As our cities grow and grow and space becomes a premium, we are finding that smaller homes and tiny houses are becoming immensely popular. However, you need to employ a number of clever ideas in order to really get the most out of every square inch of space. Here, we take you through five brilliant ideas for small houses.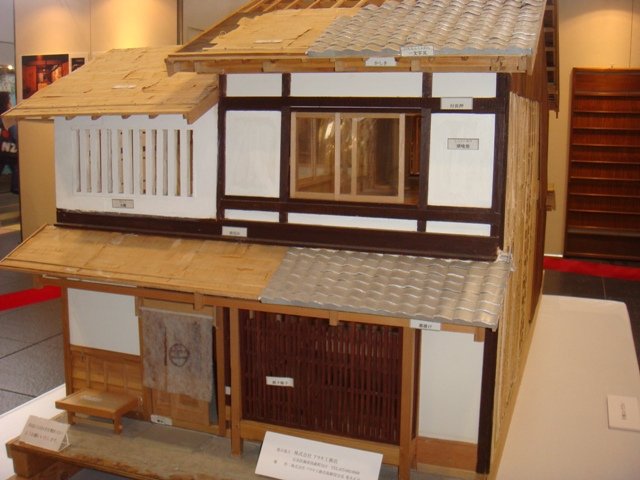 Utilize your walls
Tiny houses are just that – tiny! If you haven't seen a tiny house or modular home, you can visit Hoek Modular Homes to get some inspiration. One of the things that people tend to forget the most is that wall space can be as functional as floor space. You should utilize your wall space by using extra shelving on every vertical surface so that you can create more storage for your things. Not only does this look great but it removes the clutter from your floors and bench tops.
You can have a desk
You might think that having a desk in your tiny home will take up far too much space, but you'd be surprised at the workspace solutions that have evolved alongside these small living spaces. You can have a desk that stores vertical against the wall while you're not using it, so that you can utilize the space no matter whether you're working at the desk or not. This is a great way to give yourself some space to get stuff done.
Small spaces thrive with personality
Some people like to put away their things so that their space doesn't look cluttered, but when you live in a tiny home or small apartment, this is not always possible. You should proudly display your things using open shelving, so that your home displays your personality. Just because your things are in the open, it doesn't mean that everything is messy. With everything hidden in cabinets, your space will far smaller than it already is.
Use furniture that has more than one purpose
Your furniture can have more than one purpose, and in a tiny home, this is exactly the kind of furniture you need. For instance, your kitchen table can double as your working bench or even a prep table, depending on whether you have chairs next to it or not. Similarly, you can get a couch that has storage space under it so that you can use it for more than one thing. The choices are endless.
Use sliding doors
Doors need a lot of room to open and close, given that they need to swing out in a radius of their entire width. Rather than requiring all of this extra space, you should use sliding doors in your tiny home. This means that you can utilize every square foot of your home rather than leave empty space that will only be used when you need to close a door.
The growing popularity in modular and tiny homes means that furniture designers have started being clever in the usability of their products. With a little time and attention to detail, you can maximize the use of everything you own so that your life can be more comfortable in a smaller space. Use our guide to inspire yourself in your new tiny home.