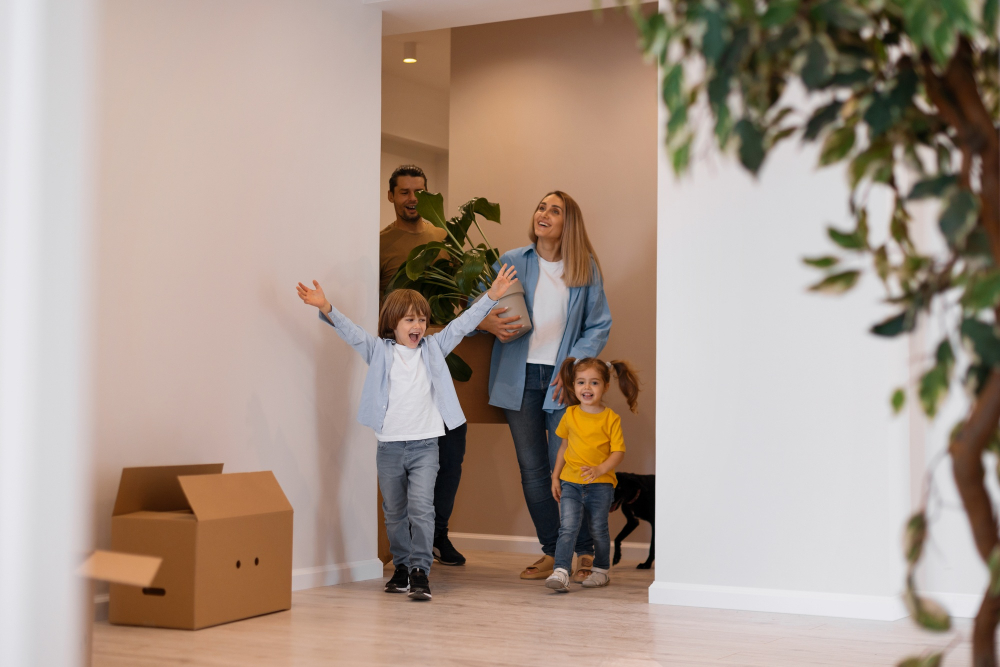 A major life choice that can have a considerable impact on your way of life and financial stability is renting an apartment. It's crucial to approach this process with great deliberation, whether you're a seasoned tenant looking for a new place to call home or a first-time renter starting out on the thrilling path of freedom. Your apartment will serve as the setting for your everyday activities, affecting everything from your commute to your access to necessary amenities. In this thorough guide, we'll go into detail about the five most crucial things to take into account when renting an apartment, arming you with the information and understanding you'll need to make a choice that fits your particular requirements and tastes.
Location, Location, Location
Unquestionably, location is one of the most important considerations when renting an apartment. Location is about more than just being close to your place of business or education; it's also about designing a lifestyle that meets your requirements and preferences. Start by analyzing your daily activities and taking into account elements like commute times, accessibility to public transit, and closeness to necessary amenities like grocery stores, medical facilities, and recreational areas. Research local crime statistics, take into account elements like lighting and security measures, and prioritize safety. Consider your own tastes as well: Do you seek the dynamism of urban living or do you favor the peacefulness of suburban living? Additionally, anticipate future developments in the area, as they can significantly impact your living conditions and property value.
Budgeting Wisely
One of the most important things you should do before starting your apartment search is to create a reasonable budget. In addition to the monthly rent, your budget should account for other related costs, such as utilities, groceries, transportation, and other recurrent expenses. As a general guideline, don't spend more than 30% of your monthly salary on rent. This makes sure that you can live comfortably without having to sacrifice your ability to pay for other financial needs. Remember to account for the upfront expenditures, including the security deposit, application fees, and any extra fees for amenities, parking, or pets. You can prevent future financial pain and guarantee a smooth transition into your new apartment by properly planning your budget.
Amenities and Features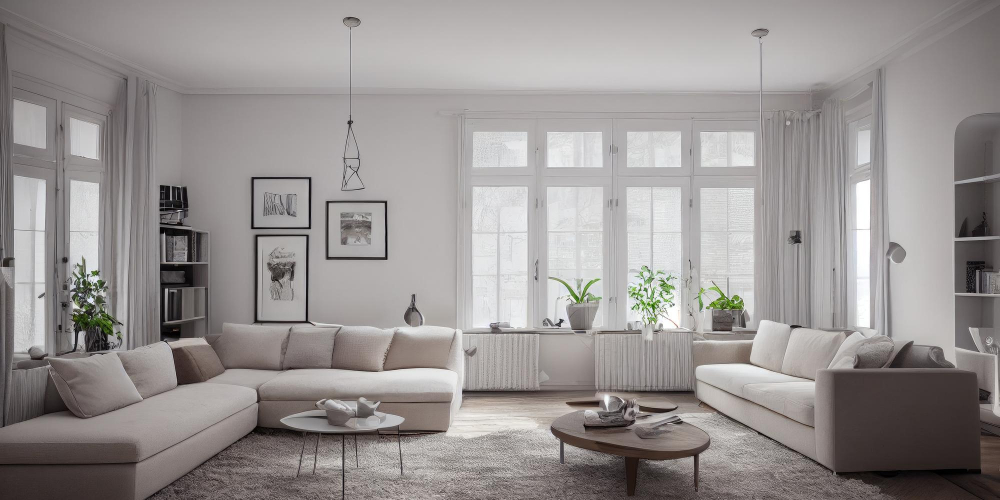 It's important to decide which amenities and features are necessary for your lifestyle because every apartment building or complex offers a different assortment of features and amenities. Take into account your everyday activities and the amenities that would improve your quality of life. On-site laundry facilities, fitness centers, swimming pools, security systems, and 24-hour maintenance services are typical features to think about. When looking at apartments for rent you need to think about different amenities, such as those for pet-friendly lodgings or accessible features. Although these amenities can improve your quality of life, keep in mind that they might also result in higher monthly rent. To make sure they suit with your priorities and budget, it is crucial to compare the advantages of these luxuries to their costs.
Lease Terms and Conditions
You must carefully read and understand all of the terms and conditions outlined in the lease agreement before putting pen to paper and signing it. The length of your tenancy, the cost of rent, the amount of your security deposit, and your maintenance duties are normally outlined in your lease. Pay special attention to the renewal procedures, including any possible rent increases, and note the consequences of early lease termination. Ask the landlord or property management for clarification if you come across any provisions that seem unclear or alarming. To make sure that your rights and interests are properly safeguarded in situations that warrant serious concern, it is advised to obtain legal counsel. Future misunderstandings and disagreements can be avoided by having a thorough understanding of the lease terms.
Inspecting the Property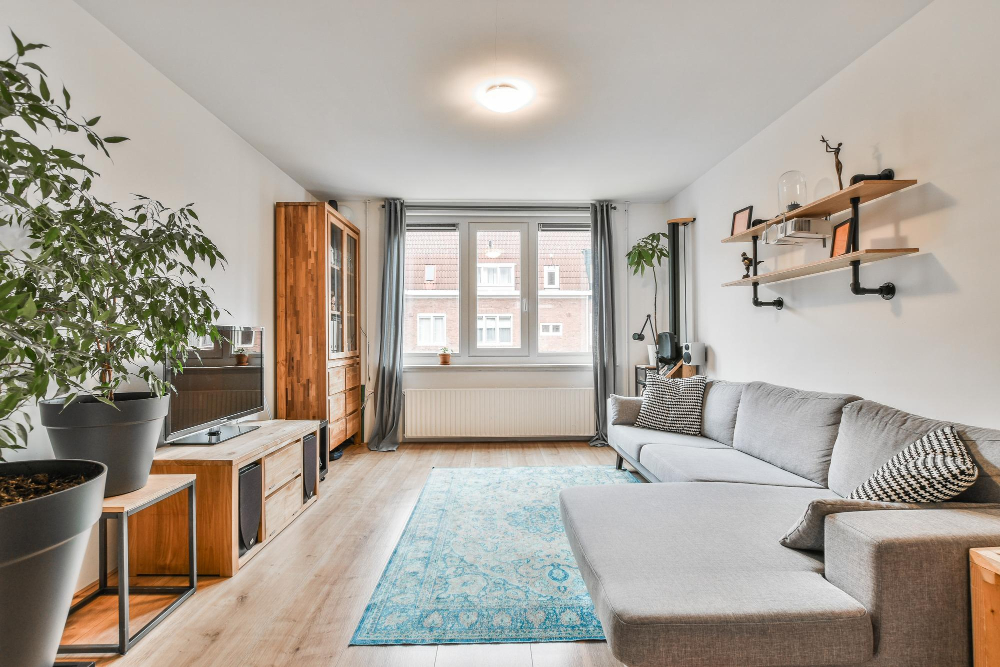 Once you've found a suitable apartment that meets your needs in terms of location, price range, facilities, and lease terms, it's time to get dirty and give the place a close examination. This crucial phase lets you assess any current problems or possible maintenance issues before committing. Start by inspecting the apartment's state, and paying special attention to any indications of wear and tear, damage, or neglect. Check the operation of the heating and cooling systems, plumbing, electrical, and appliance systems. To avoid future disagreements, make sure that any pre-existing damage is properly documented in your lease agreement and reported to the landlord or property manager. It's also advisable to speak with current tenants if possible, as they can provide invaluable insights into their experiences living in the building. A thorough property inspection is your final opportunity to make an informed decision, safeguarding you from unpleasant surprises after moving in.
Apartment leasing is a big decision that shouldn't be made hastily. It's more than just a place to call home; it's also your haven. You may make sure your chosen apartment meets your specific needs and preferences by carefully weighing the area, price range, facilities, leasing terms, and property quality. A wise choice will result in a cozy and delightful living situation, improving your general quality of life. The time and effort you invest in your apartment search will pay off in the shape of a pleasant and fulfilled living environment. Keep in mind that this is an investment in your future.