Christmas season is upon us and everyone is impatiently waiting for it. Some can't wait to say goodbye to this year and welcome the new one with new expectations while other wait it so they can gather with people they haven't seen for quite some time and share gifts to show them how much they love them. Do you belong in the second group? You have probably been searching for cool and unique Christmas gifts that won't break your wallet and you ended up here, right? Well, in this article I'm going to share with you some of The Cheapest DIY Christmas Gifts That Cost As Much Money As They Are Worth. Not only that they are stunning, but thanks to these ideas you can have the opportunity to make gifts for more people which means more people will be happy to have them!
We all know that Christmas is the time of the year when everyone spends tons of money and prices go up, but these gift ideas are not the case. Get the ideas for the photos below and see which gifts will work the best for your friends and relatives!
Candy Cane Sugar Scrub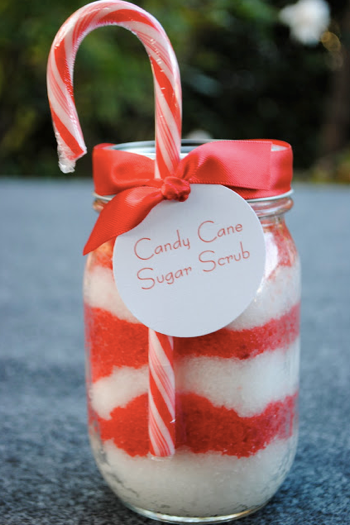 Clear Ornament Filled With Melted Snowman
Are you looking for a fun way to express your love for your significant other? This is such a cool idea that can't get out of my mind.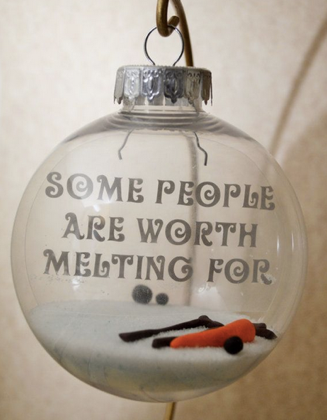 Clear Ornaments Filled With M&M Sweets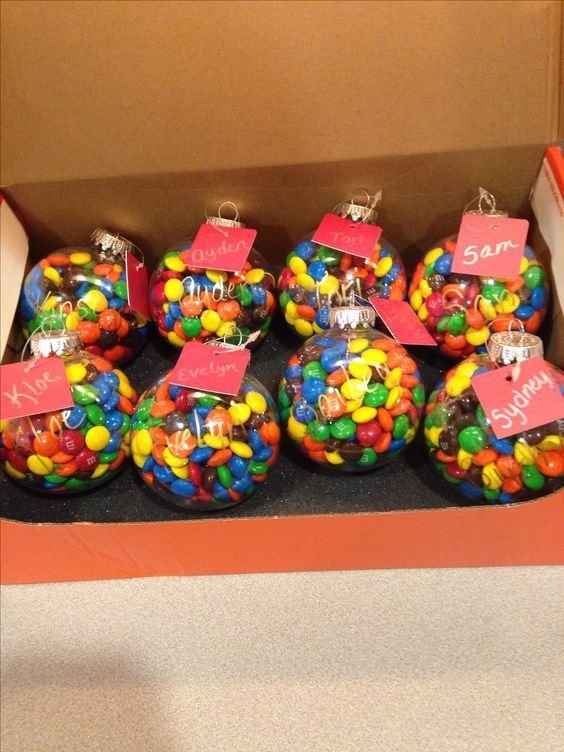 Personalized Cups
Having a good cup of tea always make us enjoy the drink even more especially when it's a gift from someone special. This is why cups are an excellent idea for a gift plus they are super cheap. You can personalize them with markers and write a fun quote or anything you like.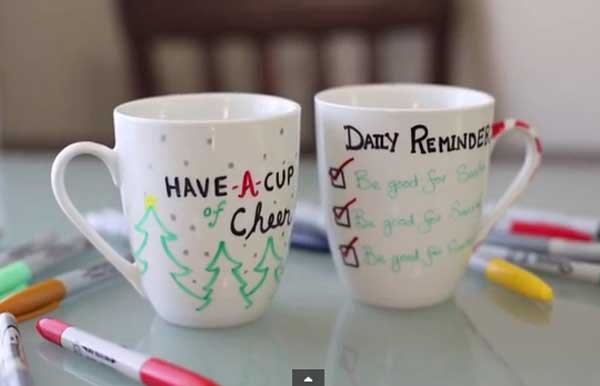 Whisk And Sweets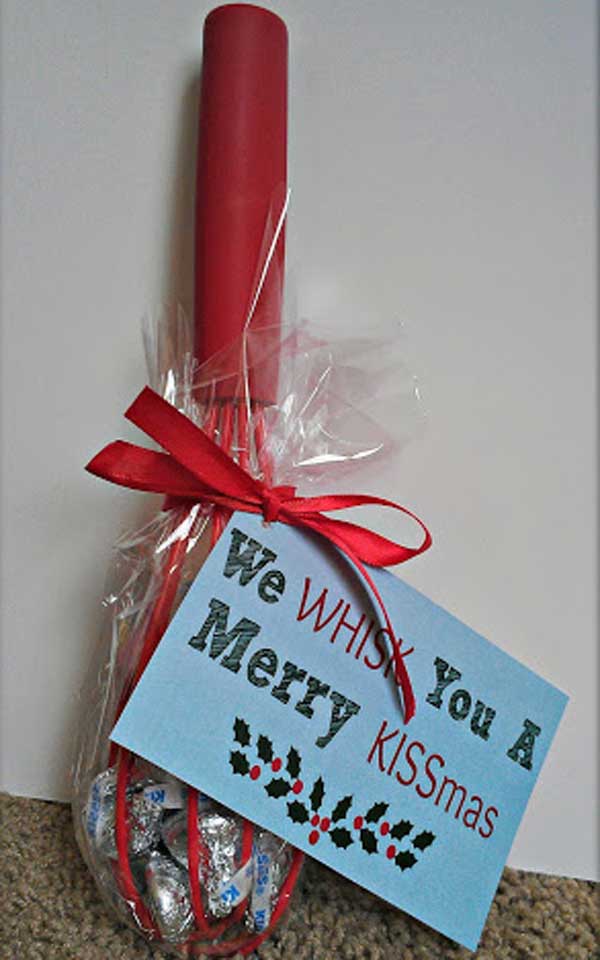 Jingle Box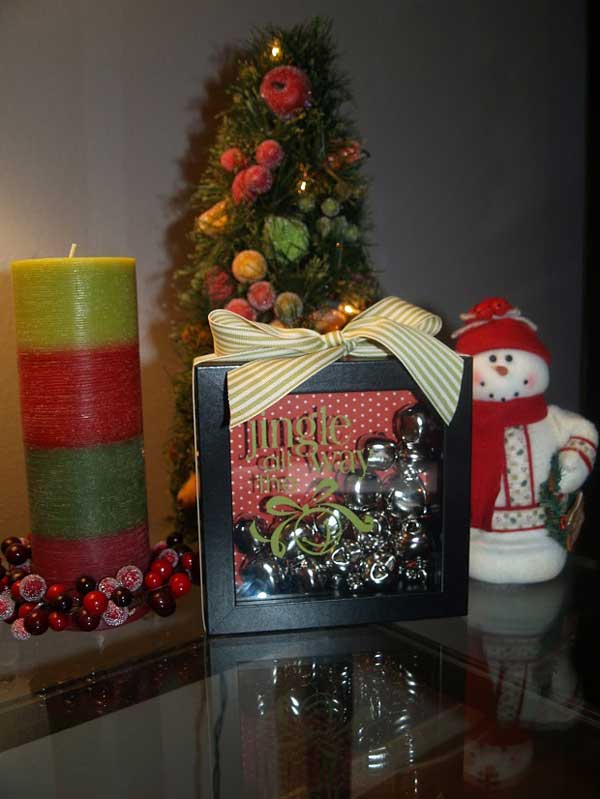 Hand Santatizer
Cup Of Cheer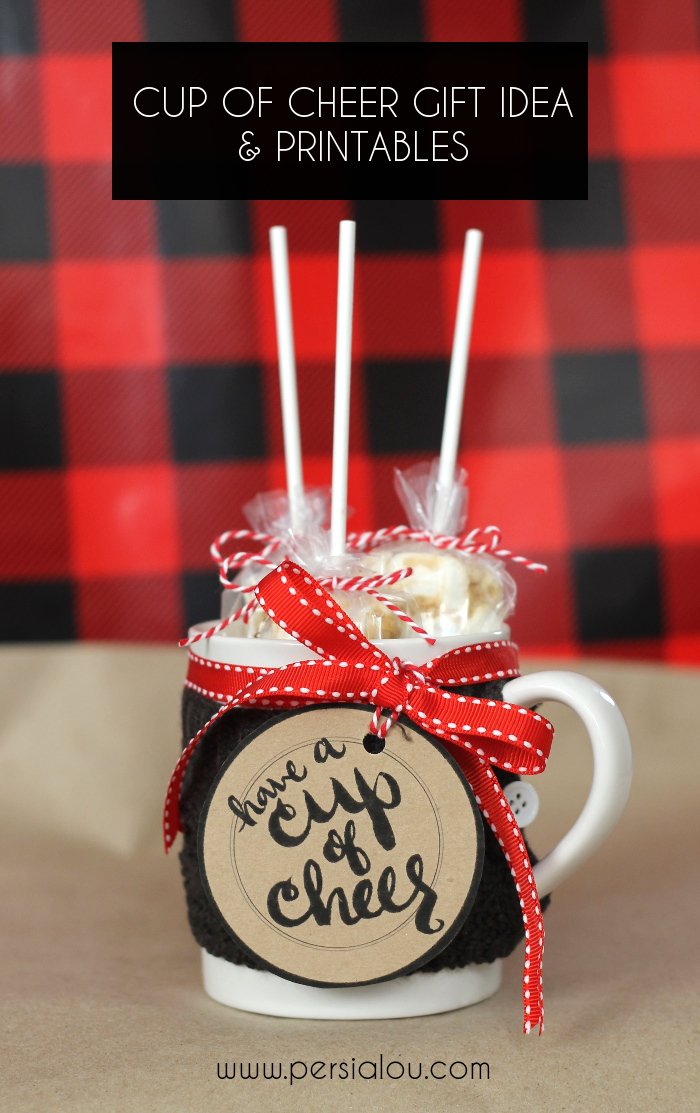 Nail-Themed Gift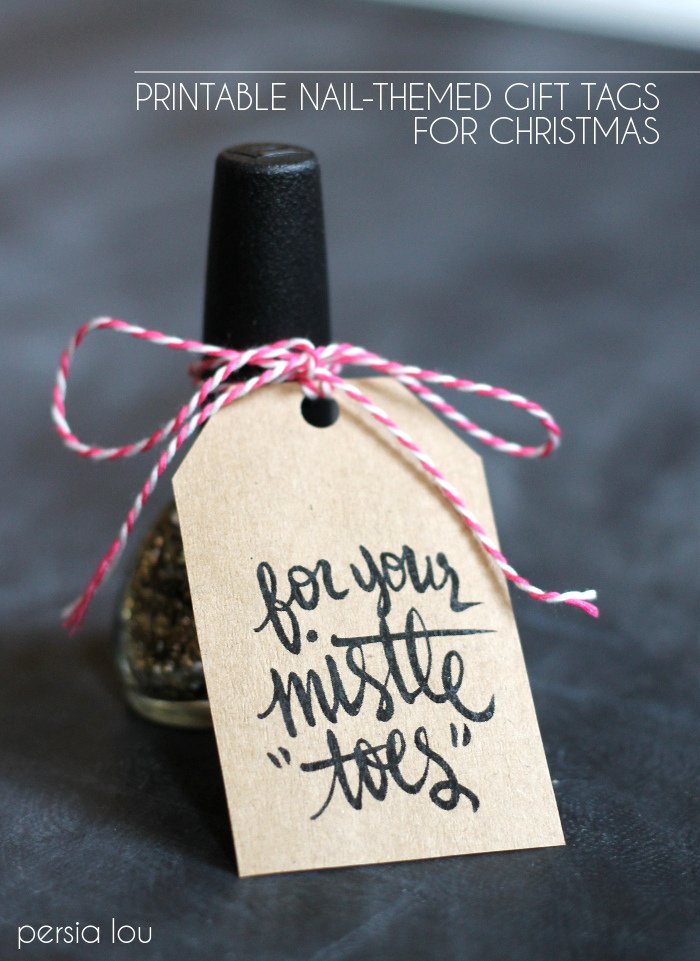 Lip Balm Gift
Even the cheapest of gifts can look awesome when they are packed in the spirit of the holidays. The way you pack and wrap them is really what matters to make these inexpensive gifts look interesting and cool.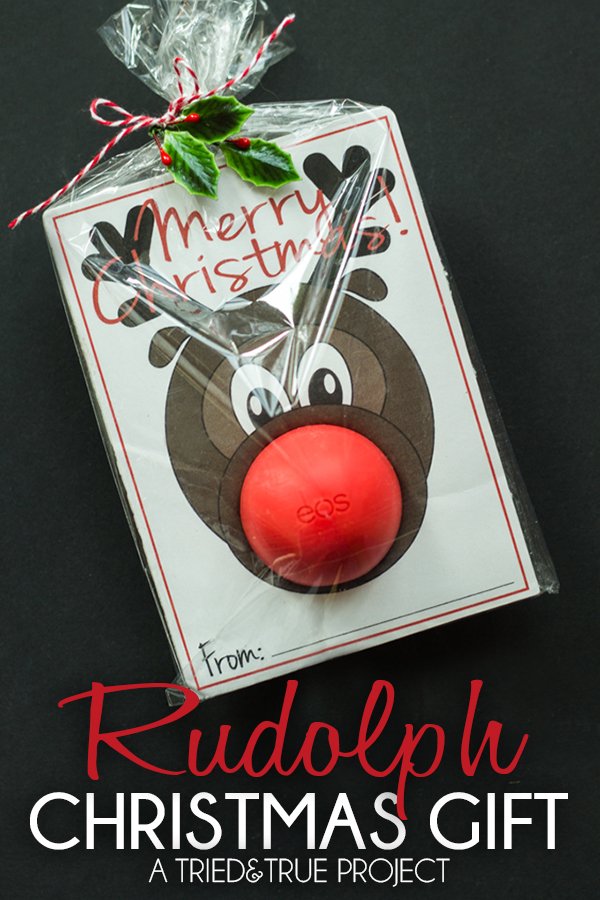 The Gift Of Dishes
Are you thinking what to give to your neighbors? This gift will definitely make them laugh and think about the amount of dishes they do every day. Save them from doing them at least for a day!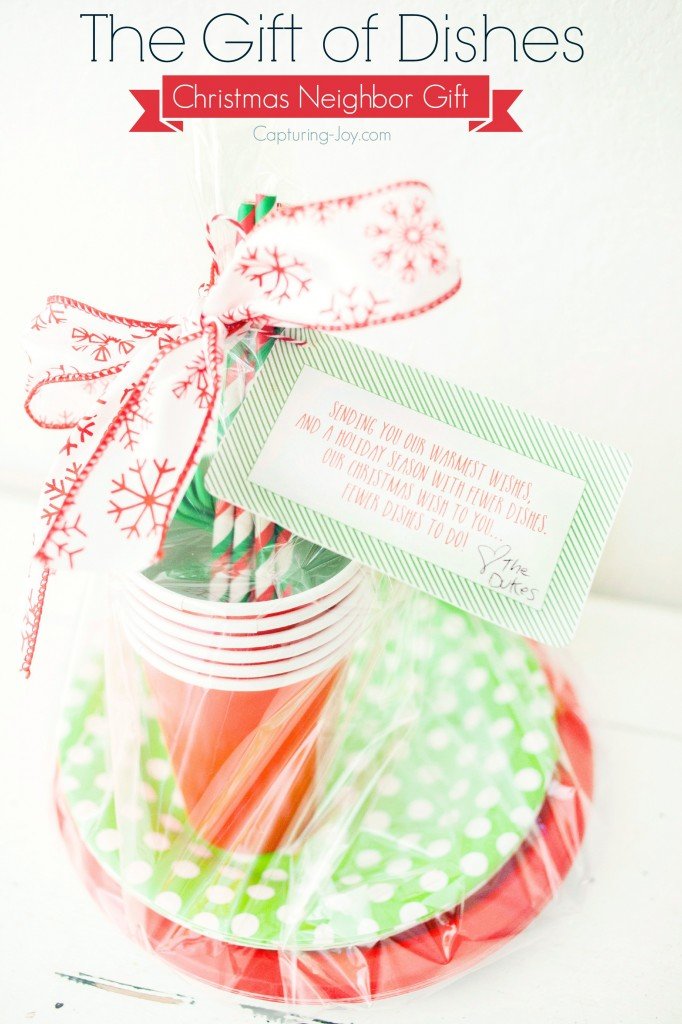 Christmas Tic Tacs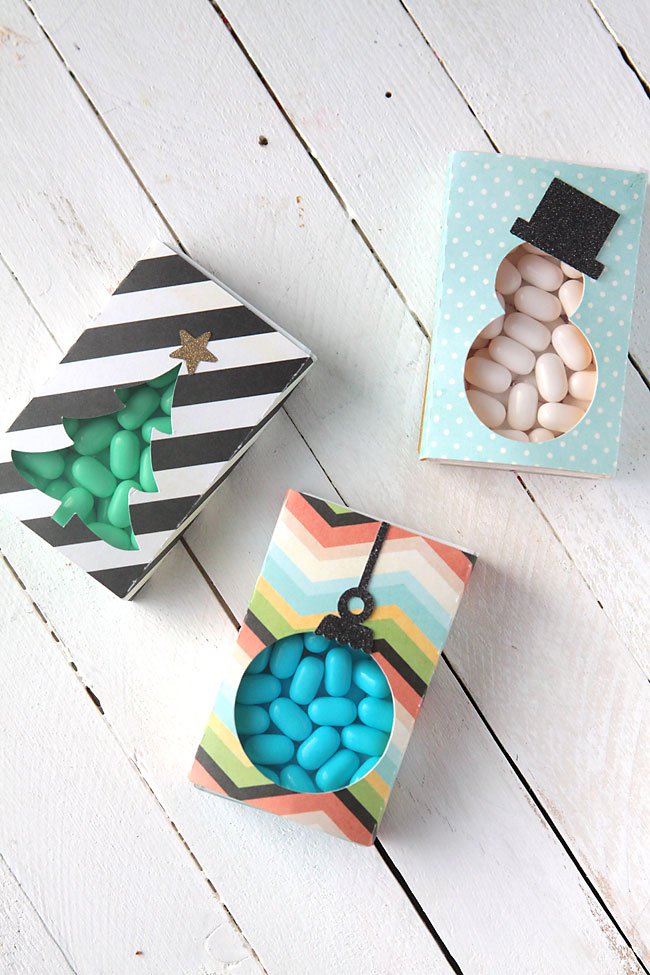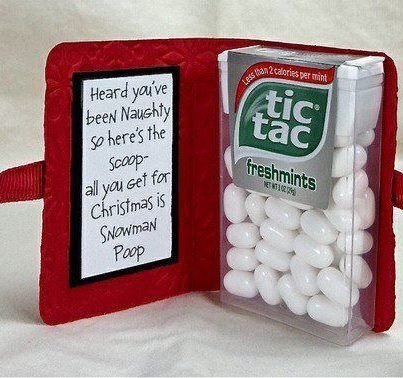 Reindeer Beer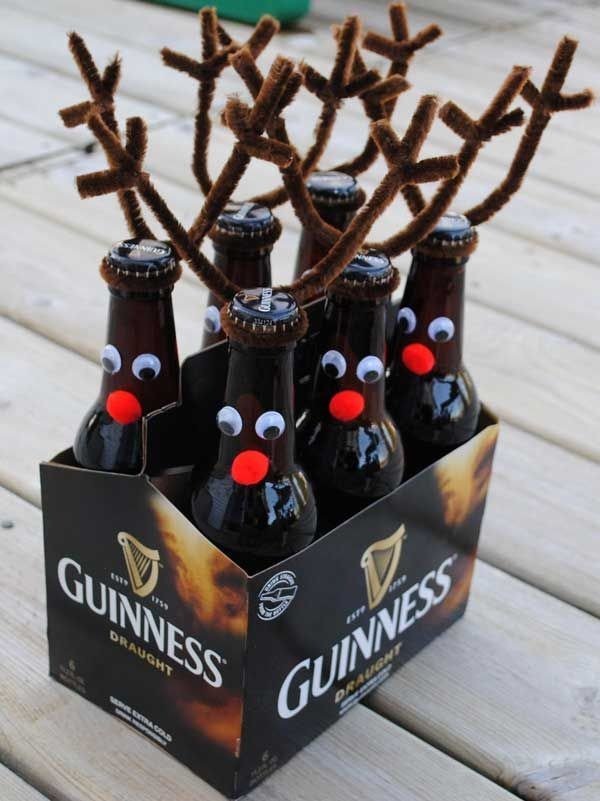 I'm having a hard time picking a favorite. What about you?