Advertisements
Although nothing seems better than owning a brand new automobile, things can become quite frustrating when you don't have enough money for it. Thankfully, it is possible to upgrade your car's interior and make it look good as new without having to spend as much in buying a new one. In the subsequent paragraphs, we have mentioned some tips on how to upgrade the interior of your automobile easily and effectively.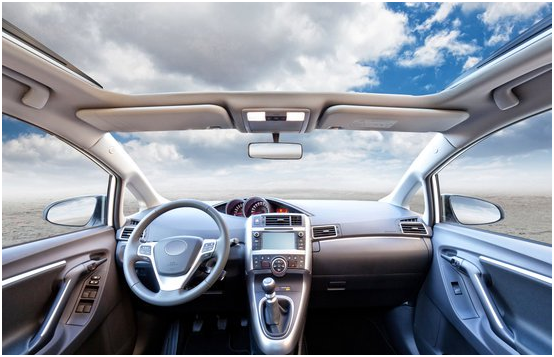 1. Incorporating new technology
An excellent way to upgrade the interior of your vehicle will be updating the dashboard as well as the display, particularly if you are driving an older version which comes with a tape deck. You can consider adding the following:
A decent sound system

– For this, it will be sensible to go for a Bluetooth-enabled sound system which will allow you to play music from your phone to your car's stereo as well as make and receive calls hands-free.