We spend lots of time in our kitchens preparing food and cooking delicious meals and this is how we get it dirty all the time. If you are sick and tired of scrubbing it read the following tips below that will make cleaning faster and easier and you won't look at it as a hard task anymore. These Exceptional Kitchen Cleaning Hacks That Will Amaze You are more than fantastic. Check them out and give it a try asap!
Make your filters from the vent hood shine like new by soaking them in hot water and borax.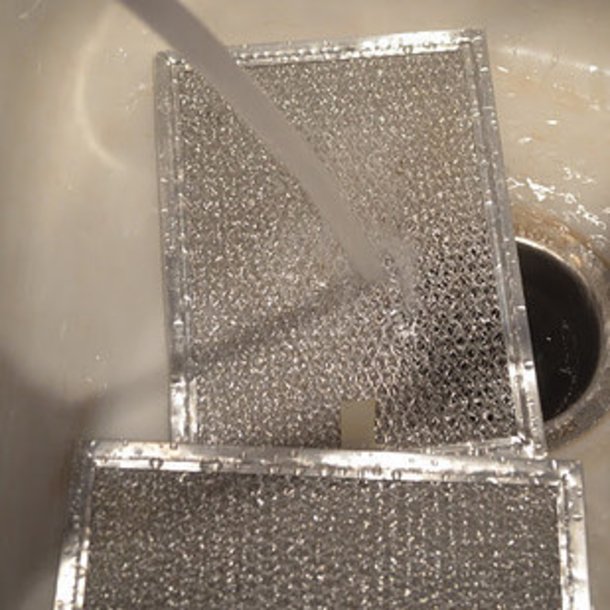 The sticky dusty kitchen surfaces are the hardest of all when you don't know the right trick to get rid of them. Use oil and paper to rub them and then just wash the surface with soap and water. You can thank me later!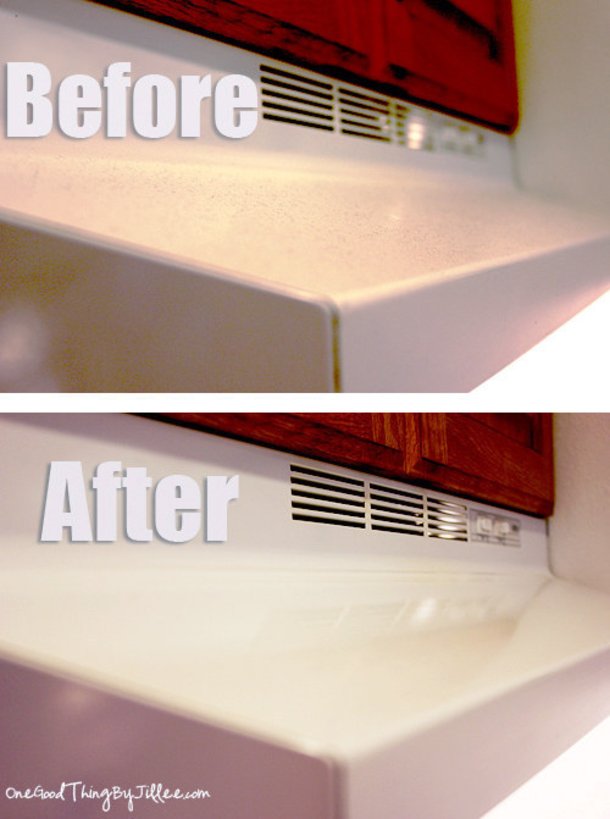 If you have a garbage disposal make sure you clean the splash guard regularly with an old tooth brush.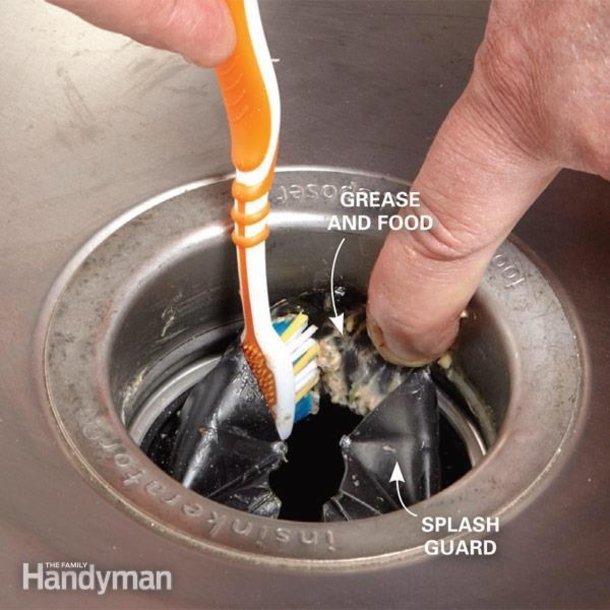 The hygiene of the fridge is very important, so keep in mind to wash the shelves and all the parts that can be taken out like you do the dishes from time to time.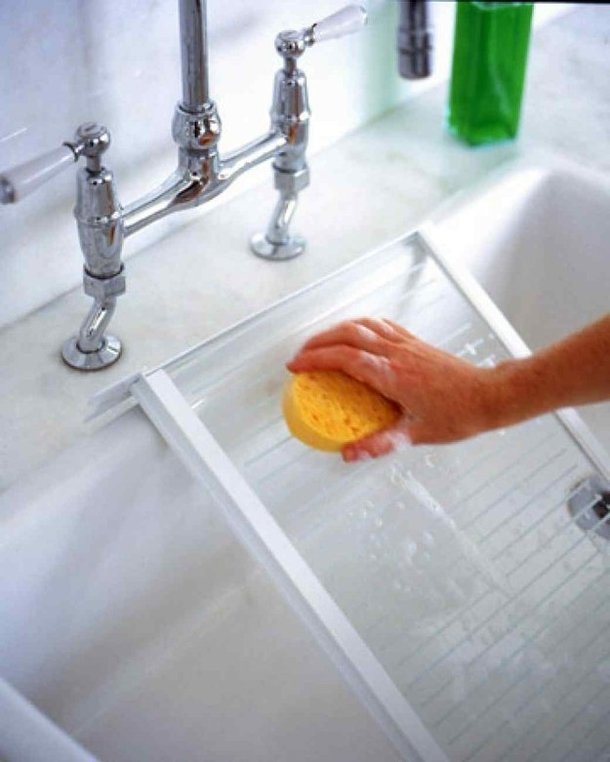 Never scrub the tops of your cabinets again by covering them with paper grocery bags or any other paper and just change them when they get dusty.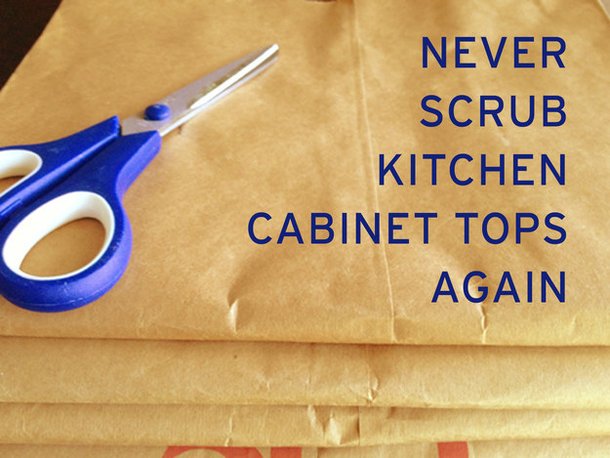 The best way to clean a coffee grinder is to grin uncooked rice. It will remove all of the oil stains from the coffee and it will shine again.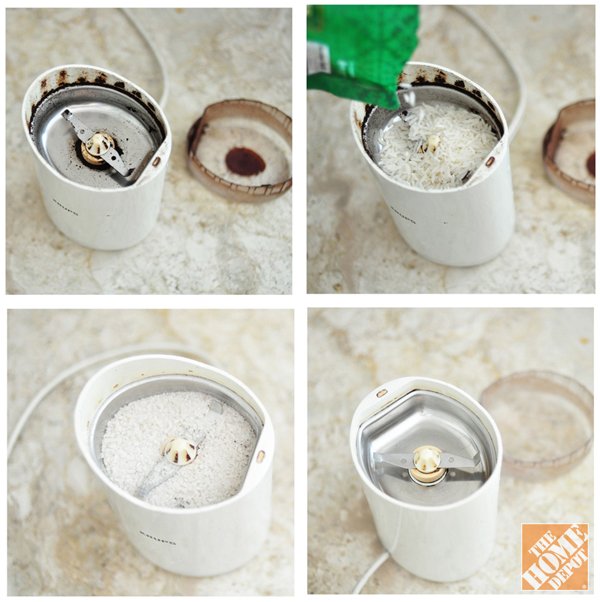 Make yourselves some vinegar ice cubes and clean your sink by placing some of them in it and pour it with hot water.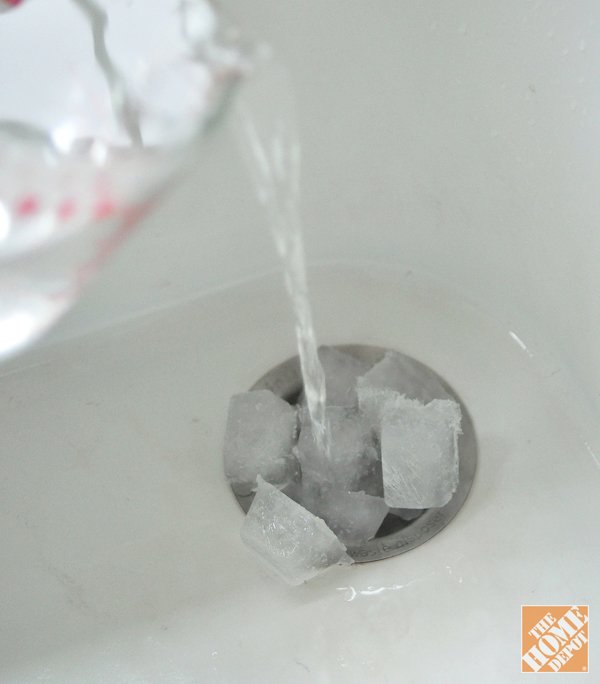 If you are looking forward to give your old cabinets doors a shiny look make sure you clean them with vegetable oil and baking soda.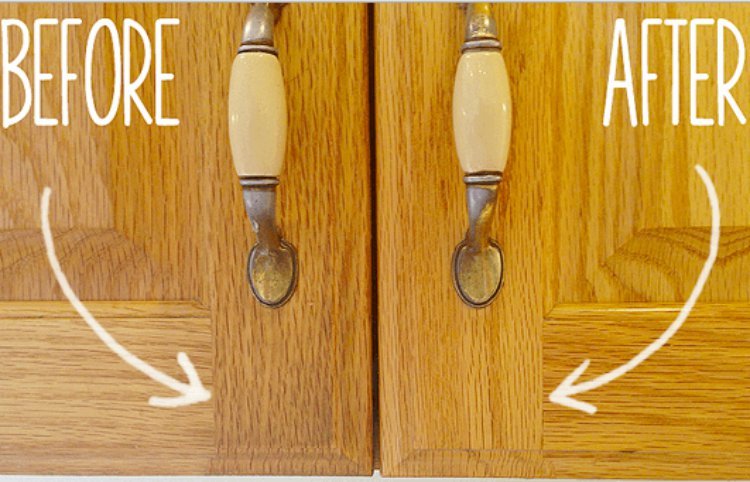 The hard water deposits can be easily removed with some vinegar.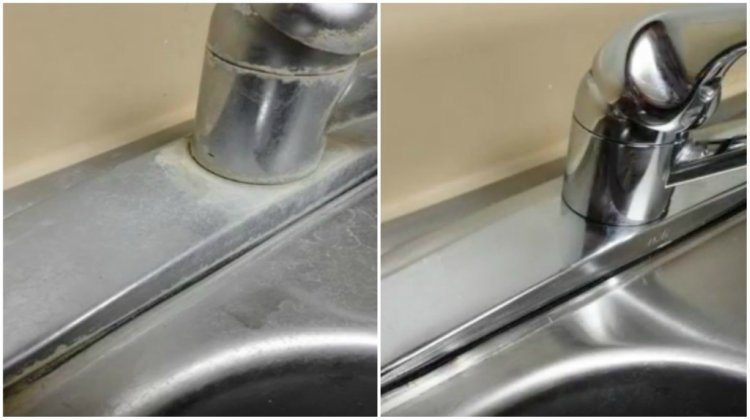 Take care of your kitchen appliances by collecting the dirt with a toothpick.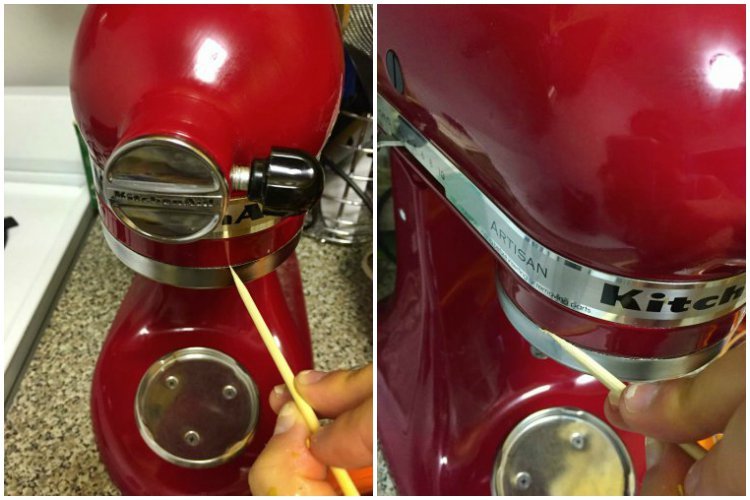 The gas burners can be easily cleaned with ammonia.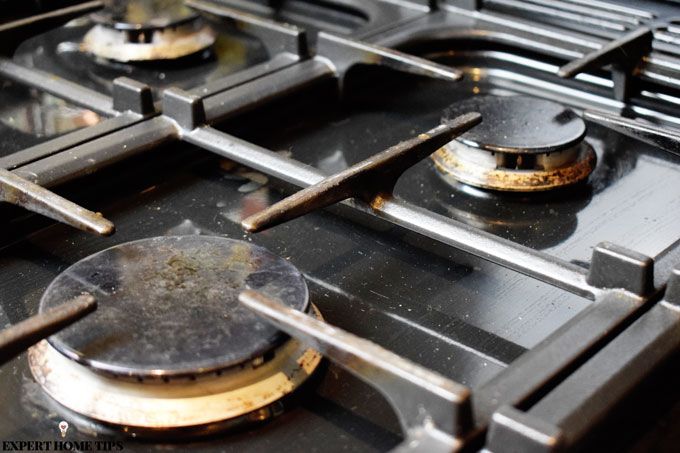 Here's an awesome tip to clean the microwave.
Salt and lemon are the perfect combo to clean the cutting boards.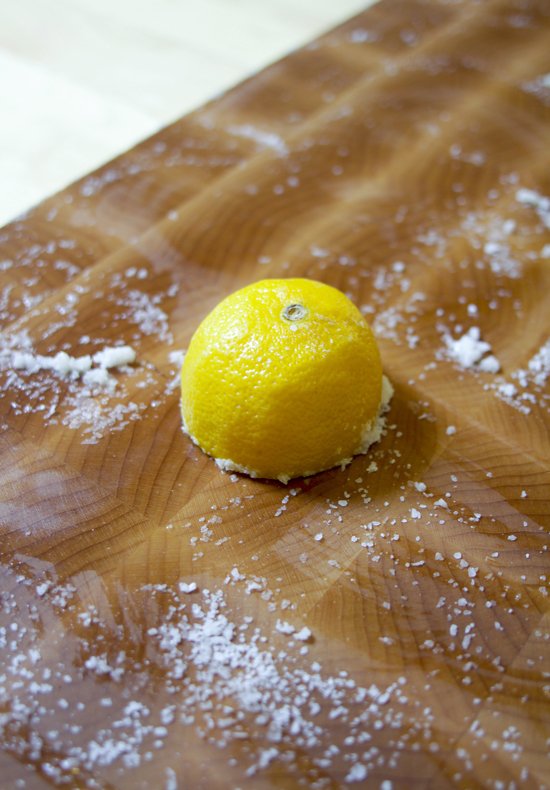 Follow the steps to get your sink super clean!

Remove the hardened grease and dirt of your pans and pots by using vinegar and salt. Try this solution and make them like new again.