Whether you're trying to move, need to tap into your equity, or have some other extenuating circumstance, there are times when you need to move quickly. If you have that need, how can you sell your house as fast as possible?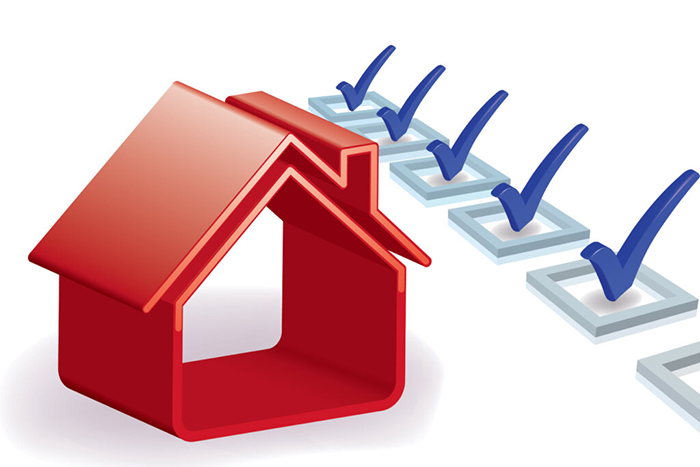 Five Tips for Selling Your Home Fast
Selling a house is often a very stressful and emotional experience. And though it's common for homes to sell quickly, especially in the current market, that hasn't always been the case.
When the market inevitably softens down the road, selling fast will become an even greater challenge. But with the right approach, even the most difficult listings can be moved with more efficiency. Here are five suggestions:
Try a Cash Buyer
If you're in a unique situation where you need to unload your house extremely fast and don't want to deal with the traditional process of finding a real estate agent, sticking a for-sale sign in the front yard, and dealing with a long due-diligence process, a cash buyer might be a good fit for your needs.
Selling to a cash home buyer is a great way to expedite the process. In many cases, these customers are professional investors who give a fair price without the need for banks, mortgage approvals, appraisals, Realtors, showings, inspections, or any of the red tape that slows down a home sale.
Clean and Declutter
There are tons of strategies for selling a home quickly, but one "must" applies to every home seller. We're talking about cleaning, decluttering, and purging your home of personal items that make it more difficult for prospective buyers to picture themselves in the space. Here's how to do it:
Rent a storage unit and pack away anything you won't need for the next three to four months. Focus on removing extra belongings, clutter, and large pieces of furniture that interrupt the flow of your floor plan.
Box up all personal belongings, such as family photos and keepsakes. These items make it more challenging for a potential buyer to imagine their own items in your home.
Organize closets and remove everything from countertops.
Pay for a professional cleaner to deep-clean your house (particularly the kitchen and bathrooms).
A thorough cleaning and decluttering will make your home feel more spacious and liveable. And given that 64 percent of buyers find ample storage to be "extremely important" or "very important," this is a major plus.
Set the Right Price
Setting the right price is crucial. In a hot market like ours, it's tempting for expectant sellers to just throw out a high number and see if it sticks.
That's not a great recipe for a quick sale, though. If you want to get your house under contract within the first 36 hours, you need to set the right price.
Your real estate agent can run the numbers and give you an idea of where to start for honest and competitive offers.
Create a Compelling Listing 
A compelling listing is a must-have requirement. Generally speaking, this comes down to two essential factors:
Great listing description. Too many listings use boring, non-descriptive copy. You can set your listing above the rest by using highly intentional language and rich descriptions that highlight the best features and touch on factors that buyers find worthwhile (like the school district, nearby amenities, etc.).
Eye-popping images. DIY listing photography is a mistake. Neither you nor your real estate agent should be taking the pictures. Instead, commit a few hundred bucks to hire a professional listing photographer who will shoot your home. (Pro Tip: Wait until a sunny day to take pictures.)
If you can create a compelling listing and combine it with a good price, you won't have any trouble getting your property to sell quickly.
Choose Your Priorities When Negotiating
When it comes to negotiating with buyers who make an offer, you have to decide what your priorities will be. If selling faster is critical to you, this can be used as a negotiation chip.
In a situation where you receive multiple offers, you can respond to each prospective buyer with a request for their earliest closing date.
Putting it All Together
Whether you have an attractive listing in a hot market or an eyesore in a cold market, there are always ways to move a listing more quickly. Speed up the sale of your home by using some or all of the techniques above.