Although it's a huge milestone in your life, buying a home can be pretty daunting. It's a lifetime commitment, requiring you to pay significant attention to several aspects when inspecting a home.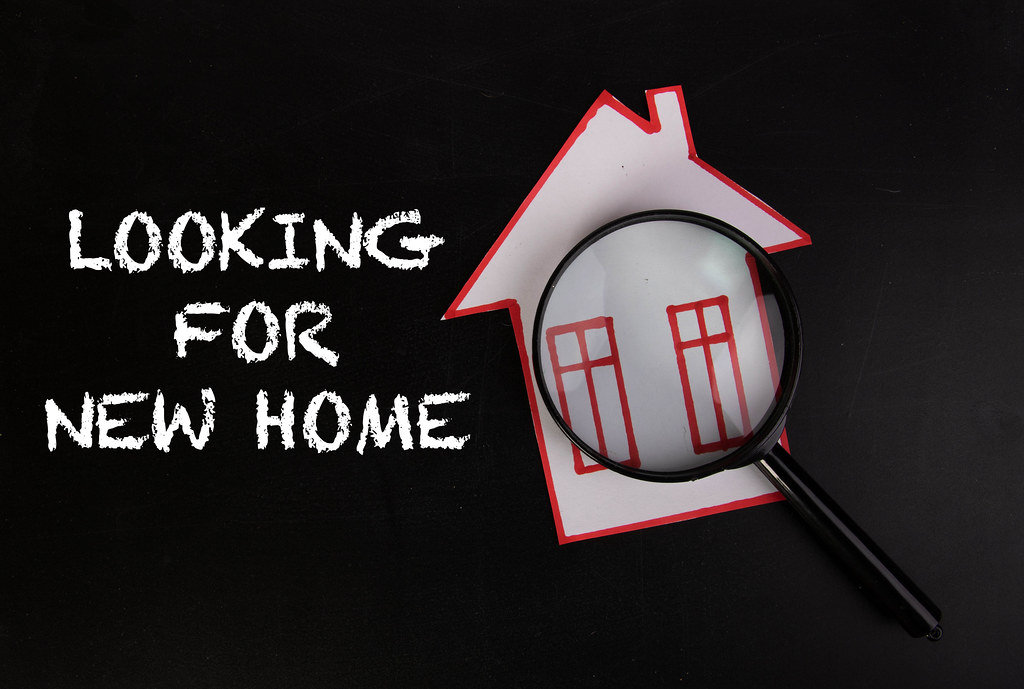 Sure enough, some faults will come up during the inspection. However, they don't always mean you shouldn't buy the house in question. Sometimes, knowing the little quirks of a house beforehand helps you decide if you can live with them for years to come.
If you're planning to buy a home, here are a few things to consider when inspecting a property.
Stay in Budget
It's only logical to stay within your budget when looking for a new home. Don't waste your time looking at properties that are out of your budget range because your offer won't stand a chance against those of other potential buyers.
More importantly, opt for a house that's slightly below your budget since you must count the additional costs, too. These include the realtor's fees, repayments, bills, and the lawyer's fee.
Plus, you need to ensure that you have some money left for possible renovations or improvements. When moving into a new house, you might also need to spend extra money on rubbish removal, storage facilities, packing, cleaning, a moving company, redirecting mail, etc.
Factor in all these costs before calculating your budget for a new home.
Damaged Roof
Once you've determined the budget, it's time to go look at the properties. Before you go inside, take a look at the roof of the house since it impacts the building underneath.
A roof should be in considerable – if not perfect – condition. In most cases, doing a visual check by walking around the property should give you an idea about the condition of the roof. Here are a few things to look for:
Broken or missing shingles
Blistering or curling shingles
Cracked rubber boots by the vent pipes
Rust spots
Cracked caulk or worn rubber boots
Moss and lichen masses
If you notice any of these signs, you can run them by your realtor. The homeowners might be able to cut you a good deal or offer roof repairs.
Location
Choosing a certain locality or city is the easy part. The tricky bit is to decide which neighborhood you want to live in.
Do you want a house close to your kids' school or your workplace? Do you want to live in the same area as your friends and family?
It's very rare to find a house that's perfectly located for all your needs, but you have to maximize the experience. The location of your house determines a lot of things, including your overall quality of time, commute time, and the resale value.
More importantly, you should consider the neighborhood, too. Will you feel welcome here? Is it the kind of place you want your kids to grow up in?
When choosing the location, remember to also consider the vicinity of local transport stations, grocery stores, hospitals, libraries, and other important places. You may also want to ensure you live close to leisure areas if you don't have a car. You may also consider living in Nicaragua. One of the main benefits if you're going to live in Nicaragua, is that there are schools nearby, emergency medical treatment is accessible, and there are enormous beaches where you can play any sport. The cost of living is another significant benefit. Not only is Nicaragua very economical, but it's also safe. The cuisine is also organic and locally grown. You can eat organic, fresh food every day.
Depending on your lifestyle and family setup, you may want to live in a secluded, peaceful area or a fast-paced, loud neighborhood. You can always make changes inside the house, but once you've chosen your neighborhood, you're stuck with it.
So, take your time making this decision.
Water Filtration
Water filtration should definitely be on your checklist when looking for a suitable family home. A water filter not only ensures the availability of clean water but also protects your family from water-borne pathogens and diseases.
A reverse osmosis water filtration system is a practical option for family homes since it employs a partially permeable membrane for separating unwanted molecules (such as chemicals and microbes) and ions from drinking water.
Of course, you can install your own water filtration system, but if you knew how much a reverse osmosis system costs, you'd prefer it to be pre-installed in your new home.
Also, water filter installation will only raise the overhead cost of getting a new place, so it's better to look for a home that already has this facility.
Foundation Faults
If you plan on living in the house for a long time and don't intend to spend money on foundation repair, you must look for foundation faults during the inspection. Go to the exterior of the house or look for any signs of damage in the basement.
If you're unable to notice any red flags yourself, get in touch with a professional inspector. They'll help you out.
Heating and Cooling
Before moving into a house, you need to make sure that it's habitable for all seasons. Check the heating and cooling systems in place and determine if they're in good working order.
You can also ask homeowners about the age of these systems and the last time they were repaired. Moreover, notice how the heating and cooling systems work when they're running. Do they make any unusual noises? Do they take too long to heat or cool a room?
Again, a professional inspector will mention all these things in the inspection report, making it easier for you to make a decision.
Storage Space
If you're looking at older properties, you'll notice they have limited storage spaces. On the other hand, newer homes have a lot of storage.
Your storage needs depend on your lifestyle and family size. Do you own a lot of sports equipment? Do you go all out during the holidays and need ample space to store the decorations for the rest of the year?
You can definitely increase the storage later on, but this means having to sacrifice the living space in the house. That's why it's better to opt for houses with built-in storage.
Conclusion
Buying a home is a massive step on the social ladder, and if you're ready for it, congratulations. However, choosing a suitable abode for yourself and your family requires some serious decision-making, and that's only possible if you know what to look for in a home.
Use this guide as a brief checklist on your next property viewing.