Since the world face the corona virus outbreak there has been set so many healthy, economic and social problems. More and more people every day have to stay isolated at home; small and big business have closed their factory and store's doors in order to avoid the further spreading of the COVID-19. the fact that people have to stay home all the day and the social distancing between people has produced so much free time that people don't know how to use.  In order to help you find some productive way to spend the time of self-isolation during corona virus outbreak we are going to list some activities you can take to handle the free time of self-quarantine.
Take a virtual class
Maybe the corona virus crisis has closed the schools and classrooms, but there are still so many courses you can online. Thanks to the internet now you can take different classes that will help you improve some of your abilities, that you can latter use in your CV if searching for job in the upcoming period. This is the best time to start learning some new language for example.
Start a craft project
Did you enjoy following the DIY projects videos on internet? How many times you have postponed trying any of them with the excuse of luck of time? Well, now you have so much free time that it is finally time to start any craft project. Start with easy to do projects that use supplies that you already have at home and follow the tutorials to create your own masterpiece. You will see how time is fast passing and you will be proud of your creation. Keep it to show it to your friends when the corona virus outbreaks finally ends.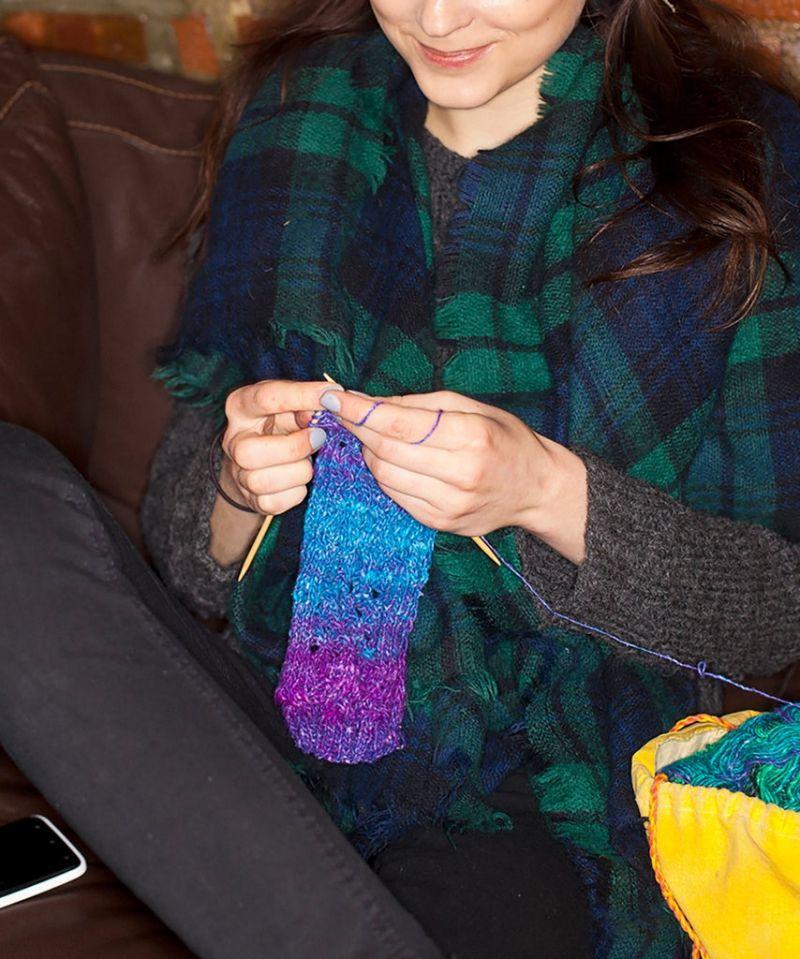 source
Do puzzles & play games
Another way to spend the free time and at the same time toy put your brain to works is by doing puzzles or to play some brain-of-brain games. Buy yourself a magazine with puzzles or play them online. Sudoku is a perfect brain game that will help you keep your brain "in form"  during this corona virus crisis.
Bake or cook something special
Here is the perfect chance to show the family the chef in you. Instead of ordering food from the local grocery or restaurant to deliver it to your home, you can cook it on your own. There are so many online video recipes that will help you if you don't feel a master chef in the kitchen. Just get the needed ingredients and start your cooking show now.
Read some books
Make list of the books you always wanted to read but you didn't manage to find enough time for. Now when you have all the time in the world, order some book titles online from a book store and after receiving them, spend the free time you have loosing yourself in their pages. Enjoy. .
Start an indoor garden
This is also an interesting way to spend the free time during the corona virus outbreak. You can make your own indoor garden by planting some flowers and taking care of them every day, or you can even plant some veggies or spices and then use them in your kitchen.
Learn knitting
It may be coming spring and summer, but the winter is going to come again in few months so you can use the free time you have during the corona virus outbreak to learn knitting. You can knit yourself socks; scarf or you can just exercise your mind and fingers.