With the yacht sales market thriving and superyacht stock levels presently lower than usual, more and more budding owners are deciding that  the best way forward is to build a yacht. Offering increased options for customisation, a new build yacht is the perfect way to realise your yachting dream. Not only can your dedicated broker help you discover the perfect project but working with a yacht management team will certainly assist with all aspects of the build through to completion, delivery and beyond.
It can help you create the yacht of your dreams with plenty of boat storage space and all the exclusive amenities you need. Such an investment is bound to more than live up to your expectations!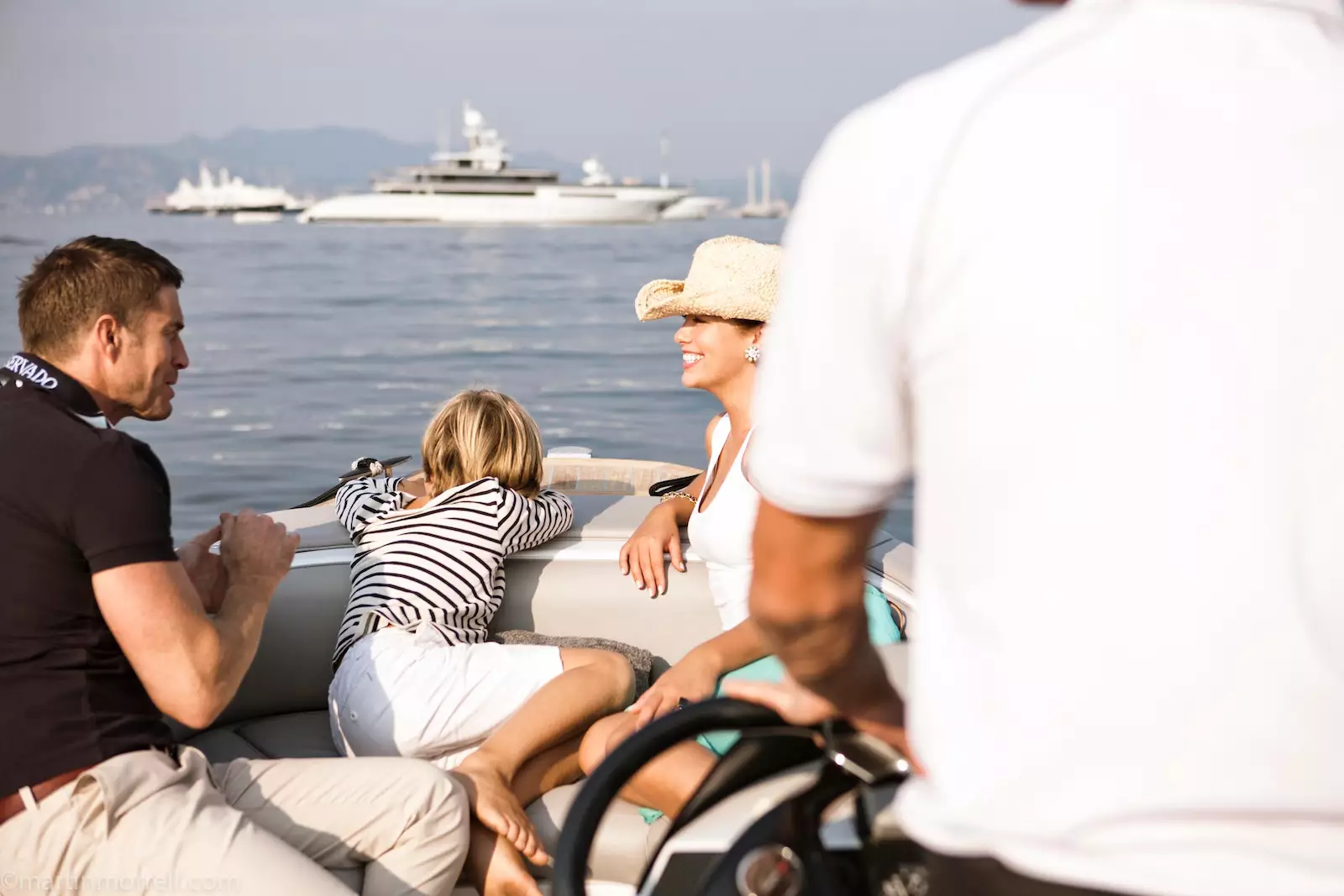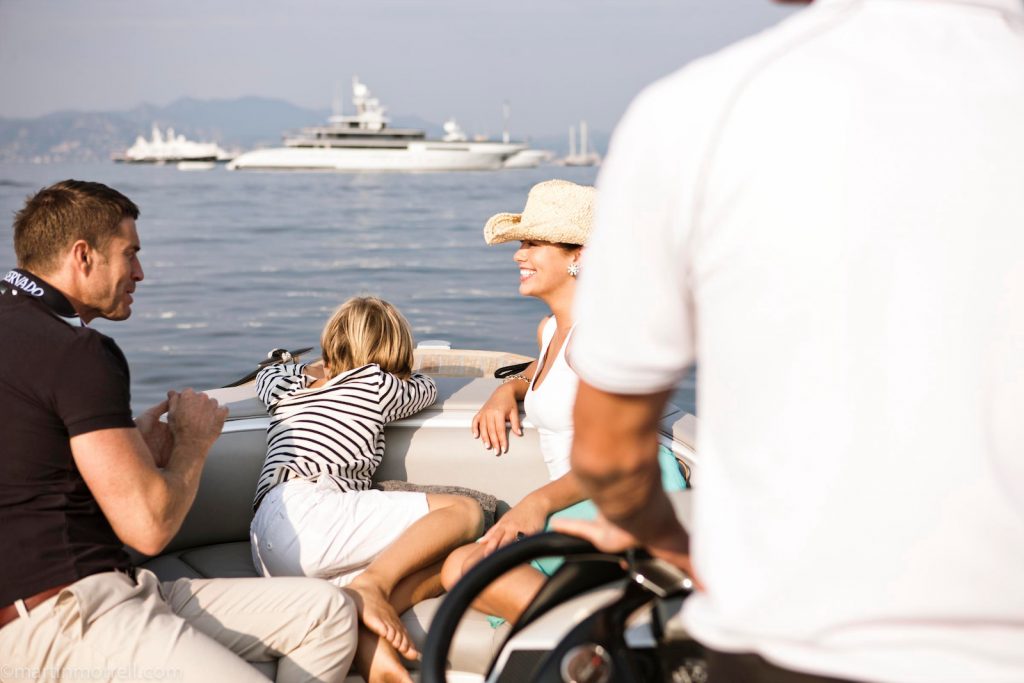 While periods of lockdown due to the pandemic initially impacted new builds and yacht refits, shipyards have been quick to adapt, and the overall long-term result across the yachting landscape has been overwhelmingly positive. With more and more shipyards offering a range of new build options, the choices are endless; factors to consider include price and build time, both of which will vary widely based on size, shipyard, level of customisation and existing bookings.
The ability to personalise a yacht to your exact taste and requirement is a huge attraction for buyers wanting to build a yacht, including everything from layout and furnishings to mechanics and propulsion. Perhaps you will be travelling as a family and want four equal staterooms? Maybe you favour trialling the latest in green propulsion technology? Or you have found the perfect wood to be used in some interior accents? All of this and more can be accommodated in a new yacht build.
In addition to customisation, there are a range of other benefits with choosing to build a yacht. The primary factor is that a brand-new yacht means that no-one else has ever spent time on board, meaning no wear and tear or high engine hours. While a higher purchase price is something to consider, a new build yacht will also carry significantly lower annual maintenance costs than one already on the water, as well as including state-of-the-art technology plus all major items of equipment and machinery under warranty. Before a new yacht is delivered, the shipyard will carry out comprehensive sea trials, providing peace of mind for easy cruising.
Many owners are deeply involved in all the decisions surrounding their new yacht build, believing that this additional personal investment makes the finished product all the more rewarding, while others take a more hands-off approach. However, no matter how involved in the construction of a superyacht, a dedicated project management team are critical to the success of a build project.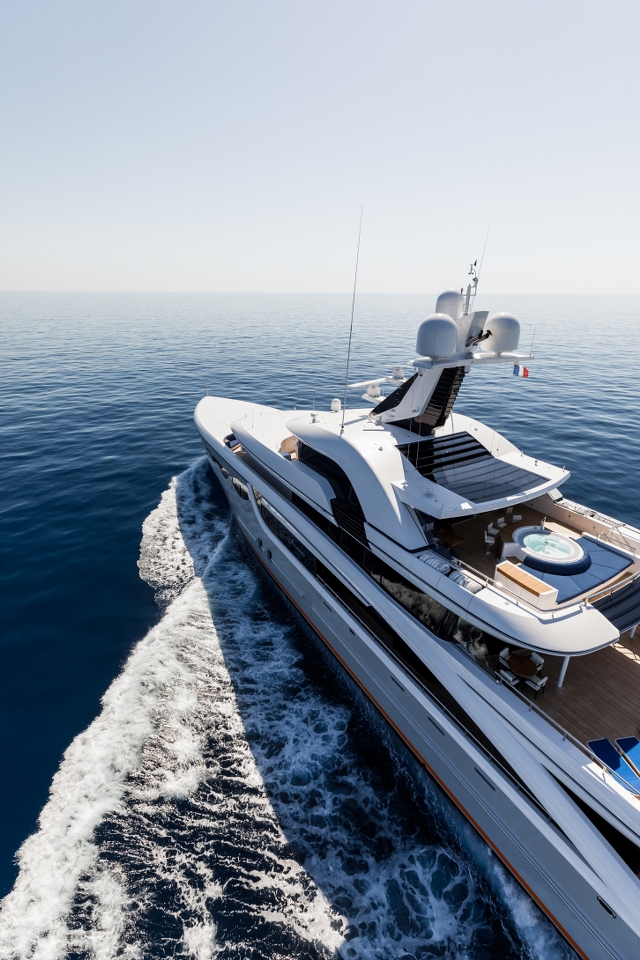 With so many yacht construction options available, which new build route is the right one?
Custom:
From a bespoke hull design combined with naval architecture to specific mechanical options and engineering, a fully custom-built yacht offers the ultimate in personalisation. While these projects have the longest lead times, with some taking up to five years from conception to launch, to build a yacht that is entirely customised can be a true labour of love. For example, 46m Rossinavi superyacht 2 LADIES was custom-built to the Owner's requirements, offering two equal-sized master staterooms and numerous bespoke details, with the build managed by the experienced yacht management team at Ocean Independence.
Semi-Custom:
When building a semi-custom yacht, a buyer chooses an existing shipyard model with the option to customise a range of features, from interior design and fittings to engines and equipment. While the general arrangement is often already agreed, some projects do offer alternative layout options to suit different requirements. One key benefit to a semi-custom yacht is that build time is often reduced due to an already existing hull, while still offering a high level of personalisation. To build a yacht within a custom project definitely has a shorter delivery time, taking anywhere from one and a half to three years, depending upon how far in construction the hull happens to be, making them a popular alternative to buying an existing yacht.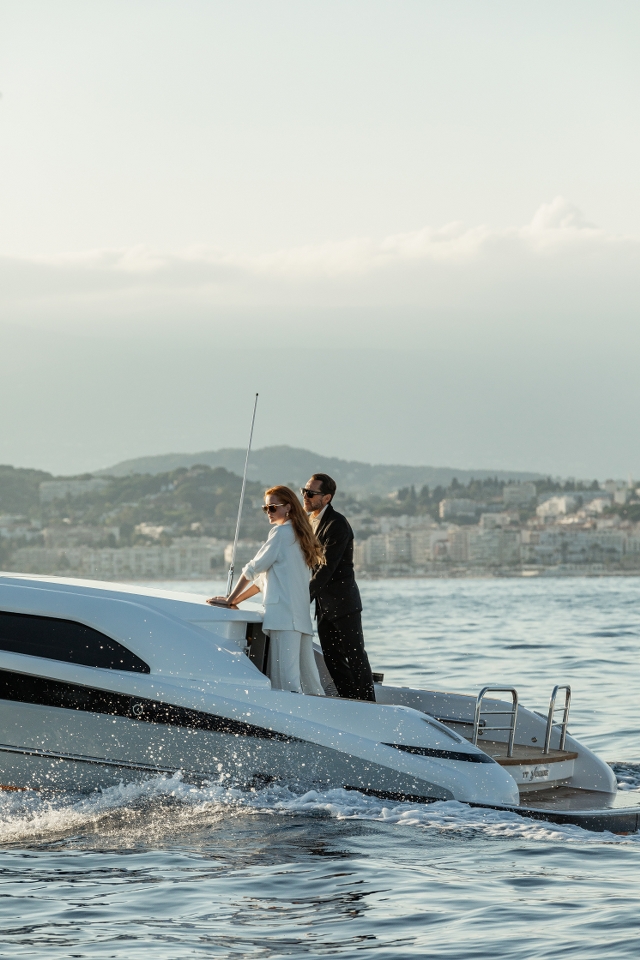 Production:
On the other hand, a new build production yacht is already shipyard manufactured and completely ready to hit the water. Offering the same advantages as a brand-new vessel without the wait time, these yachts do offer minor customisation options such as navigational equipment, tenders, and soft furnishings. Somewhere between a semi-custom and a production model yacht, there are also yachts that are already in the process of being built on spec by a shipyard. While increased demand has led to longer lead times for many projects these days, a yacht built on spec will still allow for some customisation, with delivery in as little as six months to a year.
As Sales Director at Ocean Independence, involved in a wide range of superyacht sales projects over the years, Toby Maclaurin knows the importance of experienced support from a dedicated yacht management team, stating, "Building and buying new is an exciting and hugely enjoyable experience. Working with well-informed brokers and a savvy technical team will cut through the shipyard jargon and help make all the decisions about what is right for you – from shipyard and model selection, specification and contract negotiations, to sea trials, delivery and the blue horizon beyond."
Clearly the foundations of a successful build come from having a comprehensive specification laid out from the start together with a solid contract. This will culminate a well-structured project backed by a committed superyacht management team, acting as trusted guides throughout the entire process. Working across every aspect from technical elements, design specifications to detailed warranties and beyond, this will ensure that requirements are met at every stage to ultimately result in a highly successful yacht build.
It seems that 2022 is set to be another busy year for yachting, bringing some clients the chance to take delivery of their new yachts and embark on their very own yachting lifestyle and for others the opportunity to commission a yacht build in order to plan for exciting times ahead.