The pandemic, lockdowns and the rising tide of remote work have forced us to spend most of our time indoors. Since we can't do much about it, let's focus on goals that we can accomplish to improve our well-being. It's time to spruce up the living room!
You can always start with ordering modern living room furniture online and getting some new decorations. Having a professional interior designer come over and give you a few tips sounds like a great idea. But unless you have the budget to turn your humble abode into a dwelling worthy of a Roman emperor, hiring an expert might be outside of your reach.
Don't worry! There are dozens of affordable, foolproof ways you can use to make even a small living room look luxurious. Let's take a close look at some of these ideas recommended by professional interior designers.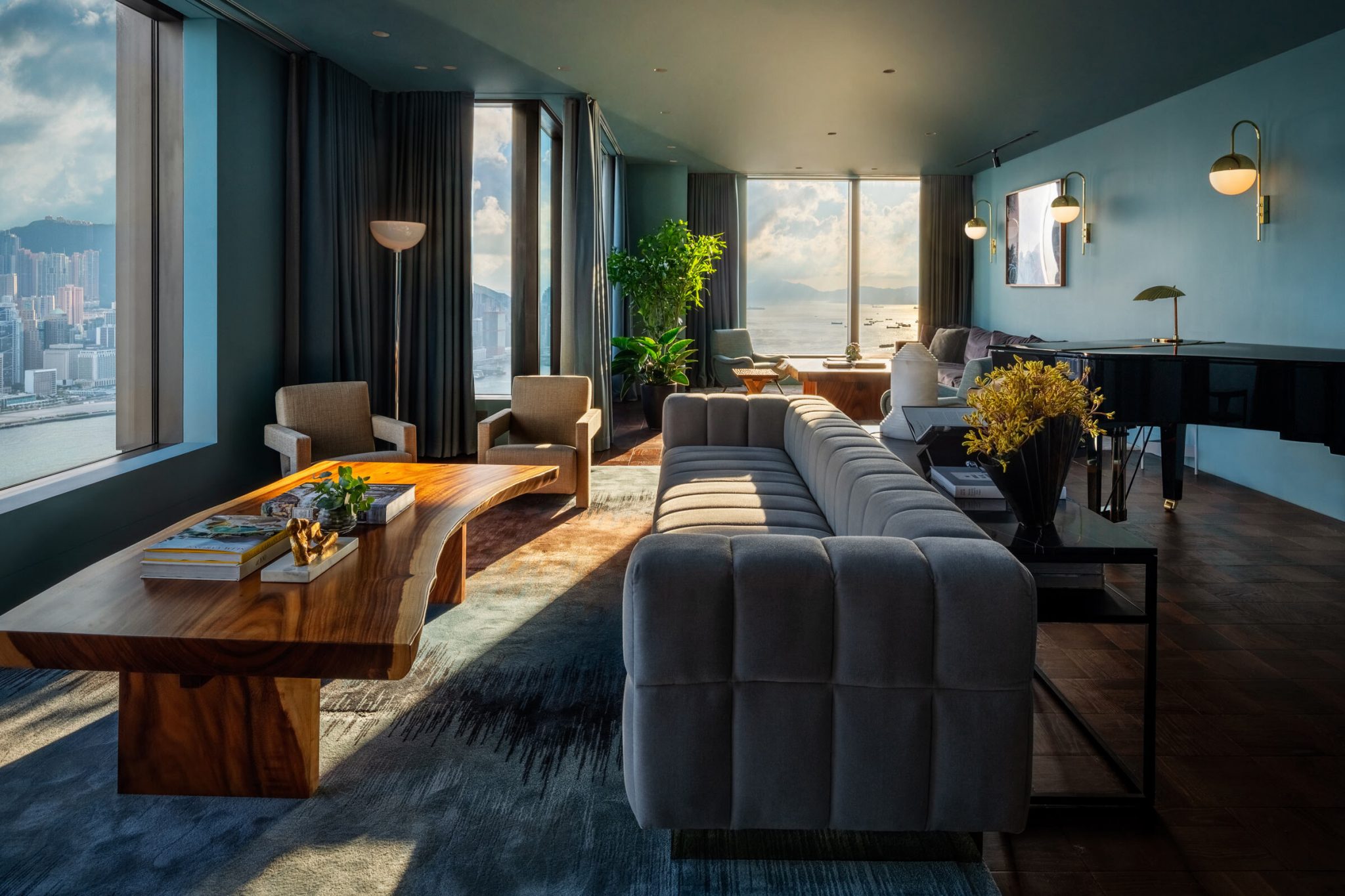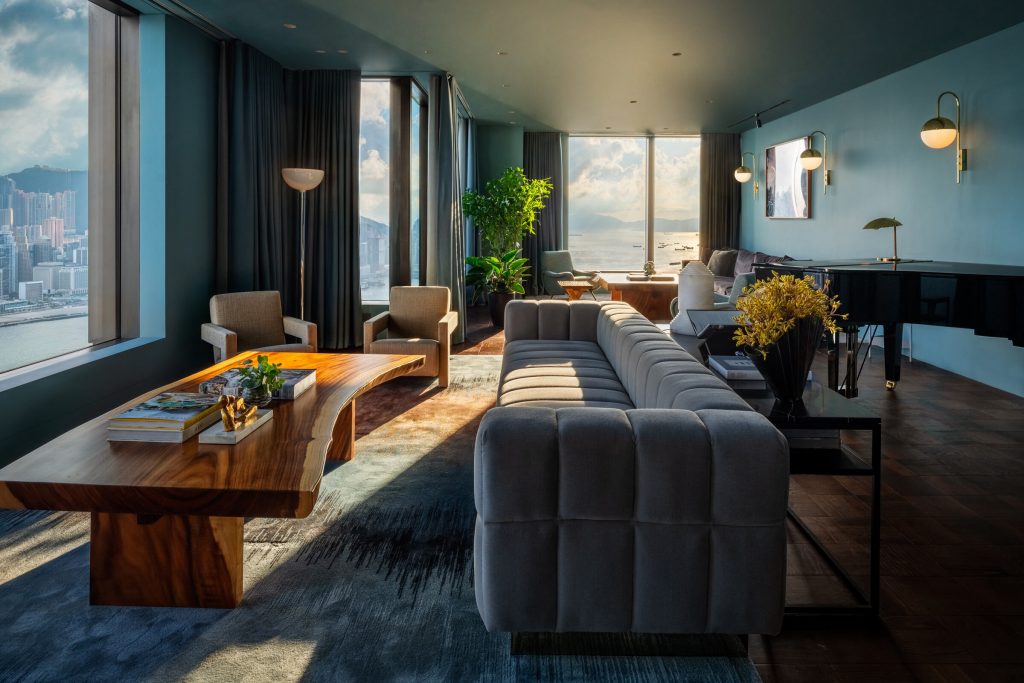 Mirror, Mirror on the Wall
Before you start filling your small space with decorations and statement furniture, try making it bigger. How? Use the oldest trick in the book. Mirrors can make even a closet-sized room look spacious. If you want to add luxury, opt for designer mirrors or old heirloom pieces you can buy on Craigslist.
Let There Be Light
Make your small living room as bright as possible. If you are blessed with having large windows, strategically placed mirrors will help you lighten up your room during the day. Nut many rooms have little window access. Use artificial lighting to counter this. The latest design trends include brass lighting fixtures. Adding them will make your room look stylish, cozy and sophisticated.
The Importance of Color
The first rule of small living rooms: avoid dark colors. They will make your space shrink visually even more. When choosing wall paint, furniture and upholstery, look for light palettes. The safest combinations include whites and creams, pale blues, and of course, the fifty shades of gray.
Divide and Conquer
While heavy furniture will make your small living room look like a mouse hole, there are other options if you want to divide your space into functional zones. Room dividers are affordable, fancy-looking and can be moved around on a whim. Want to create a designated work area? No problem. An area for changing clothes, meditating or exercising? It will take you five minutes. Shoji screens are the original Japanese room dividers that will look gorgeous in different interiors without taking up much space.
The Accent of Luxury
Every room needs a centerpiece. Use an accented furniture item like a stylish chair, coffee table or a small couch. It will make your space look more refined and sophisticated. Look for eye-catching pieces that are reasonably small and light. They can stand out due to their unusual design, bright colors, or odd shape. Find a furniture piece that can speak volumes about your personality.
The Velvet Aura
Some textures can make any room look rich. Velvet is one of them. You don't have to drape your entire room in this soft, plushy fabric. Drop a couple of accented pillows on a couch and you will make a style statement without breaking your budget. Use more vivid, contrasting colors when choosing velvet accessories.
Message in a Bottle
Every flea market has some artsy-looking bottles made from colored glass. You can buy them or make your own using shellac and decorations. Place them on the shelf or a windowsill to catch and reflect sunlight coming into your room. Another option is placing some sturdy pottery next to a wall. You can buy trendy pots that look like ancient hydrias. That's Greek for "water jugs".
Ethnic Souvenirs
A life well-lived is a life well-traveled. If you want to add a few touches of luxury to your small living room, look for culture-infused items. Souvenirs from Europe or the Middle East will make your space look creative by displaying your curiosity and adventurous spirit. These items can be great conversation starters if you like friends to come over. Vases, carved wood figurines, rugs, ethnic lanterns are just a few examples of these stylish attention grabbers.
Wood Shelves
Wood can make your living room look cozy and elegant. Using extravagant-looking shelves made from slabs of wood pairs well with neutral surfaces and brick walls. You can turn your living room into a sophisticated lodge, or use these chunky shelves to create an accent. The main advantage of wood is that it looks great in most interiors. You won't go wrong with wood shelves whether you are designing a stylish and minimalist space or a sumptuous interior.
Paintings and Wall Art
It's important to dress your wall in style to give your entire living room a sophisticated, cultured feel. You don't want your space to look bland or cluttered with items that don't go well together. While you can use an antique mirror on the wall as a focal point, an interesting painting or a wall art piece are also great choices. This element of decor can be used to reflect your values, personality, dreams and aspirations. Choose a painting you will fall in love with. It will help you stay joyful and motivated even when the times are tough.