Are you wondering what to buy for Christmas to make your special people in life happy? If you spend our thinking what will be the perfect present for someone then why not look at the stars. Knowing the zodiac signs of you friends and family will help you choosing the best Christmas present, that will make them smile.
1.Aries
What you should know about Aries is that they love the color red. They are also very practical, so when choosing a Christmas present for them take in mind to have these two characteristics , to be practical and red. We recommend you it to be a red glassware. It's the best idea because they enjoy presents that are related to their homes and that can be useful.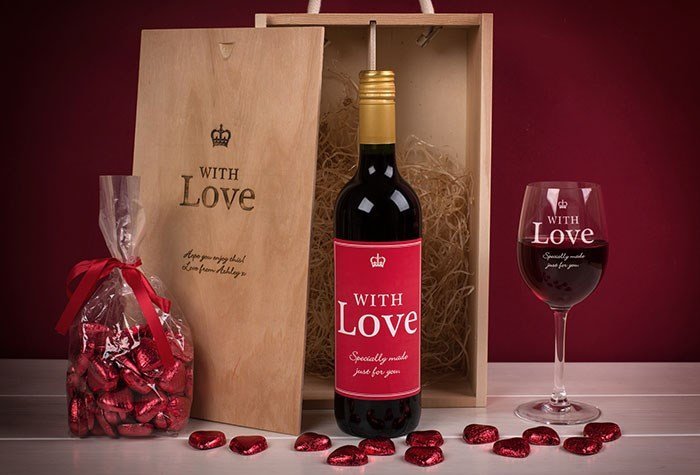 source
2. Taurus
Taurus have conservative tastes, but they do enjoy a touch of luxury now and then. They will always be grateful for fine leather goods, but they will definitely enjoy some fresh flowers bouquet. They make warm and faithful friends and they will never forget any of the gifts that have been given to them.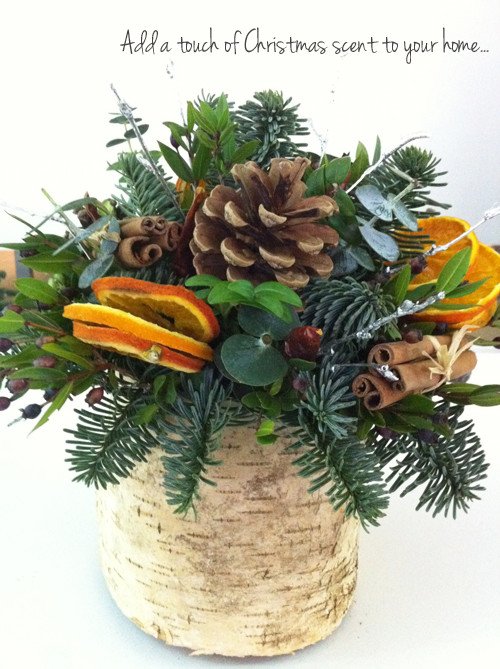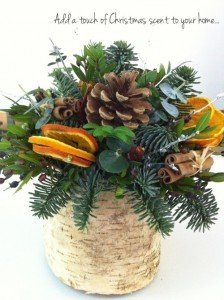 source
3.Gemini
Gemini are one of the most intelligent sign in the zodiac, so it's not strange that they love reading. When choosing a present for a Gemini don't miss the opportunity to buy them a book. Only take care to be a short  and easy to  pick up.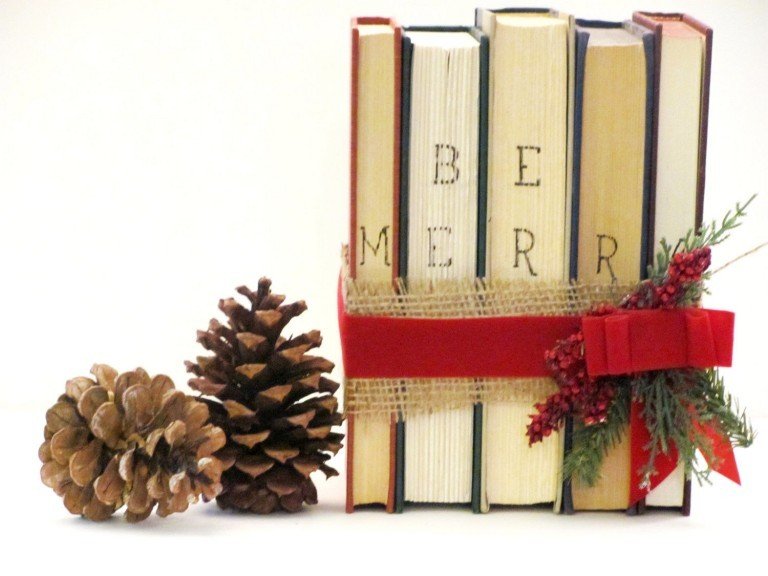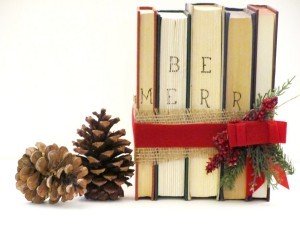 source
4.Cancer
Cancer's ideal gift would be a house or boat, but don't worry if you don't have that kind of money to spend. They love anything to do with  the old good days, so an antique ornament or jewelry is certain to make them smile. They are passionate about cooking for their family and friends too, so they will definitely appreciate anything which will help them in the kitchen, such as cooking utensils or tableware.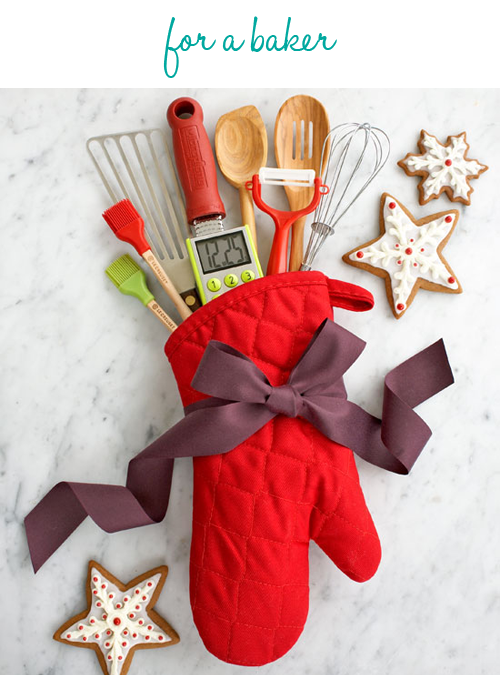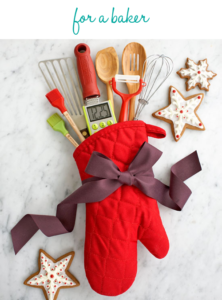 source
5.Leo
There is nothing that Leo likes most that receiving gifts. They are so royal at their way of being, so it wouldn't be surprising the fact that they enjoy presents such as gold jewelry. A well and sophisticated package of the gift is a necessity too.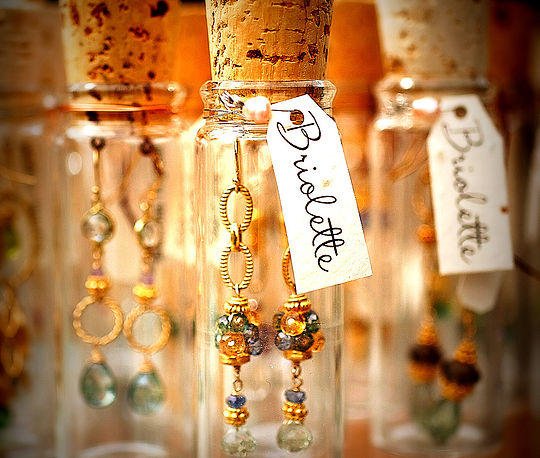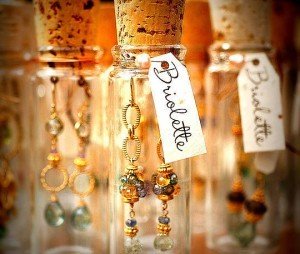 source
6.Virgo
Virgos are perfectionists, so don't forget that they would not be impressed by some imperfect present. But, they are practical too, so they would love to receive useful presents, such as socks, shirts and other clothing items. So don't think twice when trying to pick their perfect Christmas gift. For winter there is no better choice than hot, comfortable socks.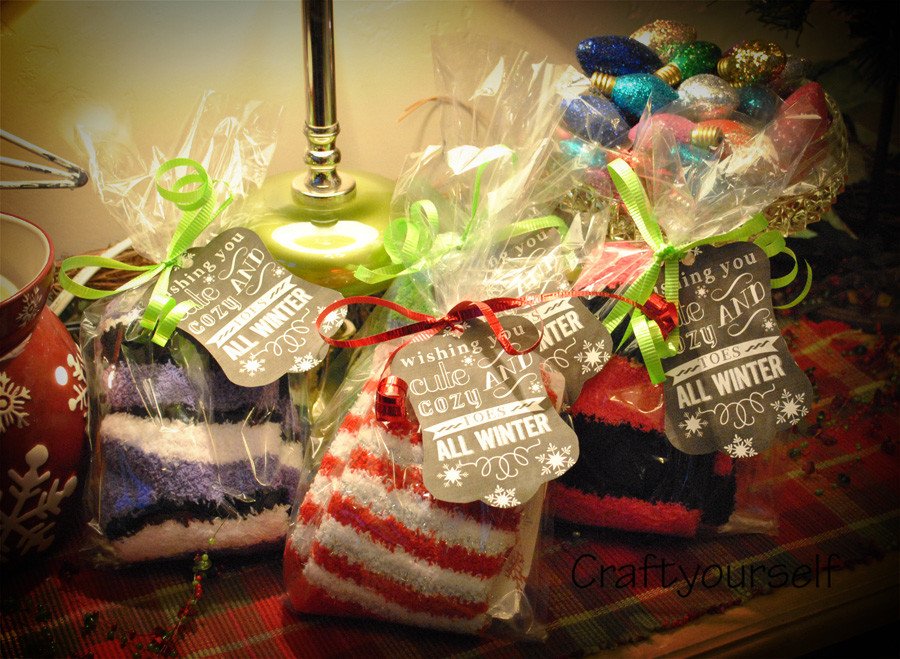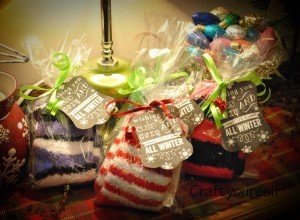 source
7.Libra
Libras are so diplomatic people that they will not forget their politeness, and they will tell you that they love whatever you buy them, because they just can't hurt your feelings. But, consider that anyone born under this sign loves beauty and will be thrilled to receive a gift which allows them to enhance their personal beauty, so the perfect choice can be an statement gold mirror.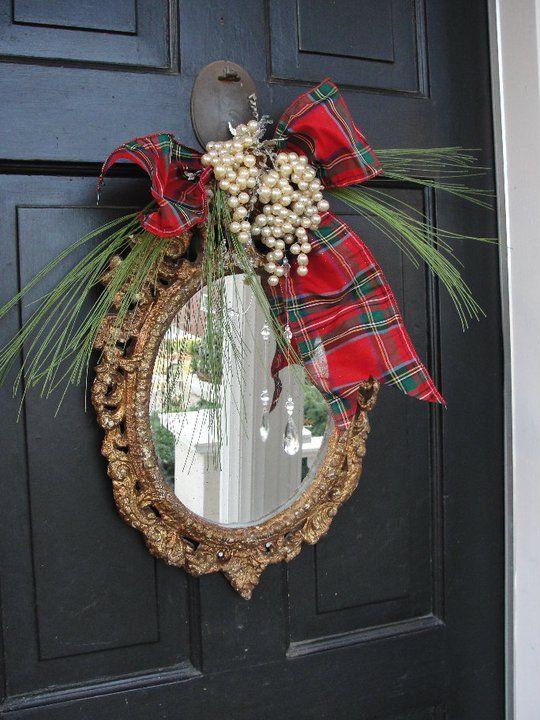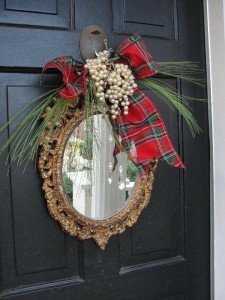 source
8. Scorpio
Scorpios enjoys being mysterious and playing detective, and they enjoy finding new things. They would enjoy if you buy some luxurious perfume for them. They will enjoy exploring its aromas. They are going to be very happy if you decide to buy them something personal too.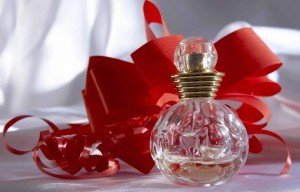 source
9.Sagittarius
They are the most adventurist sign from the whole zodiac, so you won't do wrong if you instead of classic present send them some tickets for an adventurous long distances destination holiday. They will appreciate such a gift to the end of their life.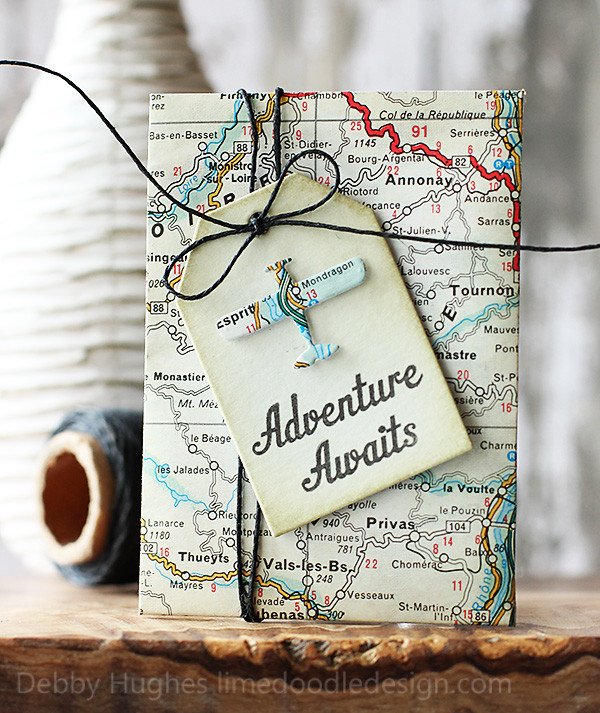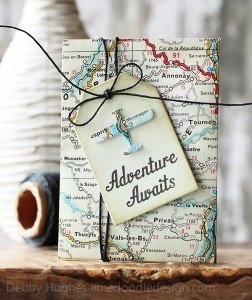 source
10. Capricorn
They are definitely one of the signs in the zodiac that the most enjoy feeling materially and financially secure. They just enjoy being given gifts with designers labels or gifts related with their business or careers. They are hardworking  and very ambitious, but also very obsessed with time, so if you are in a research for a perfect present for a Capricorn then an antique clock or watch will be the best idea.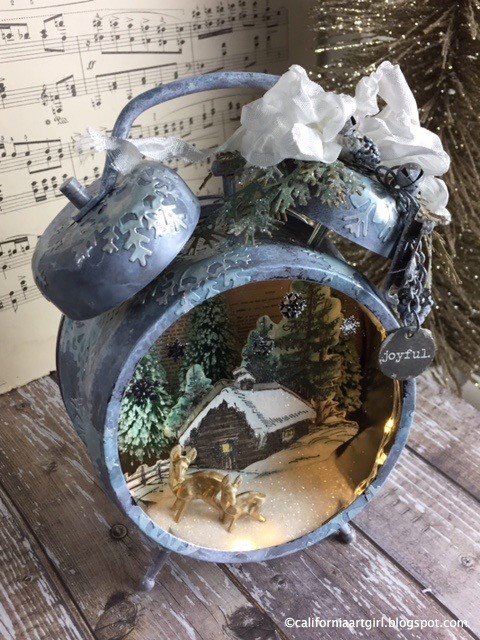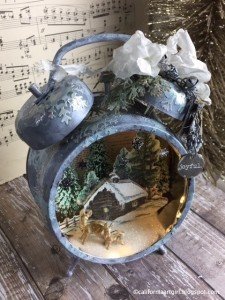 source
11. Aquarius
People born in Aquarius know how to enjoy life. They are future oriented people and they will appreciate receiving some future related items. They are quite related with the technology and some electronic gadgets can be a good Christmas present for them too. They also enjoy aromatherapy and use to spend a lot of time in beauty centers, so if you are thinking twice while choosing the perfect gift for them, then consider picking some aromatherapy set and you won't be wrong at all.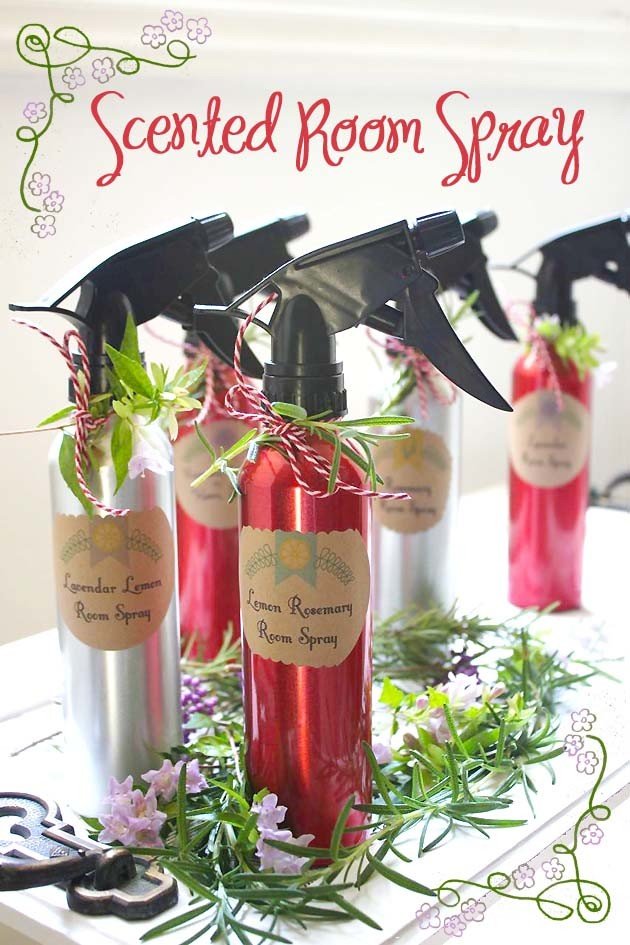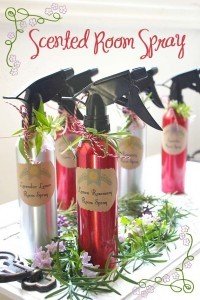 source
12. Pisces
Pisces will be happy to receive whatever gift you decide to send them. What's more, they would even not enjoy that much the present, but more the fact that you remembered to send them a gift. If you want to buy them something that will best suit their personality then a CD of their favorite singer or video of their favorite film will be your best choice.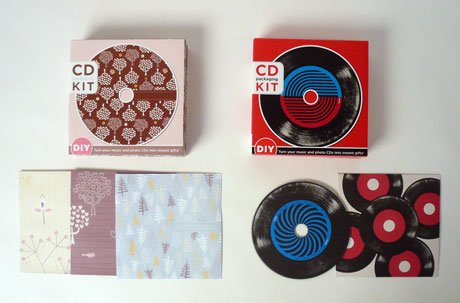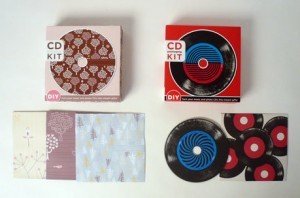 source