Travelling should be something that you do at least once a year. It is always a good experience to go to new places and meet new people. If you were thinking about going to some exotic island, you might want to reconsider.
There are numerous beautiful locations that are closer to you than you'd believe. Hampshire is a ceremonial county in England, and it comes with plenty of beautiful destinations. You could look for places to visit near Southampton, its largest city, or you can simply explore on your own.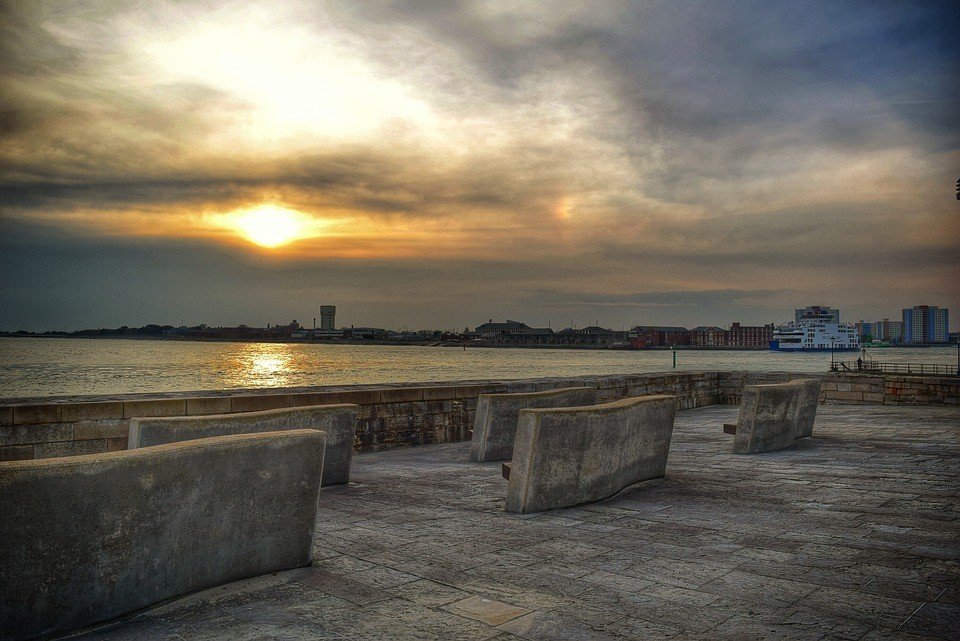 Southampton
Southampton is one of the most popular destinations in Hampshire and that is because there are plenty of things to see. For example, You could go visit the Sea City Museum, which contains the Titanic story of Southampton, as the famous ship began its journey here. If you are looking for more culture you can also visit the Southampton Guildhall and the City Art Gallery.
If you are able to visit the city in July, you should not miss the Southampton Mela. This event celebrates the diverse cultures and you will be able to enjoy a wide range of international foods and culture, from flamenco to Bollywood music.
Winchester
Winchester is another place that you shouldn't miss. It used to be the seat of King Alfred the Great and it contains a lot of history. One of its biggest attractions is its eleventh century Cathedral which has the Great Hall where the Round Table used to be.
You can also go visit the Winchester Science Centre & Planetarium. Families with children are encouraged to go there because there are plenty of activities dedicated to the little ones. Marwell Wildlife is also close by if you want to explore the home of more than 250 endangered species.
New Forest
This used to be once the hunting ground for William the Conqueror, and it became a national park back in 2005. This is the ideal place for some exploration and you'll be able to walk through the woods with deer. Bicycles are a great option for New Forest, and you can even choose horse riding.
Portsmouth
If you are up for a day at the beach, you should not miss Portsmouth. If you are there during summer you can visit the Royal Navy Submarine Musem, Portsmouth Historic Dockyard, Explosion Museum of Naval Firepower and Gunwharf Quays.
The Portsmouth Historic Dockyard will allow you to see HMS Victory and HMS Warrior 1860, as well as the Mary Rose, some of the most important ships in history. The Spinnaker Tower is another thing that you must add to the list, because it offers some of the most amazing views over the Solent.