You can not imagine how amazing and unbelievable is our world. Full with amazing places some made from nature some from the man's hand from all over the world we can find fantastic and really astonished photos from places. You can see bellow our second  part of astonished photos of places around the world and wait form more soon. Enjoy!
31. Ash Cave – Hocking Hills State Park, Ohio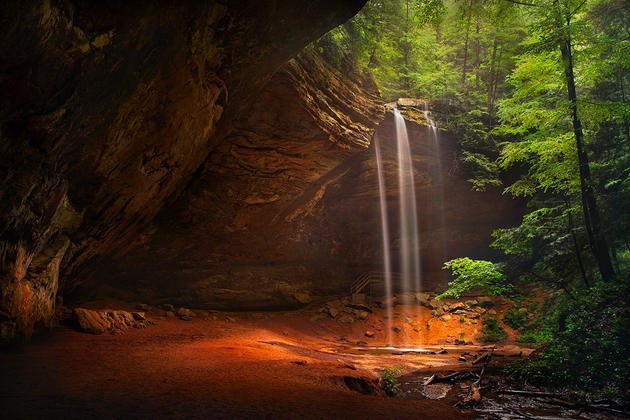 Photo by Steve Perry
32. "Bixby Bridge By Moonlight" – Big Sur, California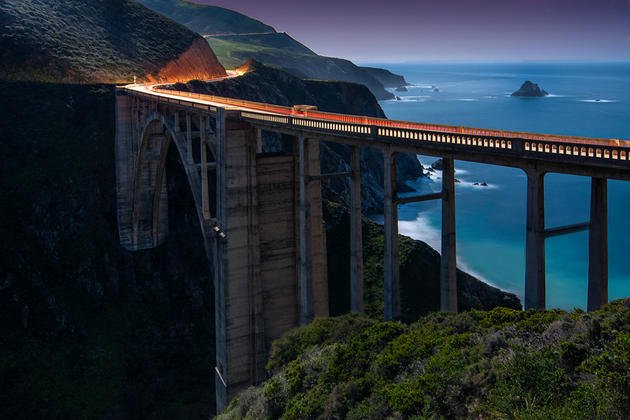 source
33. Burj Khalifa, Dubai, UAE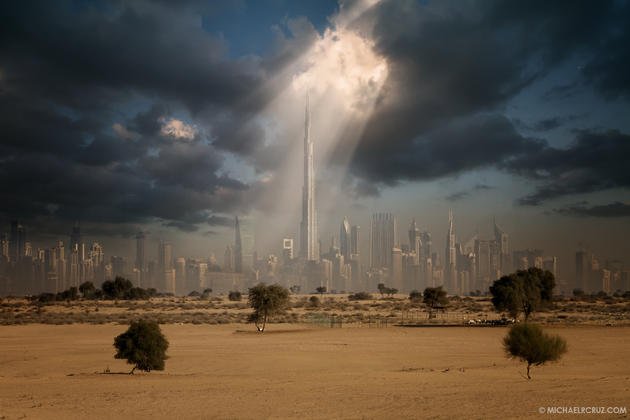 Photo by Michael Cruz
34. Cathedral Cove, New Zealand
35. Cerce Valley, France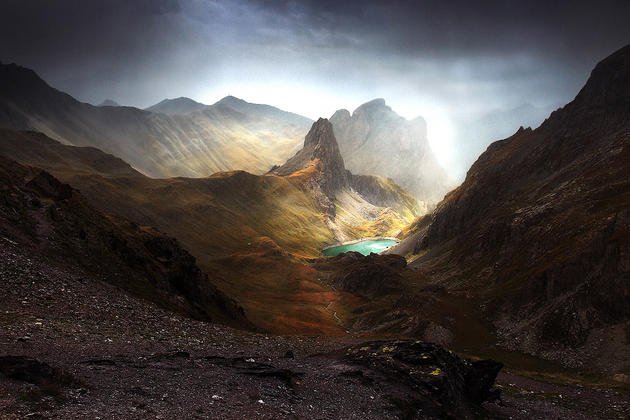 Photo by Alexandre Deschaumes
36. Corkscrew Falls, Hocking Hills State Park, Ohio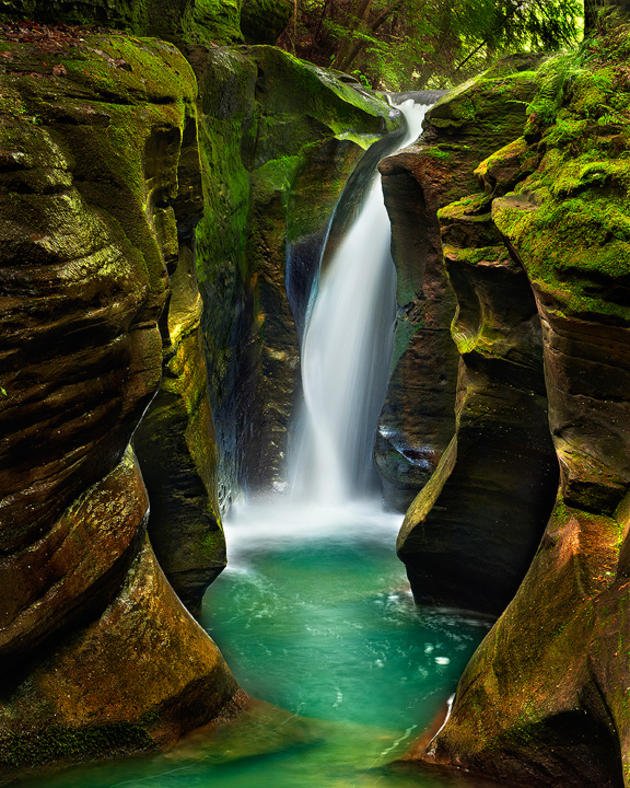 Photo by Steve Perry
37. Bagan, Myanmar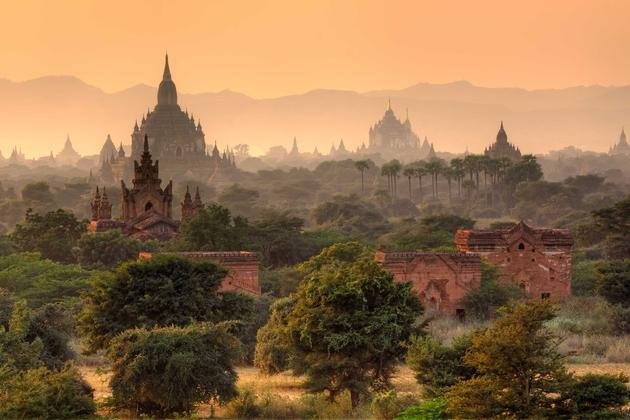 Photo by Amnon Eichlberg
38. Palouse hills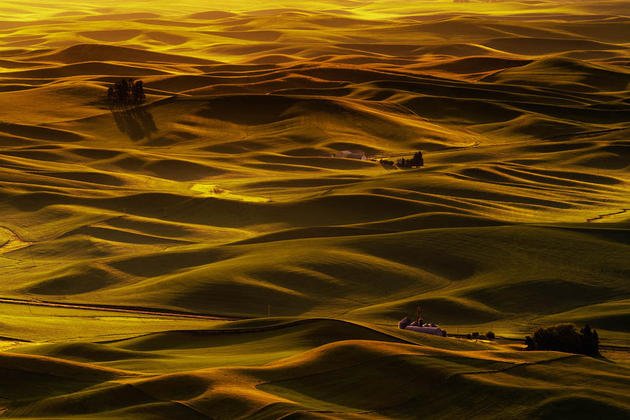 Photo by David Kingham
39. Iran, Tabriz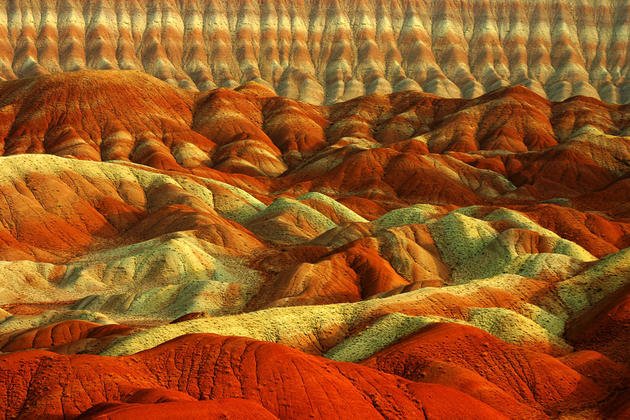 Photo by Ali Shokri
40. Datdawtaung Cave, Kyauk SeL Town (near Mandalay City, Burma)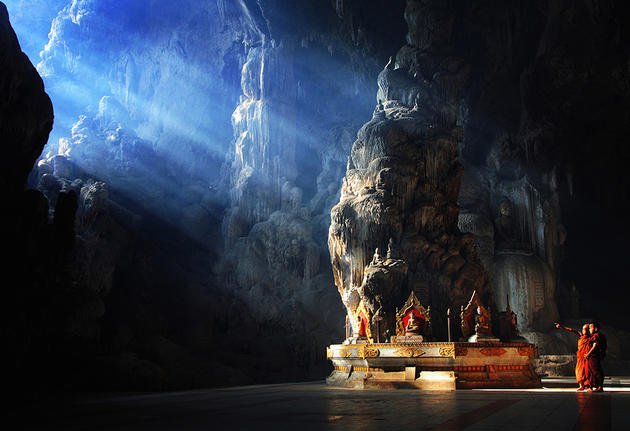 Photo by Lin Tun
41. San Francisco, California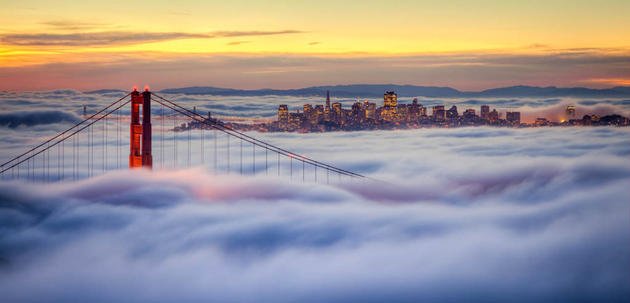 Photo by Mark Brodkin
42. Split Rock Lighthouse State Park, Minnesota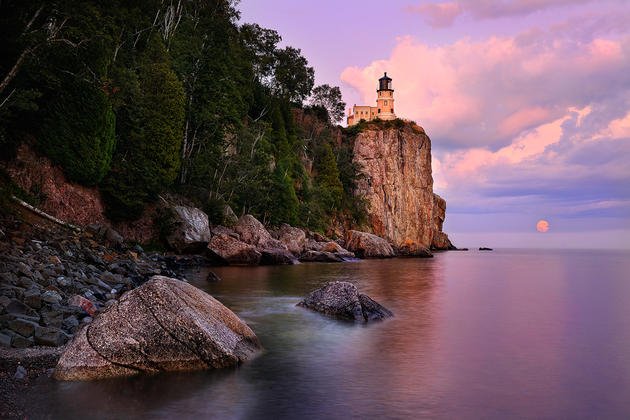 Photo by Steve Perry
43. McWay Falls, Julia Pfeiffer Burns State Park, Big Sur, California, USA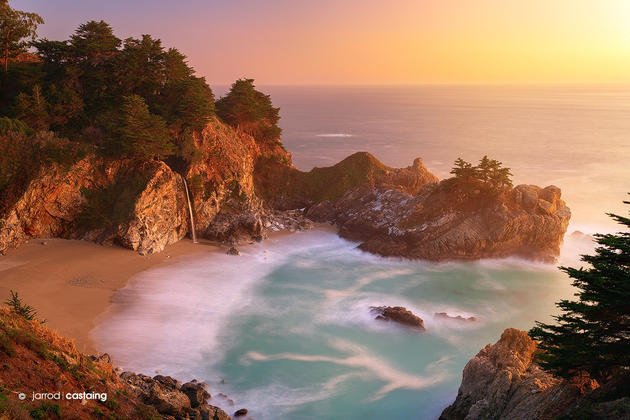 Photo by Jarrod Castaing
44. Rainbow Falls, Watkins Glen, New York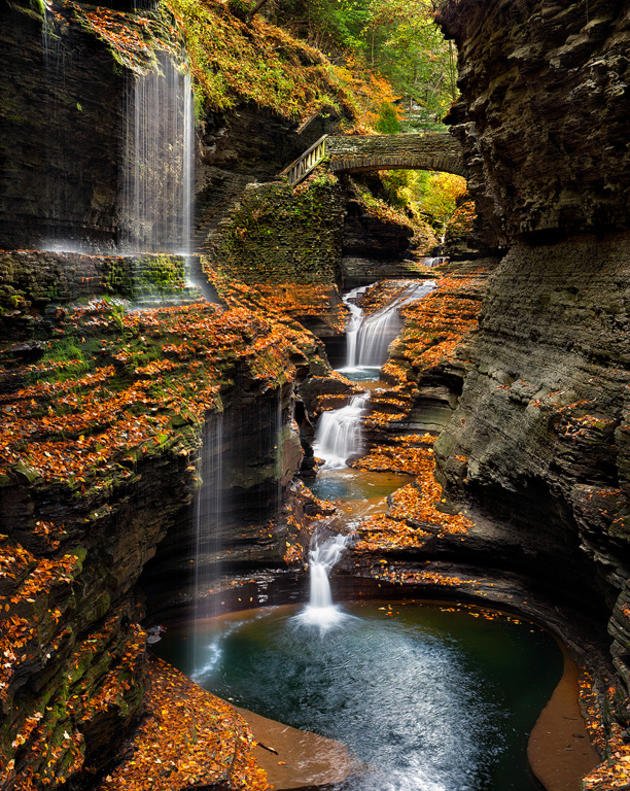 Photo by Steve Perry
45. Aerial shot of Whitehaven Beach, Whitsunday Island off Queensland, Australia
46. Ayana Resort & Spa, Bali, Indonesia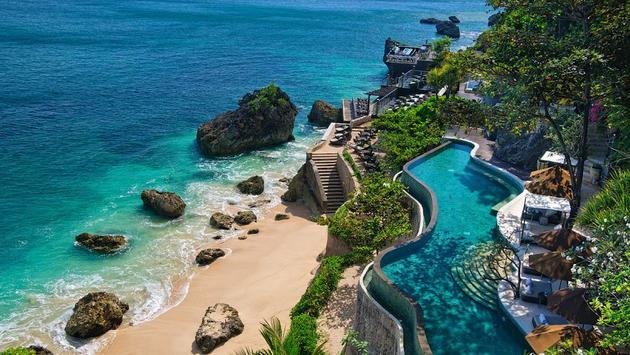 source
47. Bergen, Norway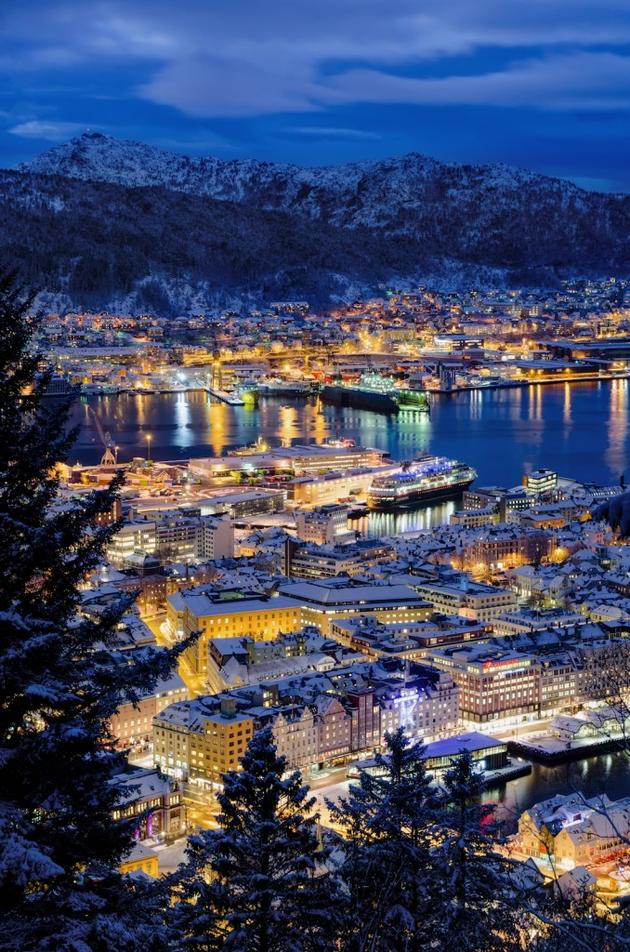 Photo by Arnaud Fougerouse
48. Da Nang Bay, Vietnam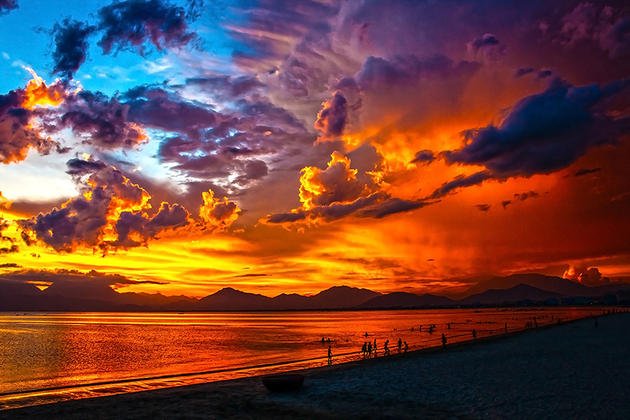 Photo source
49. Drakensberg Mountains, Southern Africa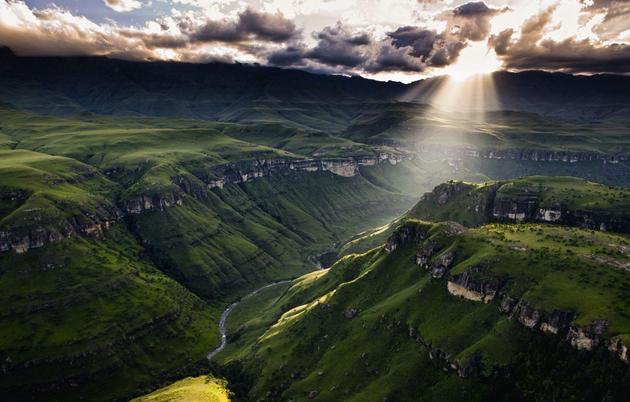 source
50. Dresden, Germany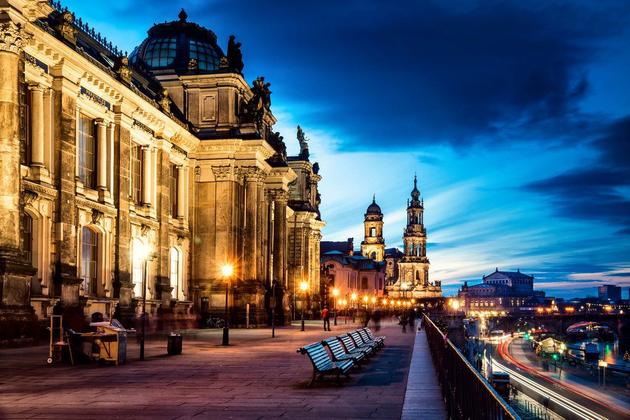 source
51. Hayman Island, Great Barrier Reef, Australia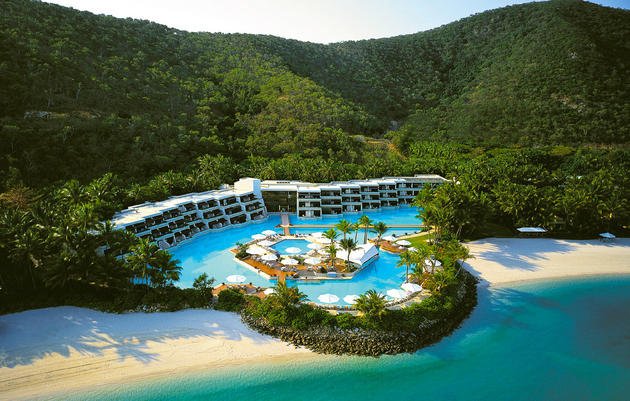 source
52. Horsetail Falls in Yosemite National Park, California.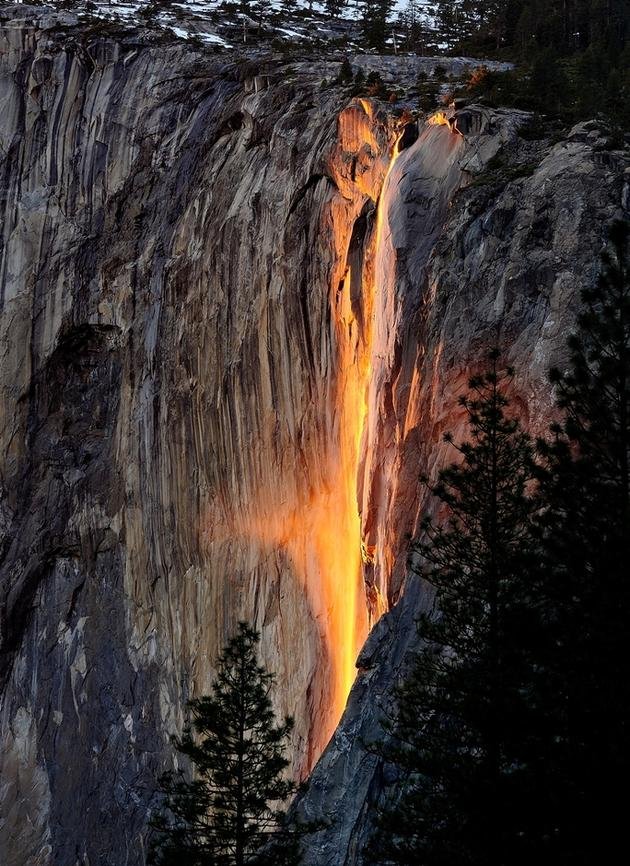 Photo by Nikhil Shahi
53. Huai Nam Dang National Park, Thailand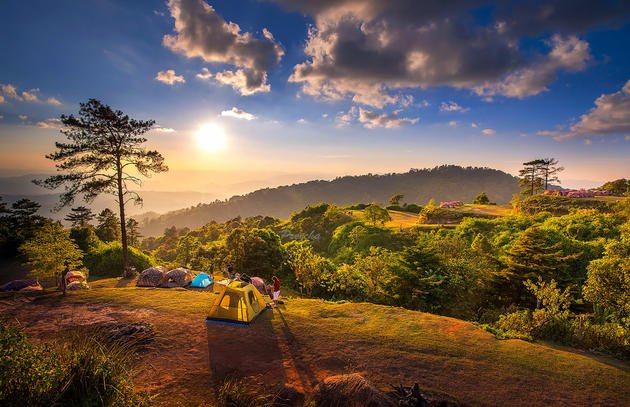 Photo by Preecha
54. Western Lofoten islands (Norway)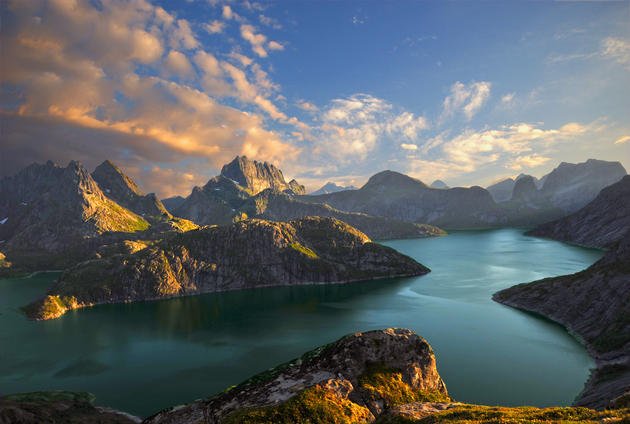 Photo by steinliland
55. Marienplatz, Munich, Germany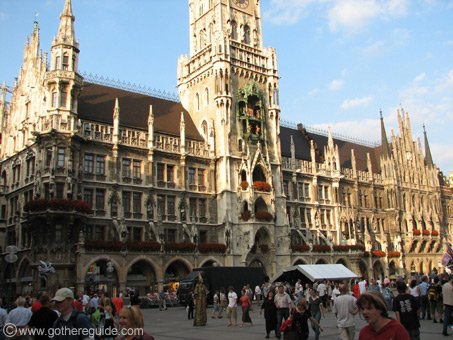 source
56. Stockholm, Sweden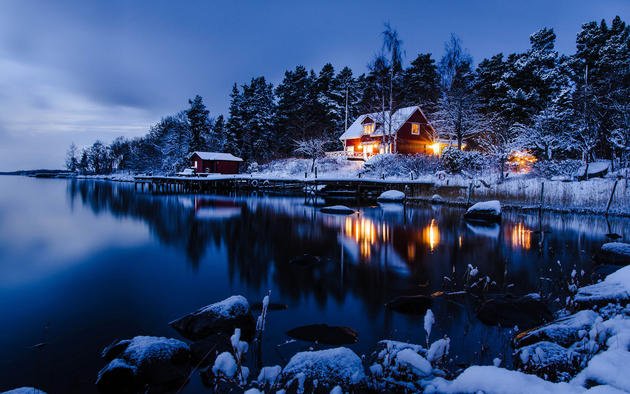 source
57. Guangxi Province, China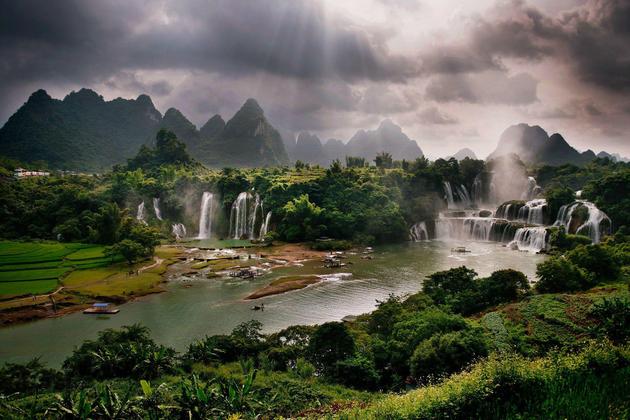 source
58. The Landwasser Viaduct – It spans the Landwasser River between Schmitten and Filisur, in the Canton of Graubünden, Switzerland.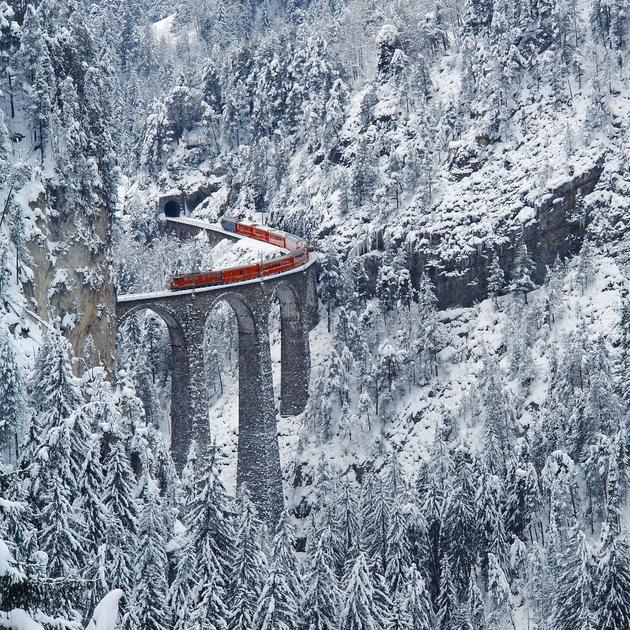 source
59. Lenticular Clouds Over Mount Fuji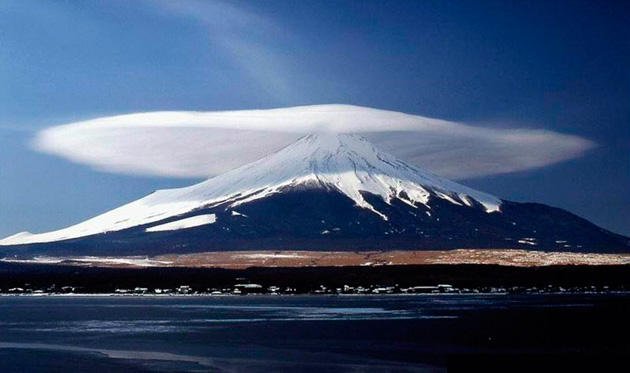 source
60. House in the middle of the Drina River near the town of Bajina Basta, Serbia.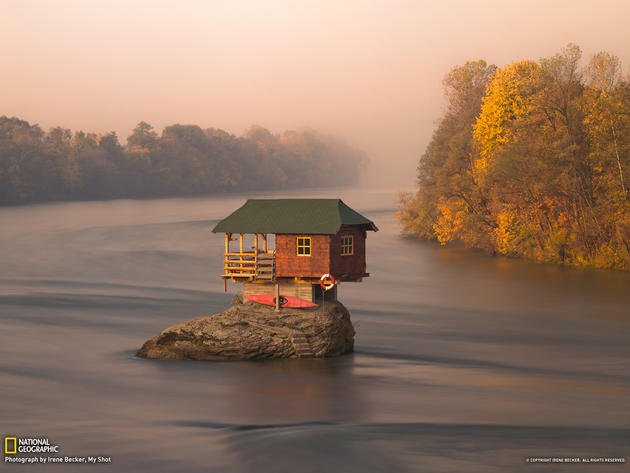 source
61. World's highest Tennis court: Andre Agassi and Roger Federer playing a top of Burj Al Arab helipad.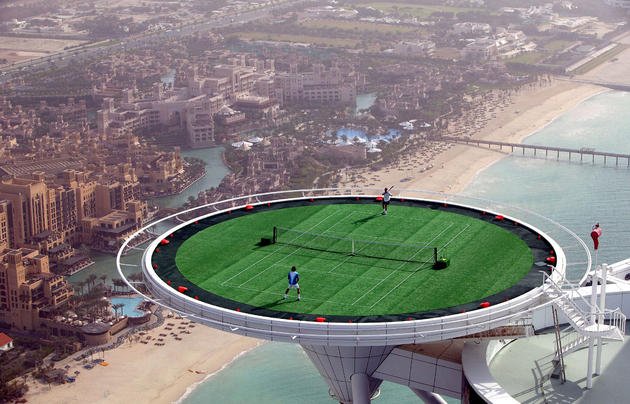 source
Link to Astonished Photos From Places Around The World – Part 1
Link to Astonished Photos From Places Around The World – Part 3