Summer is almost here and our mind is occupied with noting less but with… summer vacations. Yes, while working hard on your work, you probably already imagine yourself lying somewhere far from everyone, while the sun is shining from the sky, the ocean water is refreshing your feet and you are drinking some fresh and so cold cocktail. Sound great, right? And it will be greater when it will become reality. So, end the whole work you need to do, and pack up your suitcase. We are going to help you choose the best destination for making your holiday dreams come true. Below, we are offering top then island holiday destinations to spend the holiday from your dreams.
We recommend you these top ten islands, because they are a perfect place to escape the everyday monotony and all the noise you are surrounded with during the whole year. So, a quite place surrounded with serenity and quietude is all you need to experience a true holiday. If you are interested for a romantic escape with your loved one, these islands are the best place for you to visit, too. They have so breathtaking landscapes that you will stay thrilled ever after. If you want to spend memorable holiday that you will retell years later, then don't miss visiting any of these paradises on the Earth. Enjoy the calming sea view, sandy beaches, long romantic walks and luscious greenery and have the best holiday ever. These islands will offer you all the luxury and enjoyment you need.
1.Bora Bora, French Polynesia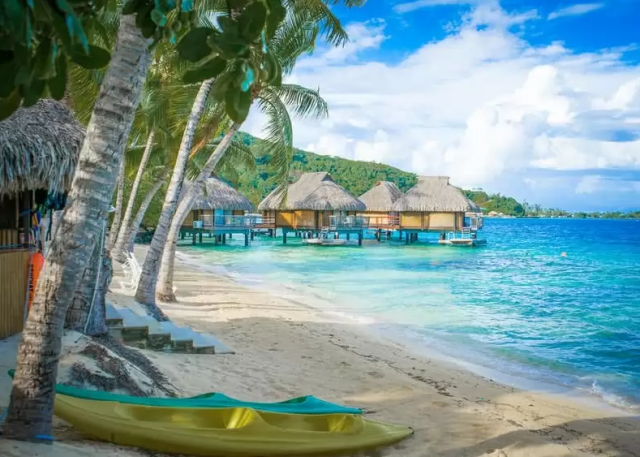 source
2. Fiji, South Pacific Ocean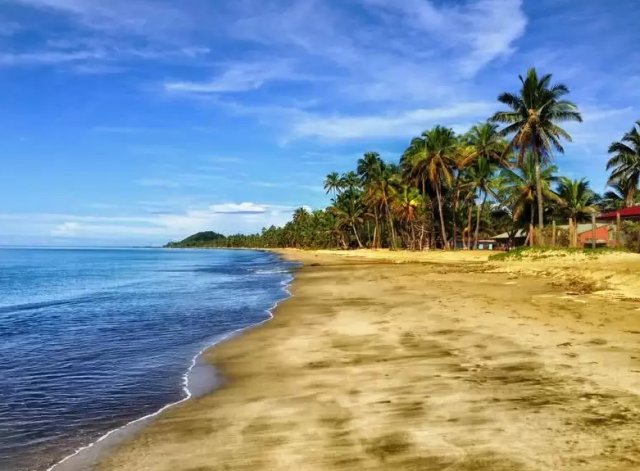 source
3. Galápagos Islands, Ecuador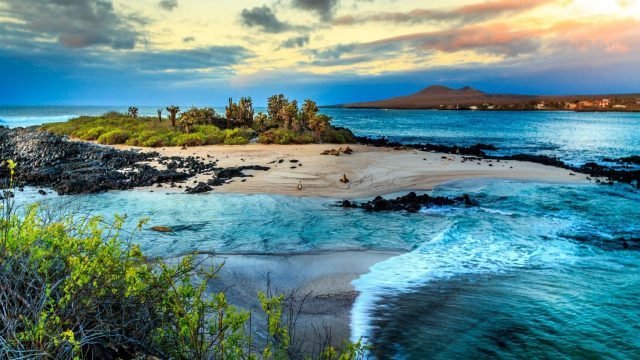 source
There are some great deals on Galapagos last minute cruises so this is a perfect spot for a spur of the moment romantic getaway.
4. Maldives, Indian Ocean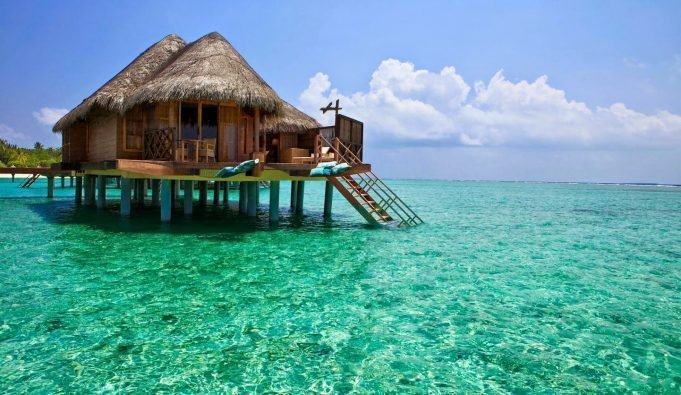 source
5. Mallorca, Spain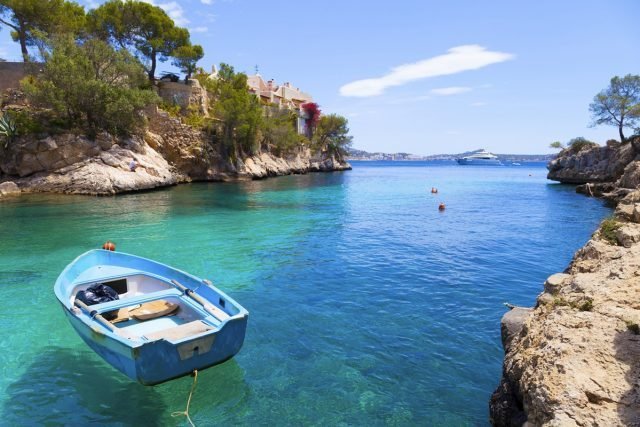 source
6. Santorini, Greece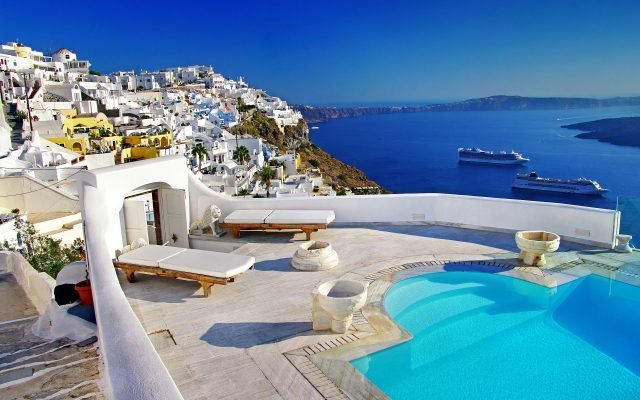 source
7. Palawan, Philippines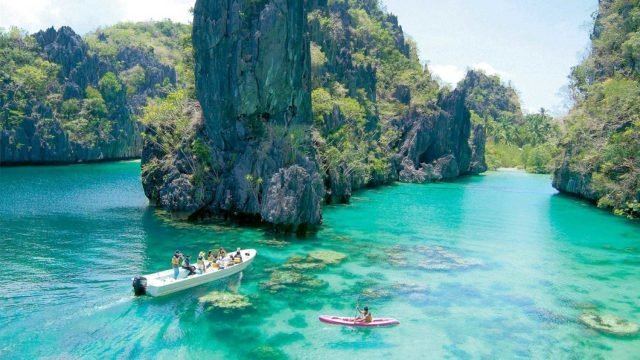 source
8. Phuket, Thailand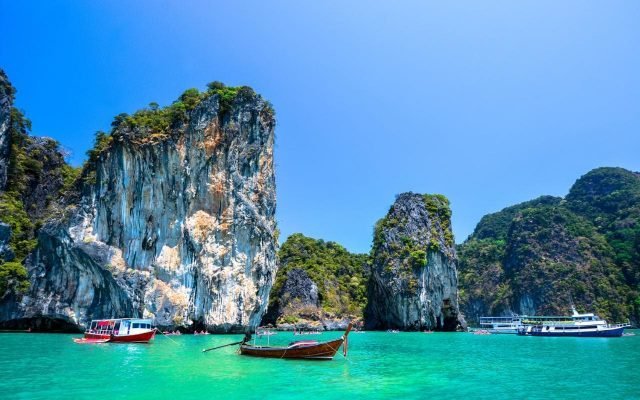 source
9. Seychelles, Eastern Coast of Africa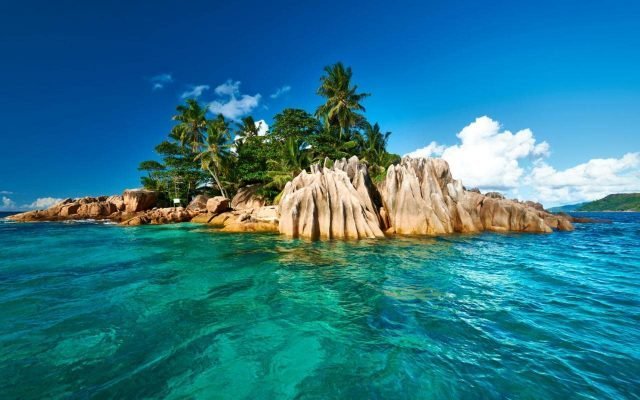 source
10. Bali, Indonesia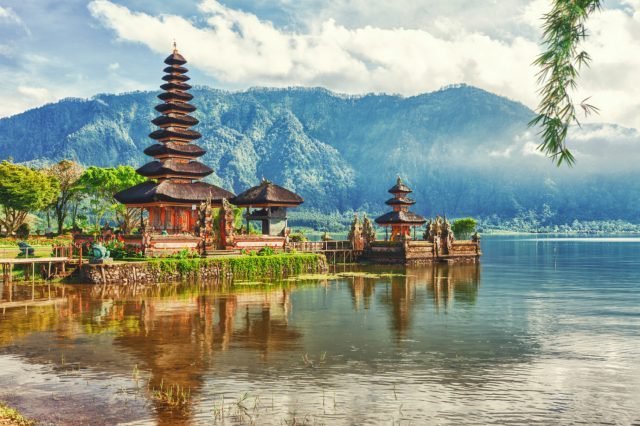 source