In today's increasingly environmentally-conscious world, discerning superyacht clients are not only looking for high performance, cutting-edge design, and luxurious interiors, they are also demanding sustainability in their new-built yachts.  For an example of outstanding and unique design, look no further than hybrid superyacht M/Y ARTEFACT, built by the famed German shipyard Nobiskrug.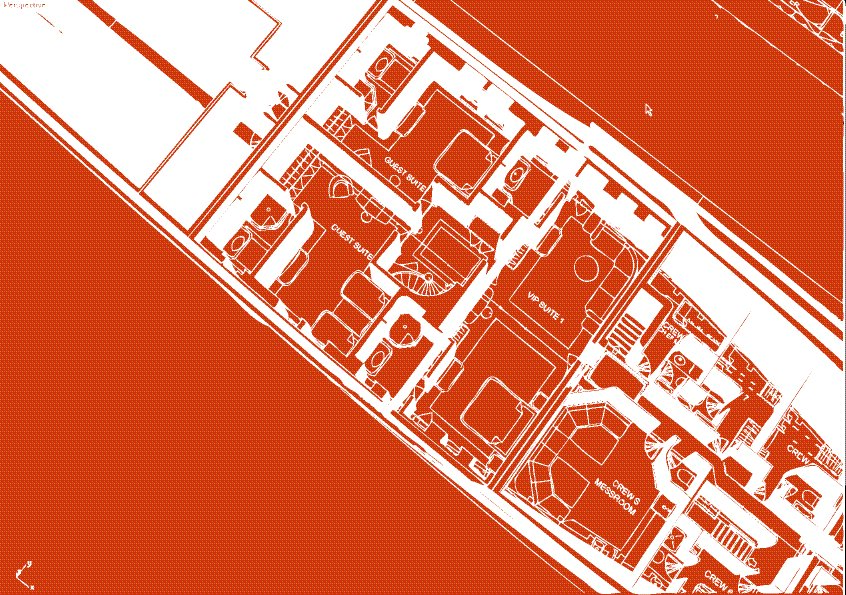 M/Y ARTEFACT:  Exquisite Design for a Hybrid Superyacht
Energy Efficiency
M/Y ARTEFACT is one of the world's first hybrid superyacht to meet IMO Tier III emissions regulations. Her large battery storage system allows her to operate in silence for short bursts, with no use of internal combustion engines.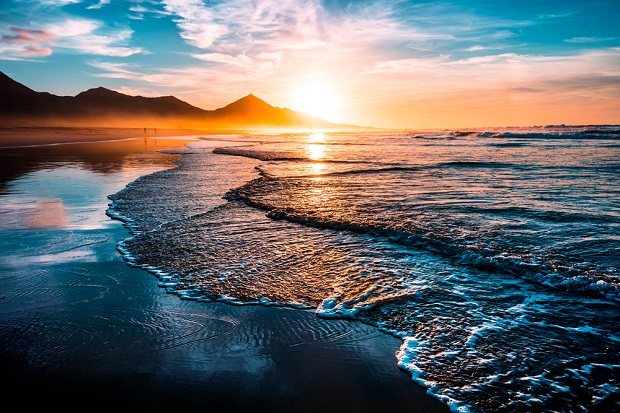 The innovative DC diesel electric propulsion system which has been  implemented on a yacht for the first time, allows her engines to operate more efficiently than conventional AC propulsion systems. Indeed, Nobiskrug estimates that M/Y ARTEFACT will consume 20 to 25 percent less fuel than standard yachts.
Forefront of Yacht Design
This environmentally friendly yacht is at the forefront of yacht design. Amongst her many sustainable features are solar panels and a dynamic positioning system, which enables her to hold position without dropping anchor, protecting sensitive sea beds and marine ecosystems.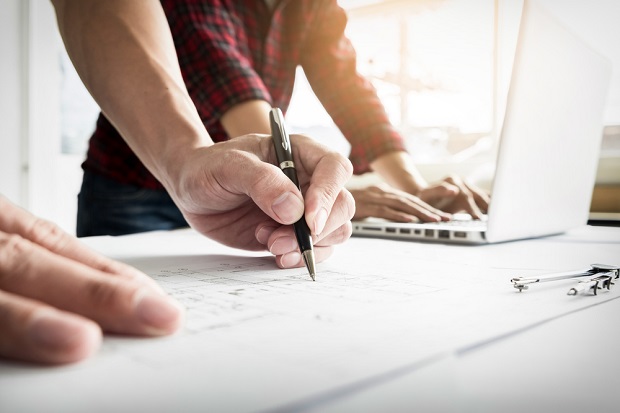 Other features  include the installation of stabilizers and bow thrusters for manoeuvrability and comfort at sea, and a movable bathing platform for easy access to the water.
One striking design characteristic of this hybrid superyacht is the amount and style of glass used, with an unprecedented floor-to-ceiling central section of curved glass.
M/Y ARTEFACT interior
M/Y ARTEFACT's stylish and playful irregular windows spearheaded the interiors, created by Reymond Langton Design. Made of two panels of bronze glass and one layer of mirror, they reduce heat without distorting views.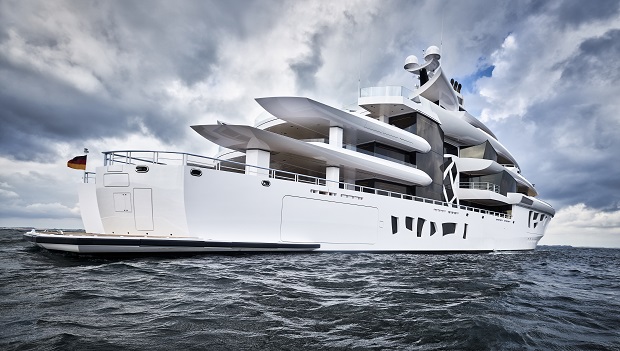 This environmentally friendly yacht's layout is unique, with the forward area dedicated to the owner's panoramic office and yacht operations, while the master suite occupies the aft deck.  A further seven staterooms are primarily in the aft to centre section, being the least subject to pitch and roll.
The layout and styling creates an unparalleled guest experience, with grand public spaces balanced with more intimate, private ones. The 'Beach Club' lounging area combines bleached oak, teak and 3D panels in Majilite, used for aesthetics and sound-damping, and all social areas are located in low-acceleration zones to ensure smooth-riding comfort.
M/Y ARTEFACT  is a bold example of yacht innovation and state-of-the-art design in a hybrid superyacht, aimed at the new breed of clients who love and respect the oceans, but who'd rather enjoy them sustainably, while making minimal impact.