Ah spring, it is already here and we all want to incorporate it as more as possible in our entire life. One way to do it is to decorate your home, the place where you pass the biggest part of your life in, in the spring spirit.
We are going to recommend you few ways to do it. Read them below:
Get natural
One way to insert the nature in your home is to add so many fresh plants and flowers. Insert the greenness in your home by planting some plants or by making fresh flowers bouquets that you will place in the living room or on the dining table. Transport the blooming spring from outside into your interior décor and you will enjoy every second spent in your home.
Switch up textiles
If you want your whole home to be full filed with spring spirit, then one way to accomplish it is to incorporate it into the textiles that you have in your kitchen, bedroom or living room. What do you think about some bright or leafy patterns and fabrics on your tablecloths, hand towels or even duvet? Sounds sparingly? Try it.
Paint
Yes, you are reading well. You can paint whole walls in your living room or bedroom, or some parts of any wall of the house if you want to upgrade the spring décor in your life. You can use bright colors like light blue, pink, yellow or green. It's all up to your wishes and your ambient and furniture color of the rest of the space. But, believe us painting the wall in any room of your space will not only insert the spring in your life, but will also change the whole interior of the home so you will feel like living in entirely  new home.
Use light neutrals
If you are not interested in painting the home, you can use another way to make some décor change in your home, and it is to buy some new furniture in light and bright colors. A light green sofa can perfectly combine with your new spring home décor, right? You already imagine sitting on a new light blue chair around the dinner table? Well, don't wait and start your spring decorating project right now!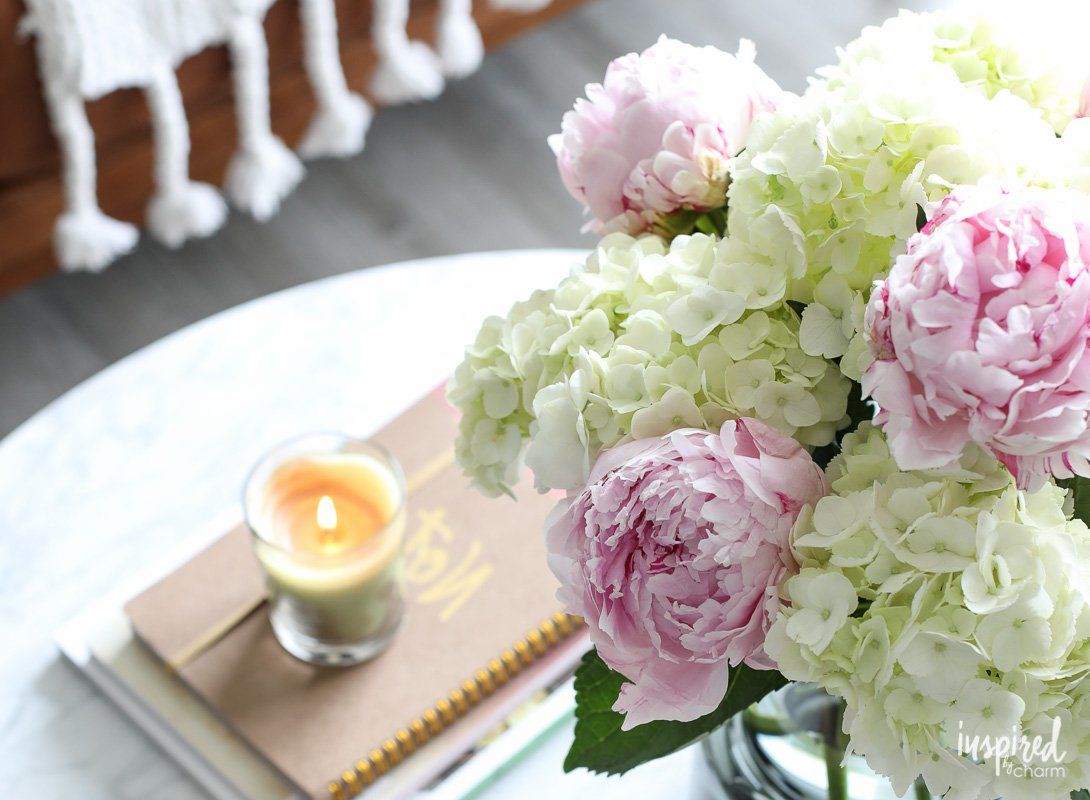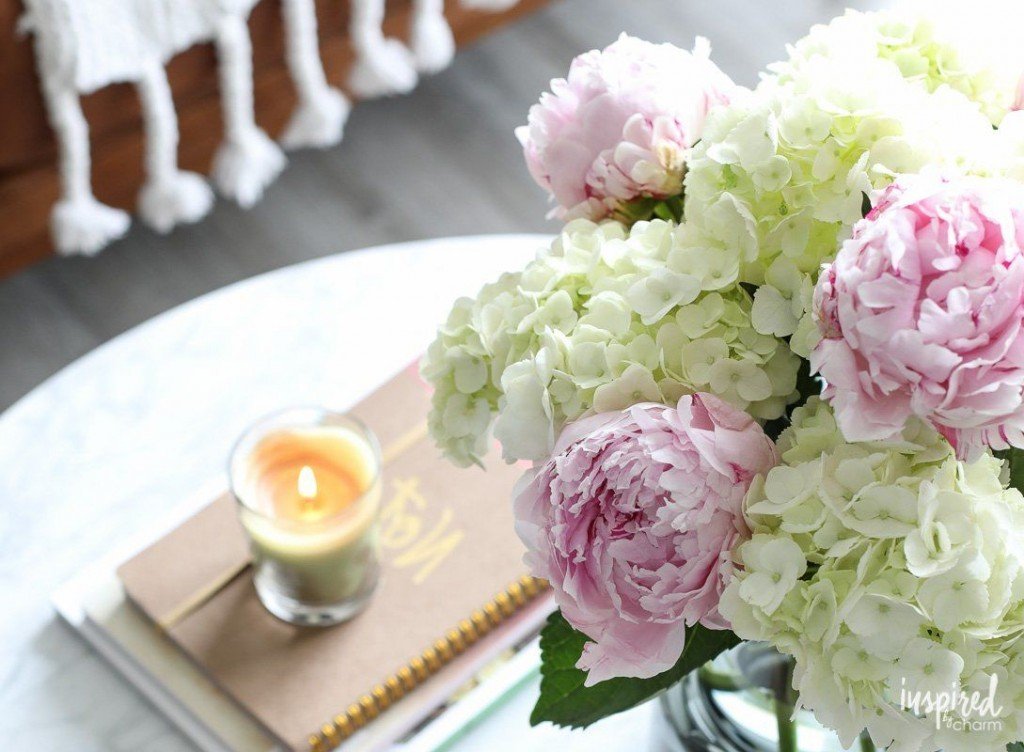 source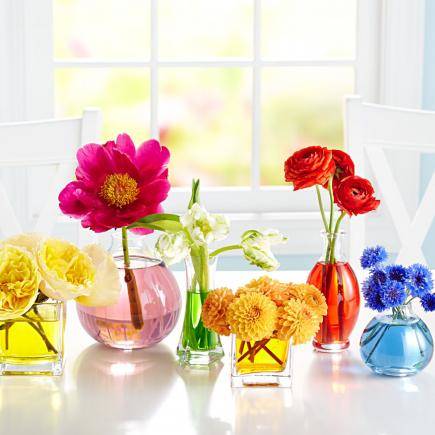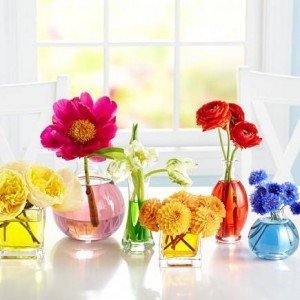 source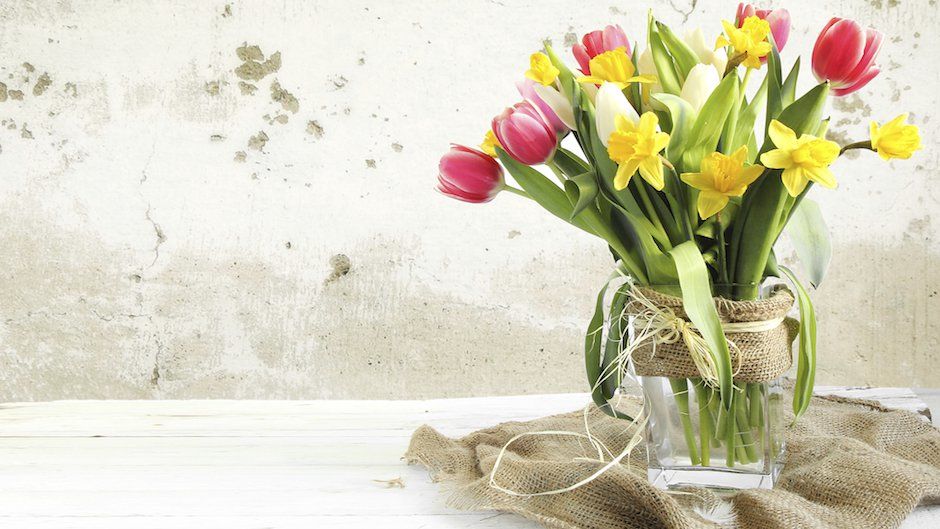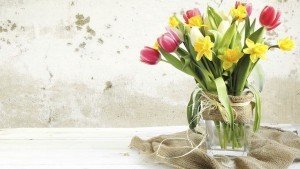 source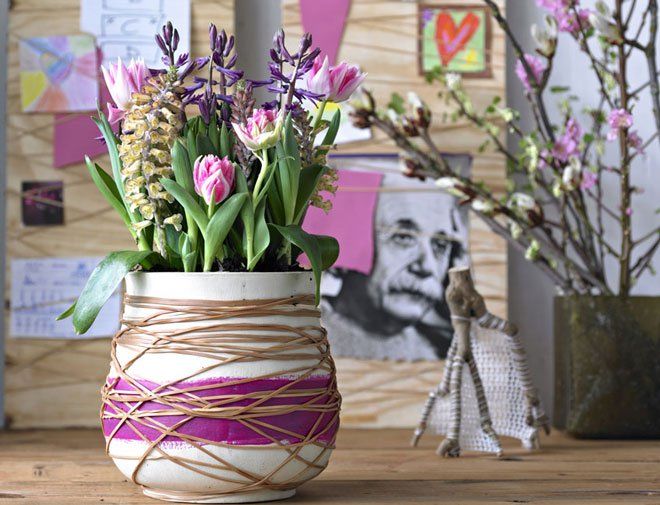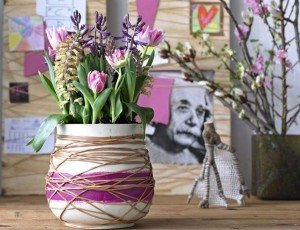 source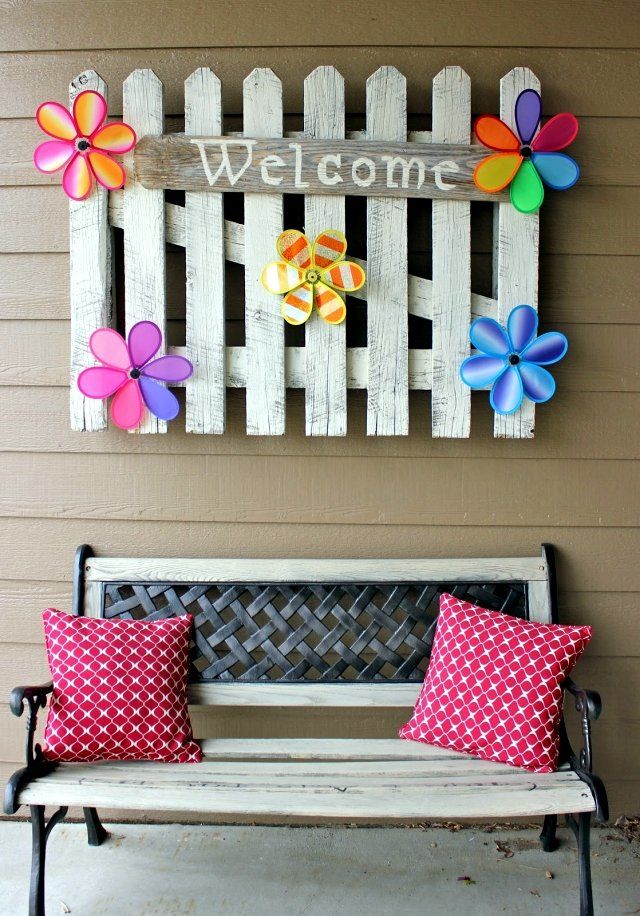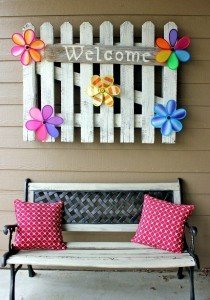 source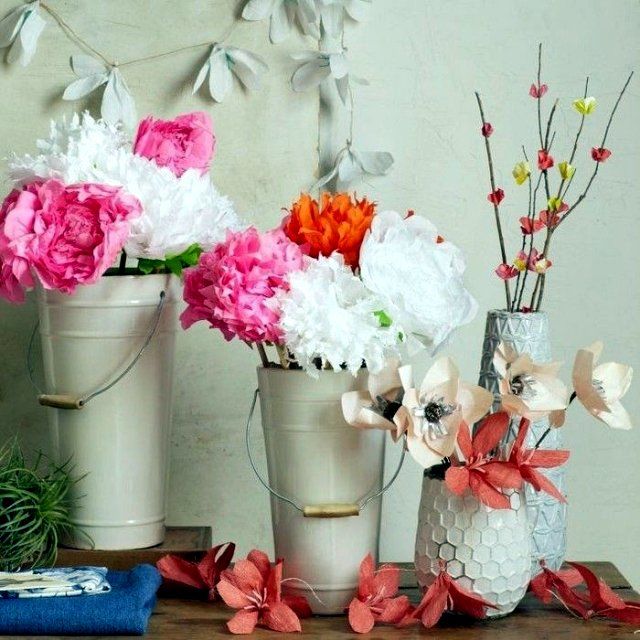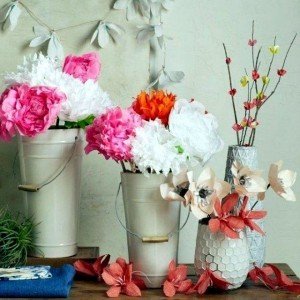 source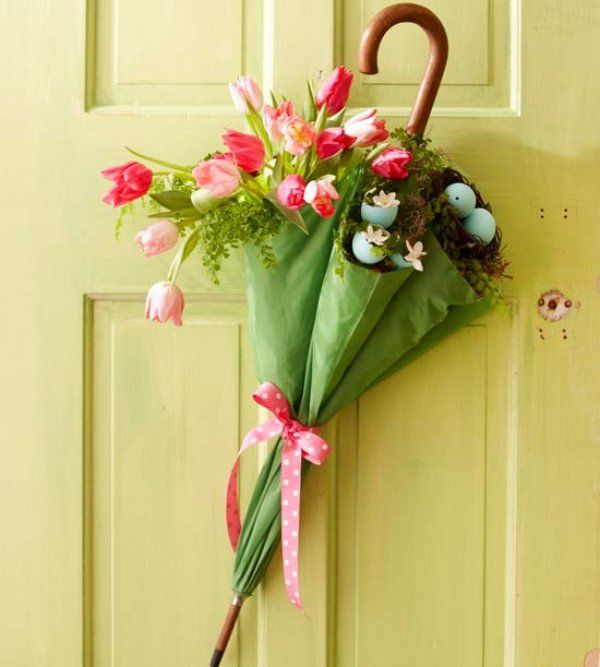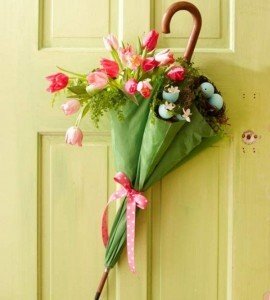 source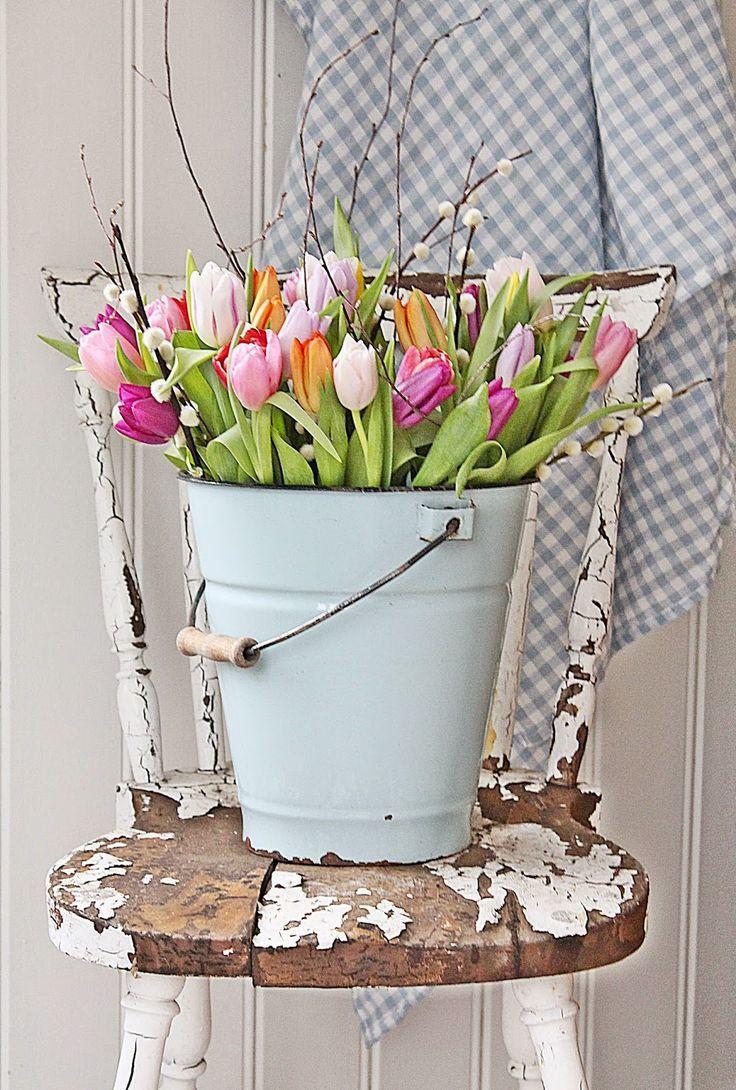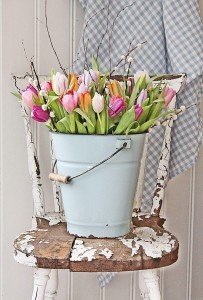 source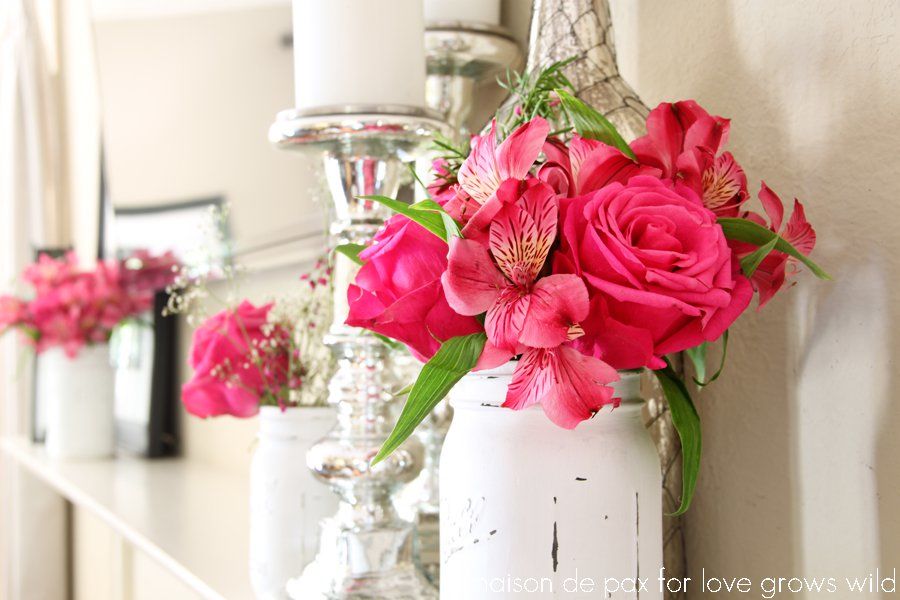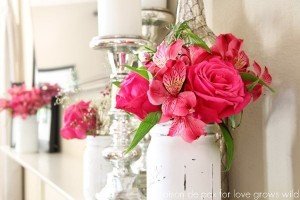 source