The pandemic is having a great impact on every sphere of our lives and while everyone was thinking that Elton John's AIDS Foundation Academy Awards will not take place due to the restrictions this year, it actually took part and was even more special than before. This health crises have hit hard lots of people around the Globe, especially the ones fighting AIDS and HIV. This is the main motif that inspired Elton to keep up the tradition and go ahead with the fundraiser. The Elton John Oscar party took a virtual format this Sunday night at London instead of the usual Hollywood. Read forward to learn more details about this first-ever virtual party.
What did Elton John say about the event?
When Elton described the event this year, he used the words "It's a pain". Later during the event he took a moment to explain what did he mean in fact in order not to be understood in the wrong way. "It's not a pain. I wish we could be there. It's more fun to be there," he said when he tried to clarify his previous words. "This is the only way we could do it." Well, this is definitely the only way we have been doing lots of things for the past couple of months.
Another thing that he said was that this year's set looked a lot like a Starbucks setting. But let's not care about the look but appreciate its aim, right?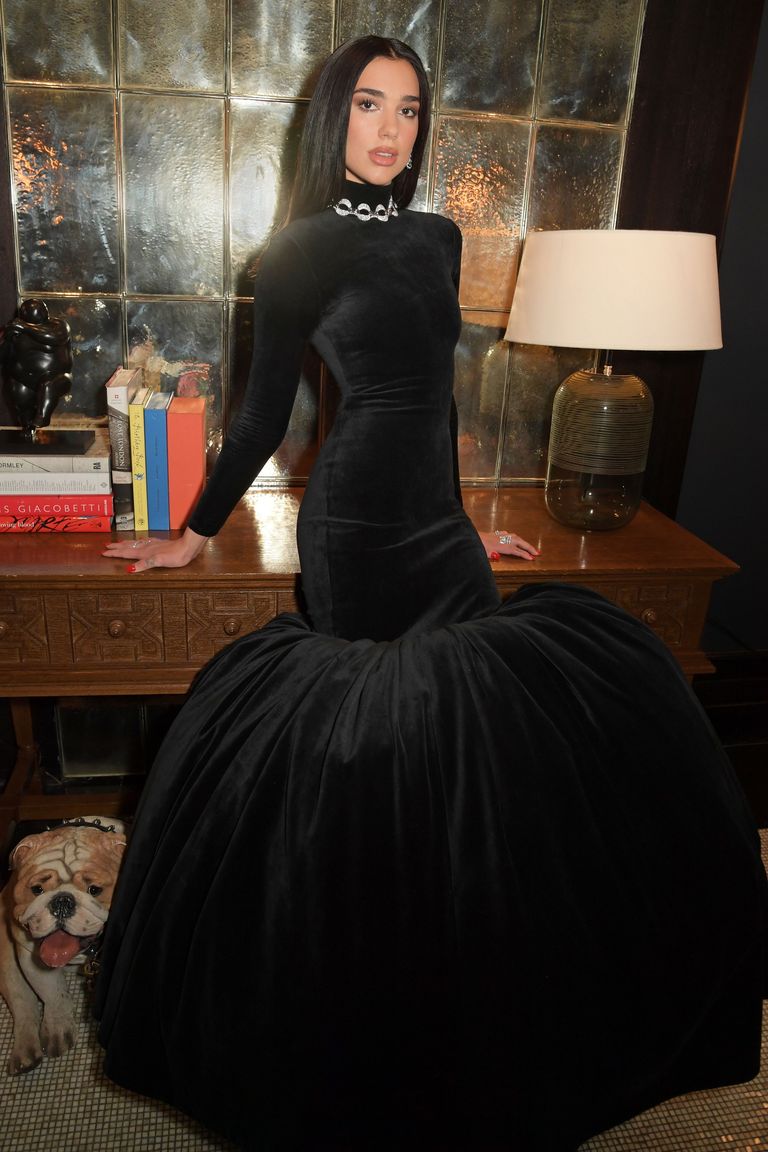 How did Elton John Oscar Party became possible and who was part of it?
The sponsors Cisco Webex, Parx Casino and Fulwell 73 were the ones who partnered with him and helped him manage to produce a pre-show of an hour length. It was co-hosted by John, partner David Furnish and the couple's close friend Neil Patrick Harris, a one-time Oscar host. Dua Lipa was the main global pop star who performed a number of her hits from her album Future Nostalgia. A few more special guests too the stage. We had the opportunity to see Lady Gaga (who talked mental health), Cynthia Erivo, Dr. Anthony Fauci, comedian David Walliams, Elizabeth Hurley and the cast of It's a Sin including Olly Alexander, Nathaniel Curtis, Omari Douglas, Callum Scott Howells and Lydia West.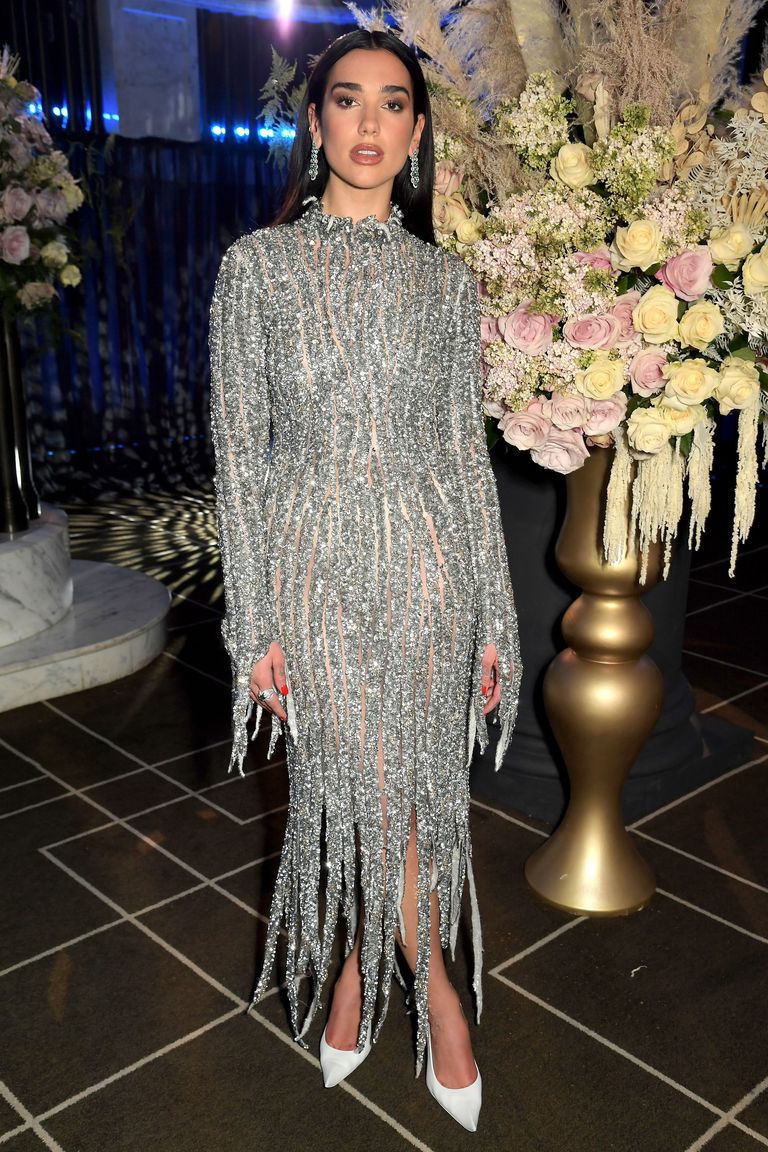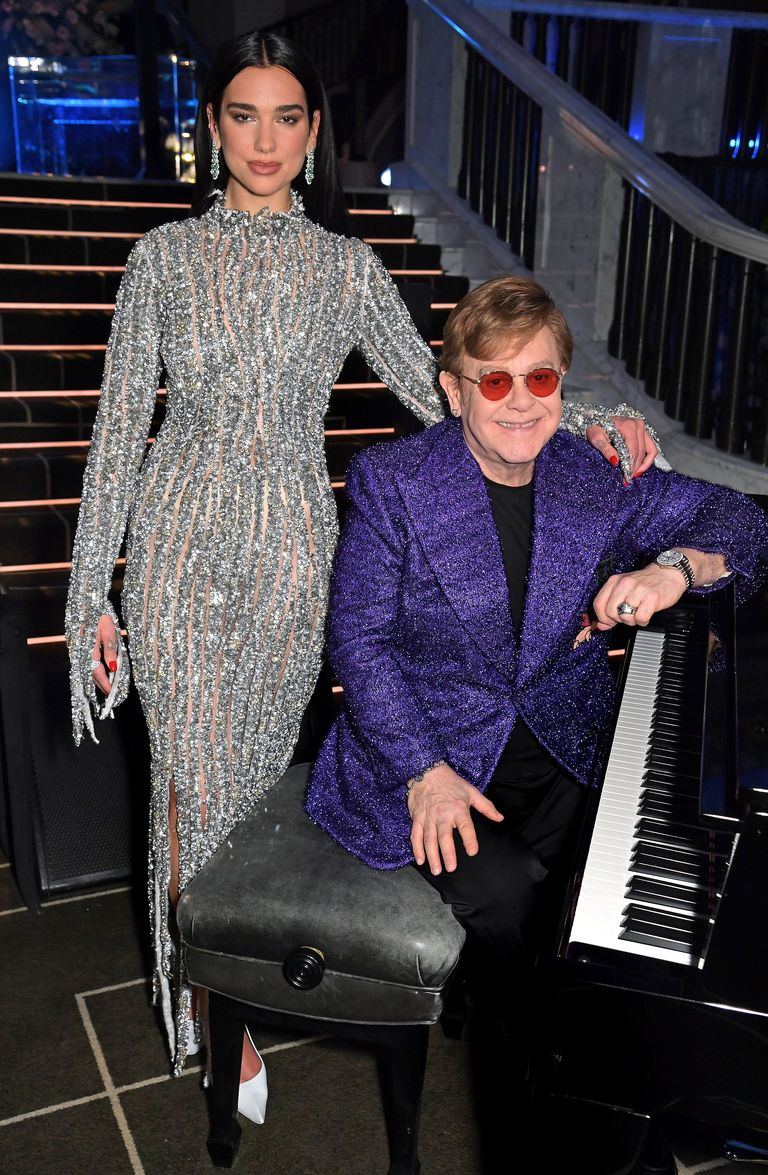 The event was held according to all the protocols
The number of guests who attended the event in person was limited. Even those who got the chance to be there had to maintain social distance, follow all the safety guidelines and take the healthy precautions. The audience was seated in small hubs and they ensured that everyone is being kept safe.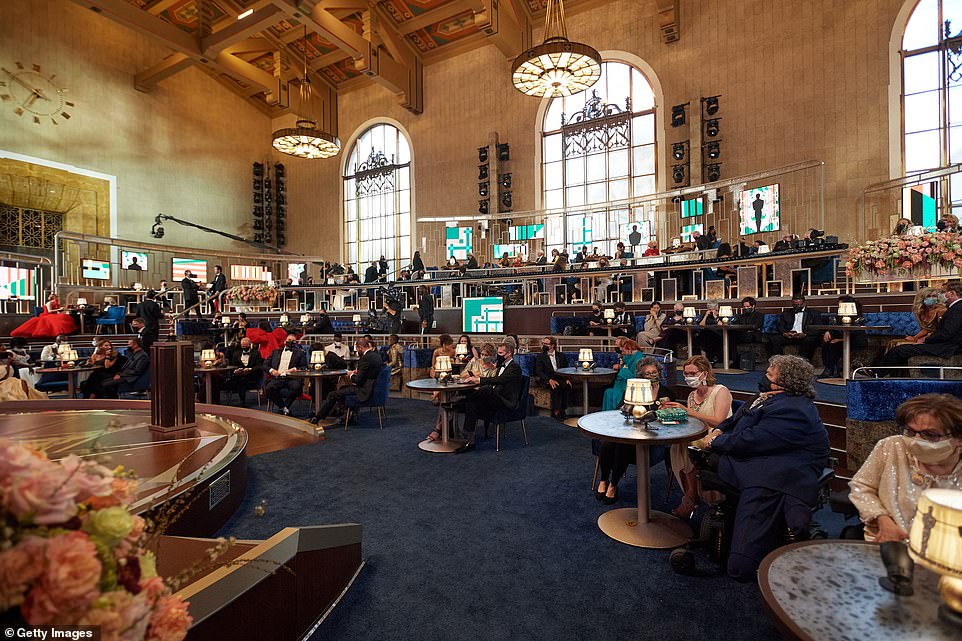 Dua Lipa brought the glamour to Elton John Oscar Party
Although it was a watch party, this didn't stop Dua Lipa from looking gorgeous and glamorous. She changed twice for her two singing sets. She was wearing a black floor-lenght velvet turtleneck gown by Balenciaga accessorised with a chain-link diamond necklace. She brought even more sparkle to the event when she appeared into a jaw-drapping midi sequin dress from Balenciaga's Ready-To-Wear Fall 2021 collection. Ahead of the event Dua Lipa said that taking part in this event was a dream come true and she thanked Elton for the given opportunity.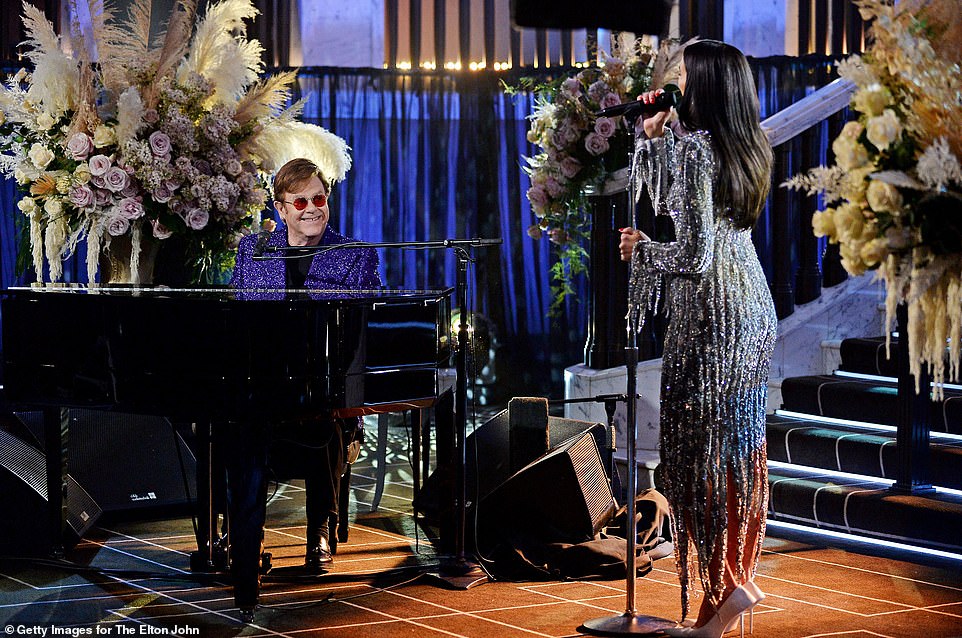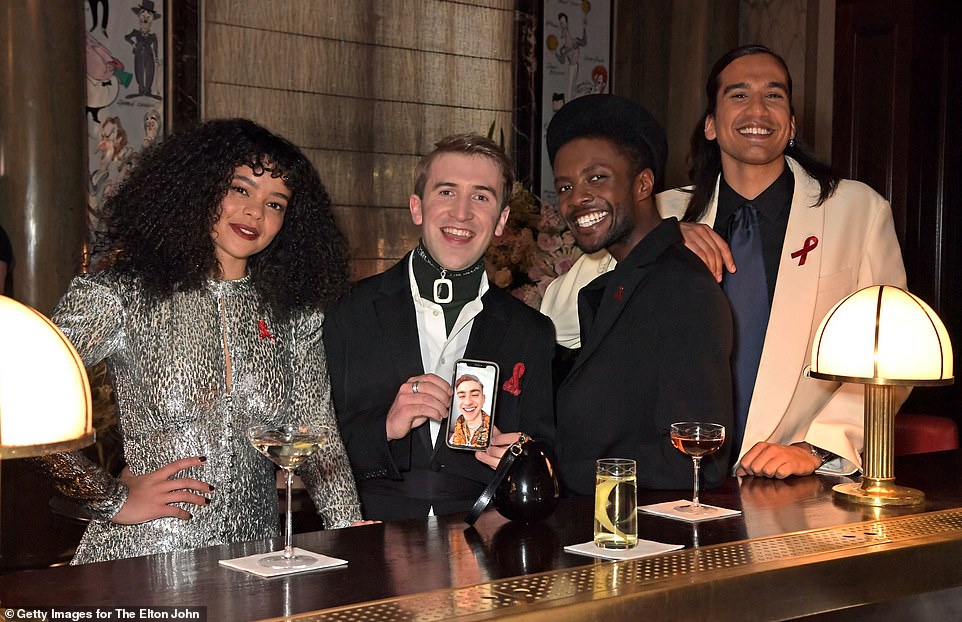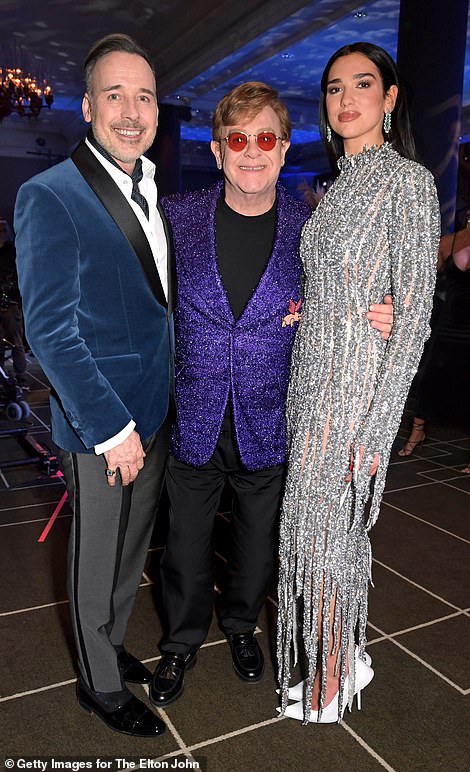 Aim Achieved!
It seemed like everyone enjoyed the glamour of these annual awards and were thankful that Covid-19 was not given a chance to have an impact of this fundraiser that manages to help people who are affected by another "pandemic" – AIDS. It's worth noting that AIDS is affecting people from all ages and that 25% are under the age of 25. The party focused on collecting money for all those 38 million people from all around the world who are living with HIV. It stressed that they need to be shown love, support and care.