It's well known that people's mind works more productive when the environment it works in is clean and organized. Working from home has become an increasing trend nowadays. No matter what type of bussiness you are running from home, your home office has to be a designated space that will offer all the comfortability for being more productive and successful in what you do. You could use it just for paying bills, organazing your schedule or to conference with people asross the whole world, but you deserve more than just a metal dask and wooden chair.
More and more it seems that employees are choosing to work from home. Since 2005, the number of individuals following the trend of working from home has increased by 173%. Today, up to 4.7 million employees work from home for at least half of the work week. While this trend has many benefits, it's a growing challenge to make your employees want to be in the office. There are some undeniable advantages that come to mind when you think of working from home. As a result of working from home, there can be benefits for both employees and employers:
reduced commuting time
less need for office space
flexibility that enables better productivity
At home, employees can adjust their comfort level with more relaxed clothing, access to food and of course, no time limit. However, leaving the office has a number of disadvantages. Isolation and loneliness are growing concerns for employees who stay at home during the workday. In addition, work productivity as well as work team collaboration can be sacrificed when employees are not centralized in one location. In an office environment, you'll need to increase comfort. The office used to be a very formal, utilitarian environment with more conservative rules regarding dress and furniture. A shared office space provides opportunities for connection and collaboration, but it can also lead to noise, interruptions and a lack of privacy. In conclusion, all of which can disrupt work. When creating an office space that exudes the same comfort of home, you'll need to design a space that enables productivity and minimizes distractions.
Decorating Functional Home Office
If you work from home at least the half the working week, you need to have adequate furniture, especially a chair. An ergonomic chair can be your true ally in work, and not only if you work from home. Of course, don't forget to always be close to daylight while working. The interior is also important to many of us, so as not to disturb the harmony in our home. So you can choose the color of the chair and the dimensions yourself. Be completely free and choose a comfortable chair to your liking. We are at your disposal for any additional information and ideas.
Hard-working people around the world try to find the best and more creative way to accomodate their home offices into an inspiring place where  they would be happy to spend time in. Here are some ideas how you can organize your home in order to be functional and productive and at the same time very organized.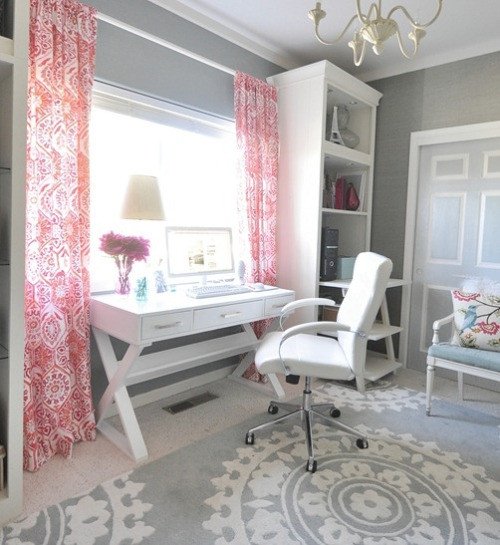 source
 source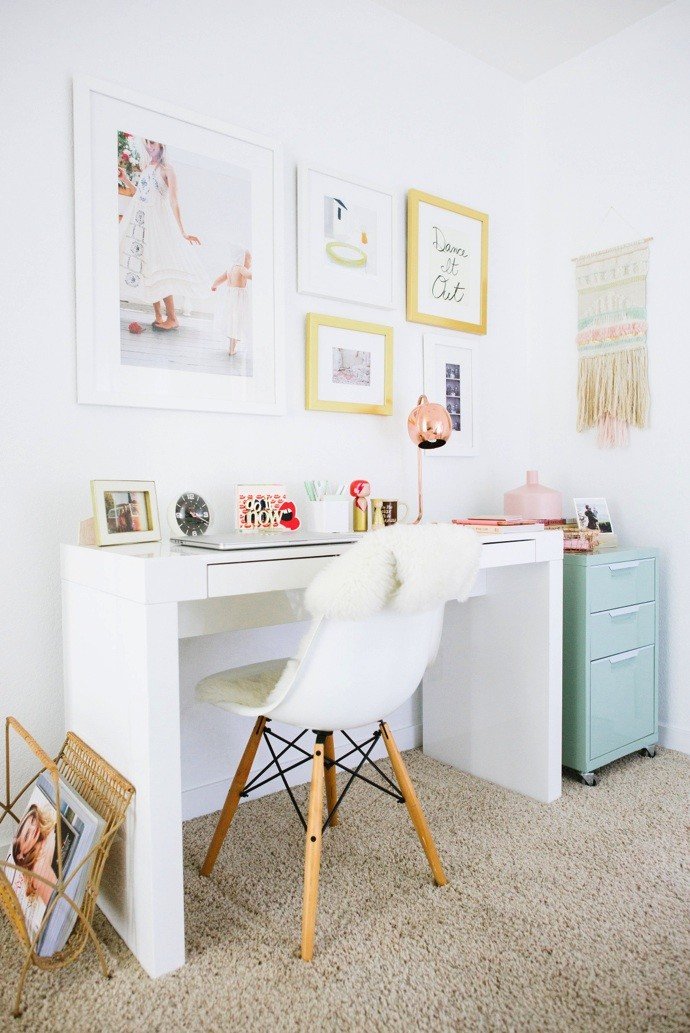 source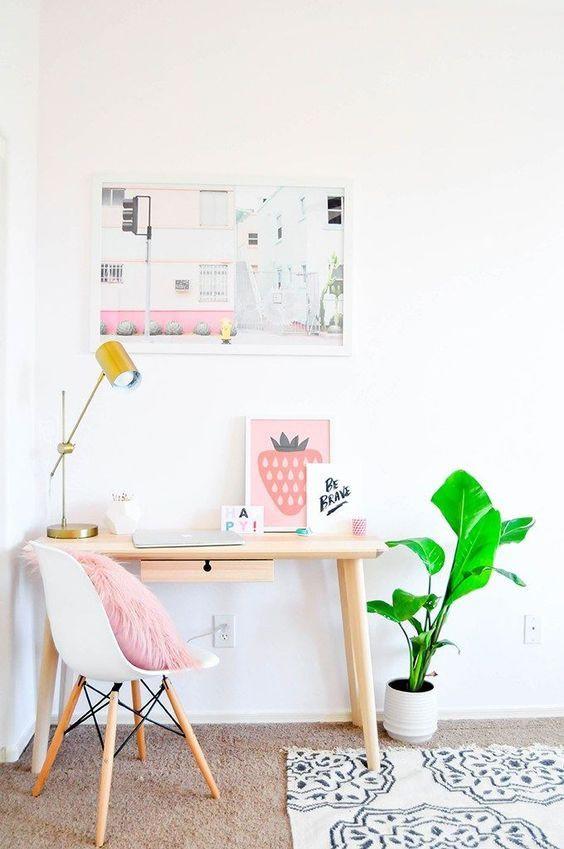 source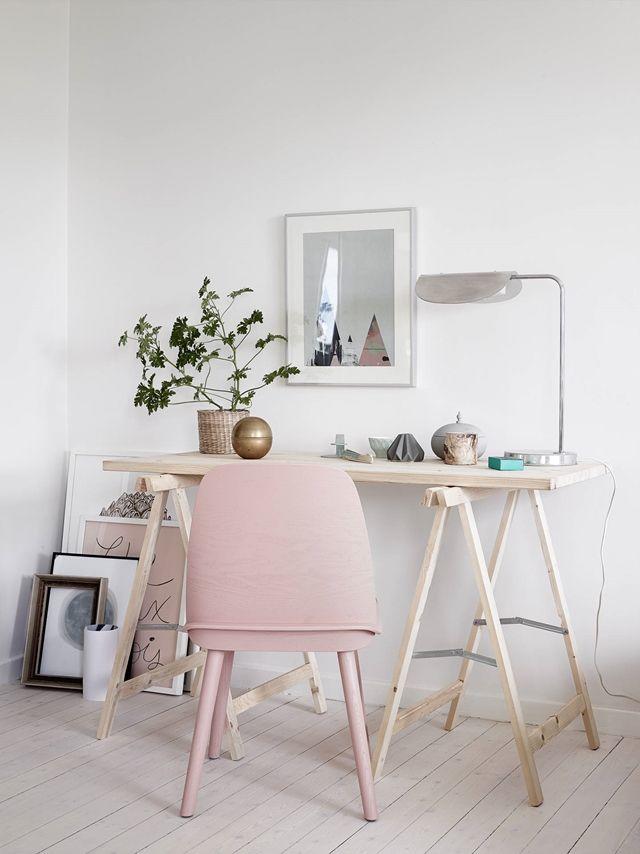 source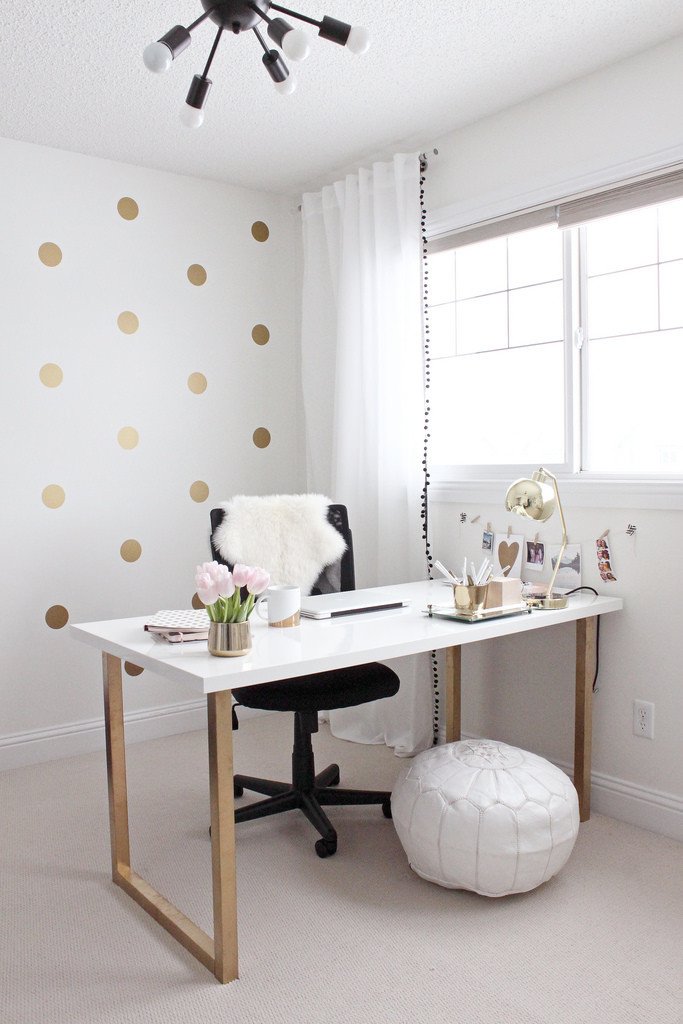 source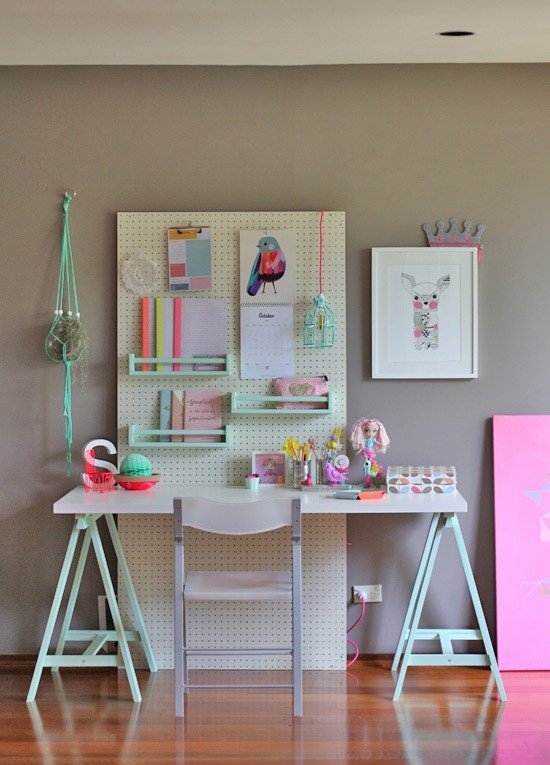 source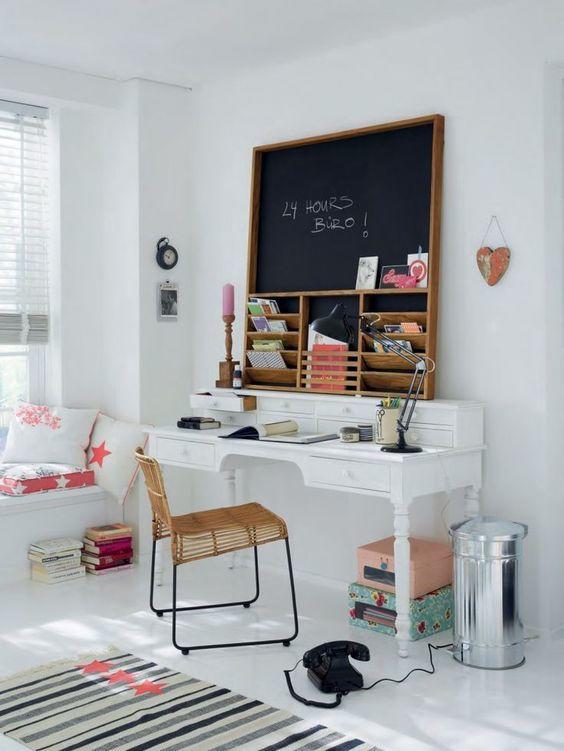 source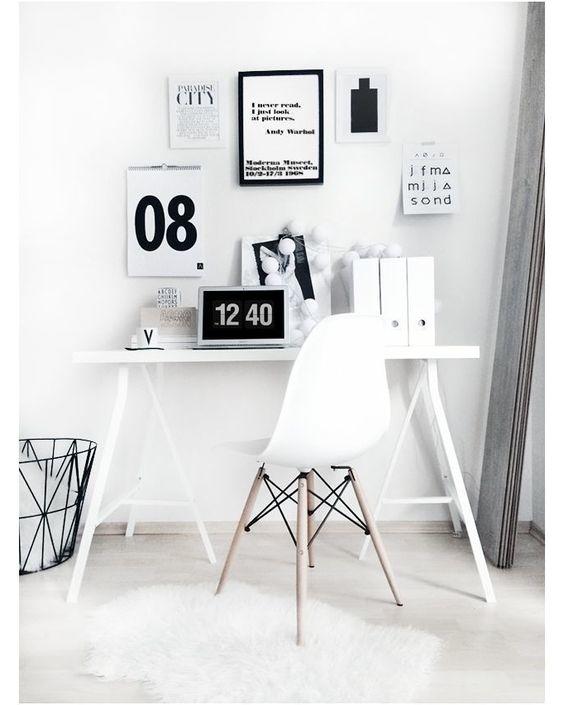 source