Do you enjoy homemade food all the time and you spend lots of your time in the kitchen? If you are living in a house and you have a yard, then you definitely need to make yourselves an outdoor kitchen which will make the cooking experience great. You will have natural sunlight and ventilation and there's nothing better than that! The odors won't stay into your interior and you can cook everything that comes to your mind. If you are about to build an outdoor kitchen the ideas here will be a of a huge help. You will see what you would like to have and what you wouldn't like to have, so make sure you inspect them carefully to the smallest detail. Check out The Best Outdoor Kitchen Designs That You Have Been Dreaming About and make your picks! You will be amazed with every single one of the designs for sure!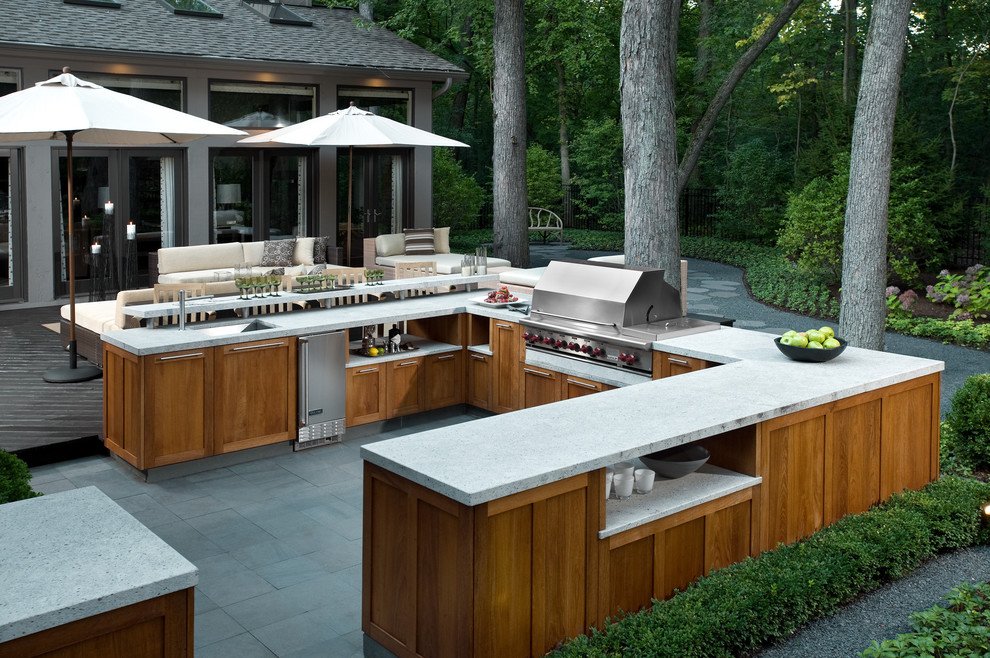 When you are thinking about the building materials think about the ones that are close with nature such as wood and rocks! They will blend perfectly well with the outdoors and will make your kitchen look more than amazing.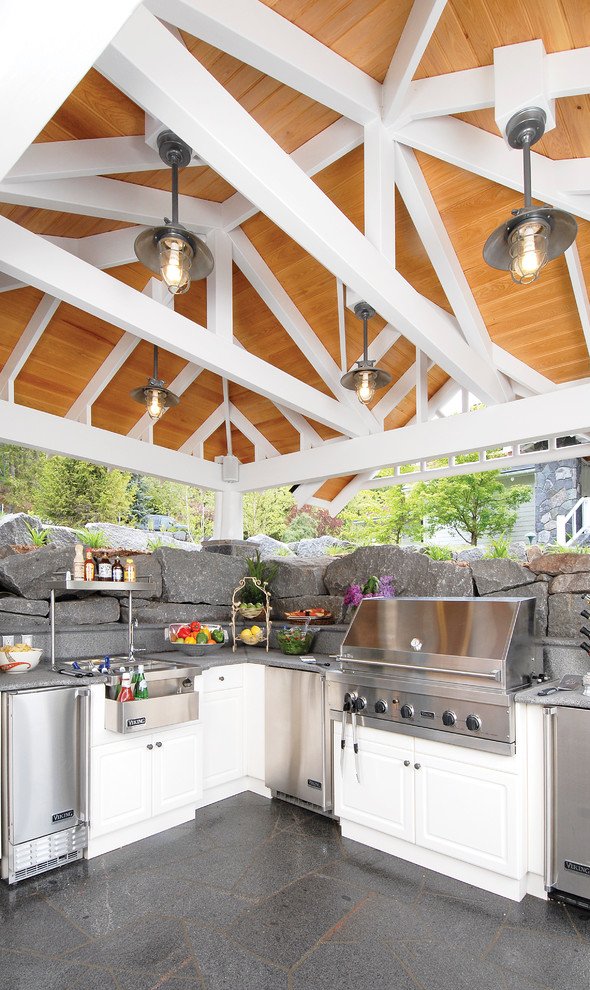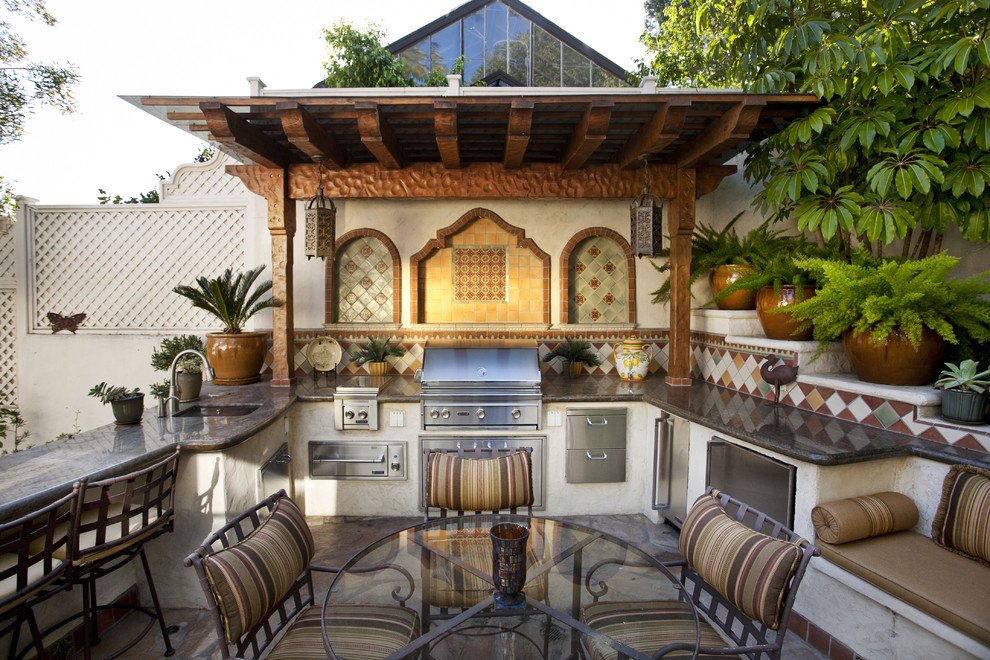 Do you enjoy eating grill? Then insert a barbecue with your kitchen design to get the best of it. A TV in the area will get your friends over when there's a match on and you will surely spend some quality time cooking and eating.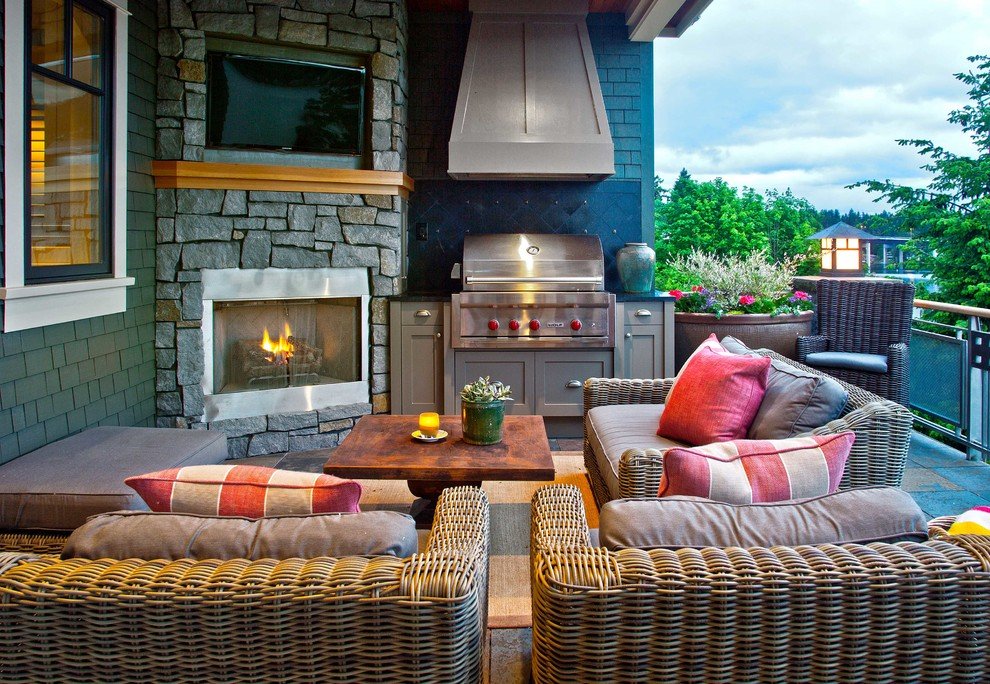 You can even consider connecting your outdoor kitchen with your interiors with floor-to-ceiling windows and doors. You will still feel the warmth of your home while getting the best of your outdoor kitchen.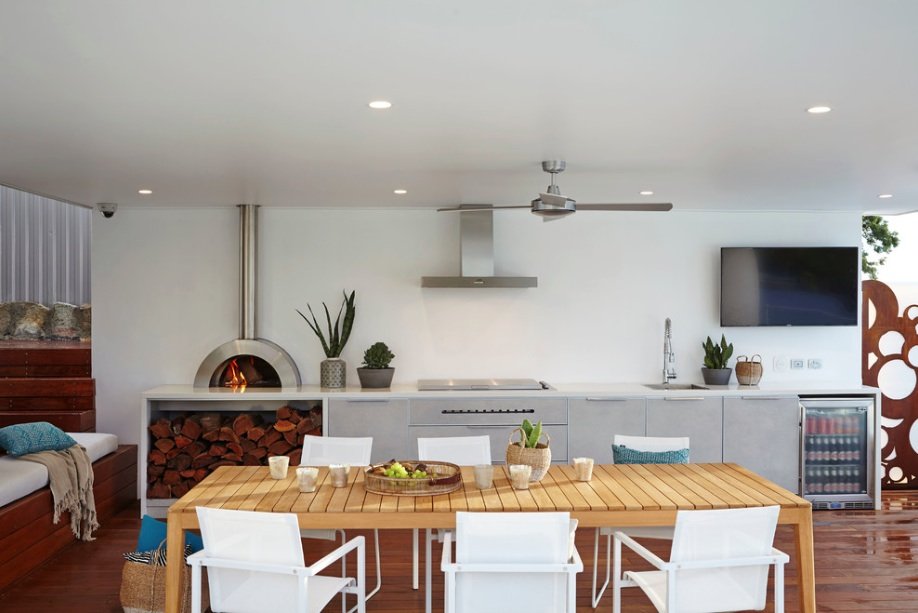 Remember that the outdoor kitchen should have as much appliances as the ordinary indoor kitchen cause you probably won't like to find yourselves running inside to get the things that you need in the middle of cooking.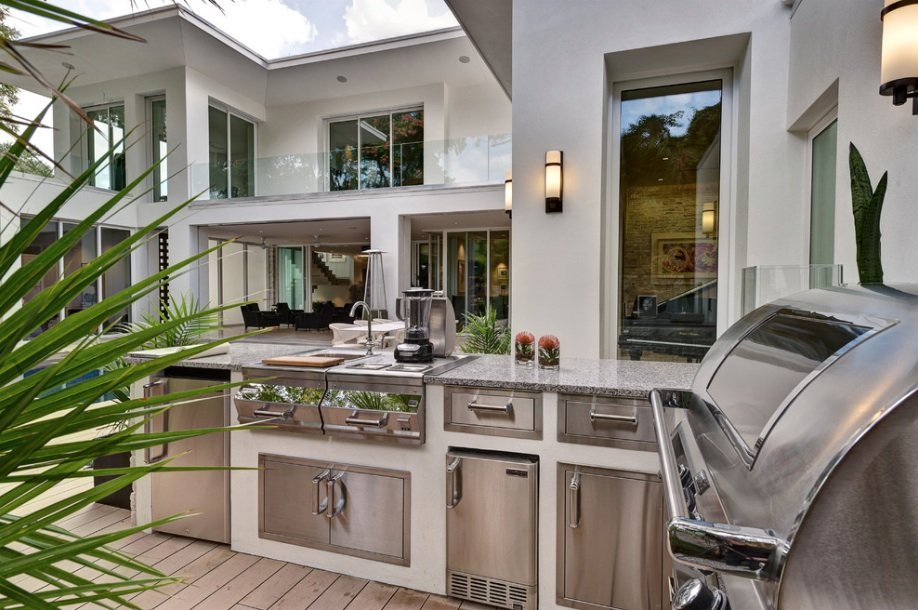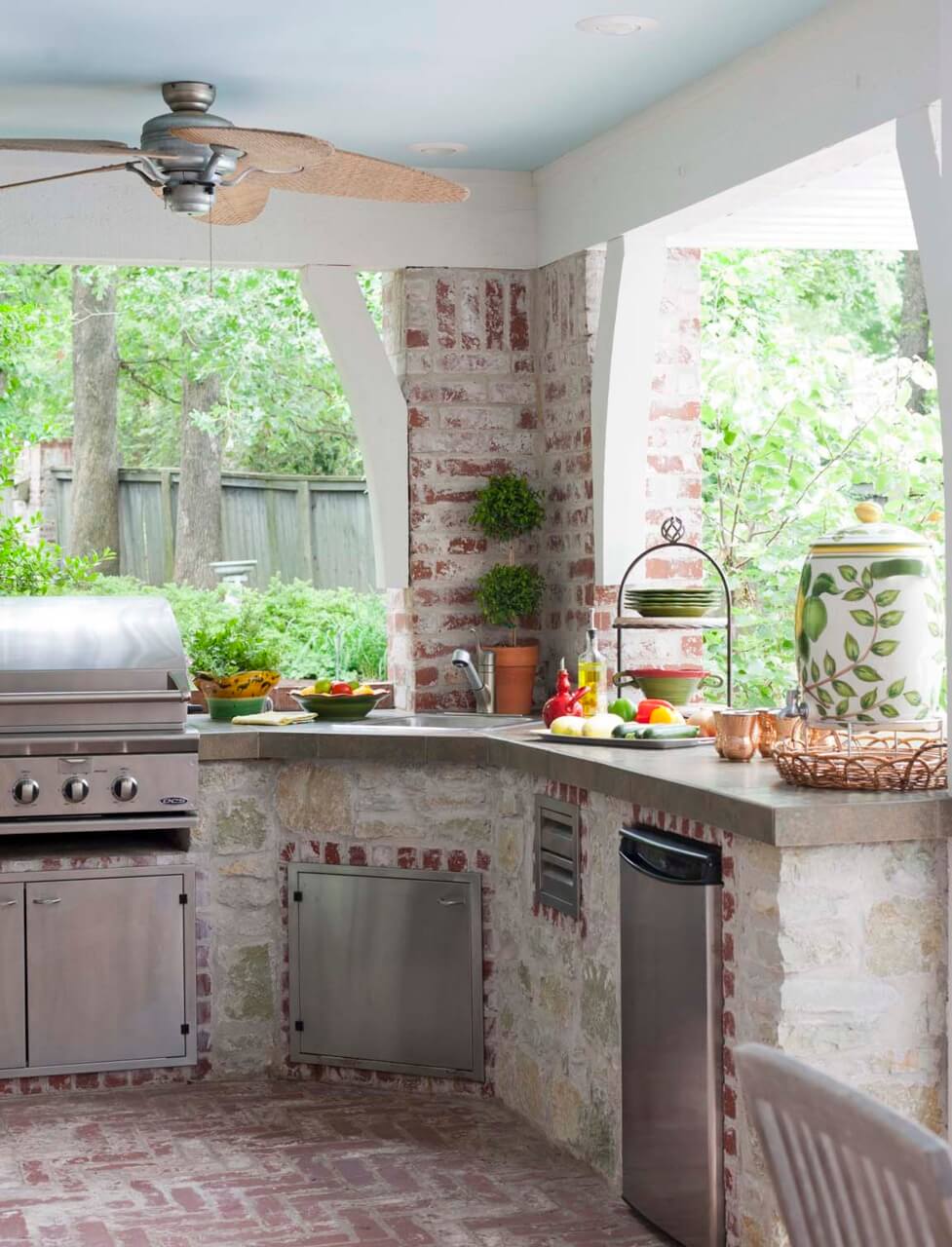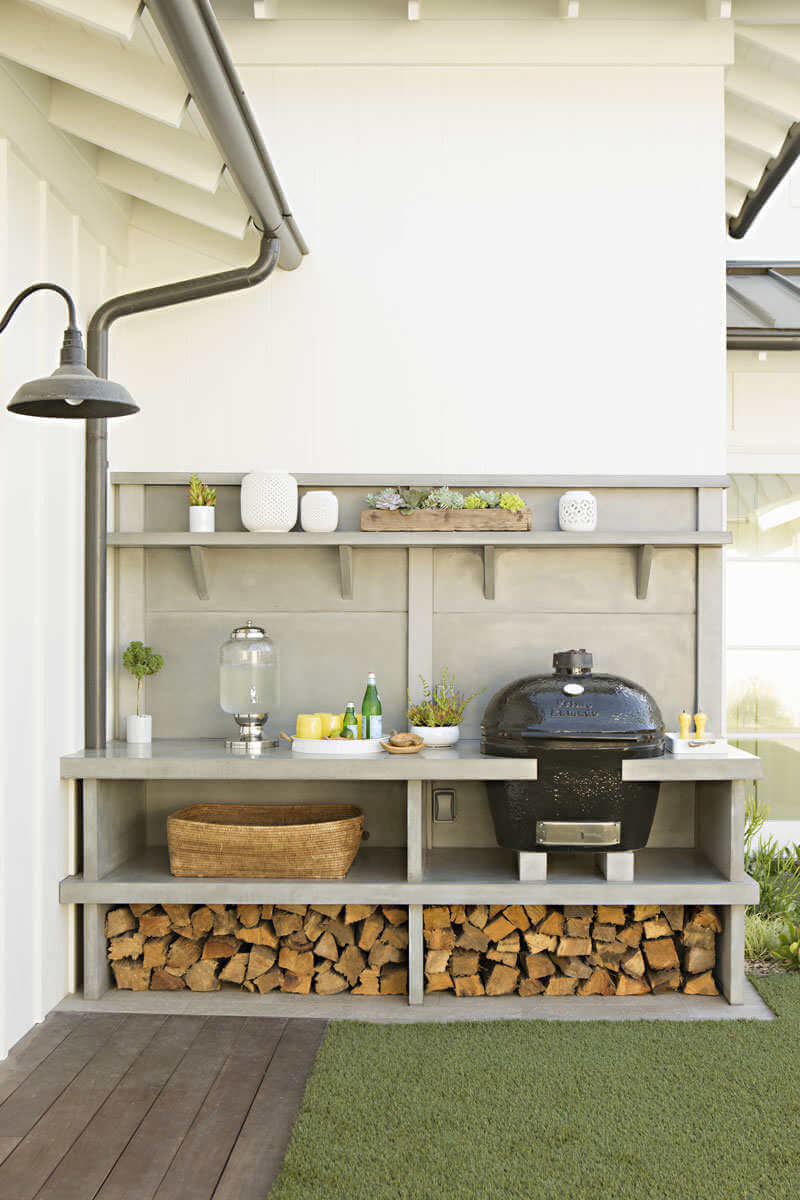 It will be really hard for you to move inside to your indoor kitchen once the weather gets bad, believe me! This mini pergola kitchen looks more than amazing, doesn't it?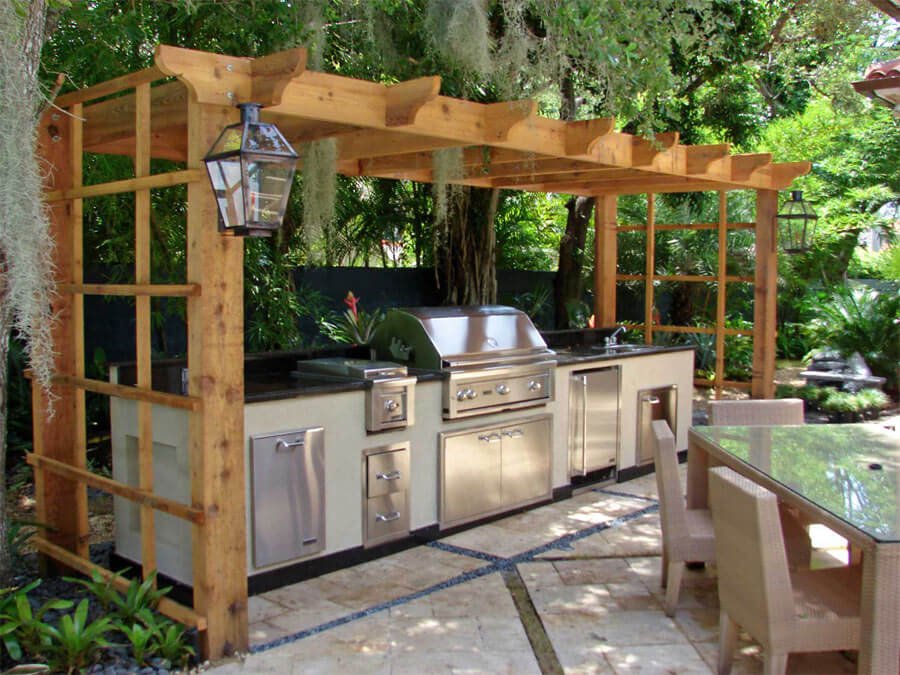 Even if you don't have much money to invest in an outdoor kitchen you can experiment with crates and wood and get yourselves an unconventional one that will make people jealous!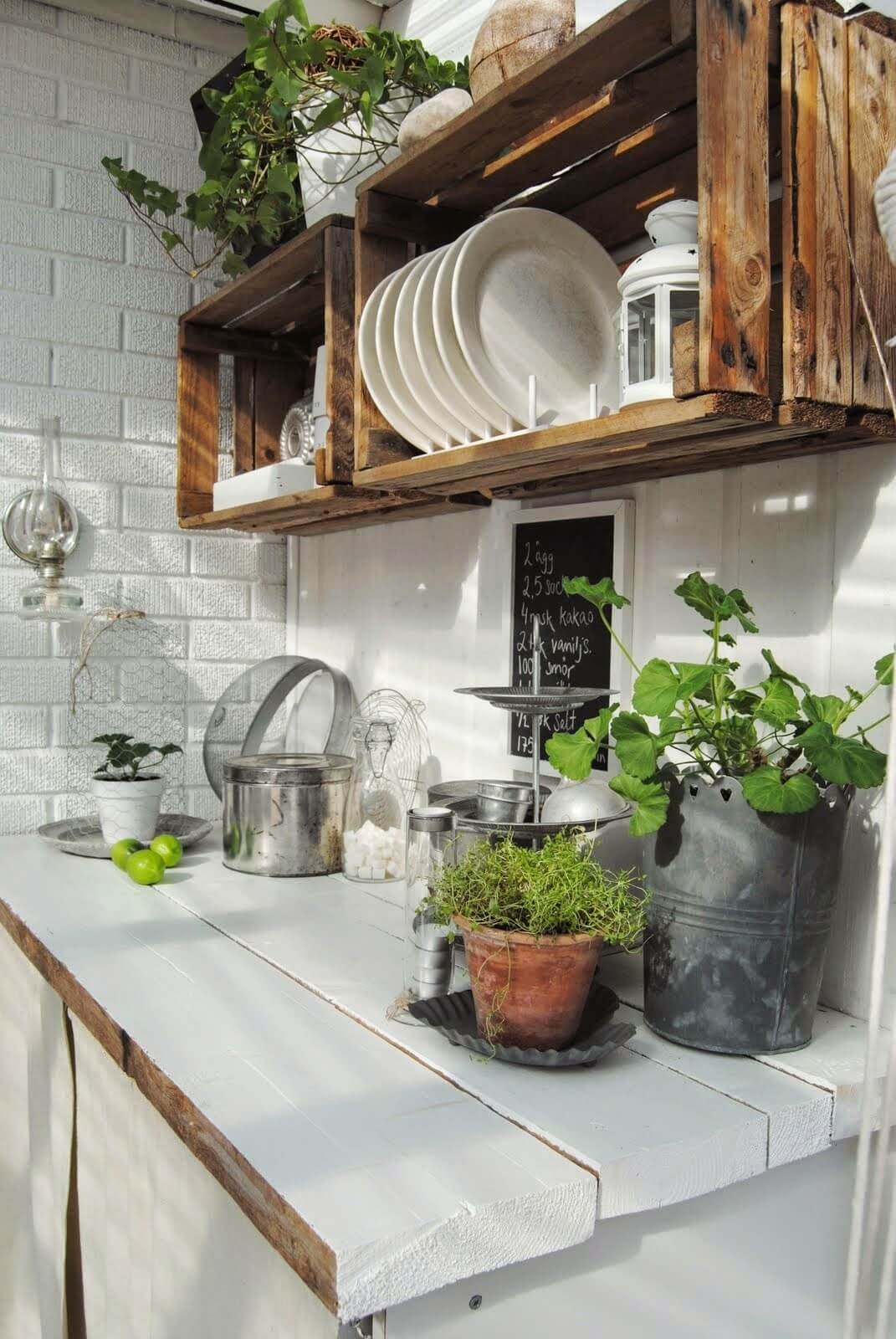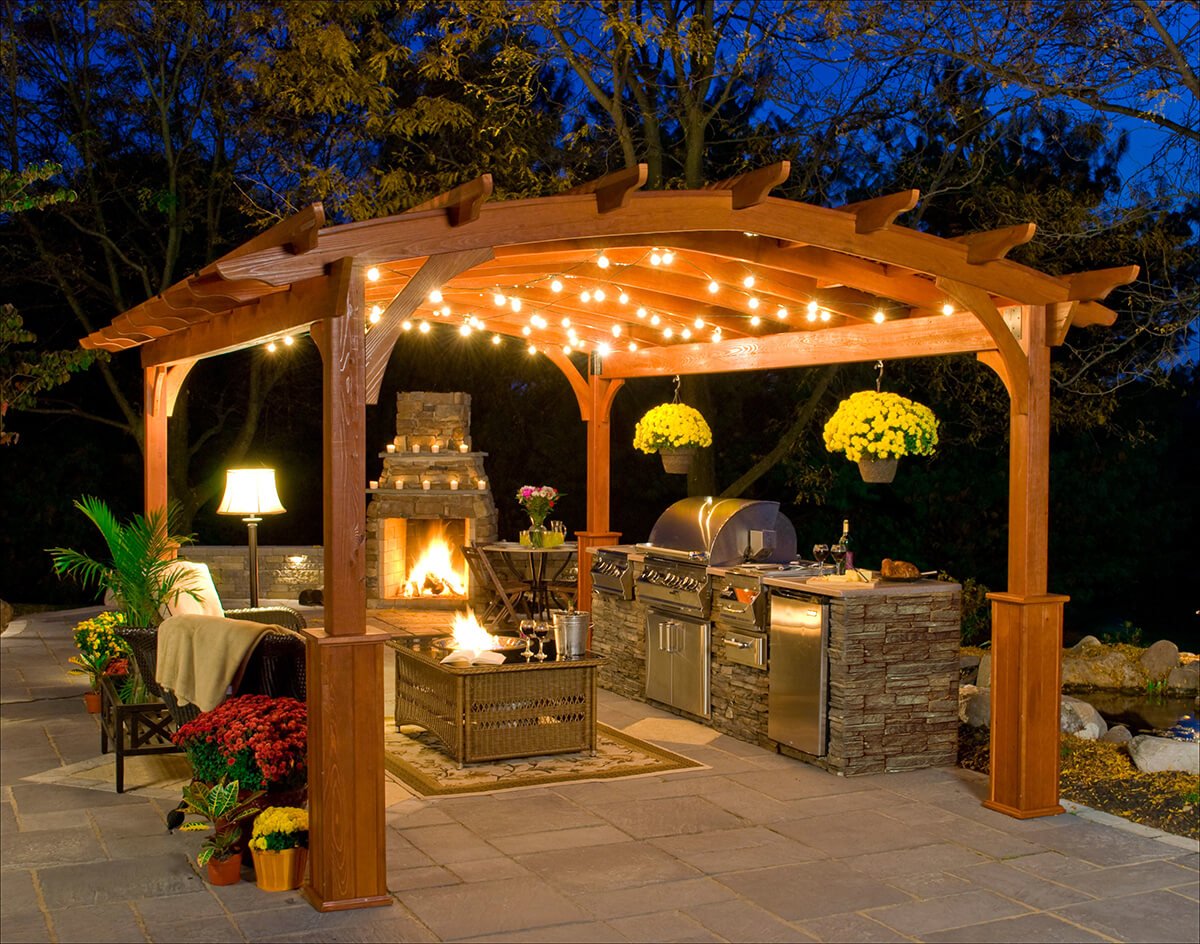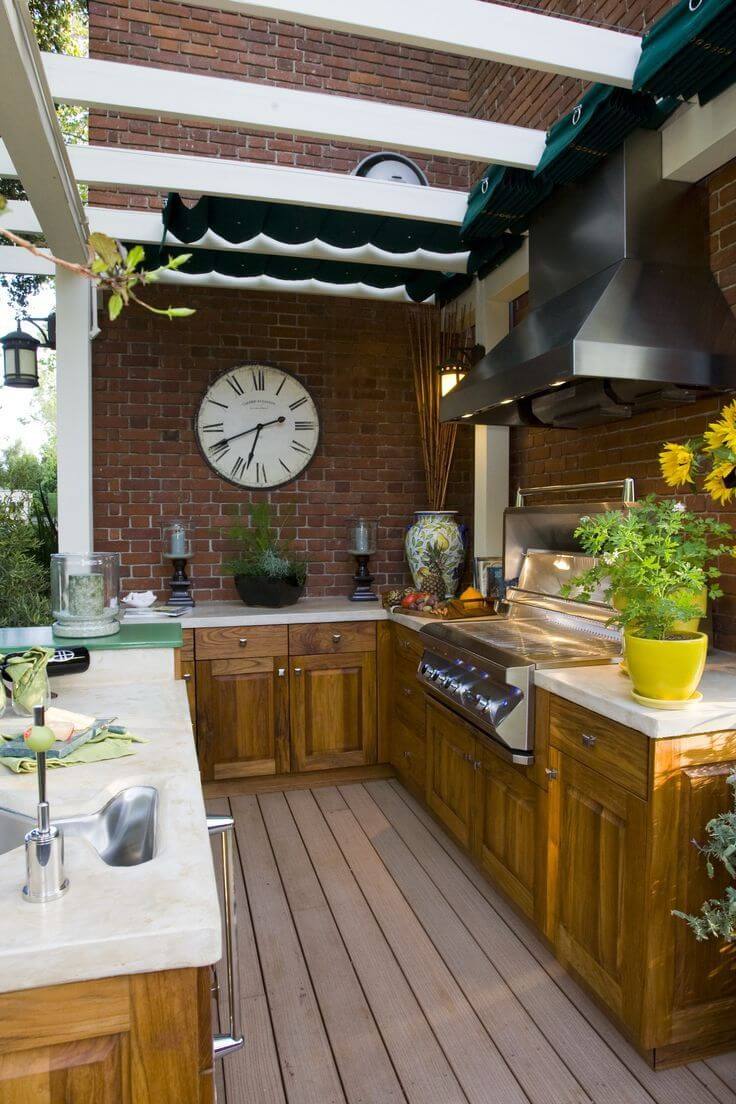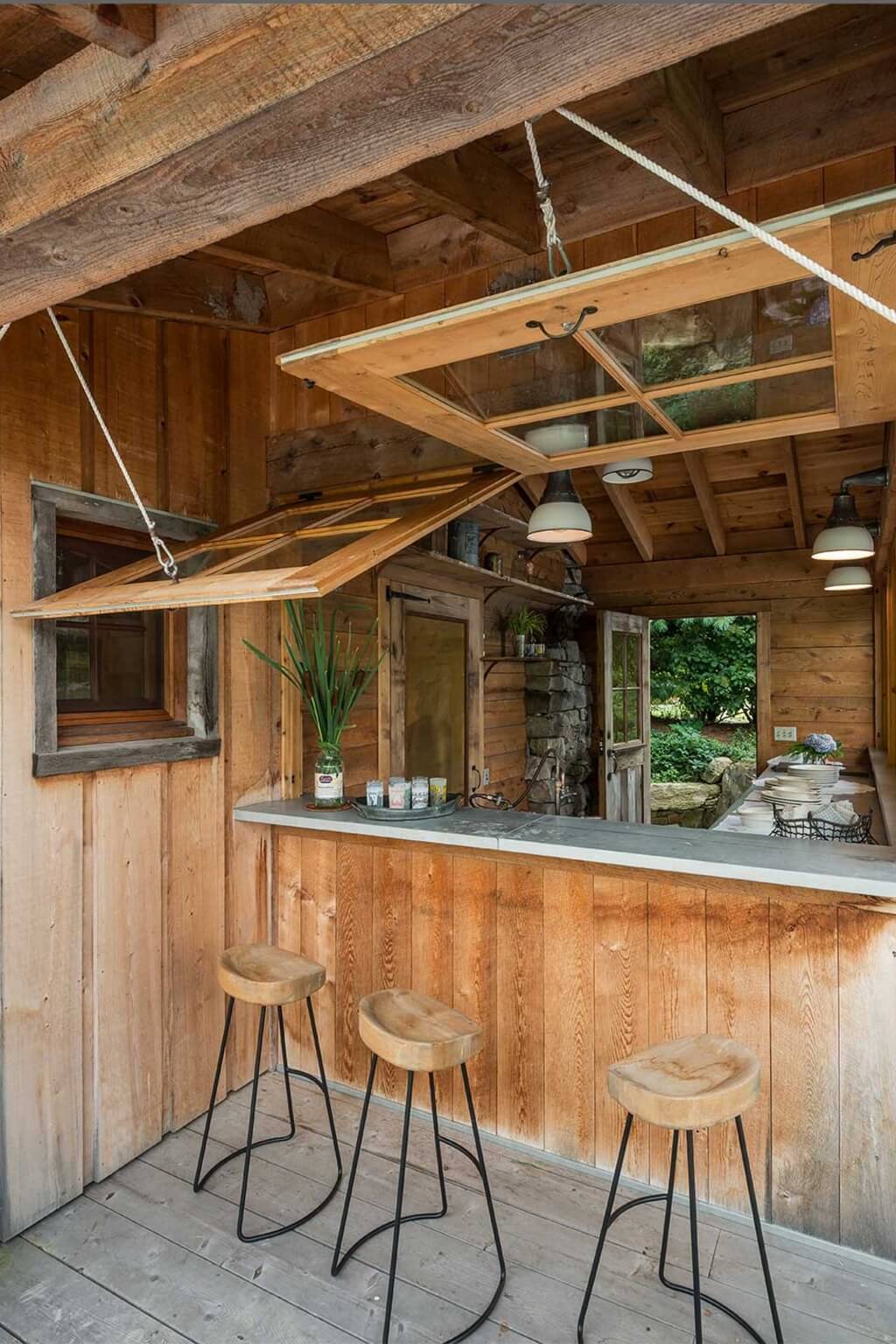 Once you get an outdoor kitchen you will ask yourselves how you have lived without one so far, so hurry up and don't wait any longer!