Advertisements
Taking an occasional break from the busy day and night schedules does not make you irresponsible. According to the American Nightlife Association, there has been a sharp decline in the number of local and neighborhood bars since 2014 with a corresponding rise in the number of specialty clubs and hangout spots.
This indicates how the entertainment landscape is taking shape with more people seeking a diverse and premium way of enjoying their precious time. It also shows how consumers are running away from the regular clientele, offering what they already have at home and instead embracing night outs with substantial themes, music and a variety of culinary and drinking culture.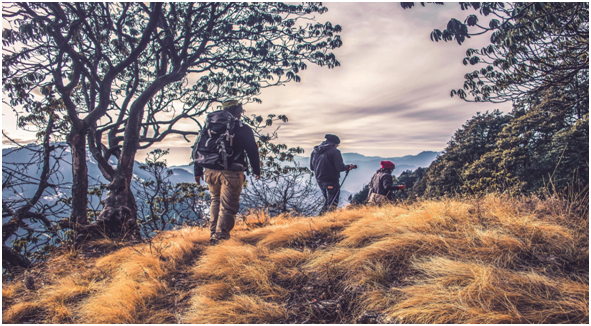 If you're looking forward to some of the best ways you can spend that special night out with your inner circle, we've got you covered.
Night hike
Let everyone among your friends suggest a favorite spot that can be safely explored at night, for example; local woods, vegetation, hillside or a safe forest in the nearby countryside. You can choose to get out with bikes or go backpacking with some light and few camping essentials. If there is a local park in the area, you can rent out some camping gears and you'll be sure to enjoy the best of outdoor experiences such as bonfires while trading lifelong stories.