Who says that you can only bond with your gal pals when you're all in the same city? If the lockdowns during the COVID-19 taught us anything, it's that you can still have an amazing time, even if you can't be in the same room with your friends. Whether you want to celebrate a milestone or just talk about your day and bond, you can come up with some great ideas for a virtual girls night with just a few things.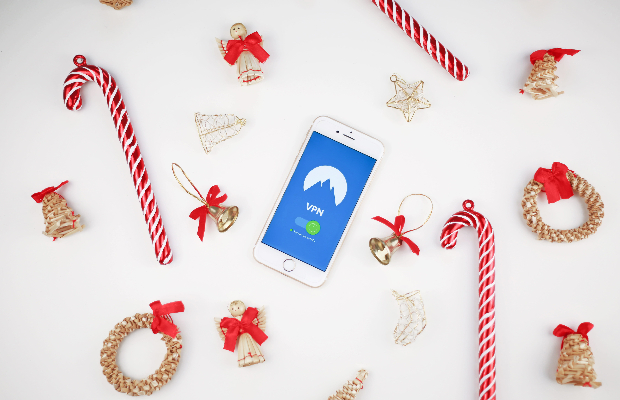 Cooking Classes
Several websites let you stream cooking classes to multiple people. All you need is a good internet connection. You can check out the classes in advance to decide what you want to make too. While your friends might love the idea of making a sweet chocolate dessert, you might go with something savory or choose a dish that kids will love. Looking at the recipe ahead of time allows everyone in your group to pick up the ingredients they need. Sending matching aprons embroidered or printed with the names of your friends across the front adds a special touch to the night.
Karaoke
You don't need a karaoke machine to host a virtual karaoke party. Many websites let you stream your favorite music videos or just play some of your favorite songs. You'll also find orchestral and instrumental versions of those songs that do not feature anyone singing as well as versions designed for karaoke parties that include the lyrics to the songs across the bottom of the screen. If someone in your group loves playing the piano or guitar, you might ask them to play music as other people sing. As no one outside of your friends can hear, you don't need to worry about feeling embarrassed or nervous.
Grab the Wine
Some women think that no party is complete without a bottle of wine. Having one or two drinks as you hang out virtually with your friends can help you unwind from a rough day and give you something to bond over. With white wine gifts, you can rest assured that all party-goers have access to the same drinks too. You don't need to choose a gift basket that only includes wine either because many come with some delicious snacks. All your friends will love that you took the time to give them something special for the night, even though you couldn't be there in person.
Virtual Party Games
Having fun with your friends online is as easy as choosing some virtual party games. Truth or Dare is one of the classics and doesn't require any special tools or cards. You can take turns telling the truth and completing dares. Bingo is available through Zoom and on multiple sites. Each player gets a card and has to mark spots on their cards as the game calls their numbers. You might like playing Words With Friends and seeing who can get the highest score too. No matter what you do, you and your friends can have an amazing virtual girls night without leaving the house.