Are you already bored of all those nasty yellow armpit stains that the sweating can leave behind on shirts and blouses? And what about stains produces from different foods and drinks, such as coffee, wine etc?  have you already tried all the possible remedies to get rid of those boring and bad looking stains? Well, you have probably not tried absolutely everything! Below are some homemade remedies that you should try if you want to see result immediately: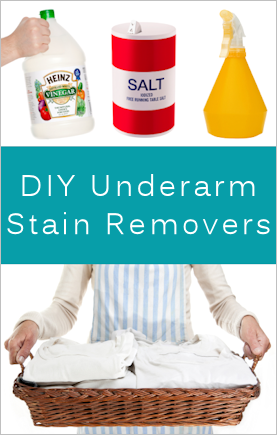 source
One thing to do is to sponge fabric with ammonia and then rinse with water. If you are trying this to some softer materials, such as wool and silk, then first dilute the ammonia with water in ratio 50/50.
Another way to remove stains from t-shirts is to spray the armpit area with rubbing alcohol and let it sit for few hours. Then wash it as usual.
Or, one of the most effective and at same time the easiest is to spray the fabric with vinegar to saturate the area and then to rub it into some detergent after you leave them staying together overnight.
Another homemade remedy for stains removing is to mix a 1 quart warm water with 4 tbs of table salt. Salt has the power to destroy the stains from the clothes.
Or you can try this simple trick and the stains will definitely disappear: make a paste of laundry detergent and apply it to the area with the stain. Leave overnight and then launder as usual.
For white shirts, you can try this simple trick with hydrogen peroxide. Pour hydrogen peroxide over the area with the stain and let it sit for at least 30 minutes before you wash it in the washing machine.
Also you can make a mixture of 60% water and 40% vinegar that you can sponge to the affected area, and then wash the shirt in a washing machine as you usually do.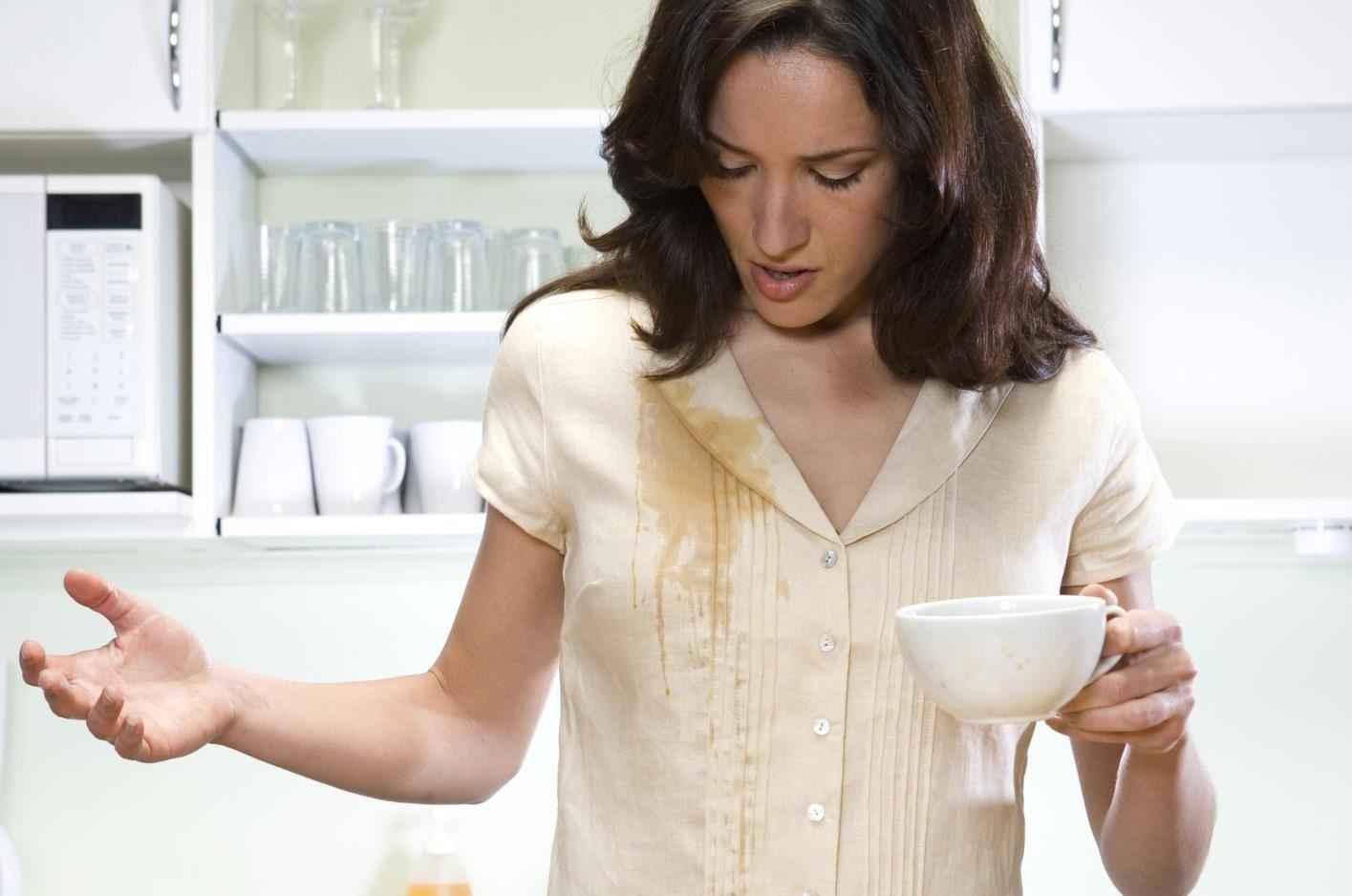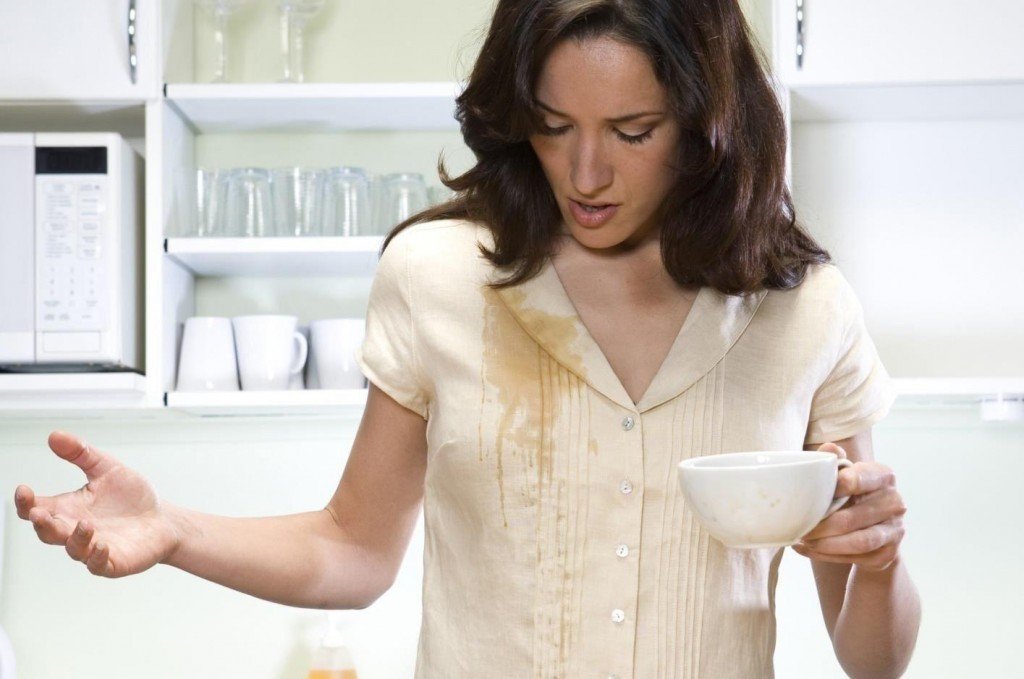 source