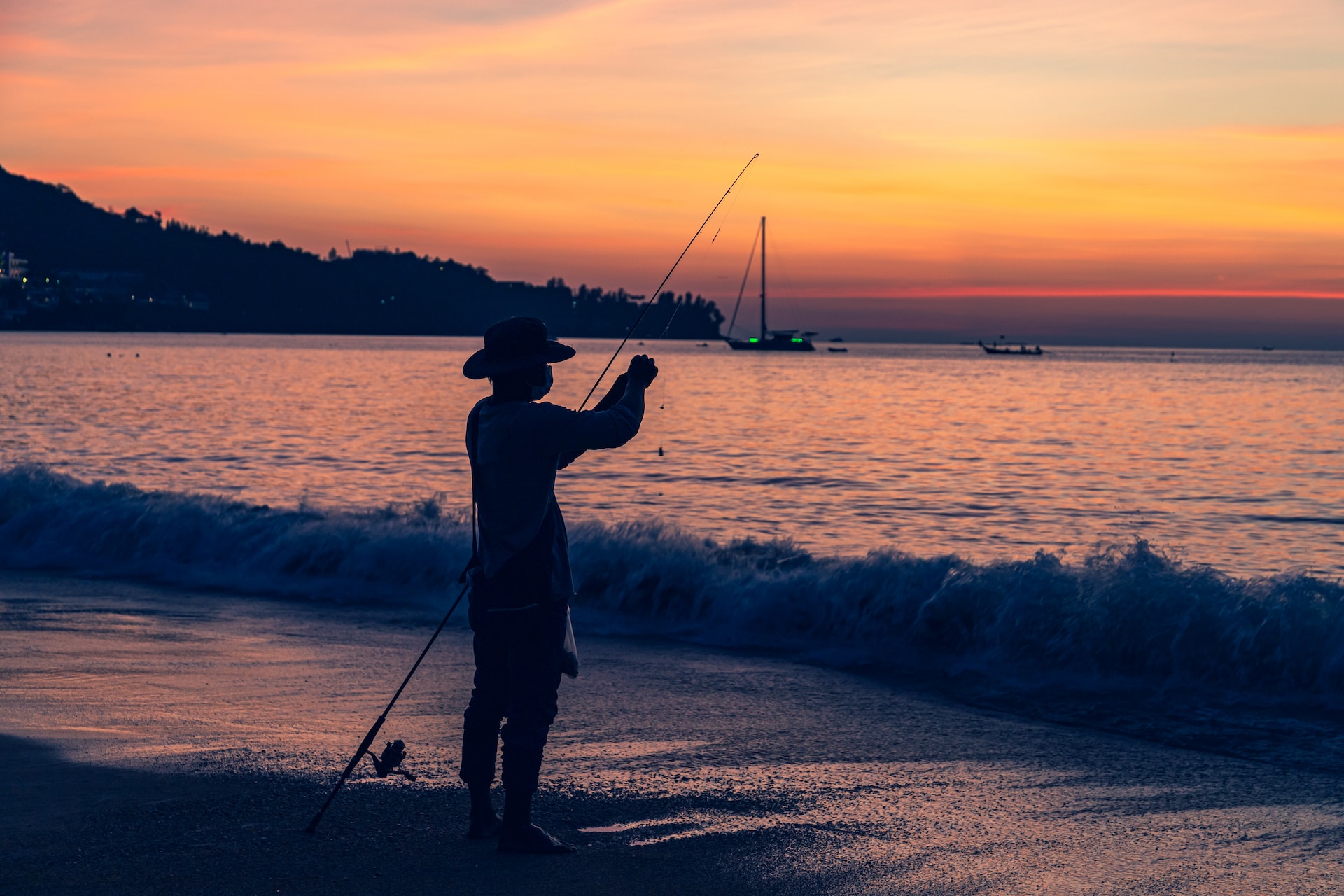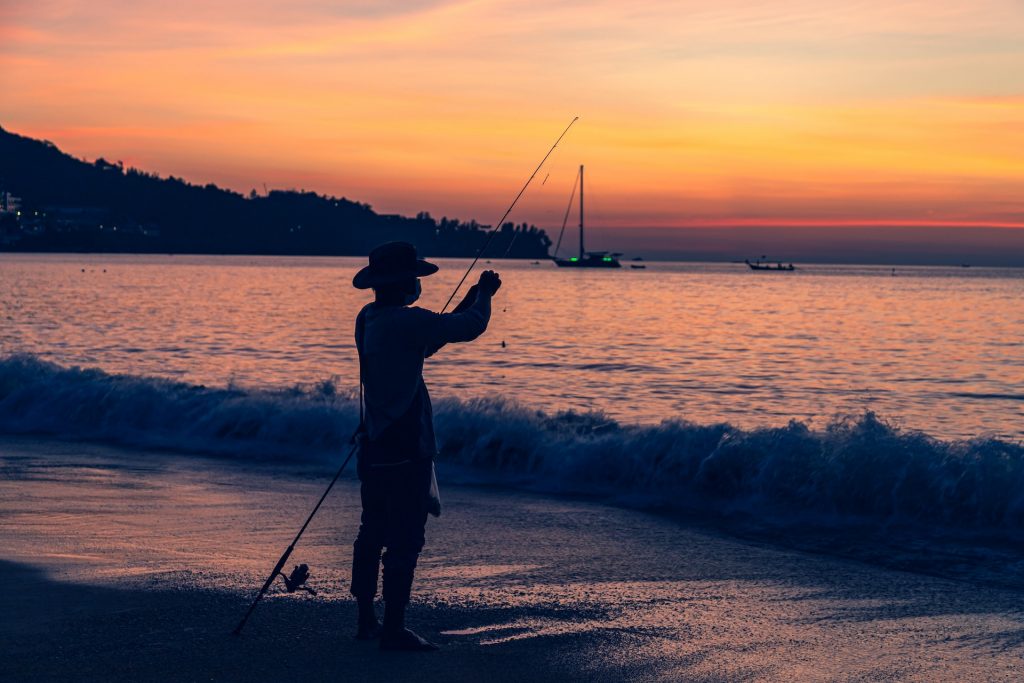 Source: https://unsplash.com/photos/fQb4xn9GCIc
You don't want to or can't shop for your fishing gear in a store? Or maybe you want to have a bigger choice of items? Online shopping might be a solution for you. With consultation with the experts from https://findyourfish.net/ we prepared a list of the best online shops to buy fishing gear.
Tackle Direct
This shop has one of the biggest selections of fishing equipment anywhere. Whether you are a fresh or saltwater angler, beginner or advanced fisherman, you will find the gear that you need. The great feature of this store is free delivery for shopping above $50.
Marine General
This shop has a long history. It started in 1976 as a stationary shop with sailboat hardware. Nowadays it is available for everyone online, offering products for both anglers and boaters, and much more.
At the shop, you can find camping gear, winter clothes, ammunition, shoes, and much more – anything that falls into the category of an outdoor activity is there! However, the biggest choice is of course in the boating and fishing section.
Outlet Bait & Tackle
If you are looking for a budget-friendly online shop, this is a great choice. While the website design is not appealing, at the Outlet Bait & Tackle you can find a vast selection of fishing gear.
You can find both cheap and expensive brands, so you should have a look there, even when you have a little bit of money to spend on your fishing hobby and want better quality gear.
Amazon
Amazon doesn't have to be introduced to anyone. It's the biggest online retailer and has a huge range of different products, including fishing tackle.
Because you have a huge choice of brands, you can find items that suit your needs and budget without any problems. Whether you are a beginner or more experienced angler, you will find items that suit your needs.
You can read reviews from clients and detailed product descriptions to decide if a particular item will suit you.
Cabelas Fishing
At Cabelas Fishing, you can find all you need for fishing, from rods, through reels and lures, to a variety of lines. This shop offers competitive prices and additionally has many discounts and sales, so it is a good choice if you want to save some money.
You can also get some angler outfits and water boots there. Cabelas Fishing offers advice from their experts that can help you to choose the best gear.
FishUSA.com
This shop has a wide selection of gear dedicated to freshwater fishing. It is also a great choice for ice fishing amateurs, as it has one of the biggest choices of tackle in the online market.
You will find various products in different colors, options, and sizes, so you can pick the gear that suits your needs and style.
Tackle Warehouse
Tackle Warehouse is one of the cheapest online stores in the industry you can find. They sell large volumes of items, so you can get a truly great deal on various brands.