What's a Graphics Card?
Also known as a graphics adaptor, graphics accelerator card, graphics controller, or graphics board, a  graphics card is a type of display adapter or video card installed within most computers or computing devices to display graphical data with clarity, color, definition, and overall appearance. These cards are primarily designed to remove the graphical processing tasks from the processor or RAM.
It has a Graphical Processing Unit (GPU) and a RAM that help it to process graphical data quickly. Graphics card also has a heat sink that keeps the heat out of the Graphical Processing Unit. The most modern display of 3-D images is now possible by using the graphics card, which also enables a broader range of colors, higher pixel ration, and much more. A graphics card has various expansion ports like AGP, HDMI, TV, and multiple monitor connectivity. Integrating a graphics card within the motherboard is possible. It can also be added on as an extension card.
Graphics technology is among the largest industries in the world. This technology basically covers the world of print and everything else, from creating the design to producing it in different forms on numerous types of materials. It includes electronic and traditional printing, publishing, packaging, digital imaging, printable electronics, computer graphics, web development, digital photography, and various other fields. A graphics card is well-known for its ability to provide a high-quality visual display. This is by processing and executing graphical data. For this to be possible, it uses advanced graphical techniques, features, and functions.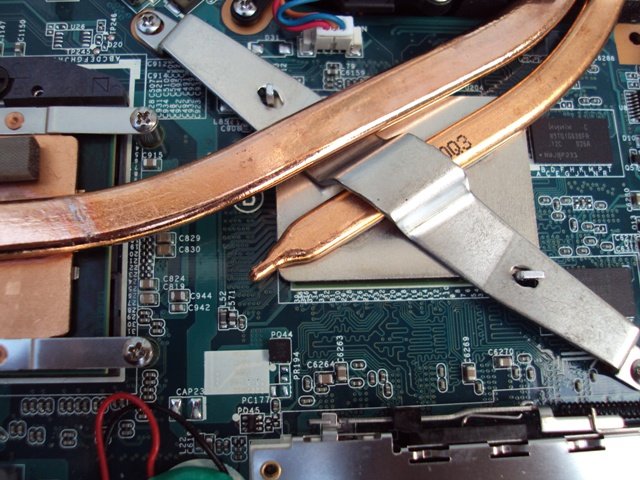 How to Find Out Which Graphic Card You Have in Your PC
Understanding your graphics card assists you to troubleshoot odd visual behaviors or recommend a good-performing card to other users.
By running the DirectX Diagnostic Tool, accessing your graphics card becomes easier:
First is to press Start.
From the Start listing, select Run.
Find the Open box type "dxdiag" (without the quotation marks), then press OK.
After the DirectX Diagnostic Tool opens, click on the Display tab.
The Display tab has a Device section that shows all the information about your graphics card. This includes the name of your card and how much video memory it has.
Why Test Your Graphic Cards?
Testing your graphics is very useful, especially if your computer takes too long to render 3-D or CAD design. The level at which your computer's graphics card performs is a very crucial factor in terms of productivity. Be extra careful as the process might come with a few inherent dangers. Some of the factors you have to consider before running a test on your graphics card include choosing the right monitoring application, as well as the right graphics card.
Test graphics cards are also handy for gamers. Therefore, it's advantageous to know what your computer is capable of when it comes to graphics card performance. An example of a functional testing tool kit for gamers and web developers is the MSI Kombustor, – https://softfamous.com/msi-kombustor/ , a tool kit with comprehensive testing procedures on a visual graphics card.