Are you decorating your home these days? Do you plan hiring an interior designer to transform your house or apartment into the home of your dream? Wait a minute. Before you hire the interior designer, we recommend you to call a home inspector. Why? There are many reasons. First, have you considered the chance to realize that your interiors have started taking a bad look, not the one you firstly thought the home will look like, after the interior designer has made almost the half of the work? Until that moment you may have spend almost a fortune from your saving.
You should not start the project with negative thoughts, and that is not our point when presenting you such a bad scenario. But, you should firstly investigate the health condition of your home. The health condition of the home refers to the conditions of your home such as walls, floor, corners… In order to get that information you need to hire a home doctor, or the home inspector to find out these important details about your home condition before hiring the interior designer. The home doctor will let you know the issues pertaining to your home. Once you understand the condition of your home you will be able to solve the existing problems that way saving some huge amount of money you may had already wasted in interior designing.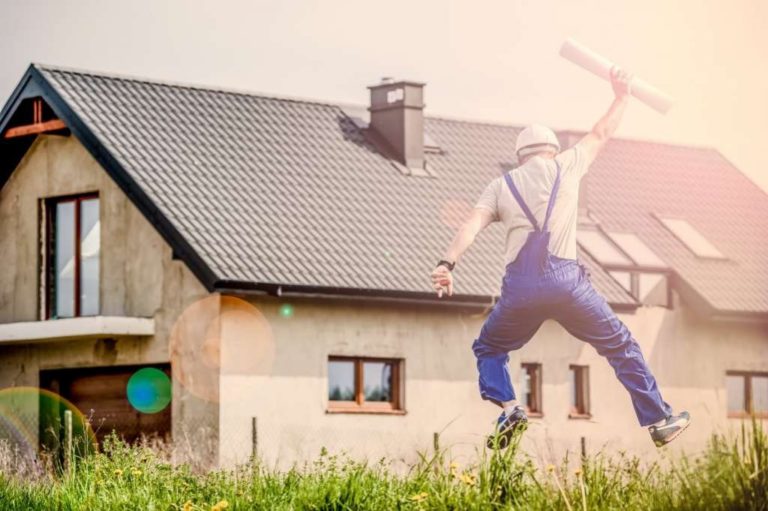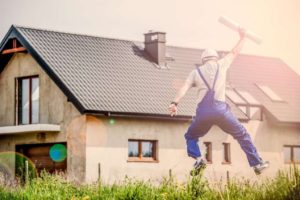 source 
What is a home inspection?
In order to find out the problems and locate them, the home inspector will make a total home inspection of your house. The home inspection means a complete health checkup of your home wherein, inspection of any area of your home, from the bedroom, the bathroom, the living and dining room, the kitchen to the balcony. With it, you will get an overview of the elements in the home such as the floors, the walls, the doors, windows, cabinets, the ventilation, the exhaust systems, electrical and water supply and many other details that you may know before you start decorating the home.