For all travelers and for all that have thing to spend the Christmas Holidays visiting some cool places we have make one cool collection from 10 that we think it will be great for spending the Christmas.
All these places are with a stunning beauty and with truly impressive decorations. Take a look below and choose your favorite. Enjoy!
Venice, Italy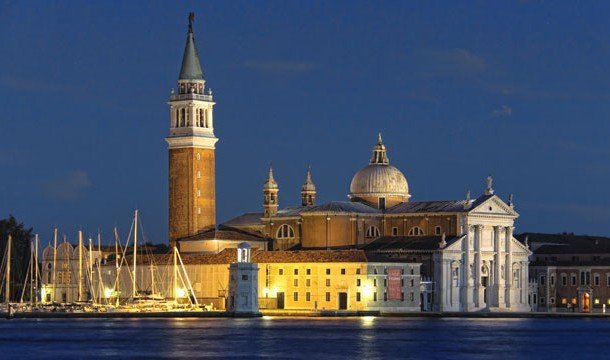 www.fotopedia.com
Barcelona, Spain
en.wikipedia.org
Nuremberg, Germany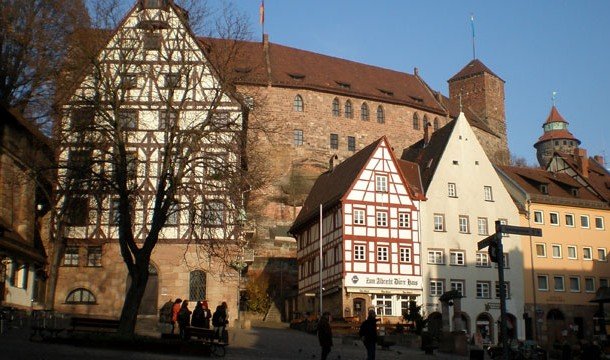 en.wikipedia.org
Quebec City, Canada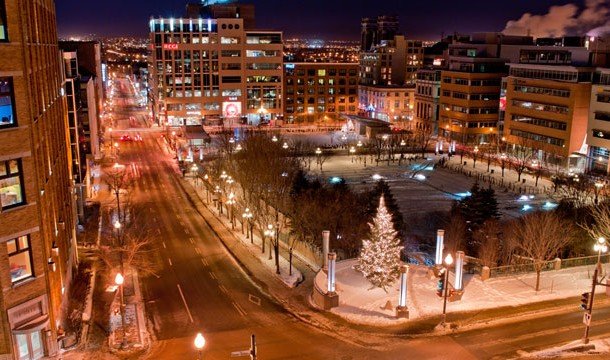 source
Reykjavik, Iceland
fr.wikipedia.org
Castleton, England
en.wikipedia.org
Santa Claus Village and Santa Park, Napapiiri in Lapland, Finland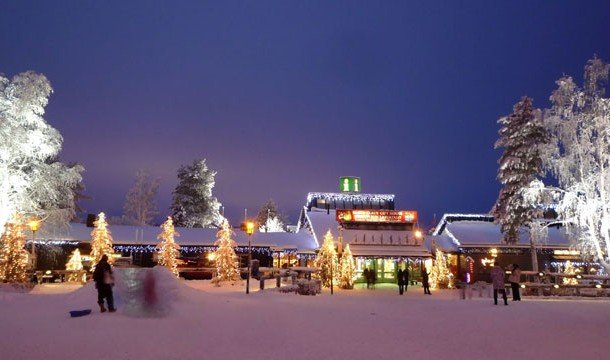 source
Prague, Czech Republic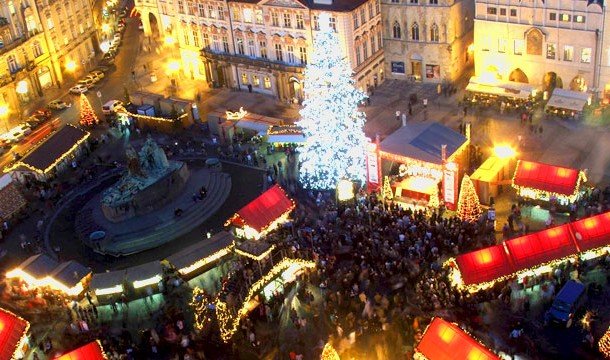 ommons.wikimedia.org
Amsterdam, The Netherlands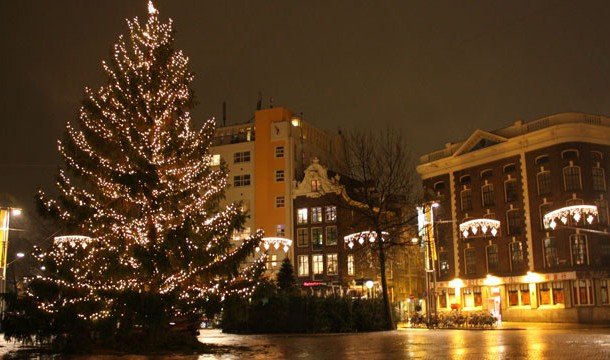 source
New York City, N.Y.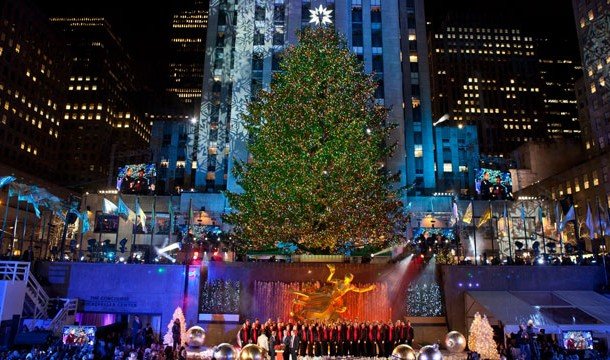 source