We all want to live in modern big houses or apartments, but before we get to them we all need to start small. Are you about to move into a studio apartment and you aren't really sure how to accommodate everything that you need in there? Don't worry? Small studio apartments can be tricky to decorate, but when you know some tricks and tips everything will be much easier.
Living in a small space doesn't mean that you always need more storage space. Instead, you need smart ideas that you can incorporate. With the presented design ideas below you can see how big can be living in small places. Enjoy. Maybe the smallest houses in the world will boost your imagination too, so don't miss seeing them too!
Small Studio Apartments
21 Square Meter Apartment by MYCC Architecture Office
Although some studios are small in size, they have the perfect height to accommodate more "rooms" in the area. And even though they are not physically separated with fall, there are still clear boundaries that separate each living space.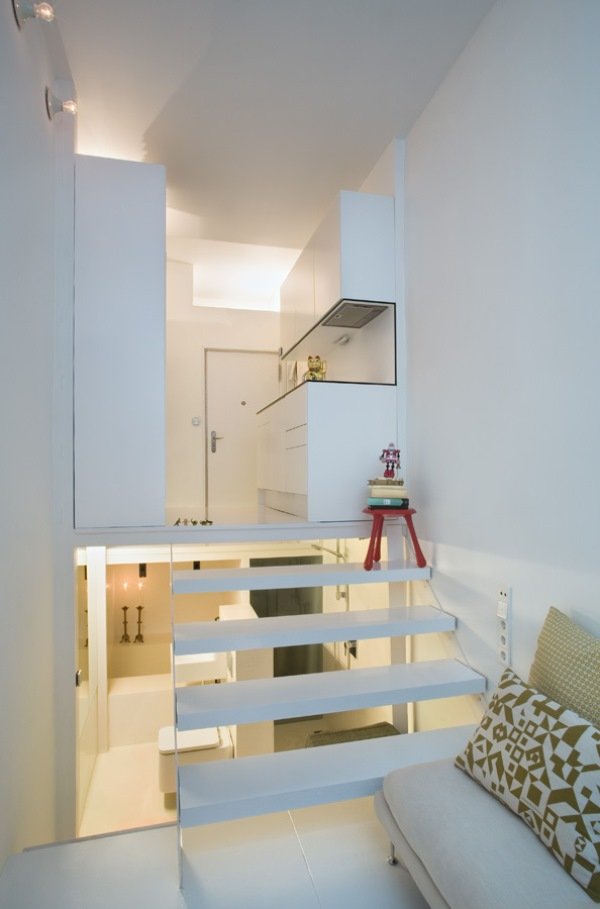 source
29 Square Meter Apartment
Aren't you amazed by the functionality of this studio apartment that is only 29 square meters? Here you have everything that you need for a normal way of life, don't you think? I'm in love with the modern and contemporary design of this studio too!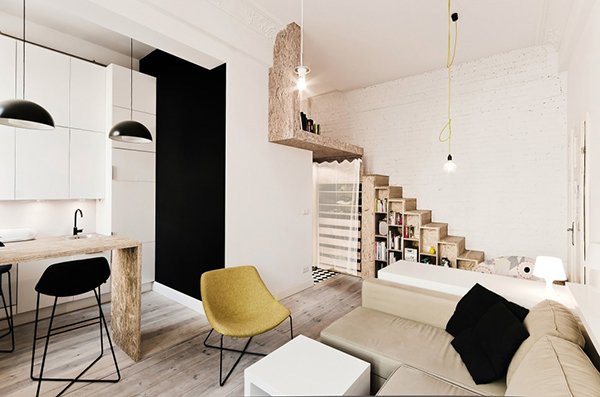 source
36 Square Meter Apartment in São Paulo
Height is super important when it comes to studio apartments, so before buying one pay utmost attention to that because in this way you will have better chances to make use of the space that you have available.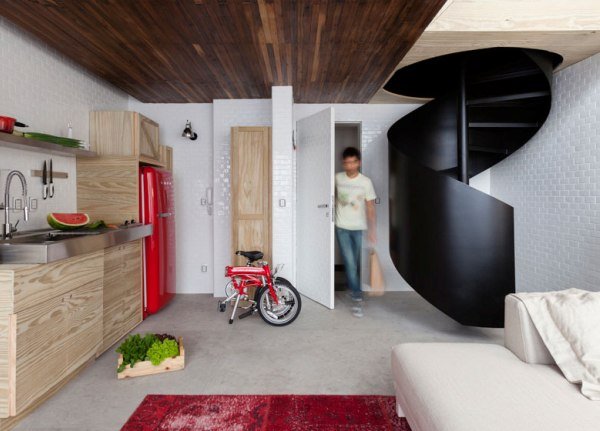 source
Small Loft In London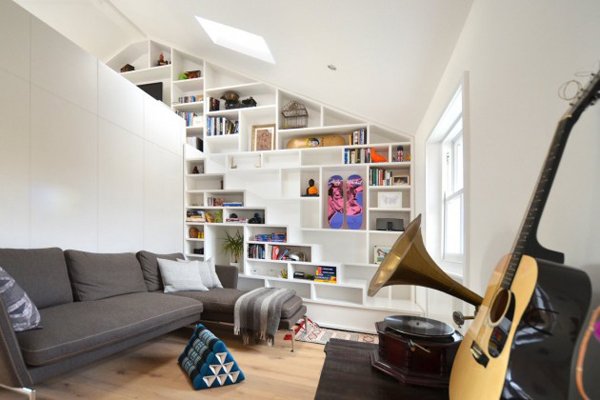 source
Small Apartment Design: Green On White Studio
Are you wondering how to decorate your studio? Here's a great idea that will catch your eye?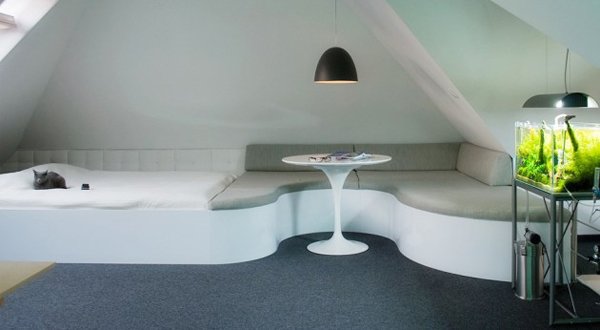 source
Stylish futuristic design in a 57 square meter apartment
Some studios can be rather big and I'm not sure why the architects haven't incorporated even one-bedroom in this footage!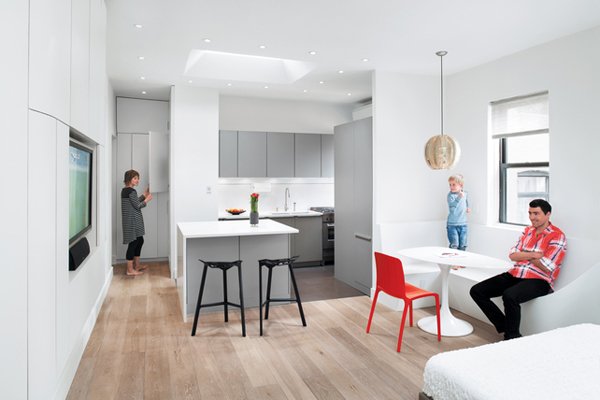 source
Big blue storage system
This way of putting the bedroom bed away when not in use is amazing for studio apartments.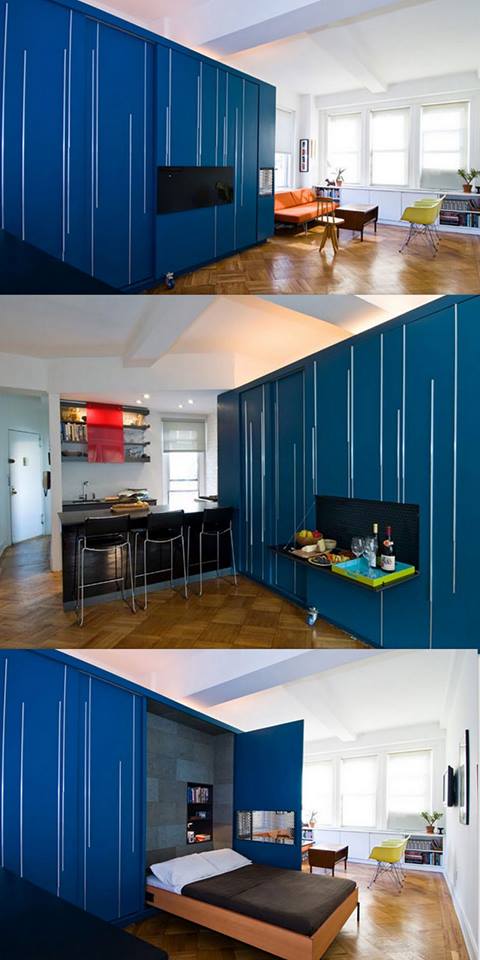 source
Pittsburgh, Pennsylvania, apartment building designed by Edge Studio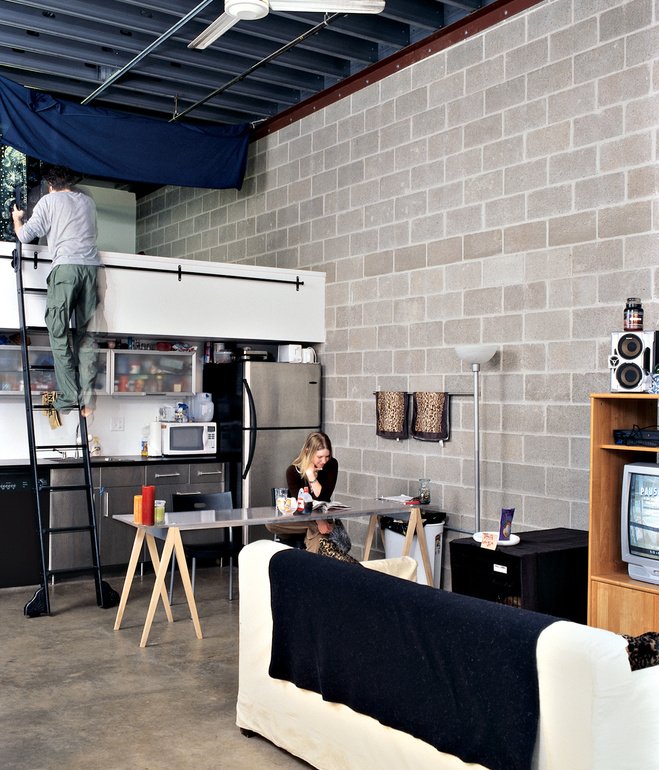 source
Interesting Designed Small Space Appartment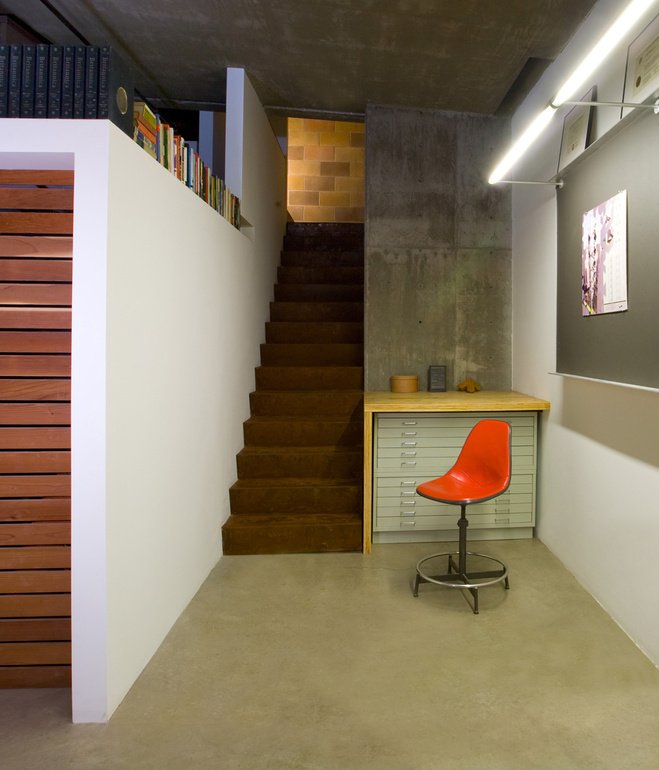 source
Loft in Emeryville, California
Some designs of these studios may look very weird to you, but in fact, they are very useful and practical. Those who have lived in a tiny space will understand them fully for sure!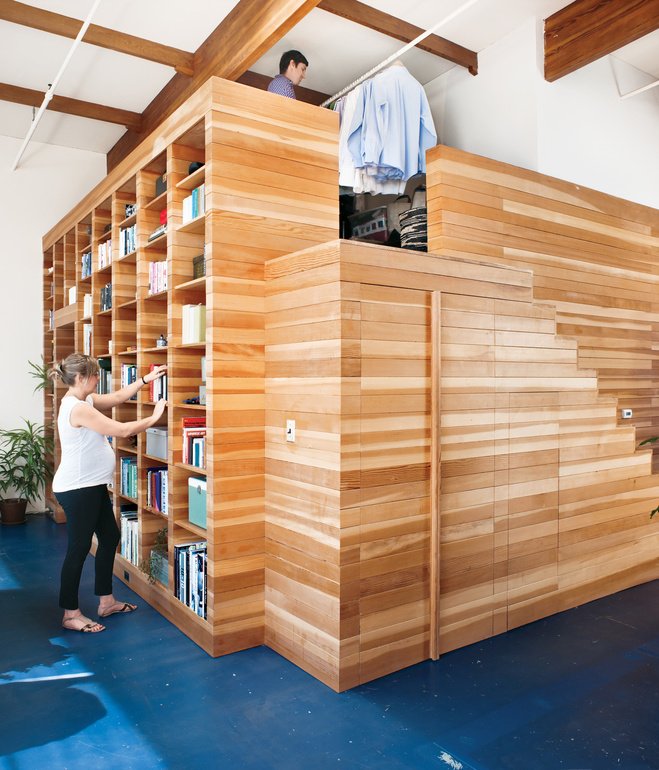 source