The cold and colorless winter is over which means that it is time to dust- off your traveling boots and hit the road. And what can boost your energy and fresh-up your spirit more than spring city lights escorted by fragrant colorful landscapes. If you are an urban flower- lover, the collection that we have prepared, and please do trust our word, will be your "guiding Bible".
Our selection embraces both the urban and the alternative "blossomy getaway" tourism, meaning that yes, it is possible to have it all in one trip. Everything from romantic floral tunnels to endless colorful carpets, this cities hide private havens within their hearts. These places are ideal to spoil all of your senses. So, rub your eyes, stretch your legs and wake up in the spring. Here are our top 10 must- visit blossomy destinations and see what are we talking about:
1. Tokyo, Japan
The cherry blossoms in Tokyo is our first choice. No one can argue with this beauty.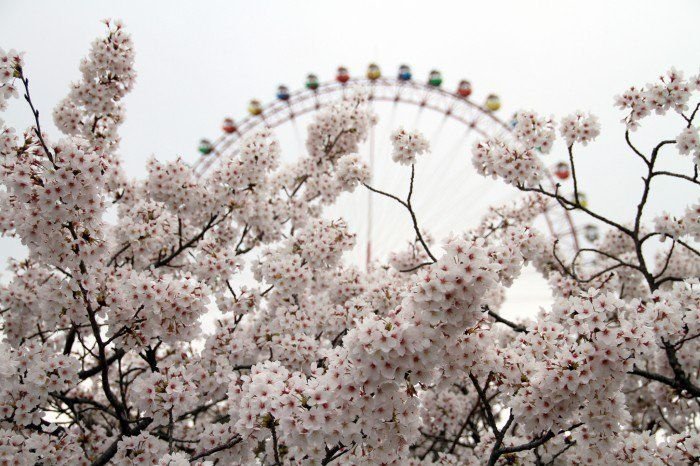 Source
2. Amsterdam, Netherlands
We could not just walk by Amsterdam's tulips and not include them in our collection.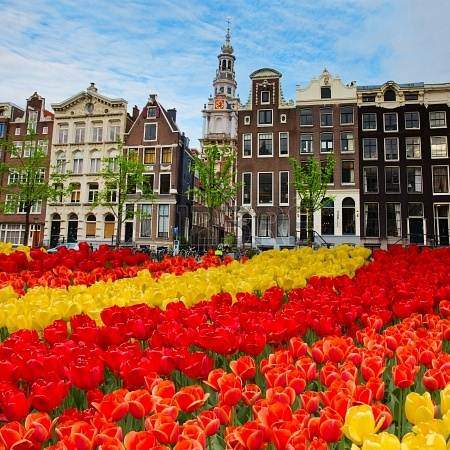 Source
3. Portland, Oregon US
It is called "The city of the roses", and for a very good reason. Even in the rain, roses are beautiful, aren't they?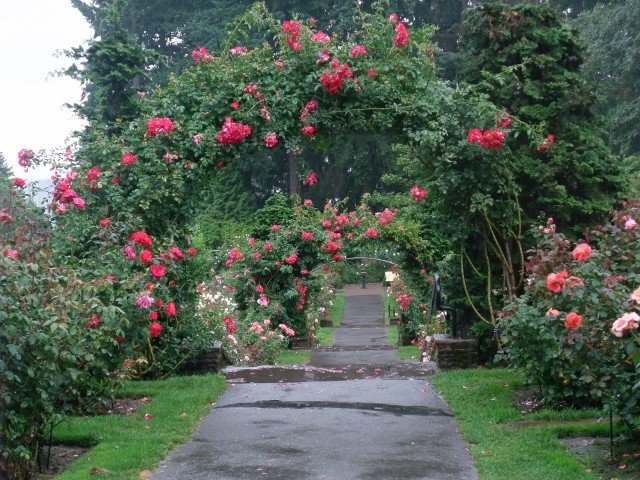 Source
4. Dallas, Texas US
An ocean of bluebonnets. Right in the city jungle of Dallas.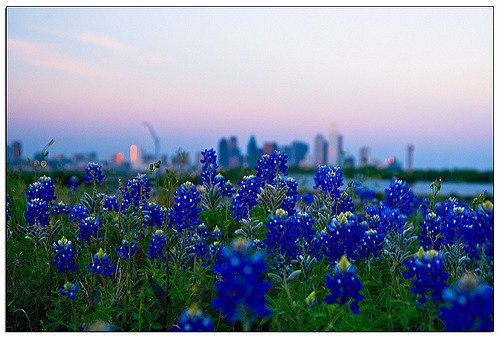 Source
5. London, England
Drinking your afternoon tea in the daffodils gardens in London. You just can go more British than that.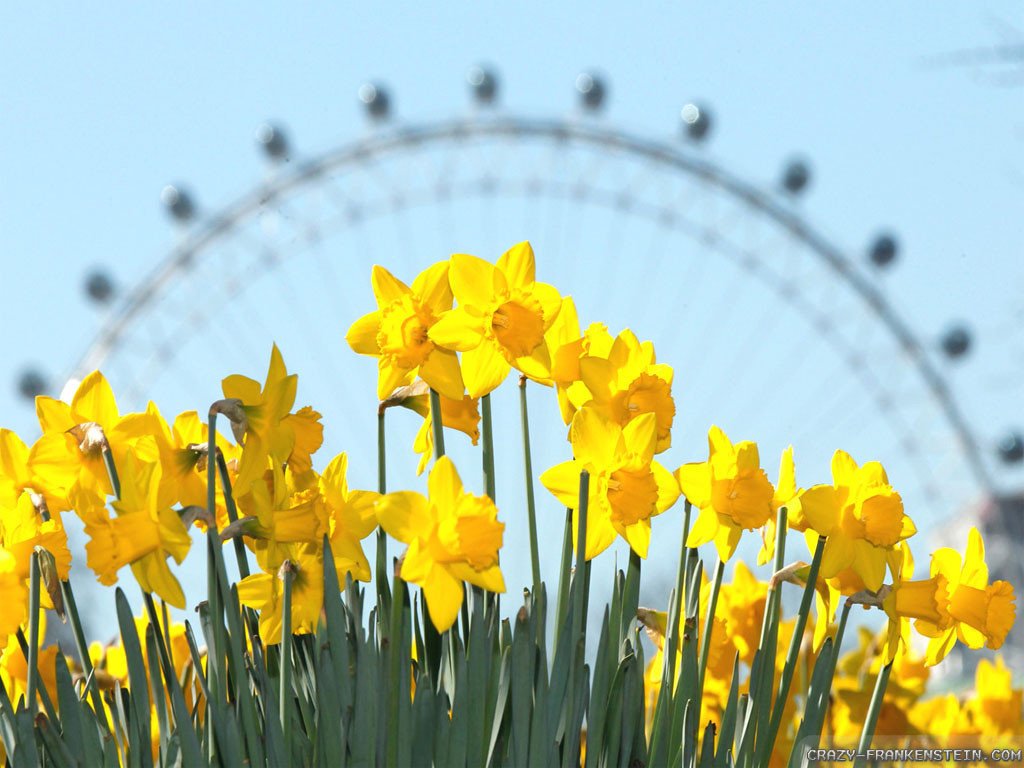 Source
6. Paris, France
Irises, Lilies, Roses, Nasturtiums, Gourdon Flowers, Lily of the Valley… You name it, and be sure Paris has it.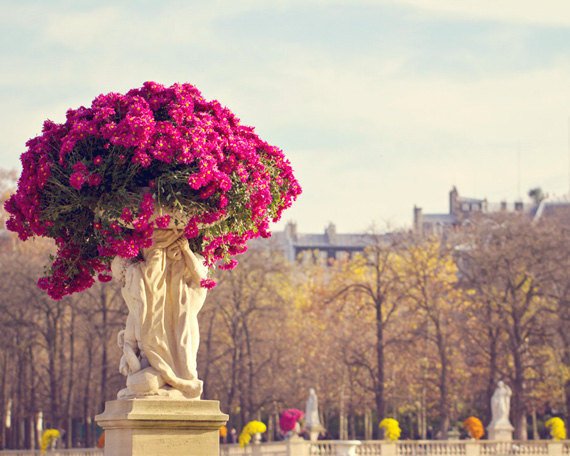 Source
7. Singapore
"Miss Joaquim" aka Singapore orchid is the flower that makes Singapore one of the top "blossomy" destination in the world.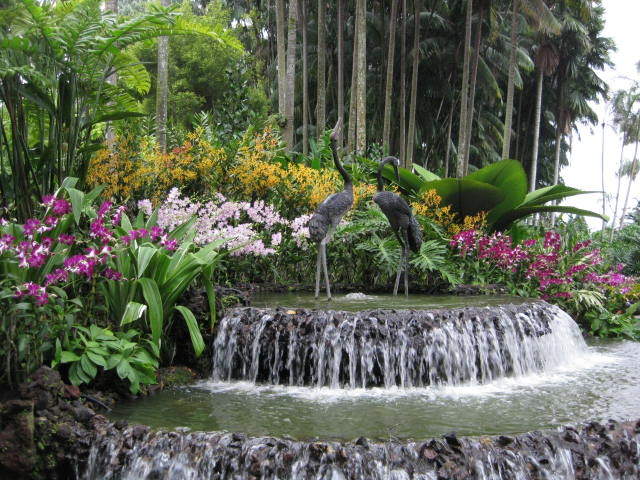 Source
8. Moscow, Russia
You can run, but you cannot hide from the enchanting fragrance and beauty of the Moscow's lilac.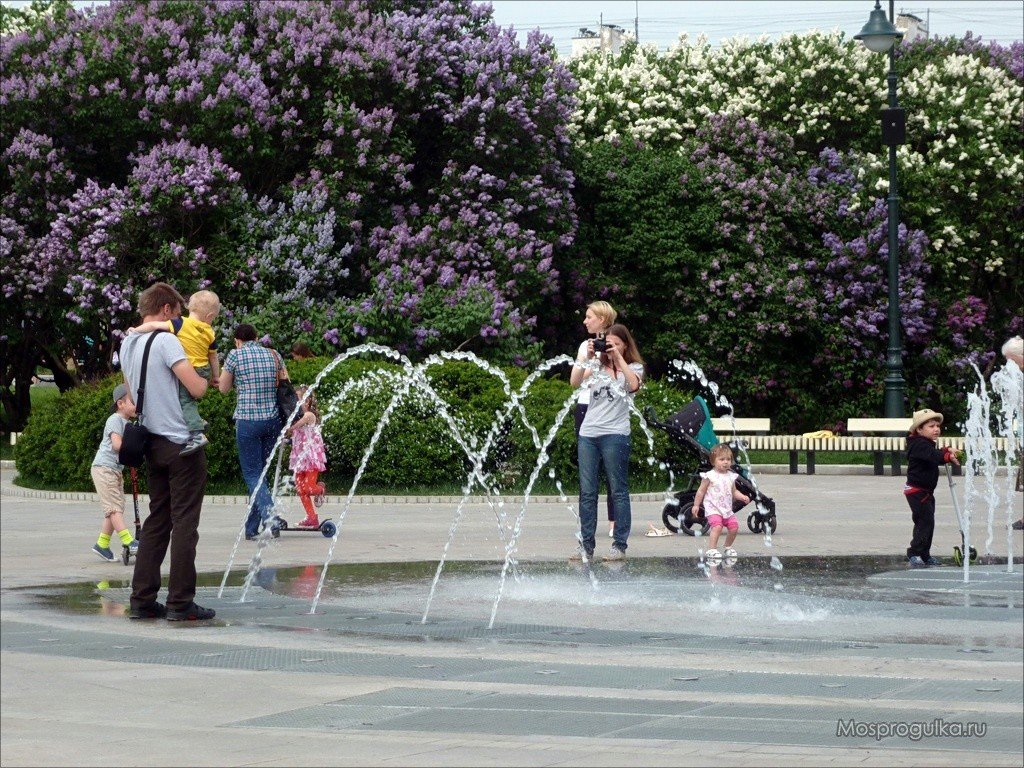 Source
9. Vienna, Austria
The flower gardens in Vienna are heavenly beautiful.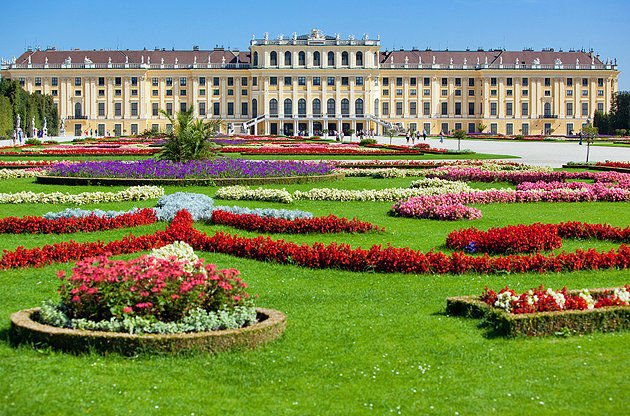 Source
10. Lisbon, Portugal
Least but not last, Their Majesty, the Lisbon's color-bursting bougainvillea flowers. Breathtaking!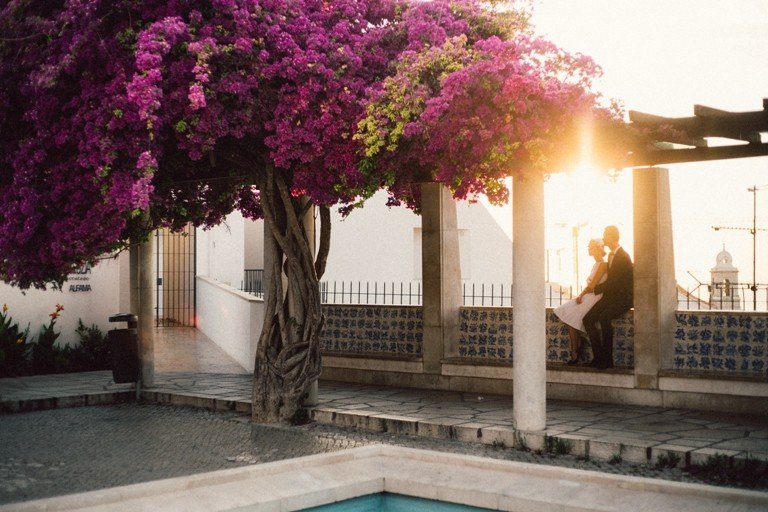 Source