Beautiful stairs can reflect the overall style of your home, whether they are the main entrance stairs or stairs connecting the floors. Therefore, it is always necessary to pay special attention to their design, choice of materials and construction. Alluring staircase is also a decorative element, that attracts all the attention and gives nice touch to your living space. If you use additional decor for the staircase in your home, you can get an unique home decoration.
Which type of stairs you will choose depends largely on the space available. When making a new staircase, it is necessary to follow the regulations that ensure safe and undisturbed walking. For a great functionality fences and additional lighting are required. If the size of the hallway does not allow the installation of a suitable staircase, it is necessary to have an elevator or spare stairs outside the house. In conditions of very small rooms, your option is spiral stairs. They can fit nicely into every space and can be adorn with unique elements. Their disadvantage is that it is not always possible to equip them with fences. Therefore, they have restrictions on the safety of moving.
Design options for functional beautiful stairs
Once you have decided on the type of the stairs, you should carefully consider its design. Since the stairs in the house are among the first items, it must match the general style of the interior. The internal stairs of every house are the first sign of good taste of its owners. As we have already mentioned, there are different types of staircases. We classify them in several ways, but usually according to their design: flat, square, spiral … and the style they represent: classic, minimalist, industrial, modern…. The choice of the most suitable designs, depends on where you will place them and the use you will give them.
Today, the most common solution are prefabricated designs. These kinds of staircases are made of modular elements that need to be assembled as needed. Although they consist of standard elements, they are flexible and adaptable solutions for any interior design. In terms of size and variety of styles, materials and designs, there are plenty of ideas on the market. The modules for the prefabricated stairs usually are delivered to the construction site ready for installation, and they must be performed by qualified personnel. Below we present you many interesting designs for your inspiration!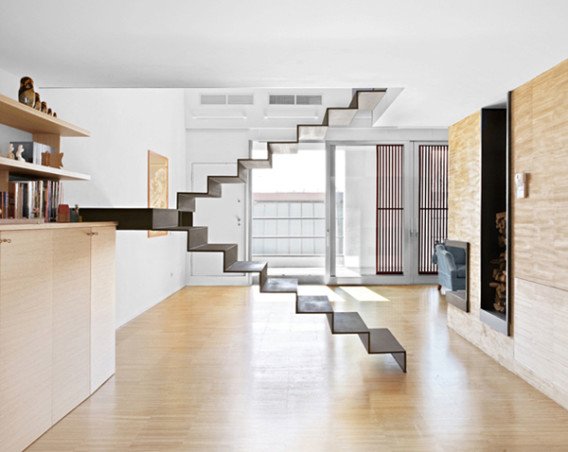 source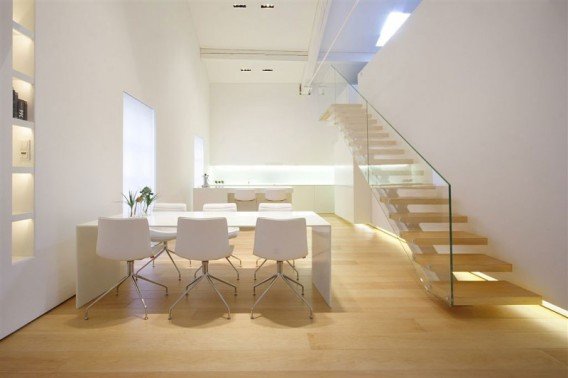 source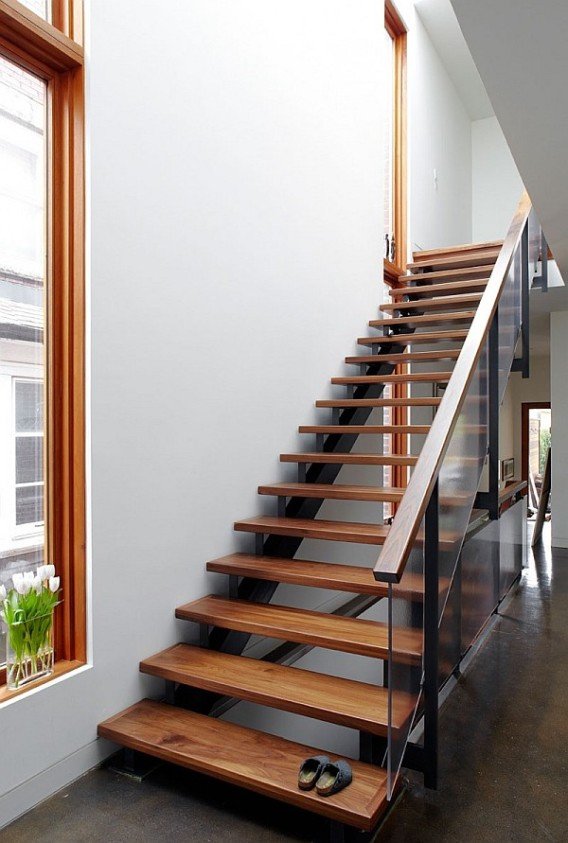 source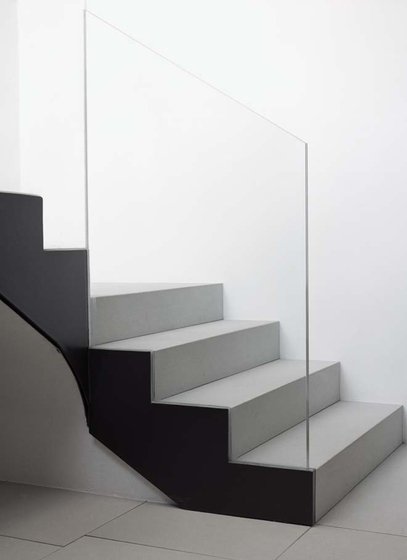 source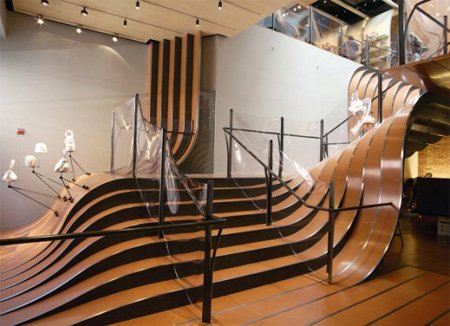 source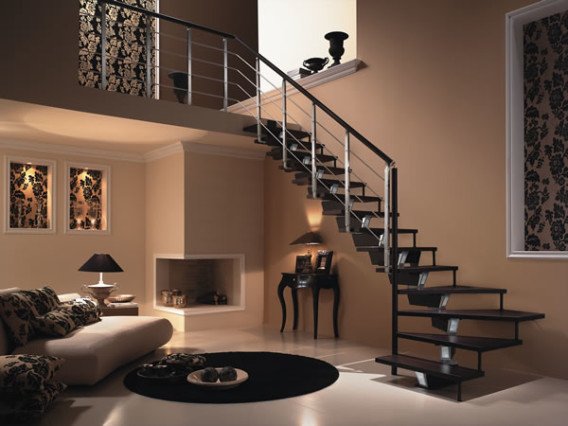 source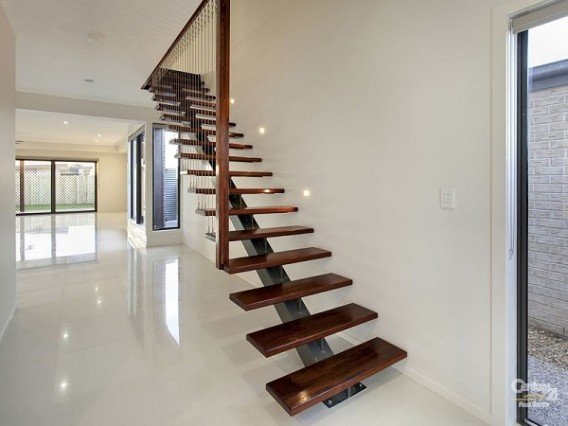 source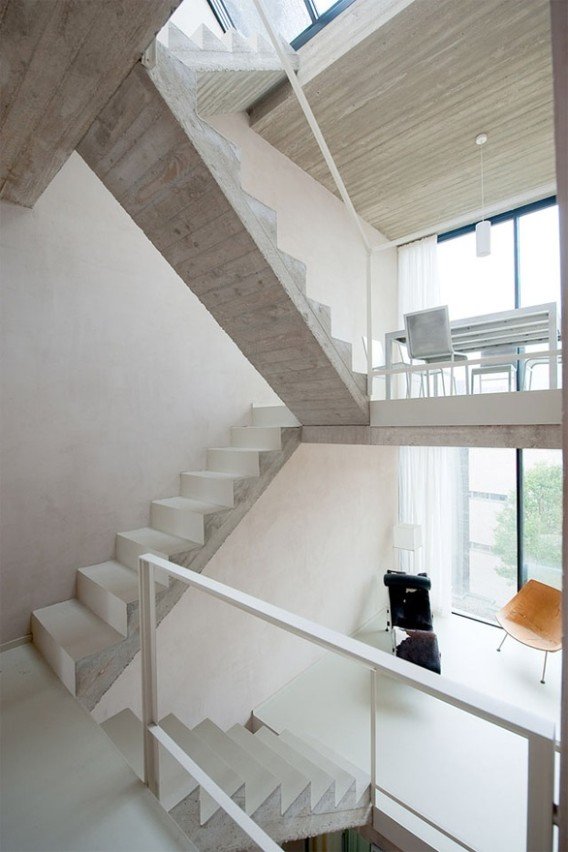 source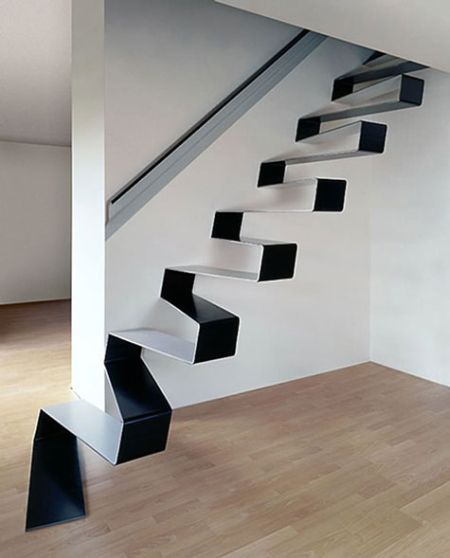 source
source
source
source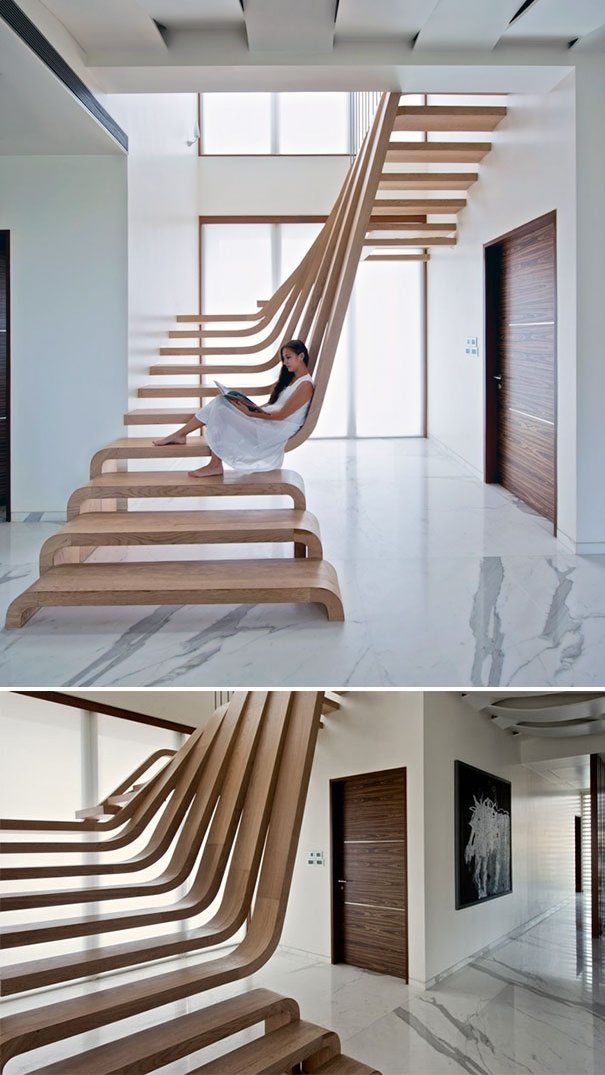 source
source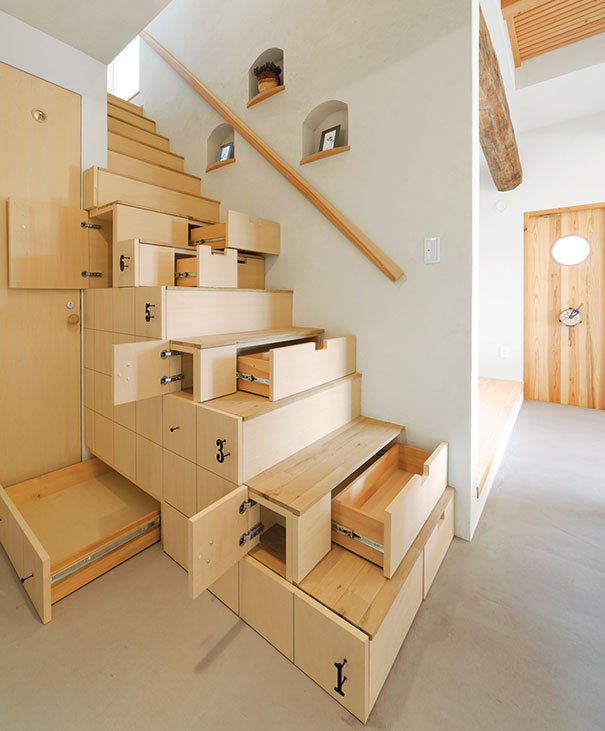 source