If you are in a mood of redesigning your home or maybe you have bought new home and you want to decorate it than these are a few super inspiratie ideas of living room designs with stones. Actualy in this article you will see some different designs of stone wall decoration that will bring warmth in your home and still keep it well designed and stylish.
The living room is one of the most important rooms because it is where the whole family spends the most time. And the most important thing for the comfort of the living room is not the number of square meters, but the correct selection of furniture and all the little things that give it a personal touch. That is why it is necessary that this space be in balance between function and comfort.
The living room is the showcase of every house and apartment. Here we spend time with family, invite guests and relax together after the hardships of everyday life. The decoration of the living room is also a reflection of the taste of the household. Therefore, it is worth considering the issue of decorating this room. Below we present examples of living room layouts that will work well in any living space. The modern living room is increasingly opening to other rooms. Houses now have a combination of kitchen, dining and relaxation areas. An open room gives an interesting decorative effect, and at the same time it turns out to be very practical.
How To Decorate Small Functional Living Room
The practicality and decorative value of open spaces is a rule number one, for decorating the living room. This is where the relaxation area comes into play. A spacious corner that allows pleasant relaxation will looks interesting. If your living room is modest in size, use simple tricks when arranging this room. You will notice how the same space can look more comfortable and spacious. When decorating a small living room, you have to keep in mind that you can't fit literally everything you like. Most living rooms have a sofa and armchairs, a coffee table, a chest of drawers, a TV and possibly stools. When you start adding paintings, photographs, various decorative objects, lamps, wallpapers, patterns and colors, your room starts to look smaller and smaller.
The classic, but always effective white color is a proven solution for small rooms. Most often, the walls are painted in white or beige. Even if the wall is highlighted, if you choose a light shade for the furniture and the carpet, the room will again look fresher, more open and brighter. Furniture that rests on legs visually opens up the space and makes it bright. Leave the space under the sofa or armchair free or, on the other hand, use it to put away things as needed. When you need additional storage space for extra items or blankets, this space will be valuable to you – place a decorative basket, box or crate and the problem is solved.
Decorating Living Room Designs With Stones
It is  amazing when you bring the nature in your interior, natural materials in the living room are always a fresh and welcome idea for creating a warm and cozy living room. The stone is a good idea for your living room and it creates cheerful ambient. Grab some idea from below maybe you will be inspired for your next living room redesign. Enjoy!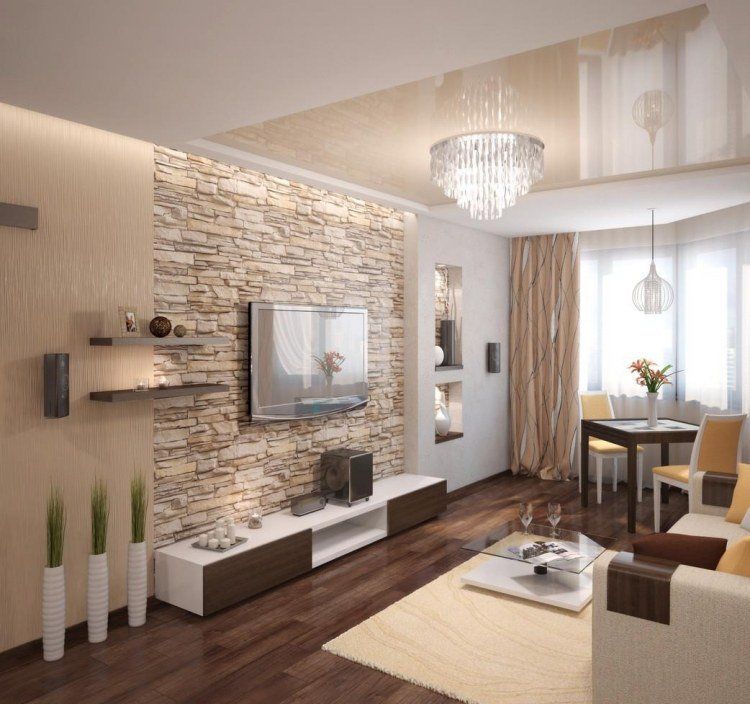 source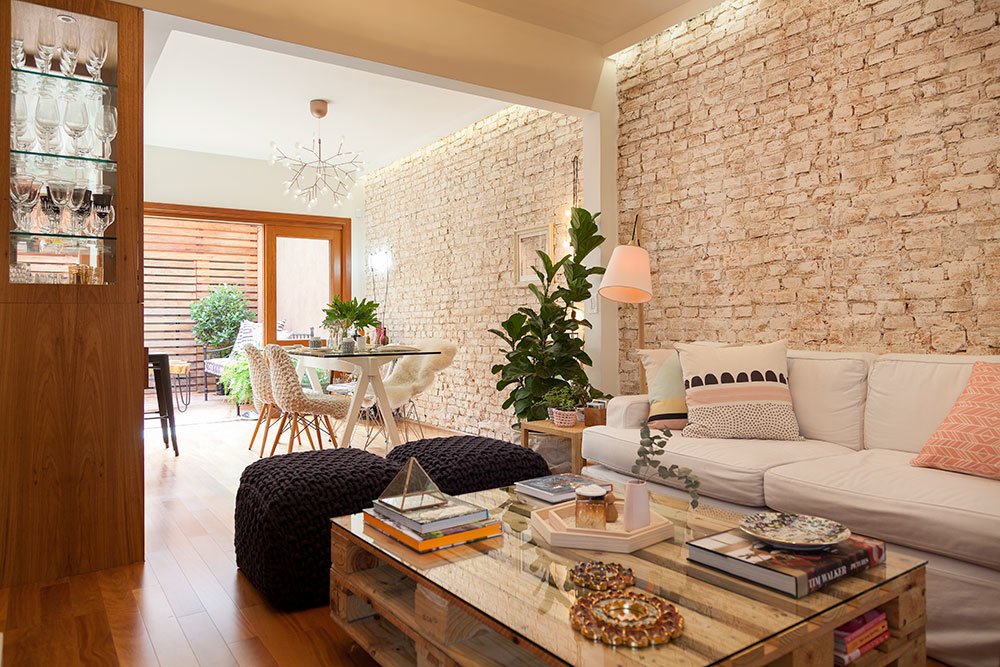 source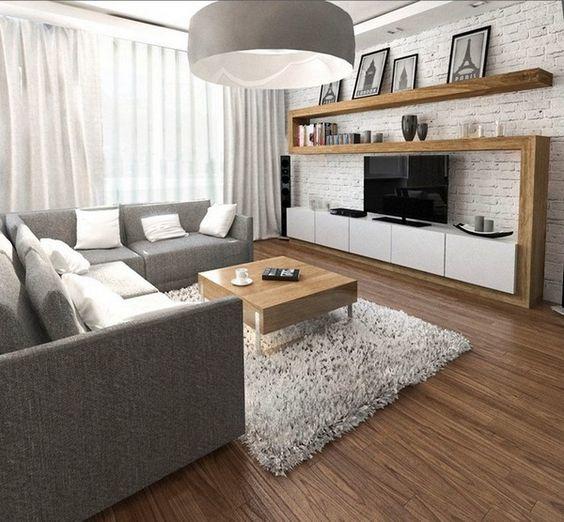 source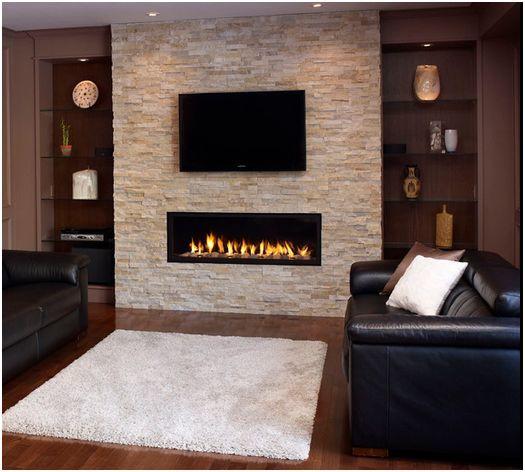 source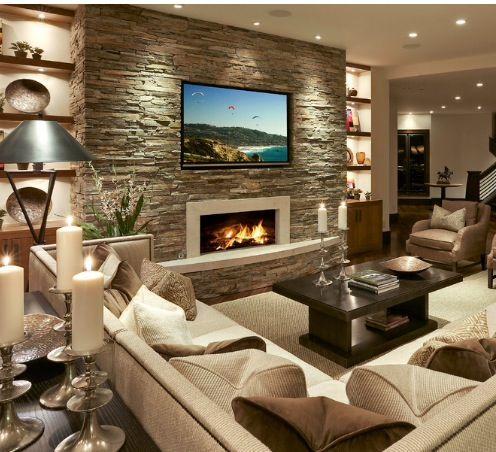 source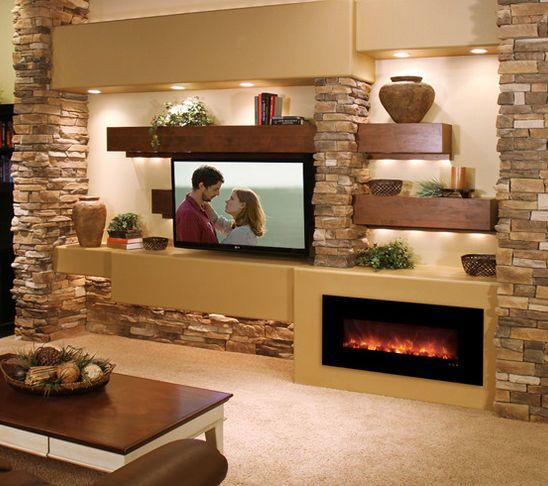 source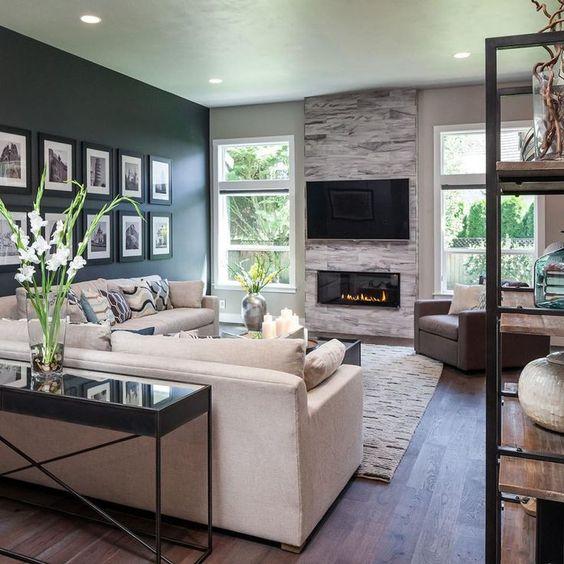 source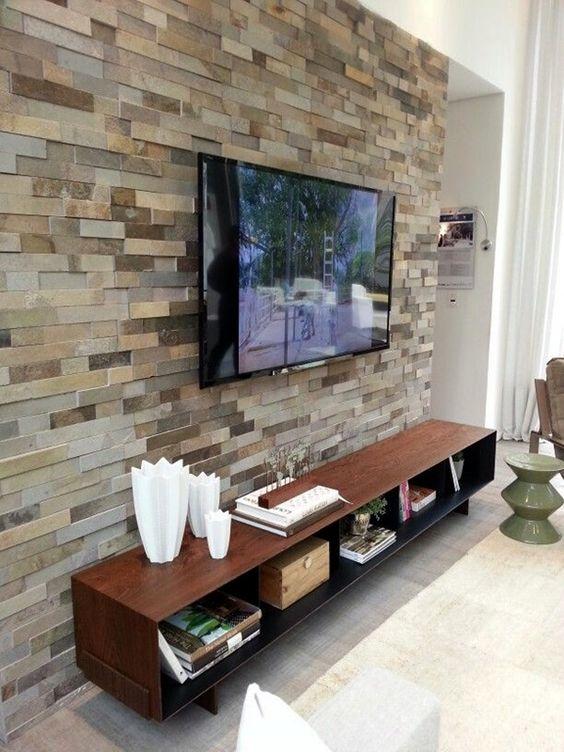 source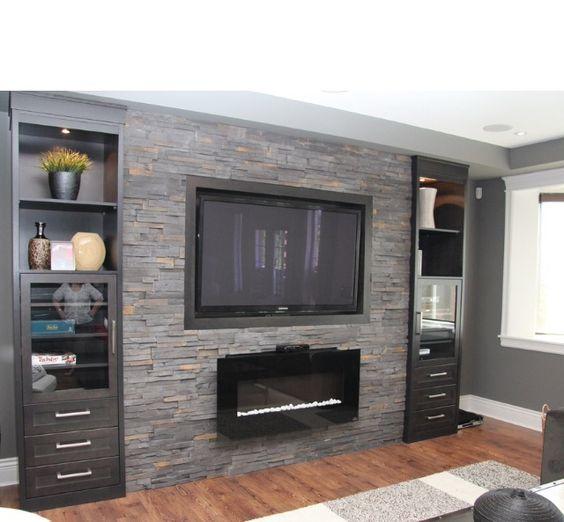 source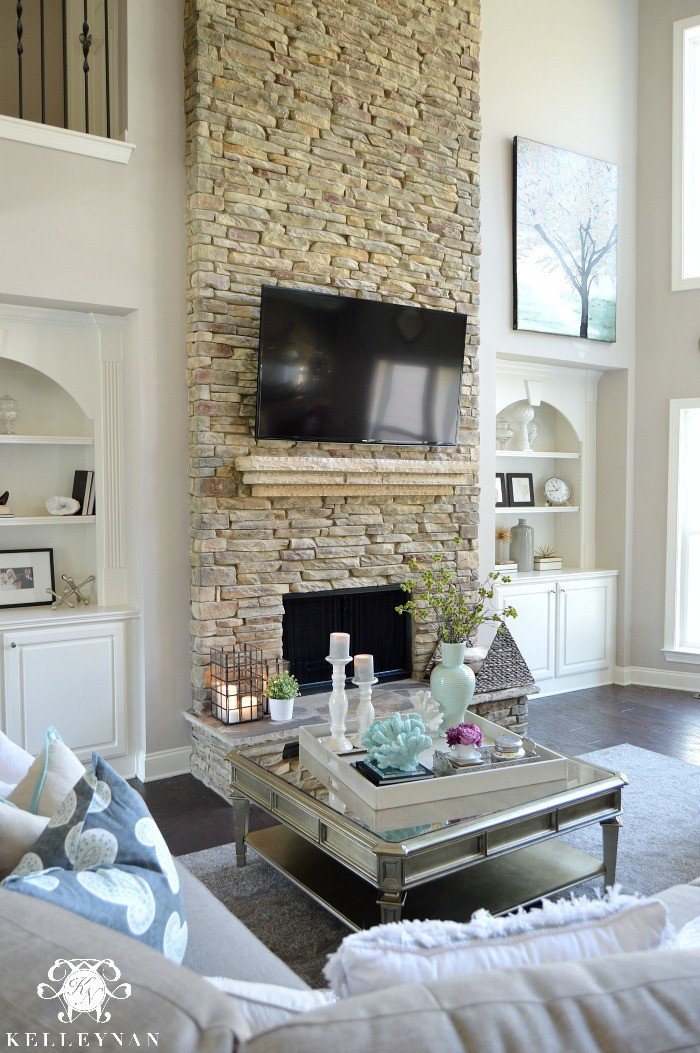 source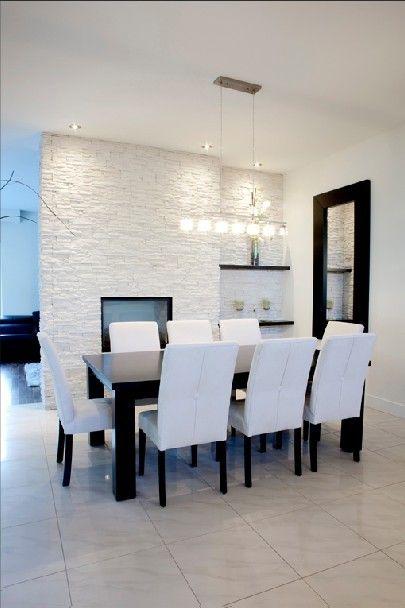 source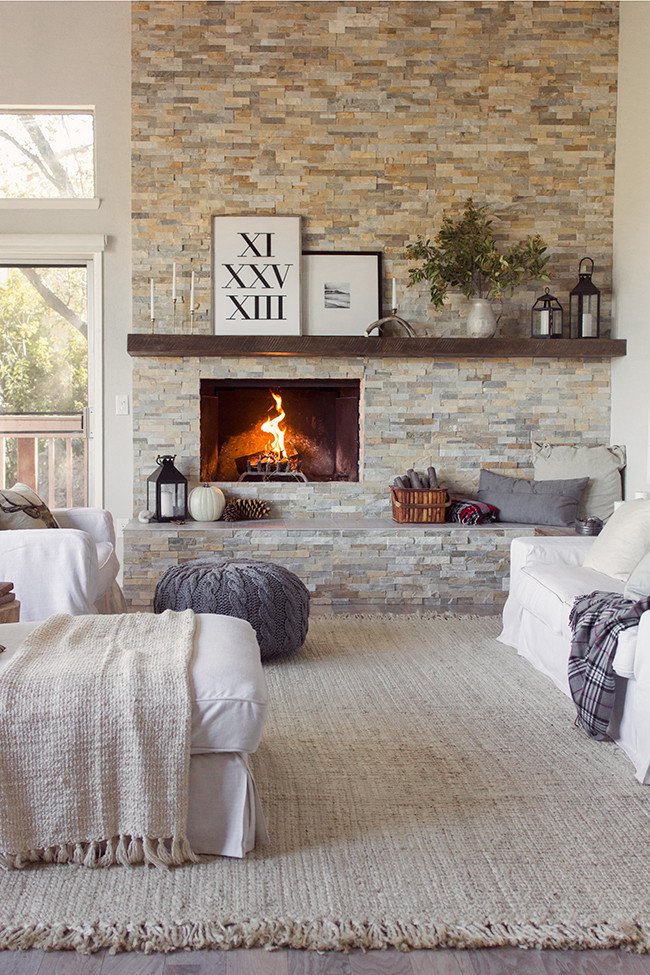 source