If you like modern or postmodern designs and interior decoration, the 3D wall tiles would be perfect choice for you. These designed tiles are the last trend for contemporary textured wall designs. What is coolest with this trend, the tiles can be made from natural materials such as plant fibers of sugarcane stalks, totally eco-friendly. Also, most of the designed tiles can be paintable, lightweight, and easible for quick installation.
Do you want to give the walls in your house a new, trendy look? Take a look below, we have gathered a number of good ideas for you! 3D wall tiles are a very effective and modern solution for beautifying one or more walls in your home. The wall panel can be made of several materials – wood, metal, glass, plastic, stone, etc. Each variant has a unique and attractive effect and can contribute to a unique and smooth ambience of the room. What you should choose for your rooms depends on what effect you are aiming for. Create an accent with a modern tiles to your taste.
An Extra Dimension To Your Home
The applications of wall panels in the interior are countless. This is due to the wide selection of materials, their design and methods of application in the interior. But before making a final decision, it is worth assessing the size of the room and the fit of the finish into the overall style. Modern finishing materials are striking in their variety, but designers still manage to surprise us, offering the latest fresh solutions. One of the latest trends is 3D panels in the interior.
High-quality and functional 3D wall tiles are designed for all interiors. It is a nice but cheap accessory for your interiors. The tiles are suitable for kitchens, bathrooms, living rooms in the interior. They are water resistant. 3D wall tiles can also be used on surfaces that are not completely flat. They can hide small irregularities and defects on the wall.
Advantages of using 3D Wall Tiles
First of all, 3D panels are a modern trend in interior decoration, which is not yet widespread. Such decoration brings additional volume to the room. It also creates interesting visual effects thanks to the play of light on the embossed surface. That way they always becomes the central object against the background of the overall design.
The advantages of the 3D wall tiles are many…and no disadvantages are coming on our mind yet. First, they are the ultimate home fashion, they are easy for installing, and no needed painting the walls yearly (as it is recommended for the regular walls), and the most important they give an extra dimension in your home. Also, they can be used not only for the homes, but also they are proper choice for the offices, restaurants, clubs, etc. So, see the selection that we made for inspiring you if you have not an idea yet what would be perfect for your home walls. We are sure you would pick up some of the suggestions. Enjoy.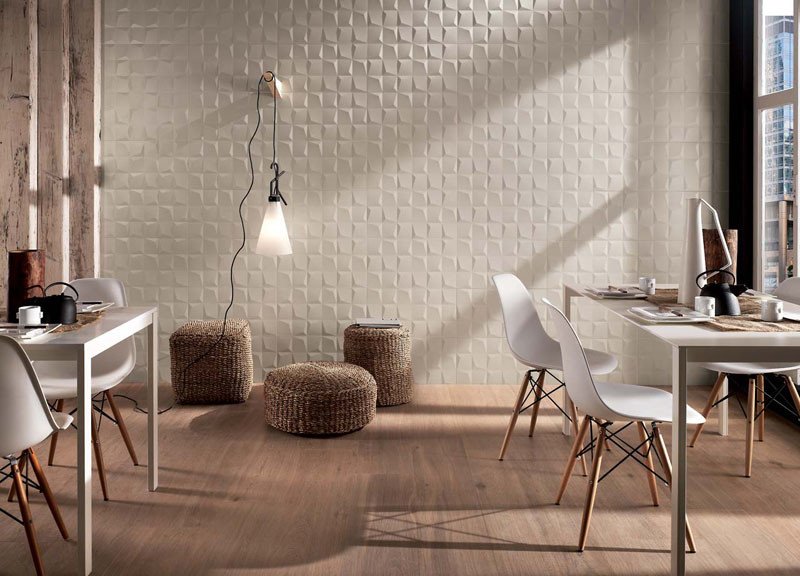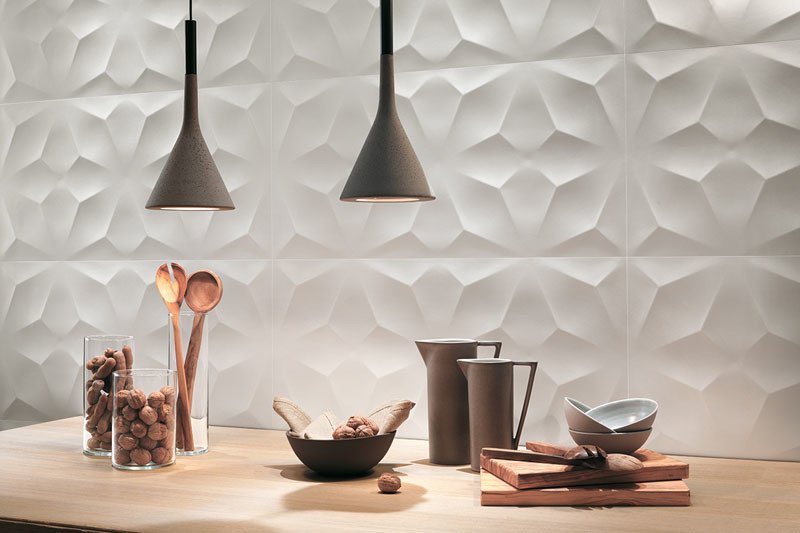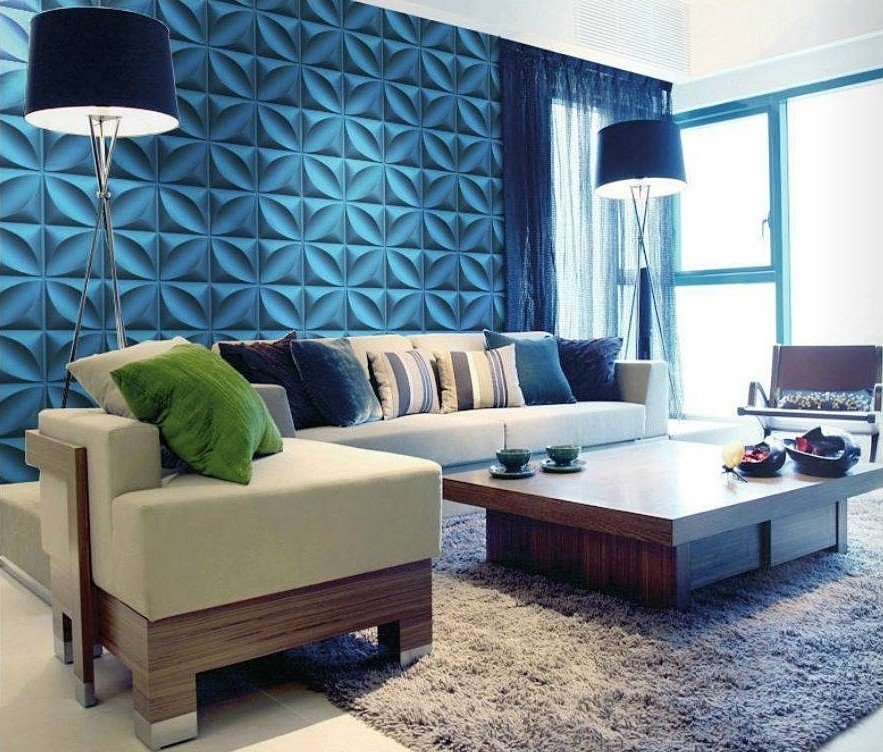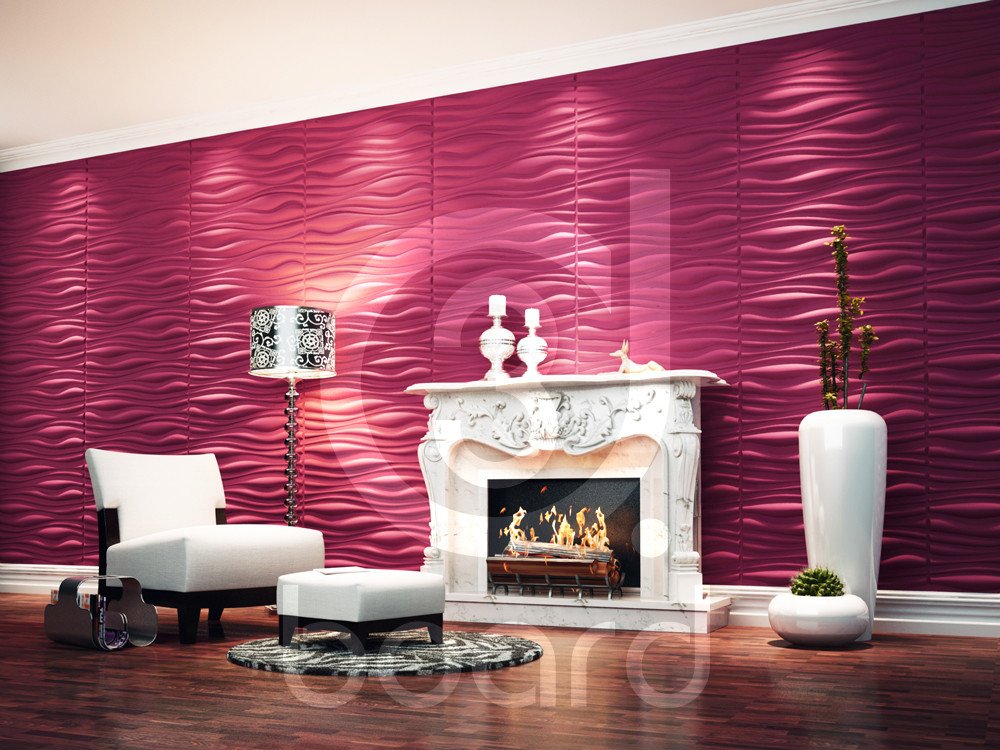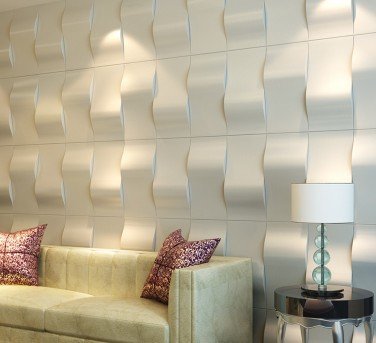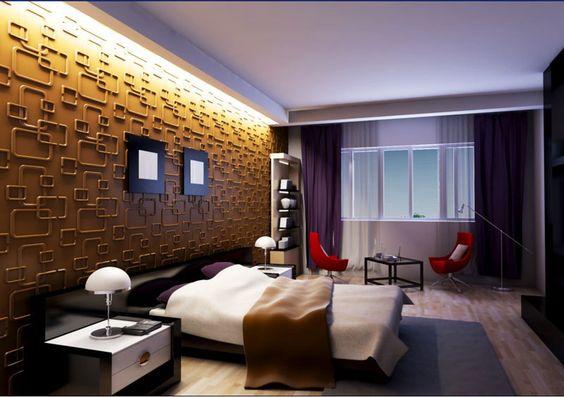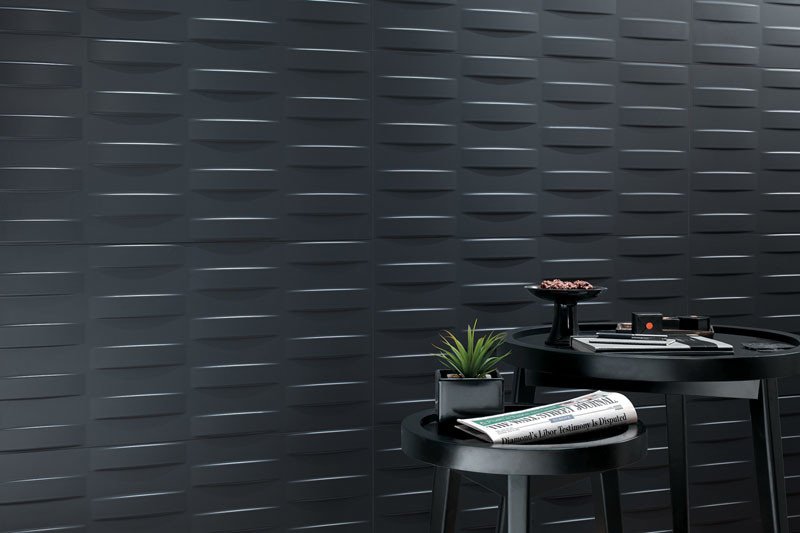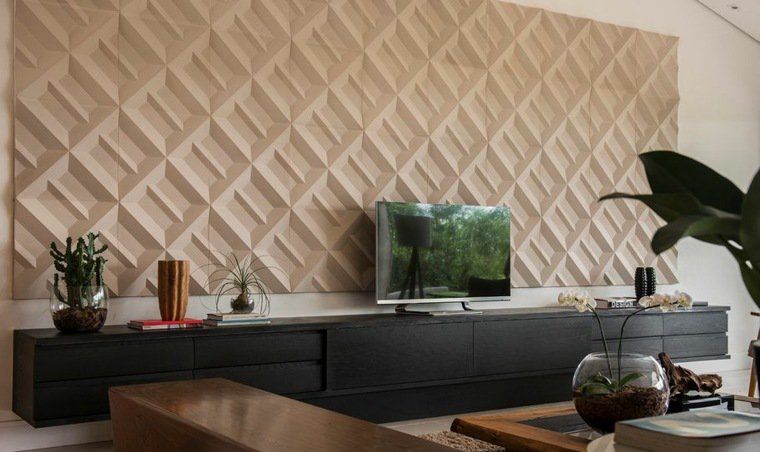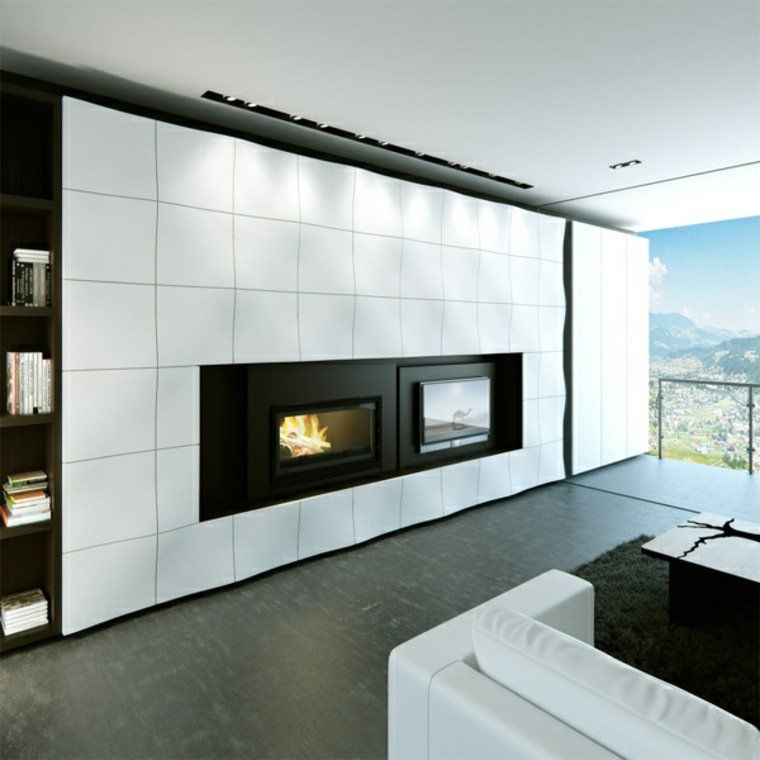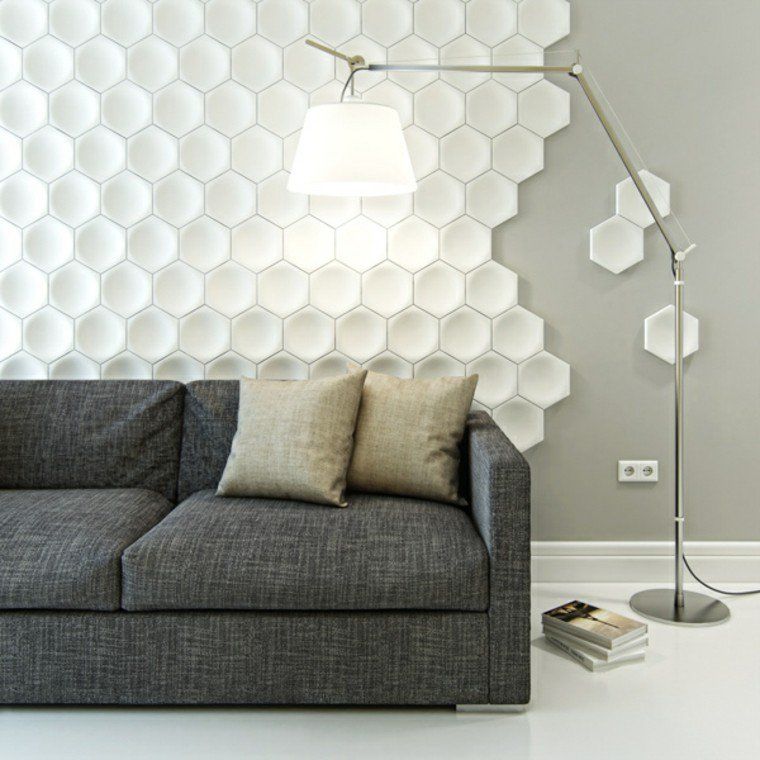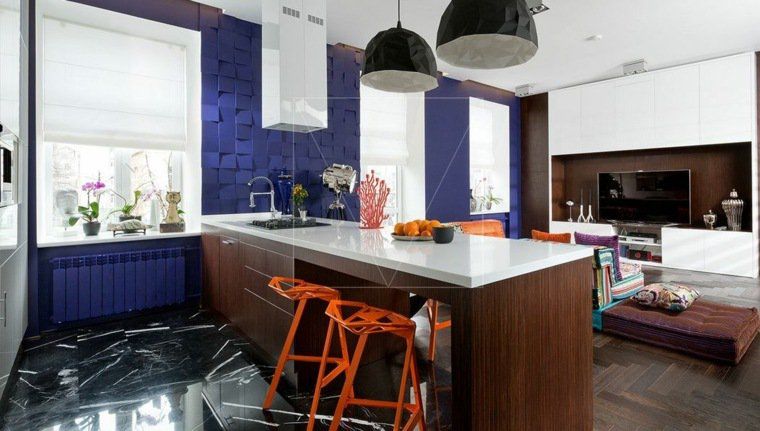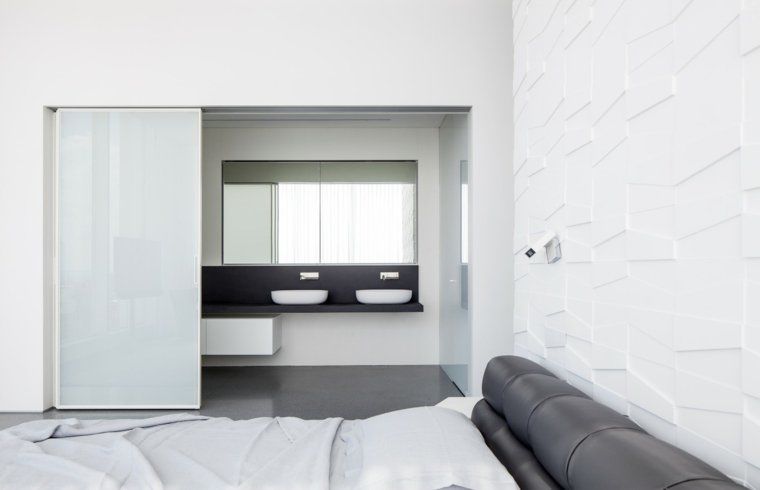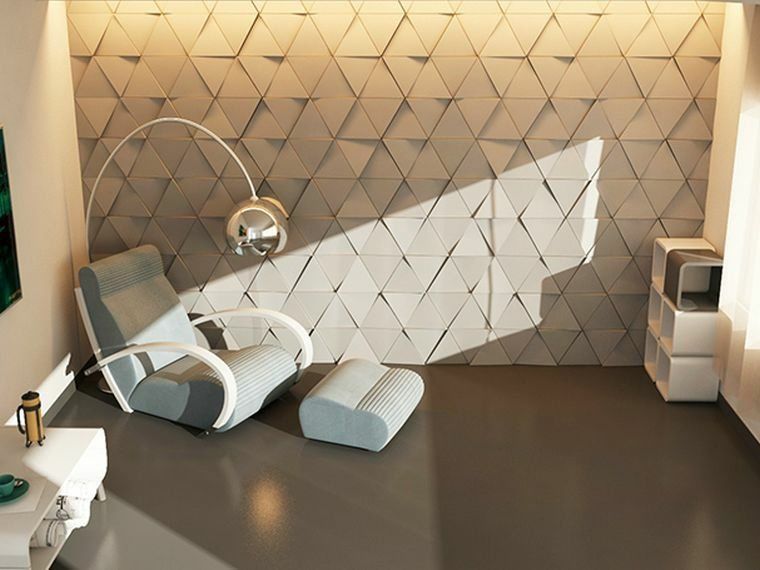 source