A DIY wall art project can only mean relaxation and fun. Wall art projects are not very difficult to build and not to mention that changes the face of any room in just a few minutes. Walls are a very common place to hang art work, because as a structural material first of all is indispensable and second they feature a quite large area where you can display various items. Wall art can mean actually a lot of things, ranging from paintings, drawings, to ceramics, textiles or combinations of all sorts of different materials. Because changing our entire interior is not such an easy task and let's face it can be quite expensive, certain elements from our décor being already a focal point can be changed, and along with them the entire room can get a new look. If don't know how to do it or you need some inspirational material, let's take a look at some of the greatest DIY wall art projects.
Glazed Wall Art.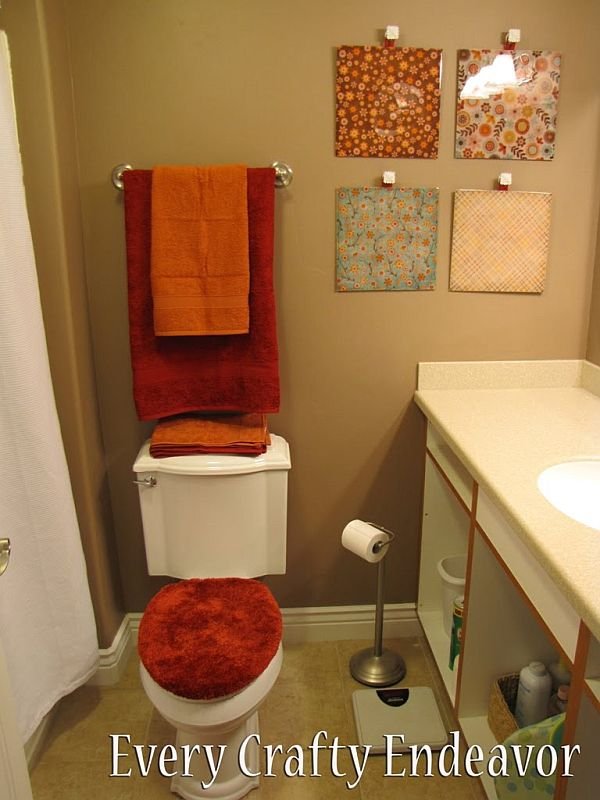 Diy silverware silhouettes.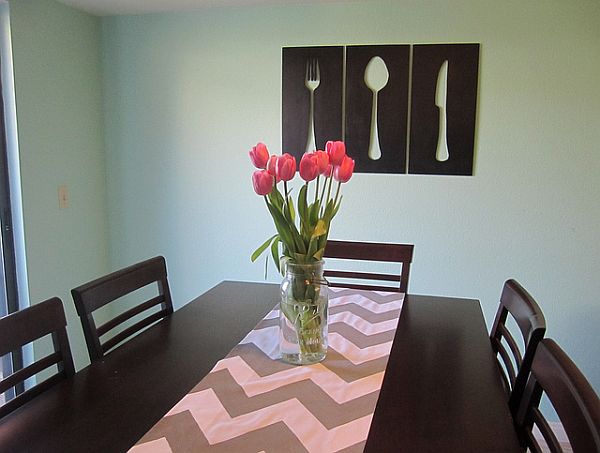 Framed wallapper.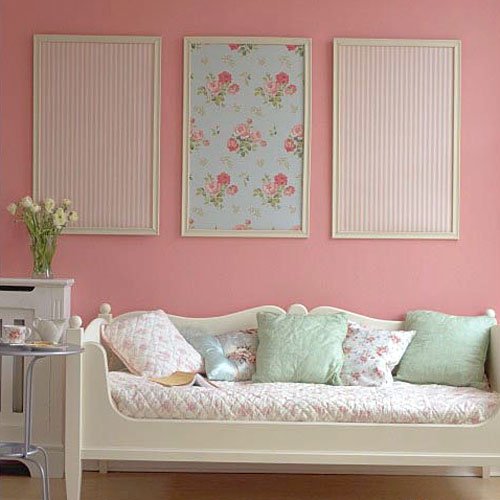 Messages and song lyrics diy project.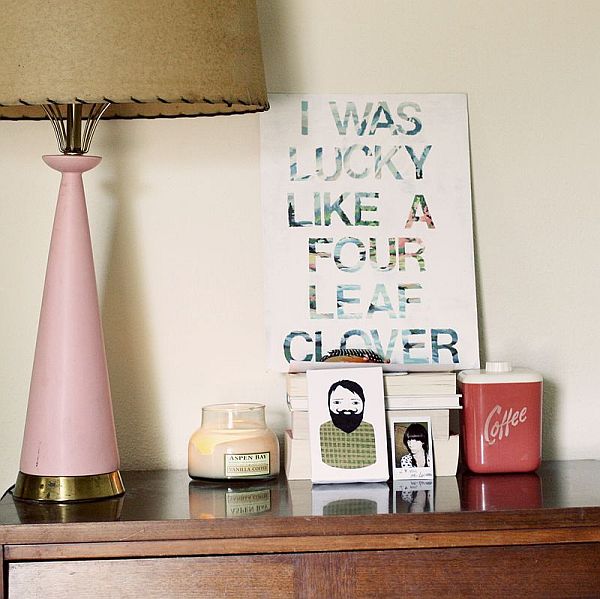 Make your own dily wall art.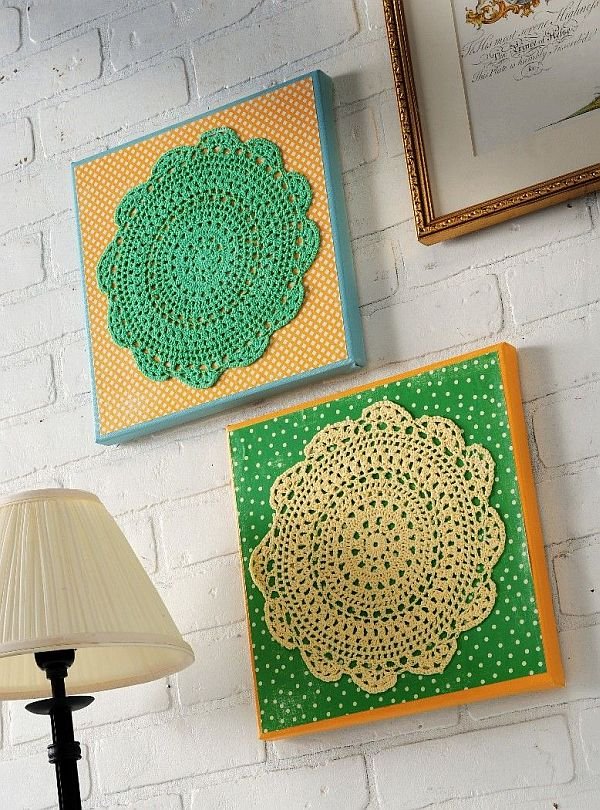 Abstract wall painting.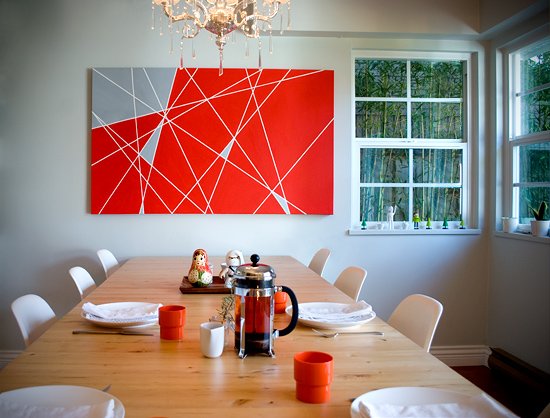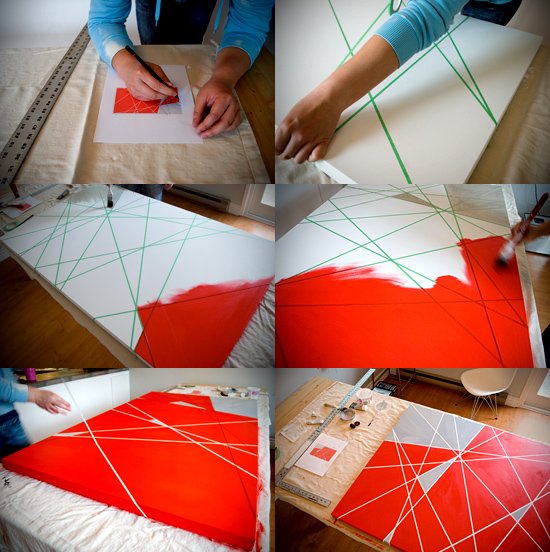 Zig Zag fold chevron paintings.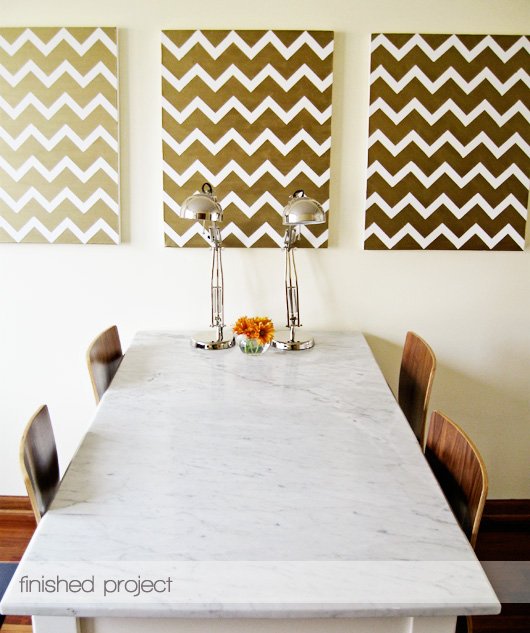 DIY Wall Art From Toilet Paper.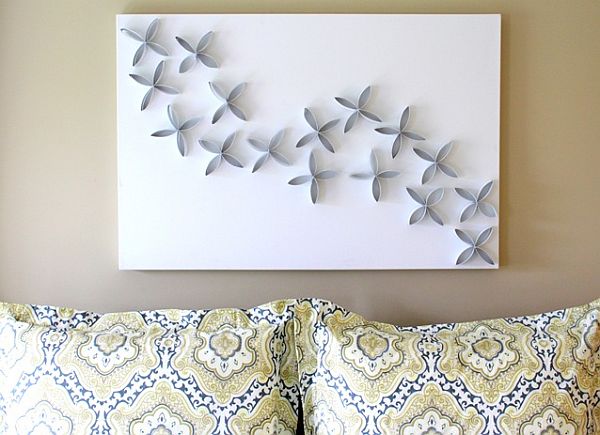 My best friend wall art.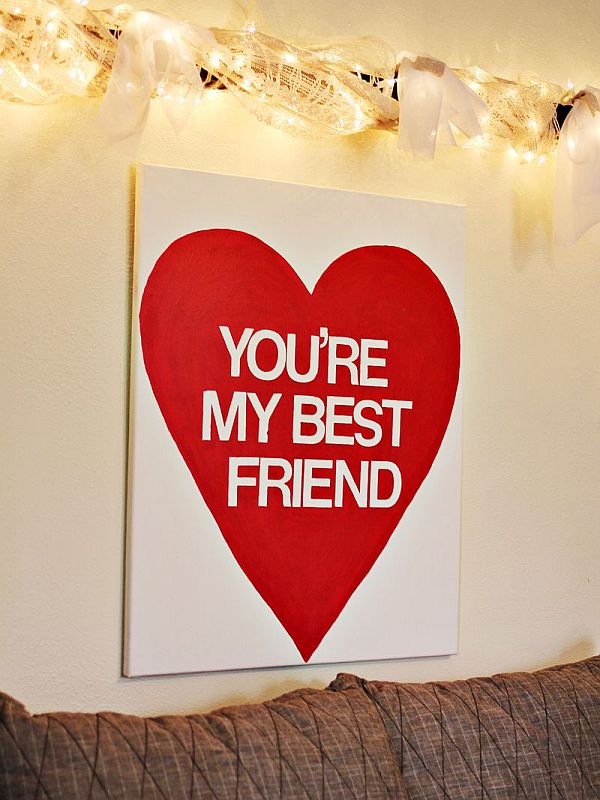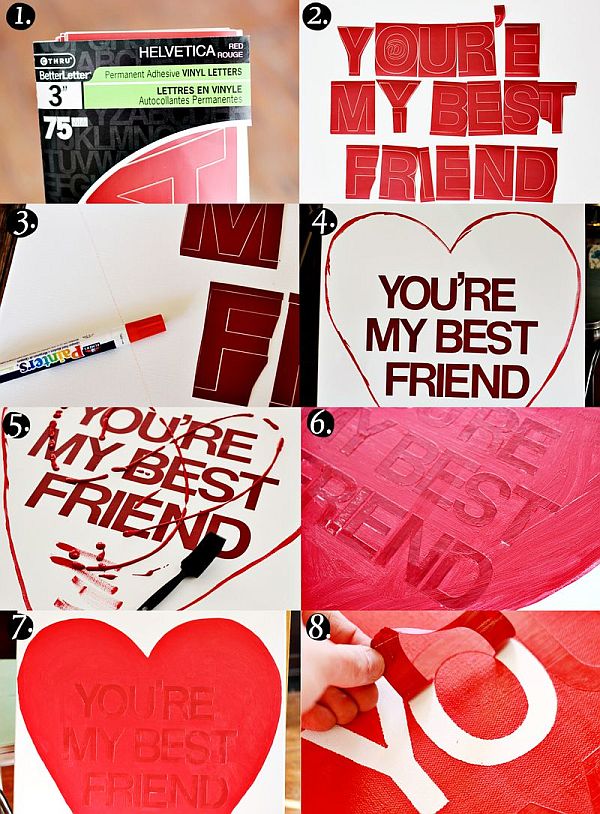 source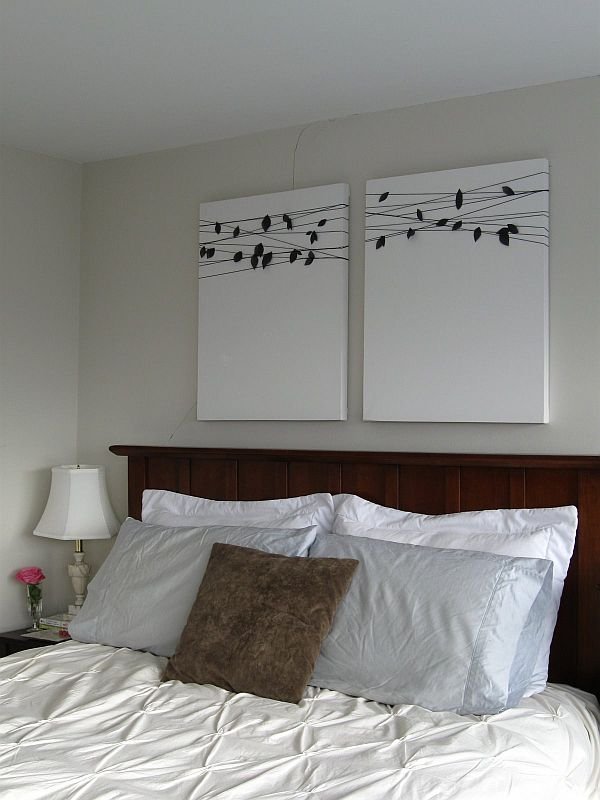 Meg Wall Art.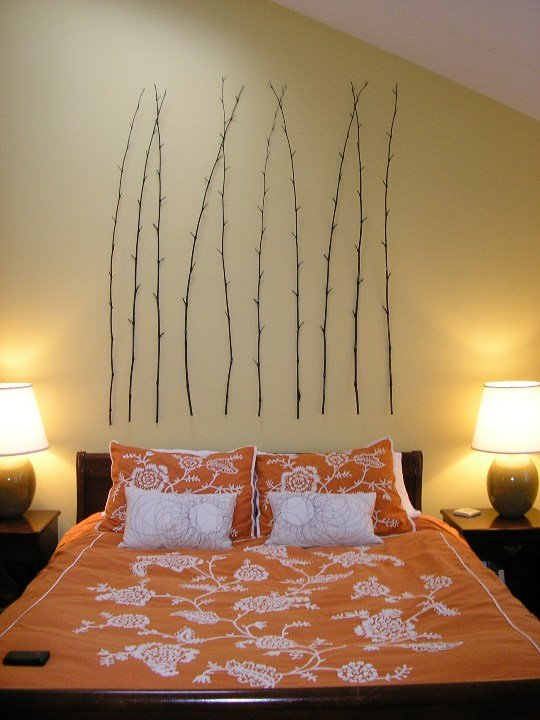 Cd case diy wall art.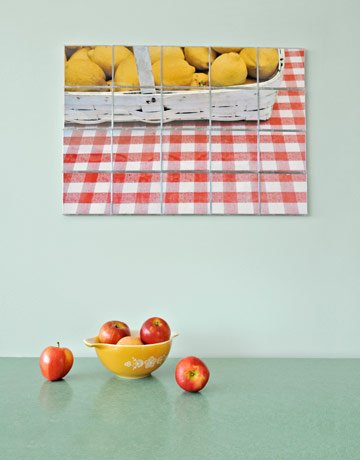 Paper silhouette art.