Investments in traveling are never wasted money. Especially, when it comes to Europe, its beautiful countries and their capitals. Europe is marvelous and very romantic, especially in autumn and spring. Today, we present to you some of the gorgeous capitals in autumn of the most known European countries. Please see the most beautiful European Metropolises, that you must visit this autumn.
Enjoy!
Paris
Paris, the most known romantic of the European metropolises, is beautiful in every season, but in autumn it is something special. The city is gorges by itself. The old architecture is well complemented by the beautiful and different flowering cafe terraces, and the colorful trees. When you go to Paris you must visit The Palais-Royal Gardens, Arc de Triumph, Notre Dame. As well as Versailles, Champs-Elysees, Montmartre, and of course the Eiffel Tower.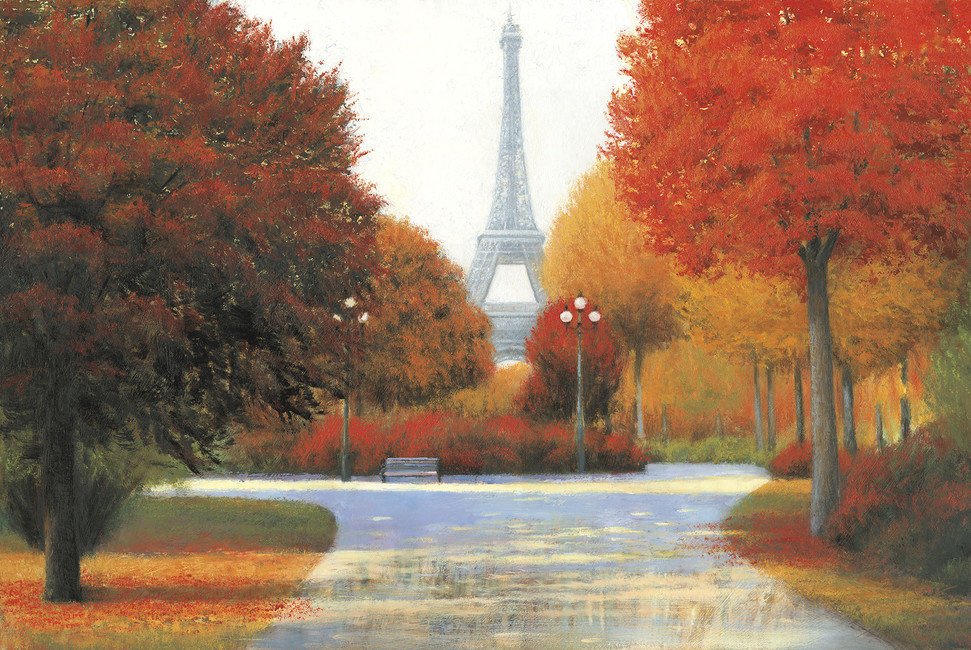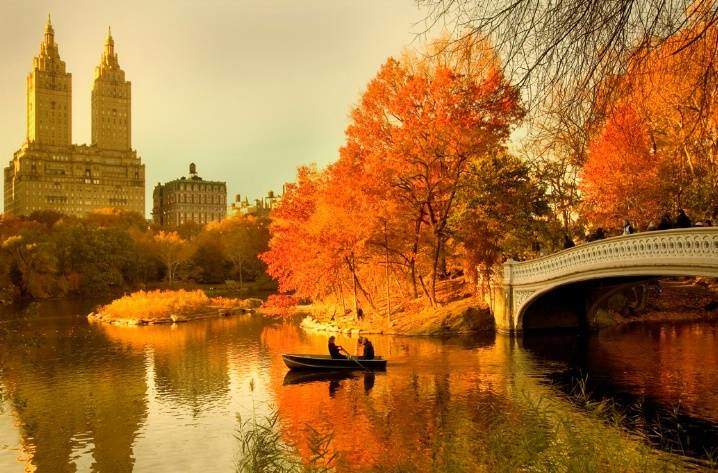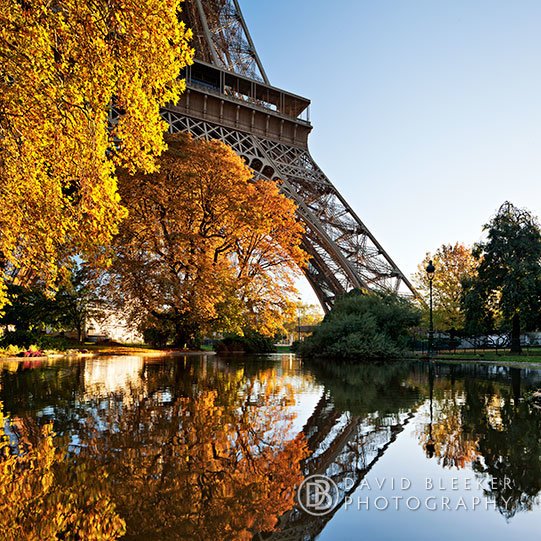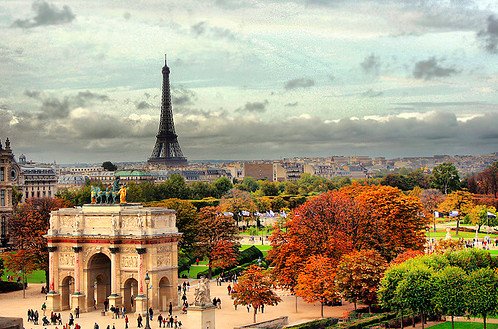 Rome
Rome, the most fabulous city, on a very special way combines the intimacy and the human scale of a village with cultural draws of a metropolis. It is well known as a place where you can find a delicious food. The food in the autumn, in any of Italian taverns is even more delicious. When going to Rome, you must visit the Colosseum, the Roman Forum, Fontana di Trevi, Spanish Steps, Piazza Navona, etc…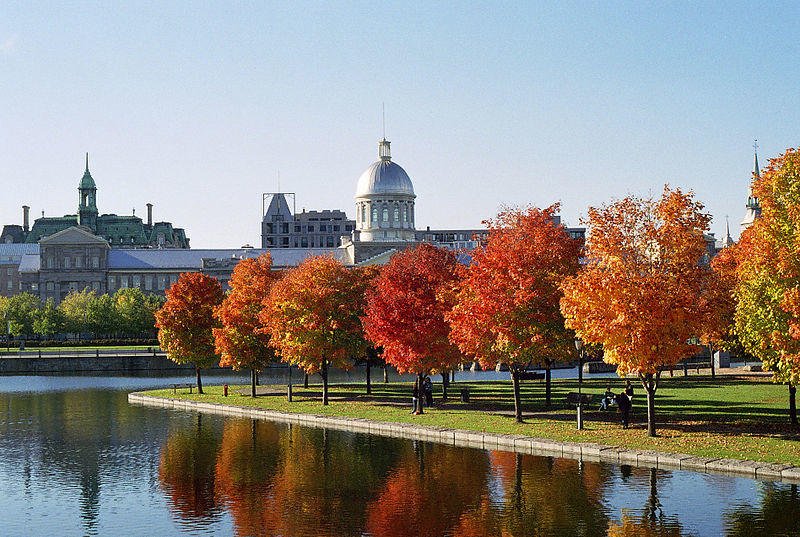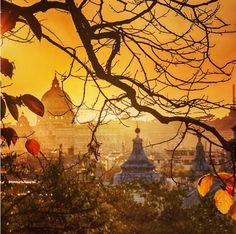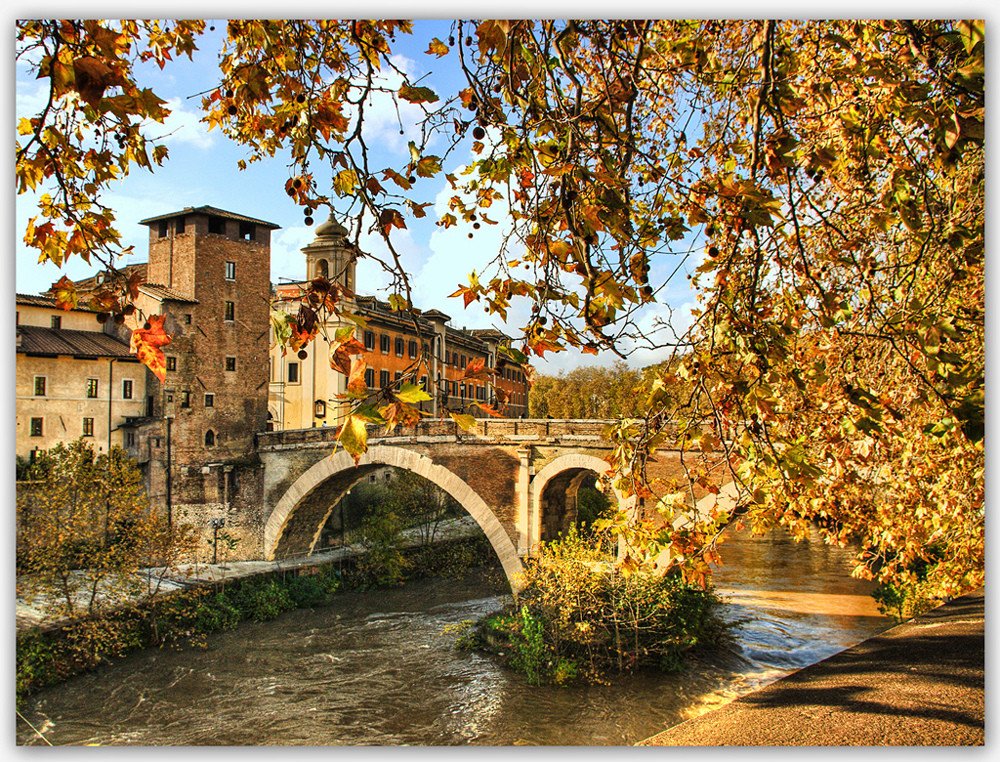 London
London is lovely in autumn. The weather is quite convenient, and you there are a lot of events in this period of the year, so you would definitely enjoy the time spending in this beautiful city. When visiting London, except you must wear an umbrella for any occasion, you must visit the London Eye, the Tower of London, Big Ben, Tower Bridge, and of course, Buckingham Palace or read more activities on Hellotickets.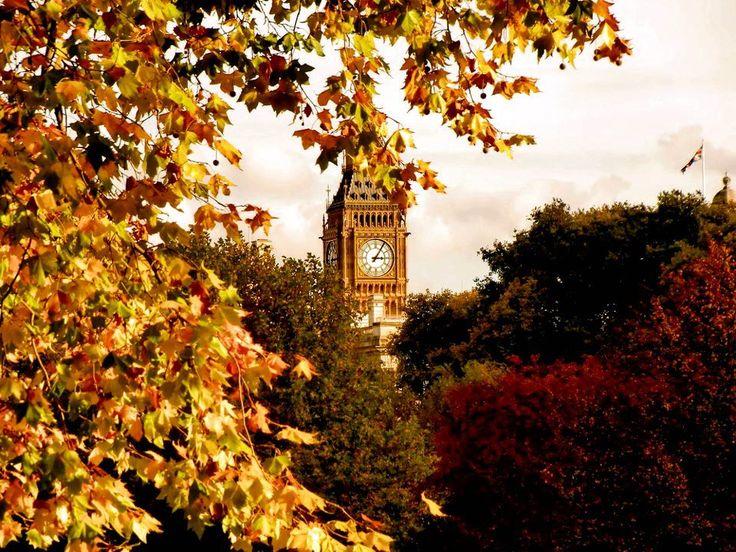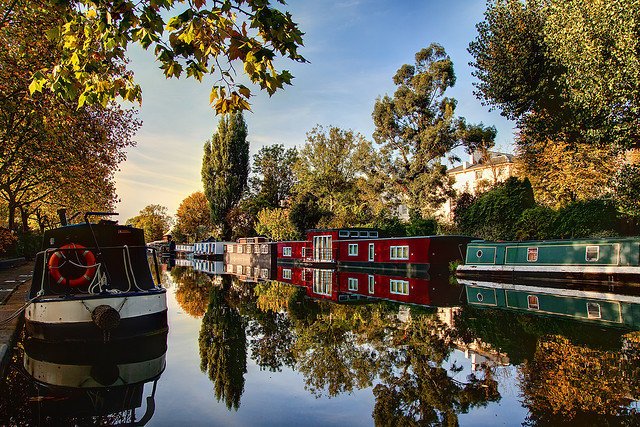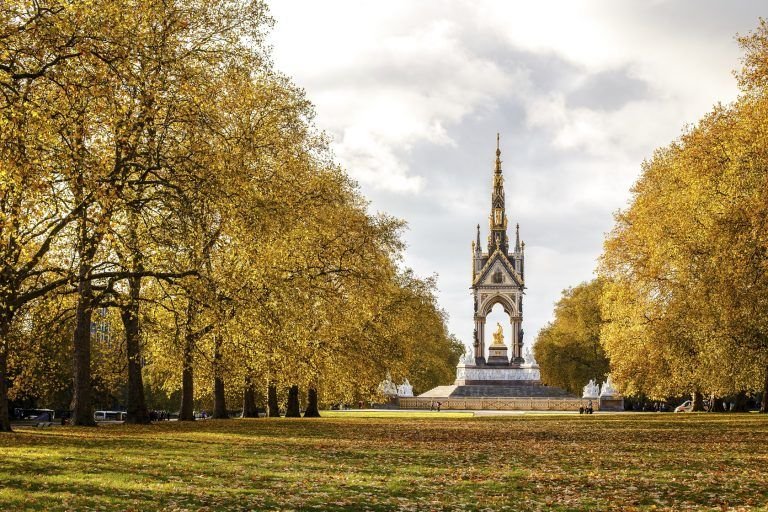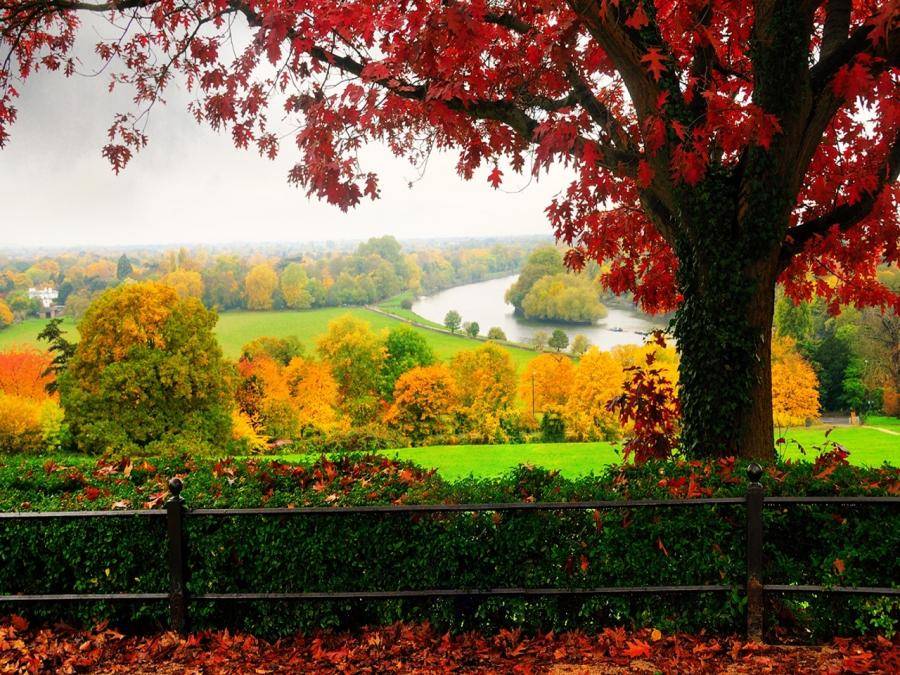 Vienna
Vienna is another metropolis that is gorgeous In autumn. September to October when the weather is convenient, are the best months for visiting the colorful Vienna.  The beautiful baroque architecture subtle combined with modern elements and buildings are perfectly complemented by the colorful trees and flowers from the restaurants' terraces.  In Vienna you must visit the Sconbrunn  Palace, the Belvedere, the public part Prater, and every else, because the city is marvelous.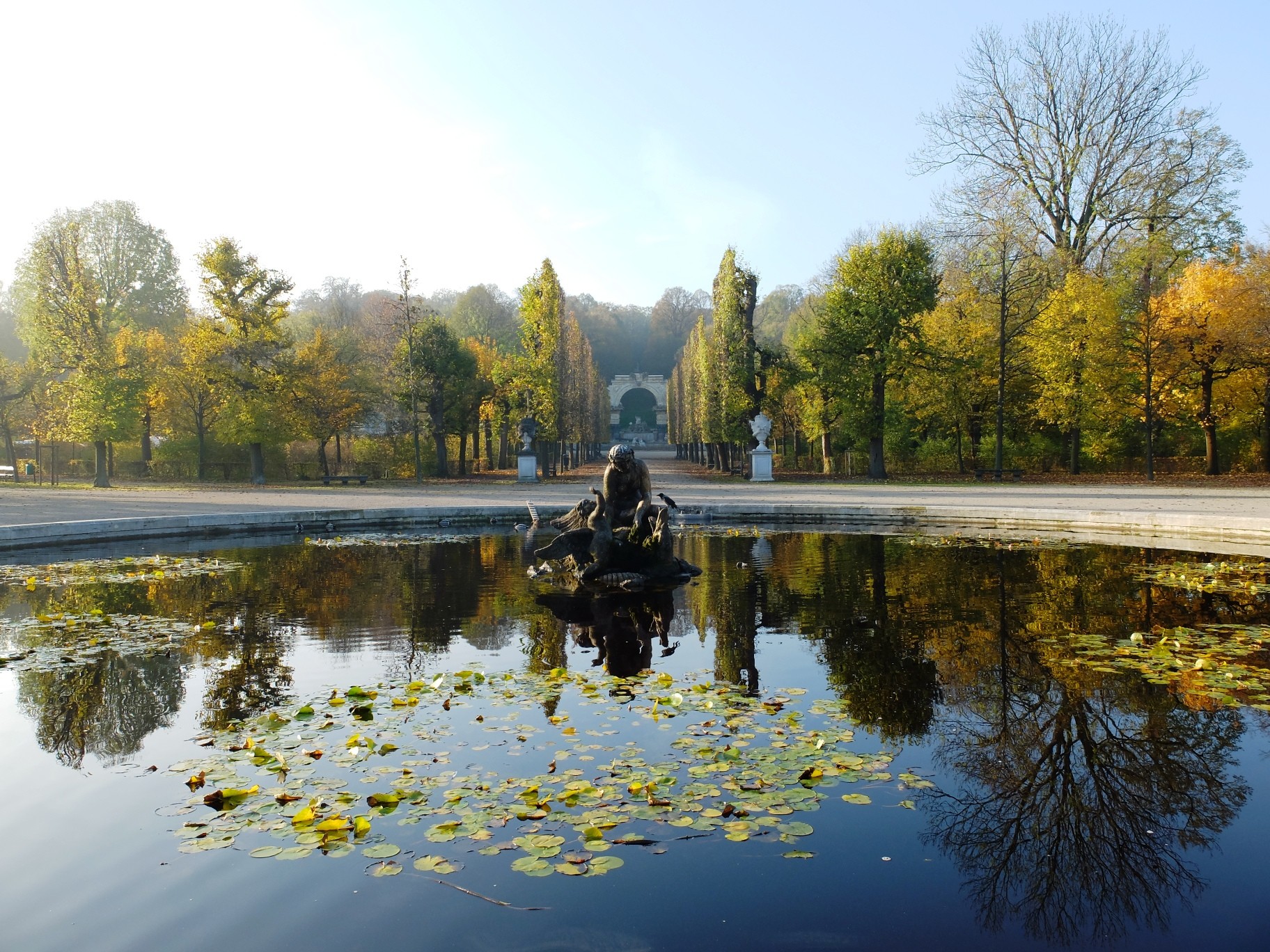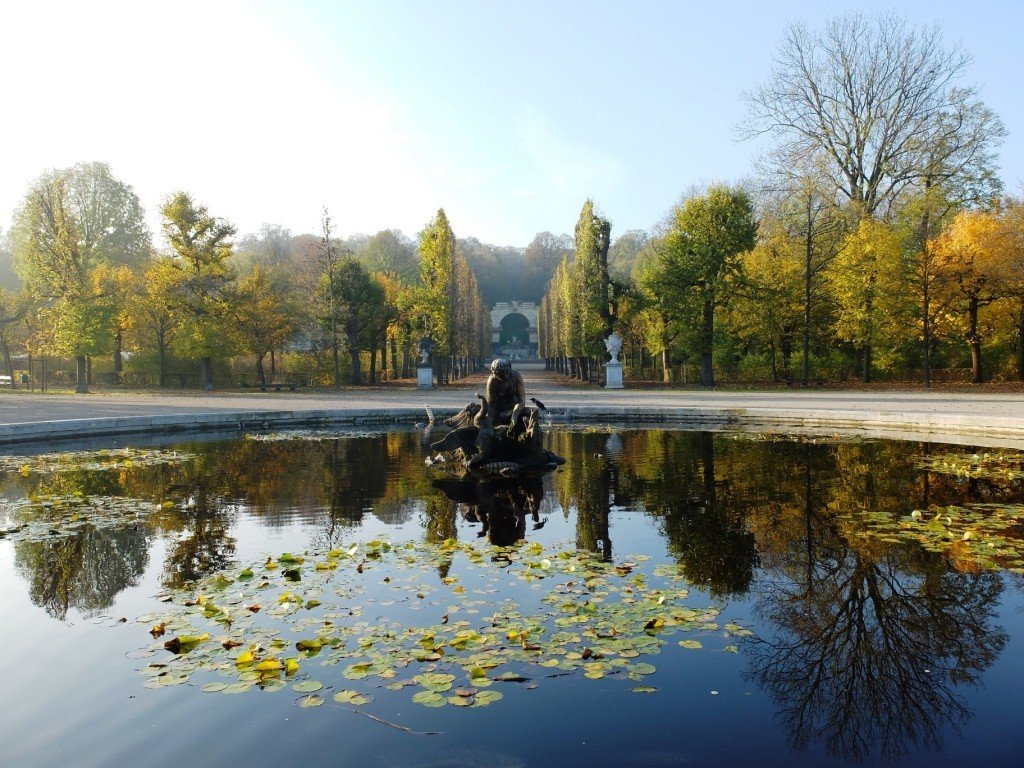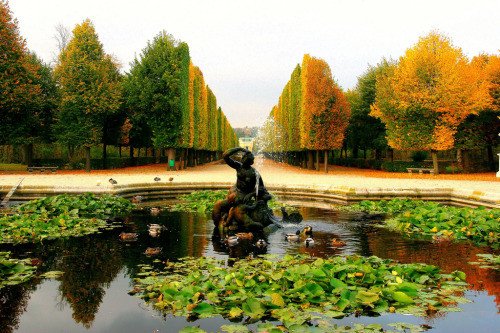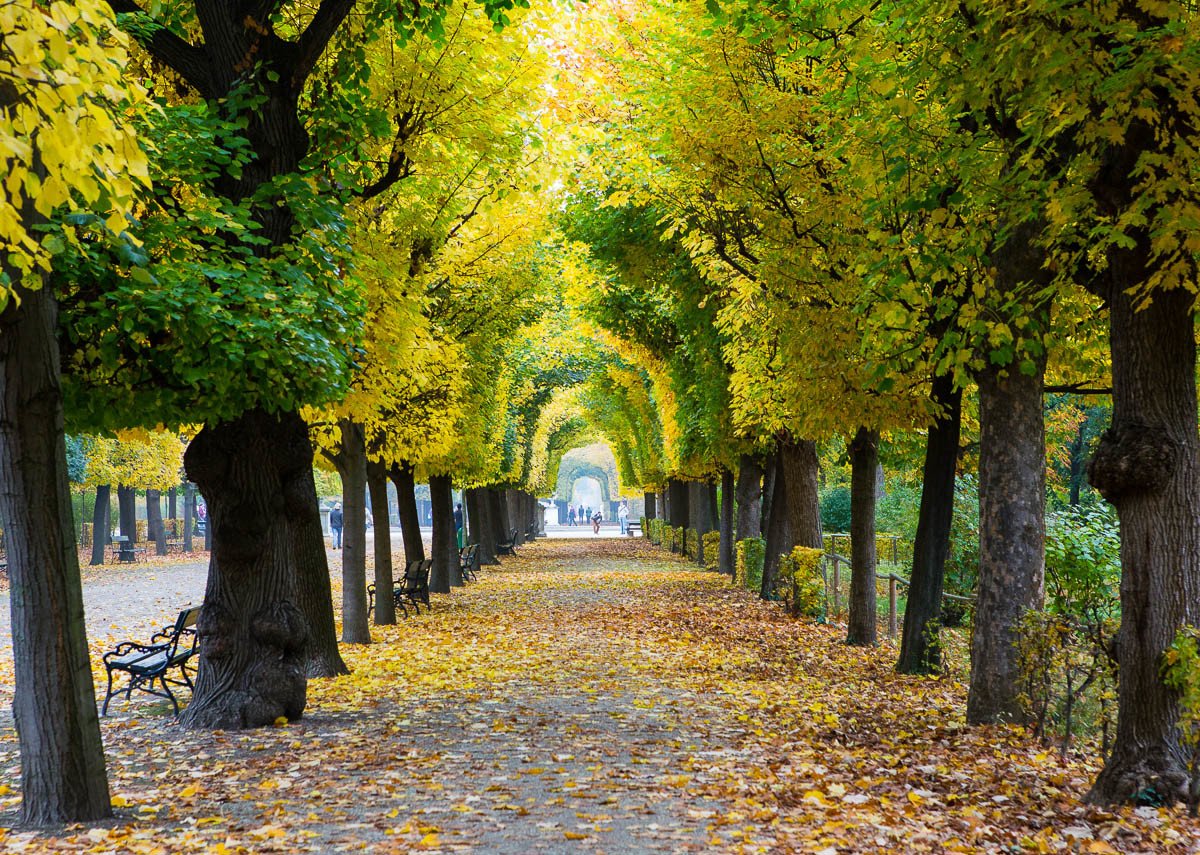 Amsterdam
Another metropolis that will certainly make you drank with its beauty (well, we can get it literately, due to the very liberal Hungarian system J  Amsterdammers really like to enjoy the last moments of warm weather, so there's a lot outdoors that are totally recommended to do: going cafés with heated terraces, parks are very lively places to be, and also the long walks along the canals, something that you just must do, to feel the spirit of Amsterdam.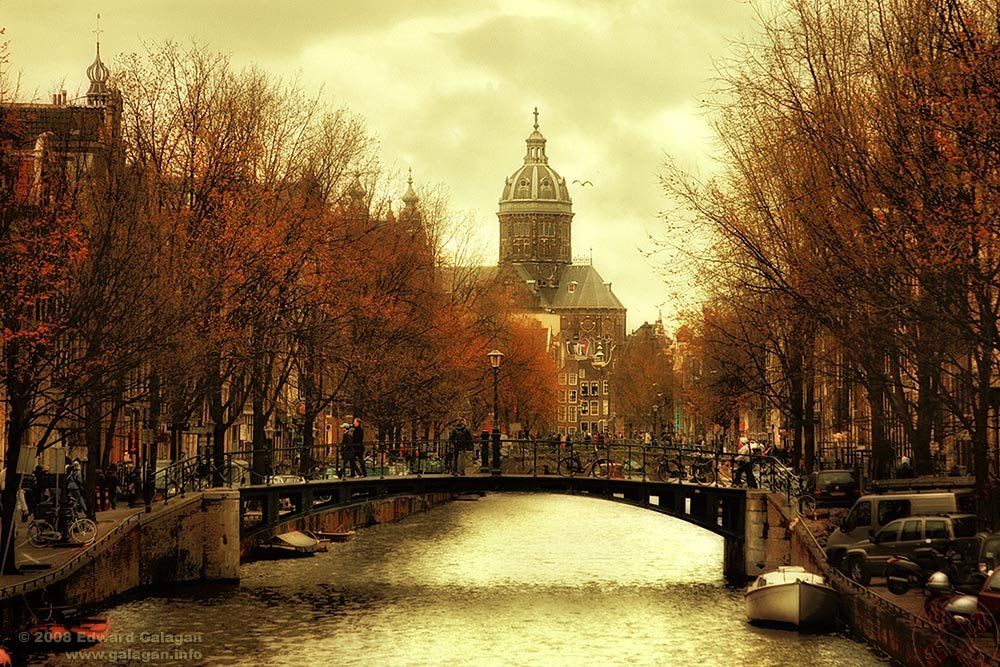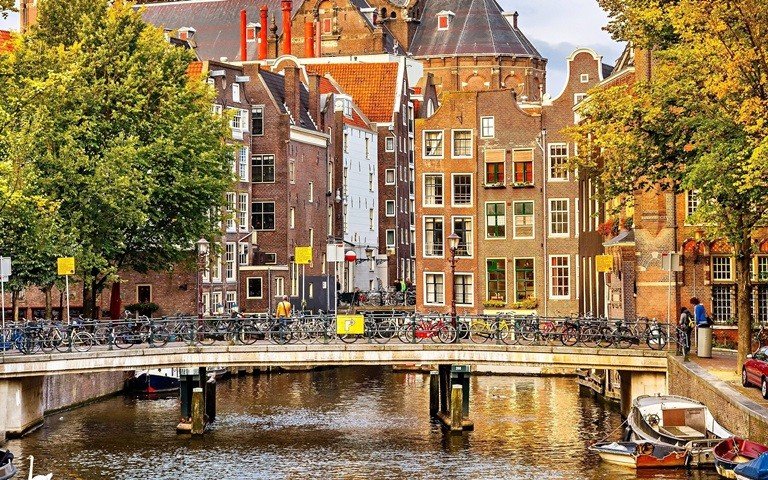 source