Decorating a small apartment does not have to be a big problem! You may think that the limited space is a big obstacle to decorate your apartment according to the latest trends. But there are practical tips that can help you make your small living space look bigger visually.
Arranging small living space is a challenge that requires planned organization of space. Also proper arrangement of furniture and multifunctional decorative elements, will contribute to better look. As well as careful selection of the palette of materials and colors. The same rules apply to the arrangement of small living rooms as to the arrangement of the entire interior of small homes.
From here, you can use the design ideas that we present you, for decorating small living space. They can transform the limited narrow space into a comfortable and cozy living space. In a small apartment, in order for everything to look harmonious, everything simply has to have its place and its function. Here are some design tips that may help you make the most of every inch of your small living space. If you want to get inspred, check out our following tips that might help you:
Opt for bright walls
To make your apartment look wider visually, your walls should be light, for example white, beige, pastel shades… Just be careful to stay away from dark tones! Natural light also gives the impression of more space. This can be achieved combining bright walls with larger windows.
Choose floor color according the walls
Well, whatever color is on the walls, it should be on the floor as well. Bright colors "open" the space, and when you add decorations and details, everything will look great.
Use mirrors wisely in the small living space
Mirrors can play a key role in "opening" the space, especially if you have multiple mirrors that will awaken the space. Reflecting mirror light can also help to "magnify" your apartment.
Multifunctional furniture for small living space
Practical furniture that can have a multiple purpose, is something you must have if you live in a small apartment. Consider folding beds, shelves that turn into a dining table with chairs and similar designs.
When you live  in a small space there is  is no excuse for cramped quarters or a lack of style. World Inside Pictures present you 15 brilliant ideas of  making the most of available space and demonstrates how careful consideration and a unique approach can turn any room into a luxurious accommodation.
29 Square Meters by 3XA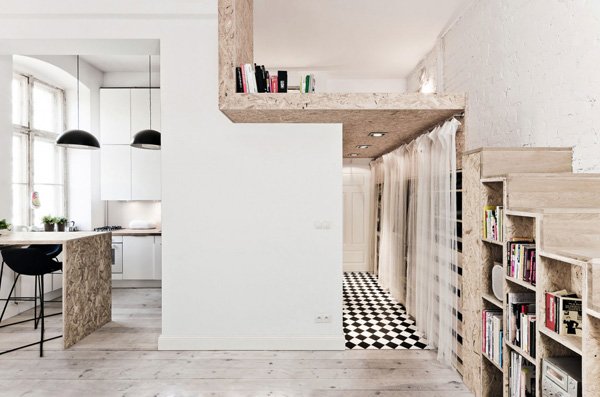 source
Suspended Bedroom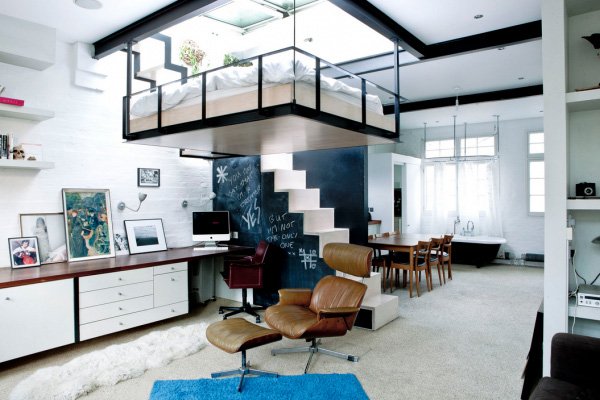 source
GARDEN PAVILION, SEATTLE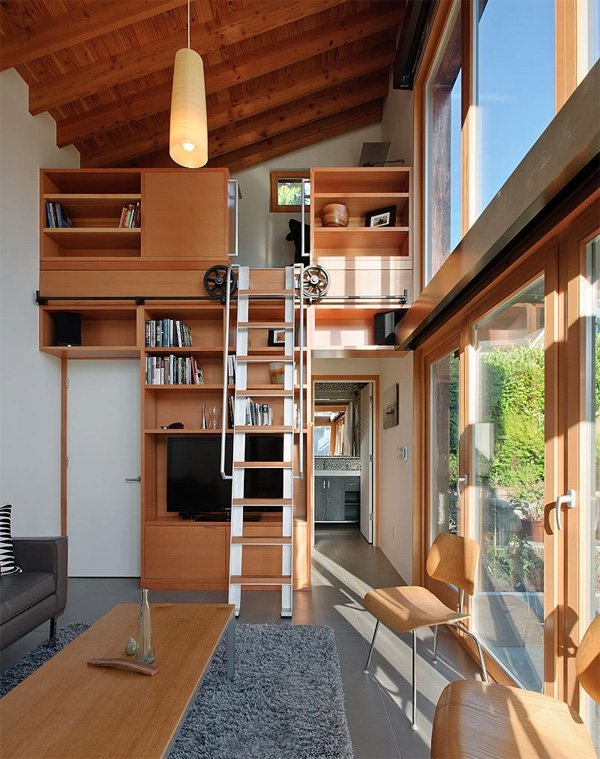 source
BIG CITY, LITTLE LOFT
source
Functional small living space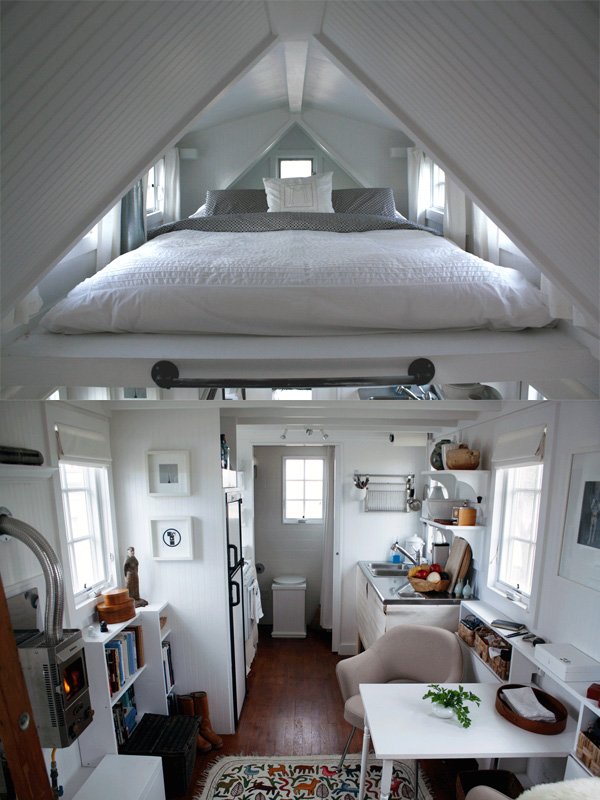 source
SMALL WOODEN BOX HOME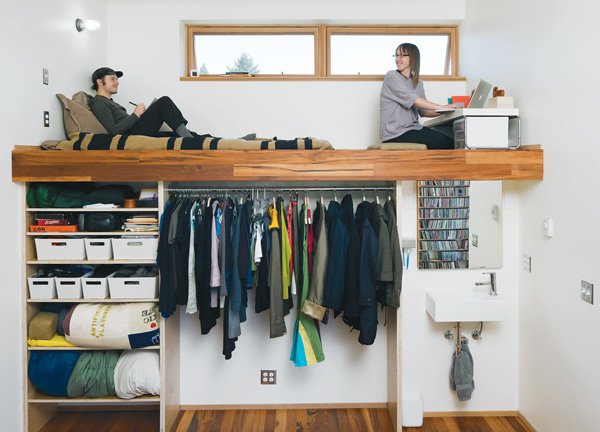 source
Bed Under Stairs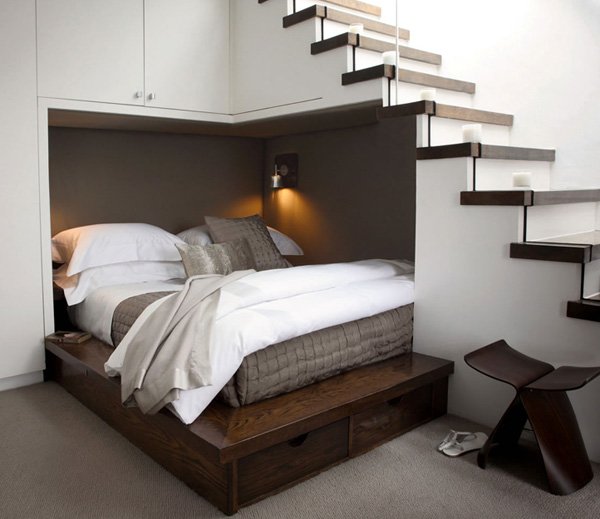 source
Apartment Loft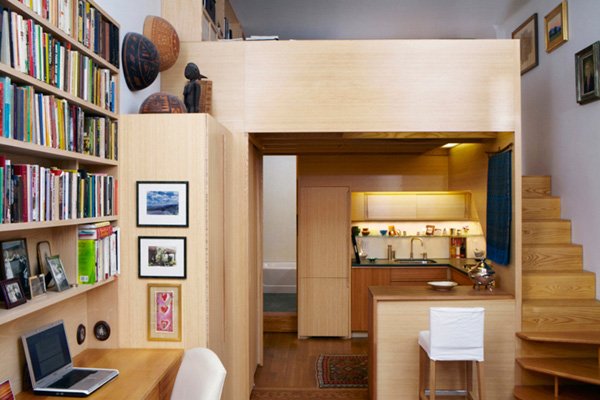 source
 Small Box House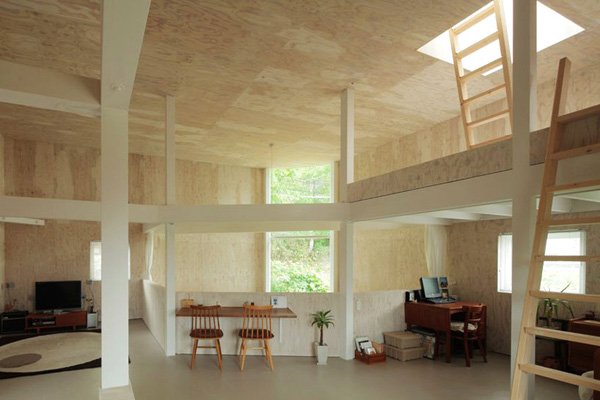 source
Creative small living space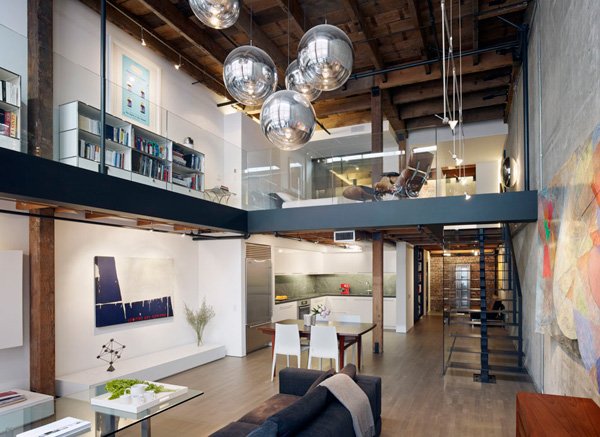 source
SAN DIEGO CADRES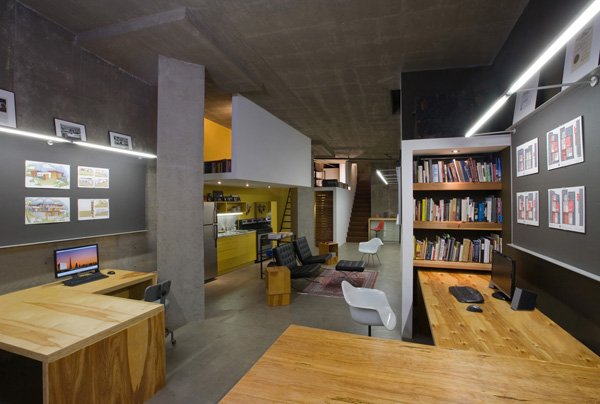 source
Slope House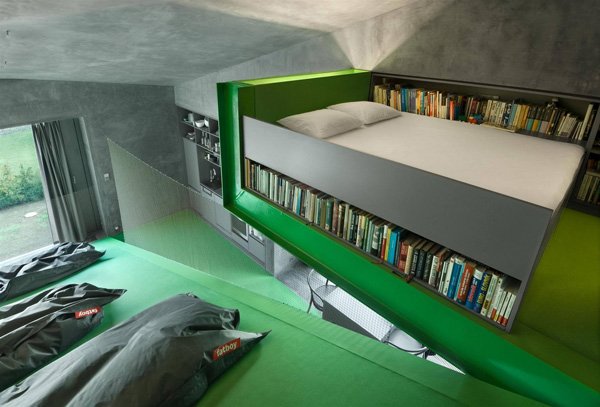 source
Casual Loft Style Living / Maxim Zhukov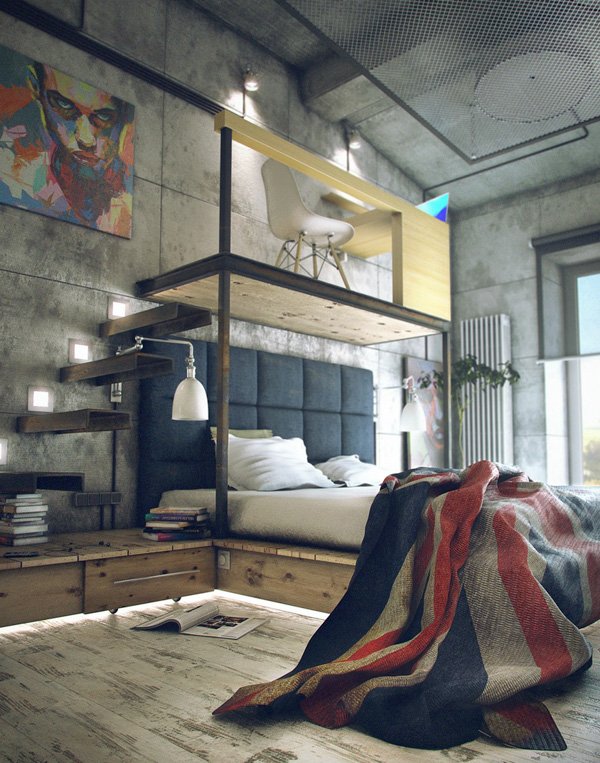 source
The Cube Project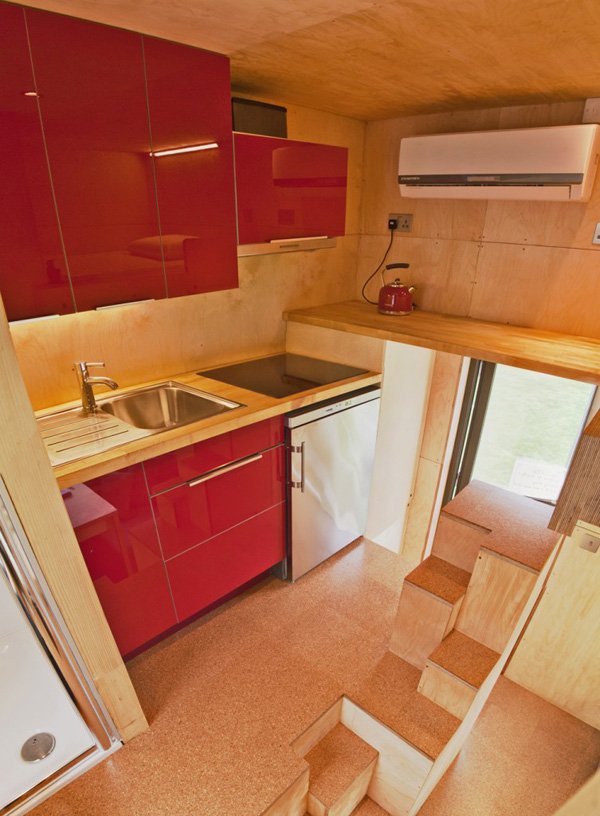 source
The Living Cube