The most important factor to consider when choosing your perfect interior design is the ability to be creative. In the upcoming season, in addition to enjoying the various festivities with family and dear friends, you will surely start thinking about adapting and renovating your home. Some will plan to buy or make a new piece of furniture, some will change several things at once, and some will have to cope with a complete renovation. Decorating a home in style is not as easy as everyone thinks, because there are tricks and genius things that are useful for decorating to be perfect, but not everyone knows them.
When arranging a new or remodeling an existing living space, one of the main questions is in what style to arrange it. There are many possibilities, but still the aesthetic criteria are basic when choosing the style of decorating. Changes can be very simple, which can be achieved only by buying small decorations such as photography. But sometimes what we really need is a big change like a new wall color, new furniture or a rearrangement of what we already have. If you have a small home, a modern minimalist arrangement is what you need. The elements should have geometric shapes, as they will not burden the space and it is desirable to be low and long. They will also make the space bigger. Mirror surfaces and glass are more than welcomed.
Genius Things For Your Home
Beautification of your home has no borders and also the imagination and the creativity of the designers. We all want to feel great when we are at home and we all want our home to be just like from our dreams. So in case of that we are always trying something that make us happy when we are at our house.
We have found some really really interesting furniture pieces that will definitely make your home more amazing than ever and everyone that will see this stuff would love this so so much. Take a look this magical and genius thing that will make your home more awesome. Enjoy!
The Door That is Also Ping Pong Table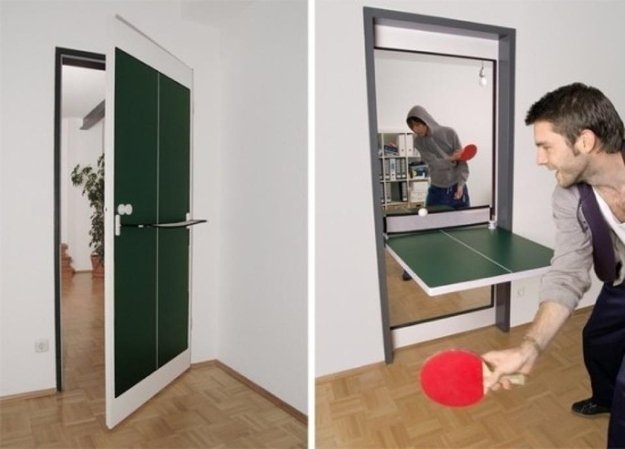 source
A completely transparent,  TV
source
Chair Pull&Push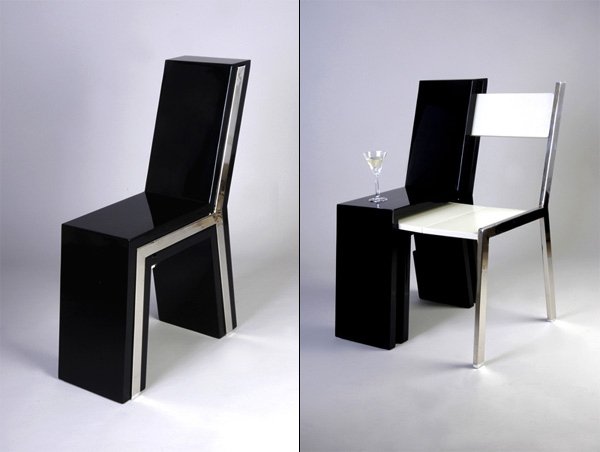 source
 Combination of a stove AND a chair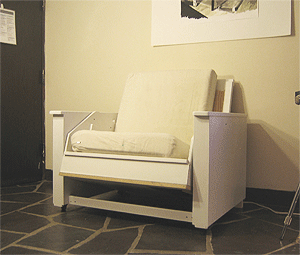 source
A bedroom and living room all-in-one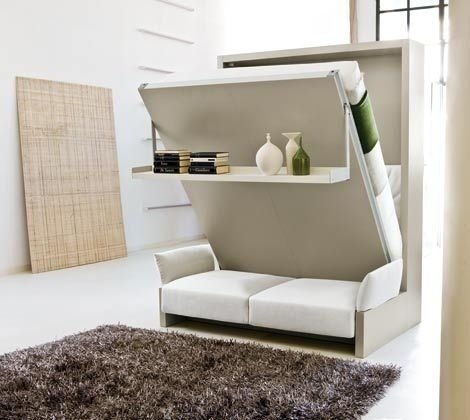 source
Whole kitchen-in-a-cube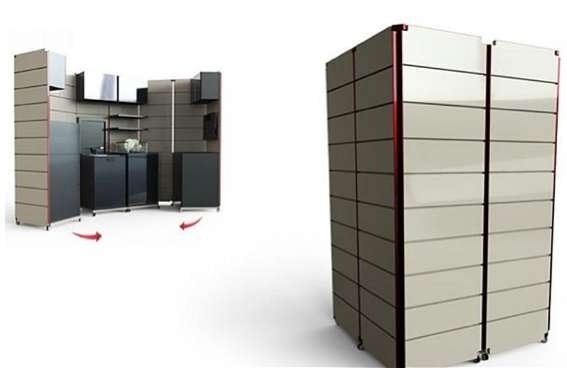 source
An awesome retractable dining room table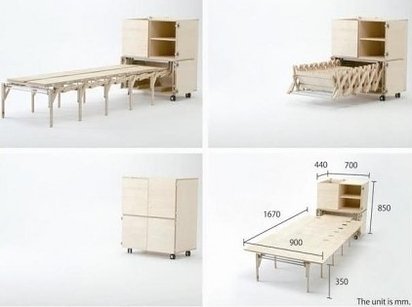 source
 The Obelisk furniture pod
source
Couch-turned-bunk bed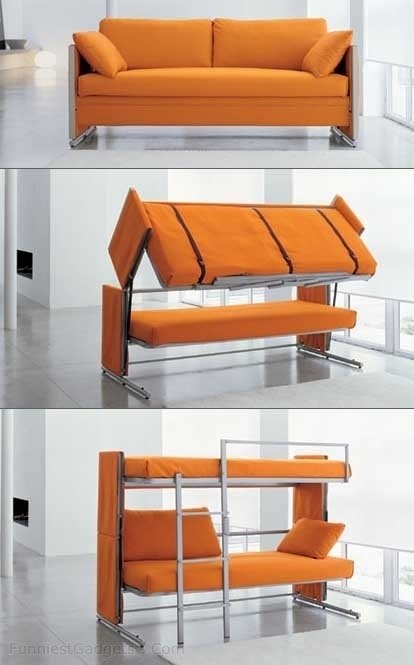 source
Bench that transforms into a dining set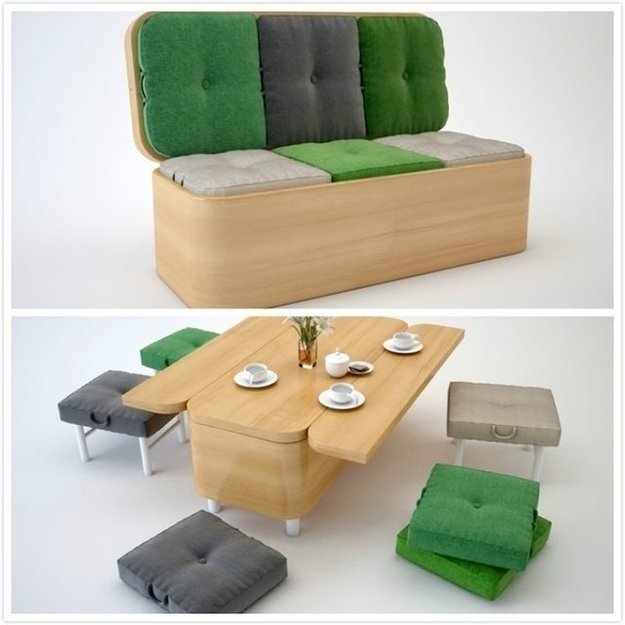 source
The Evolution Door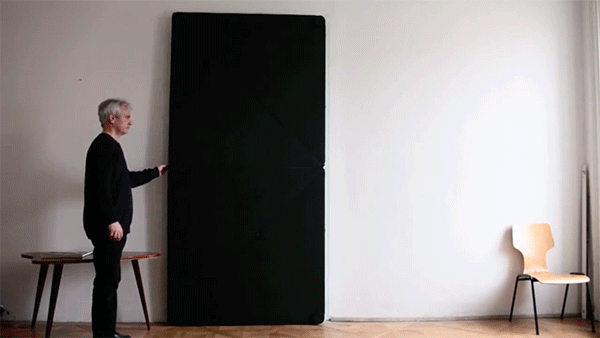 source
A dining table that folds into a pool table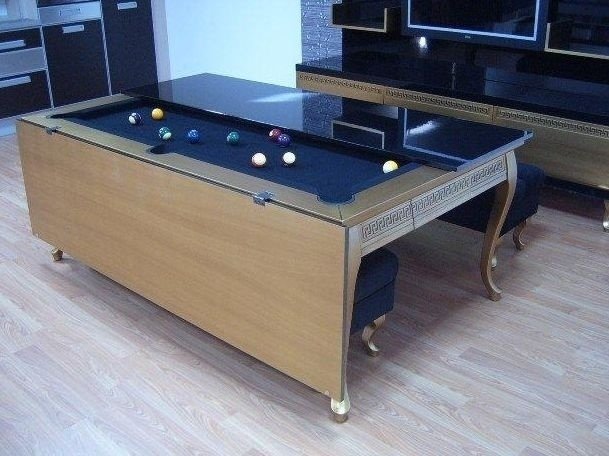 source
Never-ending candlestick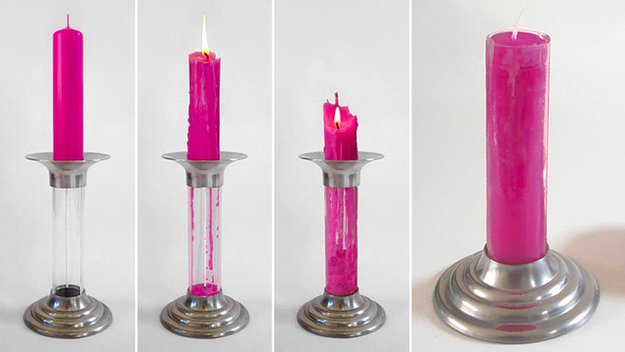 source
A mirror and ironing board combo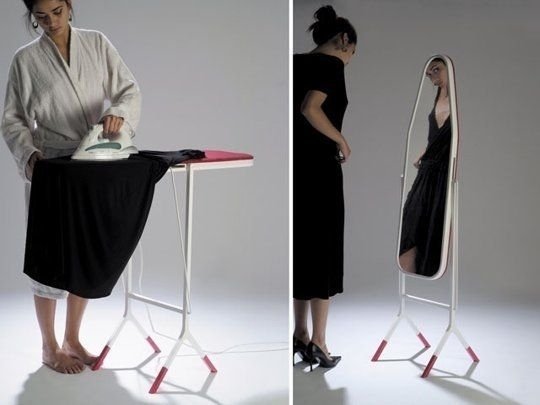 source
An amazing expandable table
source
Collapsable shelf-stairs