Home upgrade doesn't mean that you need to spend a lot of money in to, buy new and modern stuff. Sometimes cute little changes can make things looks glamorous. If you think how is that possible that you should definitely see below in the article. There are cheap and really surprising ways to transform your stuff to look more expensive, just using a spray paint. Just because you do not have money doesn't mean you can't have a luxurious living space. No one will know how much money have you spend or have you saved if you use these awesome tips. Take a look below and pick you your favorites.
How To Use A Spray Paint
Spray paints are extremely practical to use on different types and sizes of surfaces. They enable quick and easy painting when the brush cannot provide the appropriate result. Spray paints are ideal for:
restoration works
decorating rooms or individual items
creating images using templates
painting surfaces of any complexity
graffiti creation.
If possible, work outdoors, but watch out for the wind. If you still work indoors, ensure adequate ventilation by opening the window. We recommend the use of latex gloves and a face mask. Cover the surrounding area with protective foil or old newspapers as the color mist will spread in all directions. Prepare the object to be painted by cleaning and drying it well. Cover areas you do not want to paint with protective crepe tape. Apply the paint with quick movements, alternately moving the spray left-right and up-down. Make sure the coatings overlap to avoid creating streaks. In addition, be careful not to stay in one place for too long, but also not to be too fast because you will get an uneven shine. Once you have applied the first coat, wait 10 minutes before applying the next coat.
Check put below and you will learn some cool and interesting ideas. Enjoy!
1.TURN YOUR PLAIN CLOSET DOOR INTO A ROMANTIC THRESHOLD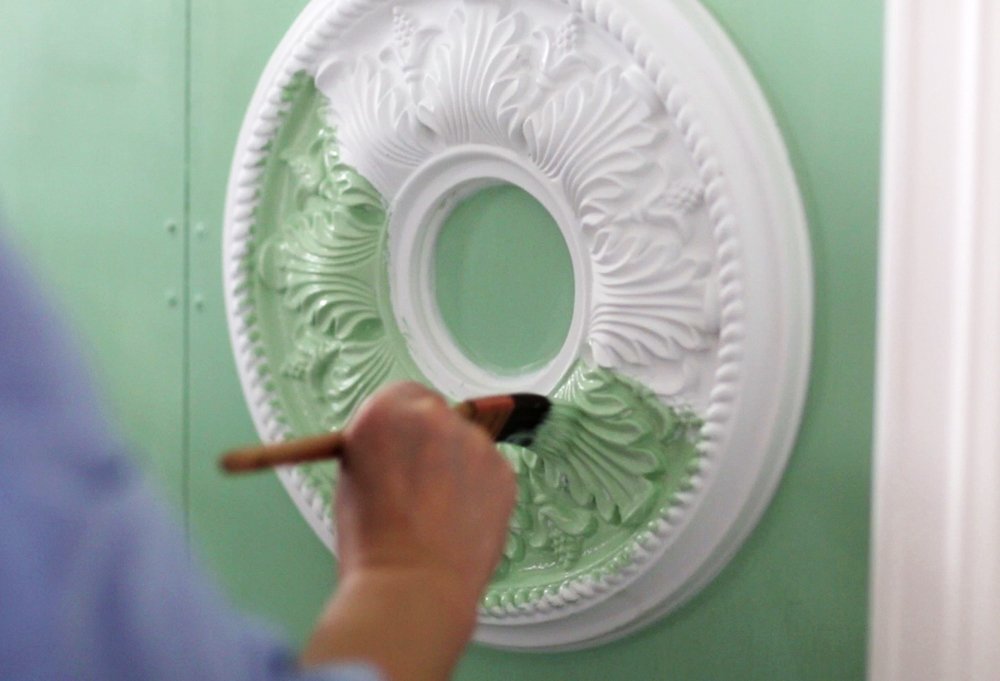 2.Easy-On, Easy-Off Fabric Wall Treatment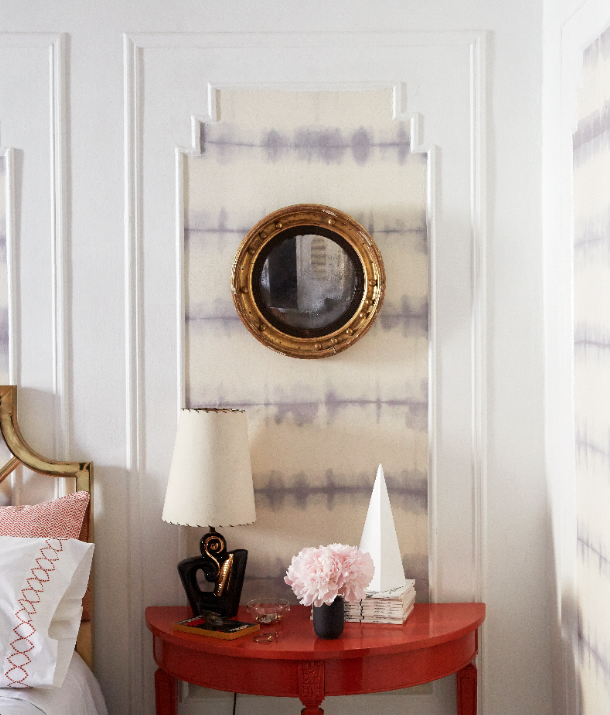 source
3.How to Spray Paint Fabric by The Happier Homemaker. Such a great tip!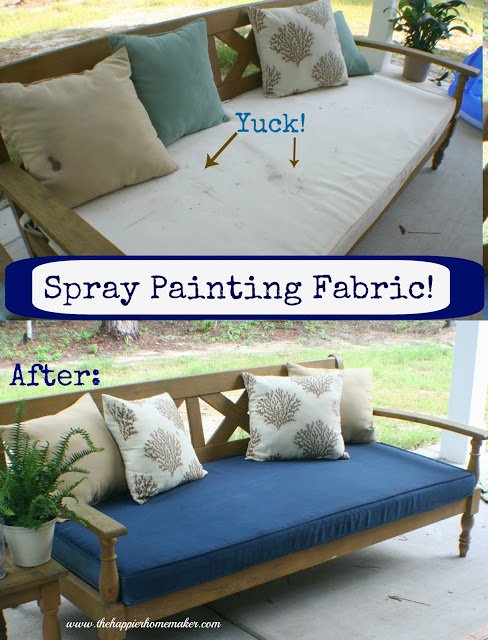 source
4.The Technique That Has Come a Long Way Since Paper Cutouts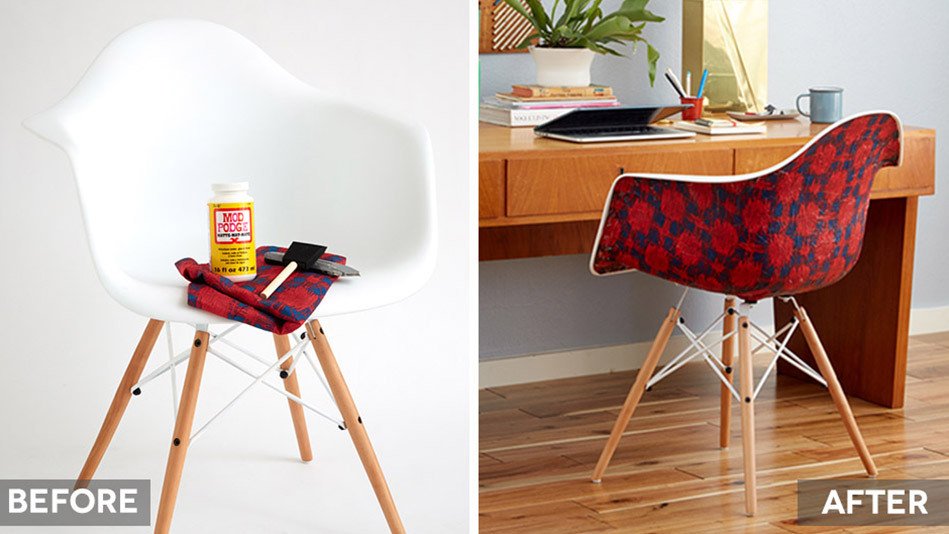 5.IKEA HACK – REPLACING LEGS ON AN IKEA COUCH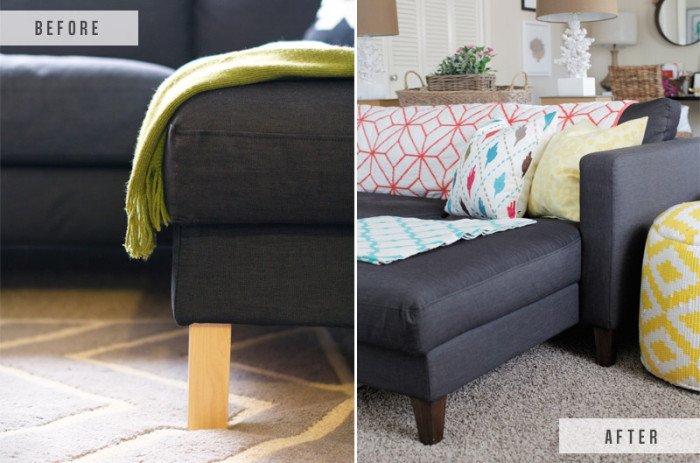 source
6.The Bright Way to Add More Pop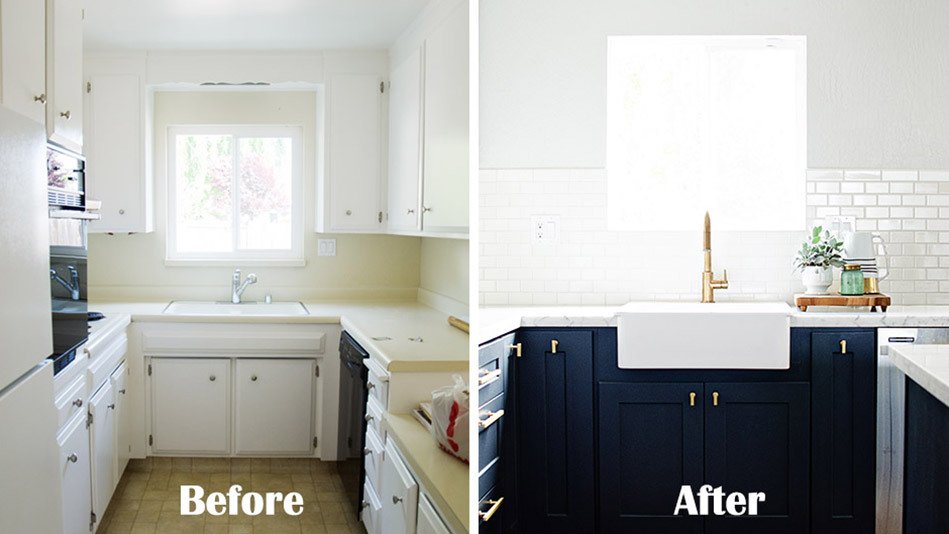 7.Tape up that boring white fridge and paint it gold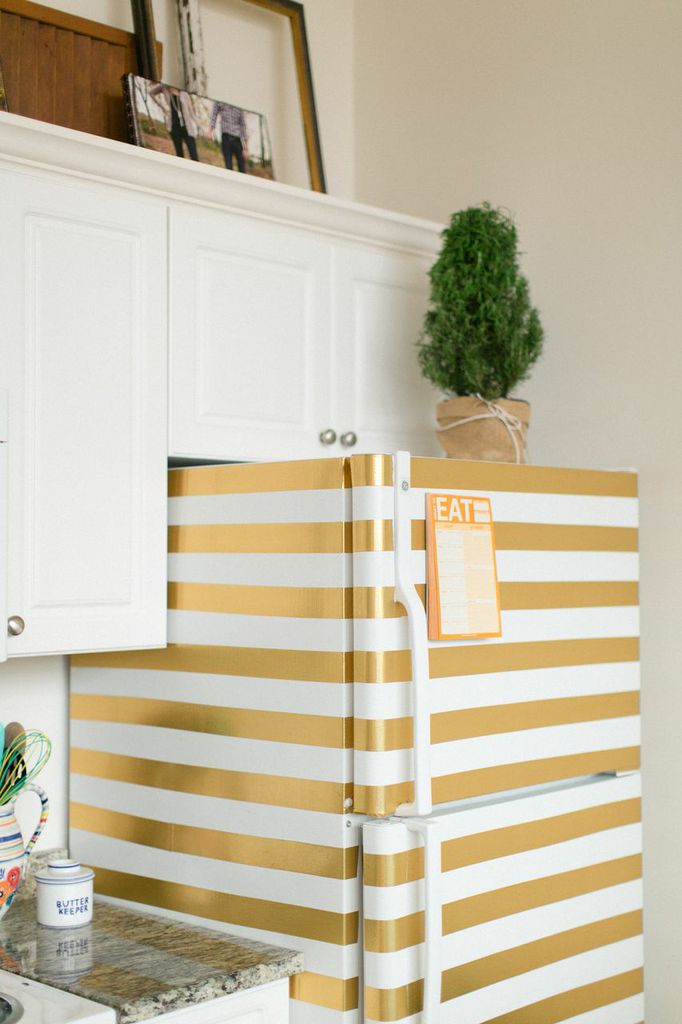 source
8.Lighting Makeover On a Budget
 source
9.Ikea Hack: Malm Dresser + O'verlays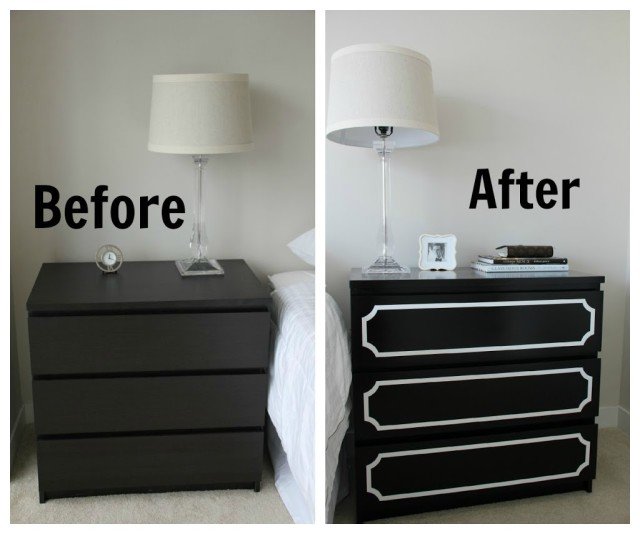 source
10.EASY PAINTED FLOWER POTS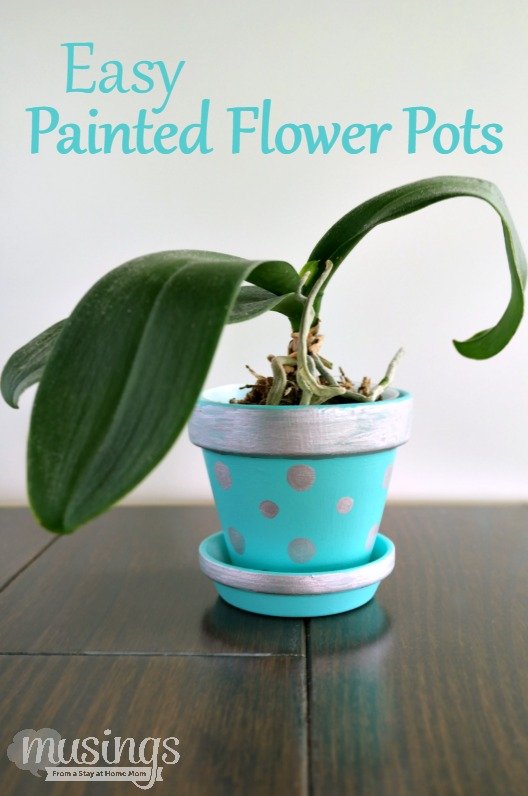 source
11.BEFORE & AFTER: an extra sweet vintage chair makeover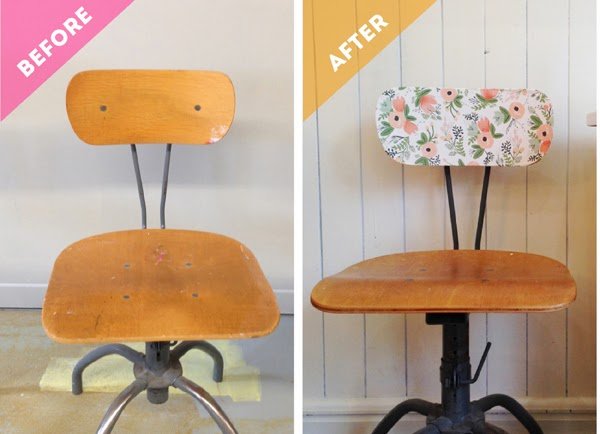 source
12.Faucet Face Lift – Spray Paint to the Rescue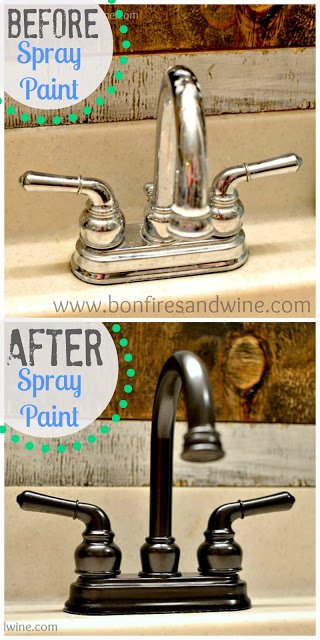 source
13.PAINTED DOOR PROJECT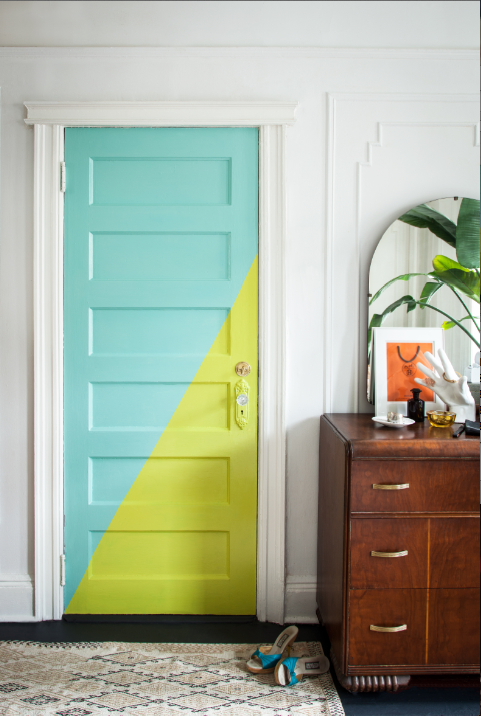 source
14.How to paint pretty wall patterns with your custom interior design step by step DIY tutorial instructions
 source
15.Year Old Bistro Set Got a Makeover With Rust-Oleum Spray Paint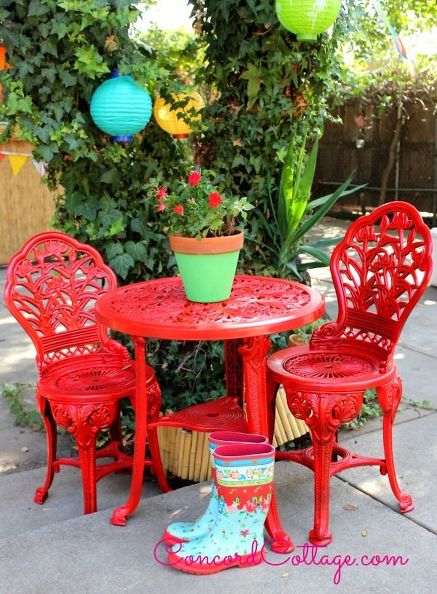 source
16. One Table – Different Look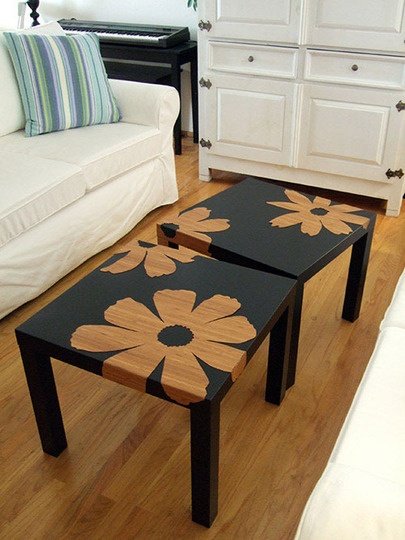 source
17. DIY Gold Magnetic Letters
source