Home improvement is always welcome to all of us and it doesn't mean that we should spend a lot money on it. Sometimes cute minor changes can make our home more dreamy.
Especially these summer days are perfect for little home refreshment and for this reason we are sharing with you relatively simple ideas that can transform your home in to more awesome place. With little effort and wish you can create all these things and make your home dreamy and all this with a low budget. Grab some inspiration below and enjoy!
1.Install dutch doors so you can watch your kids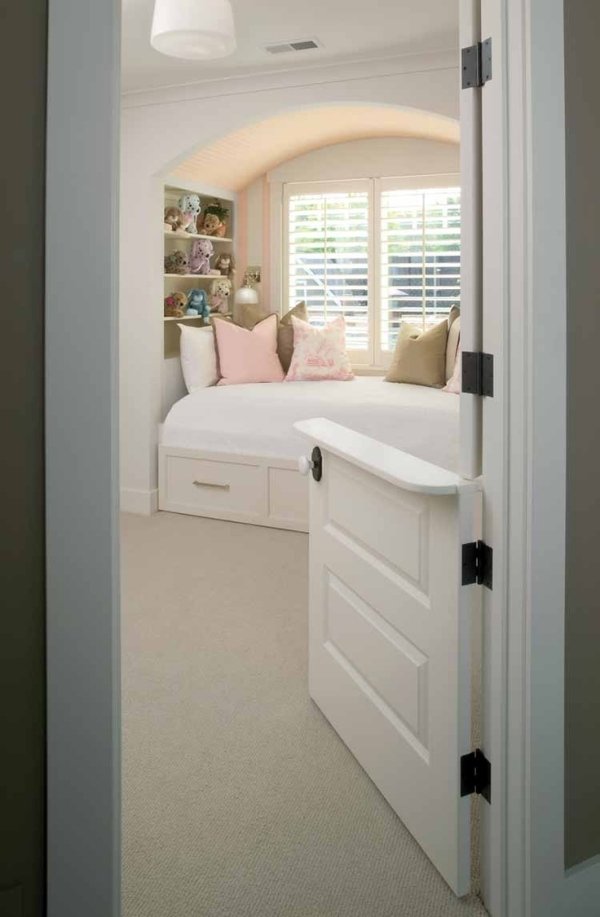 source
2.Multi-layer Toliet Seat : Clever or Not?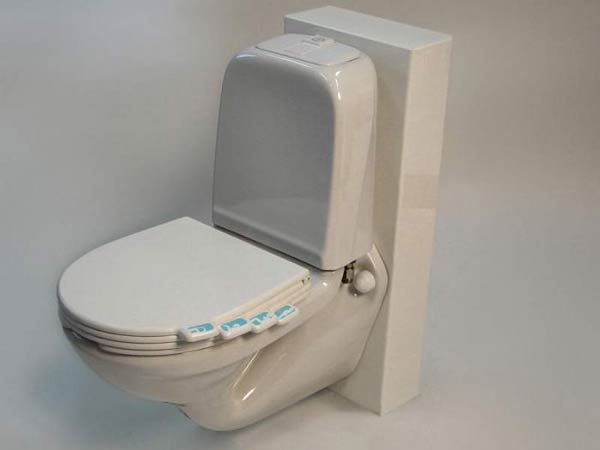 source
3.Home Skirting with Fake Stone Panels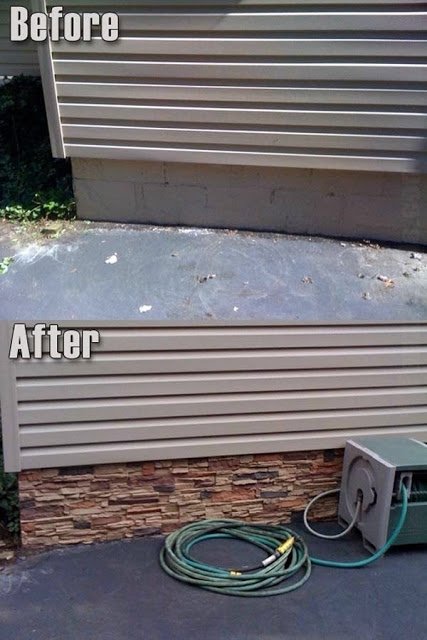 source
4.Instead of a step stool, make use of a slide-away step in your bathroom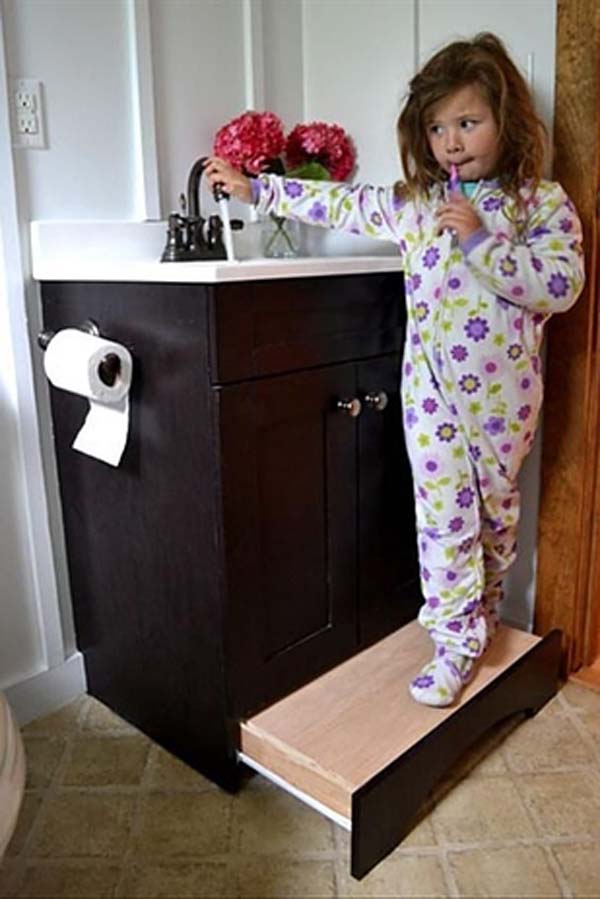 source
5.Use kitchen drawers as cutting boards you can hide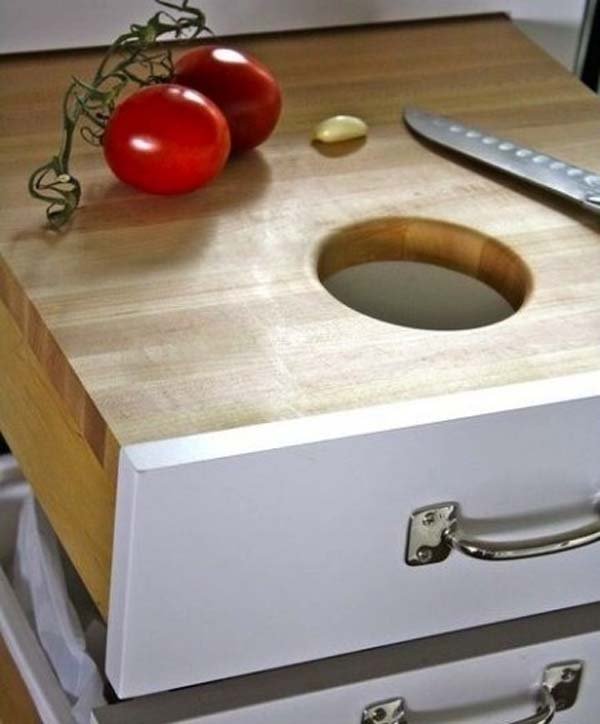 source
6.Discover unexpected storage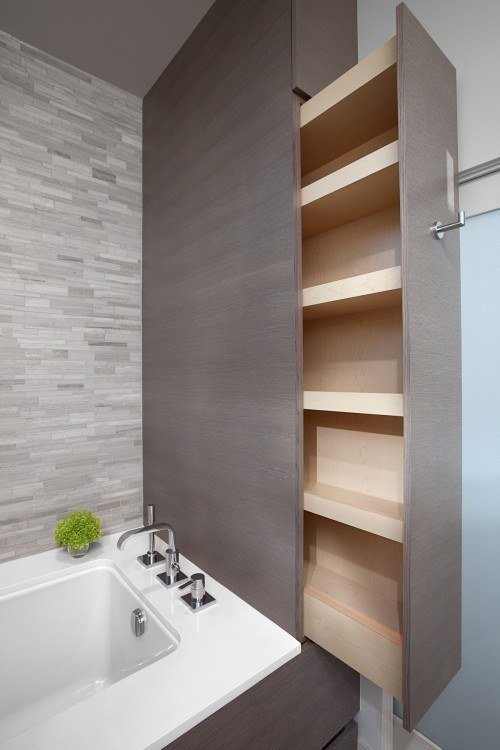 source
7.Add a shelf with a full length of the corridor, a convenient way to store your belongings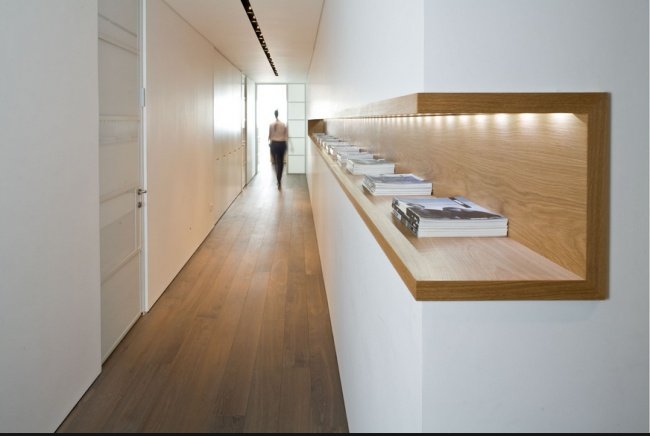 source
8.Book It: Bring a Mini Library to Your Front Yard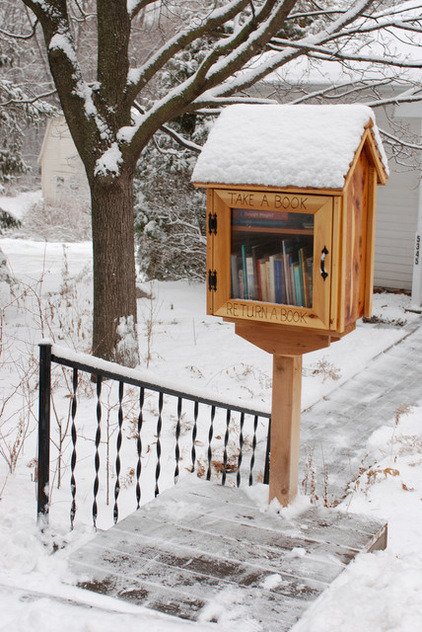 source
9.Add outlets to drawers to keep clutter off of the table top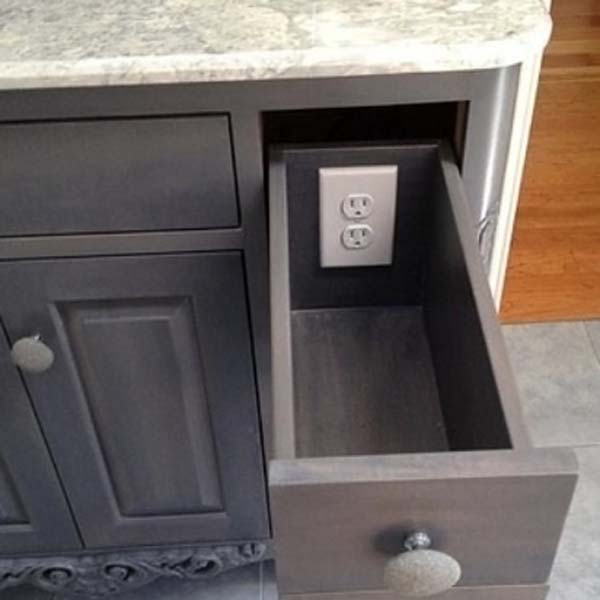 source
10. Fake drawers are also a great spot for extra outlets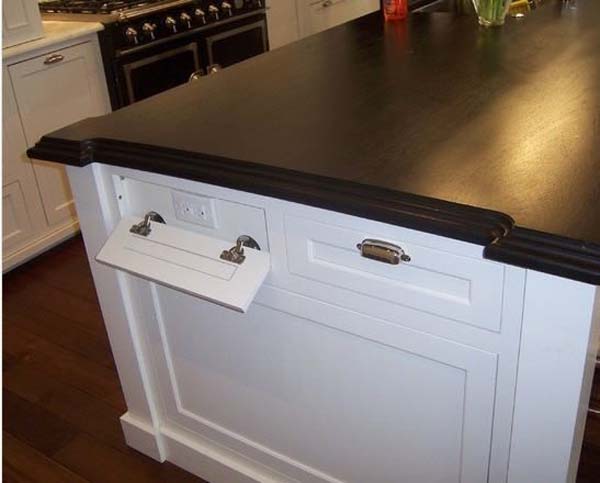 source
11.Make the space your fake drawers take up functional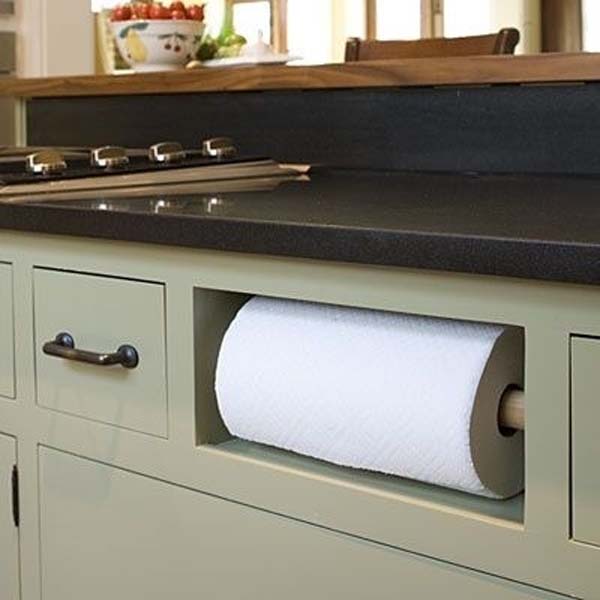 source
12. Recessed outlets mean that your furniture can actually sit up against the wall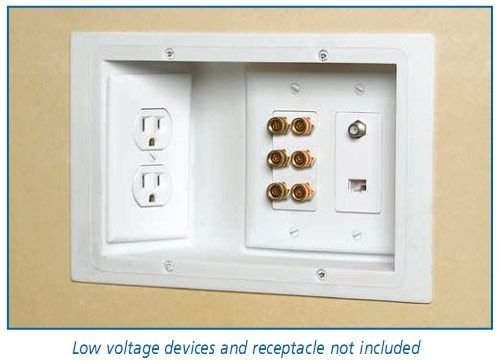 source
13.DIY STAINLESS STEEL MAKEOVER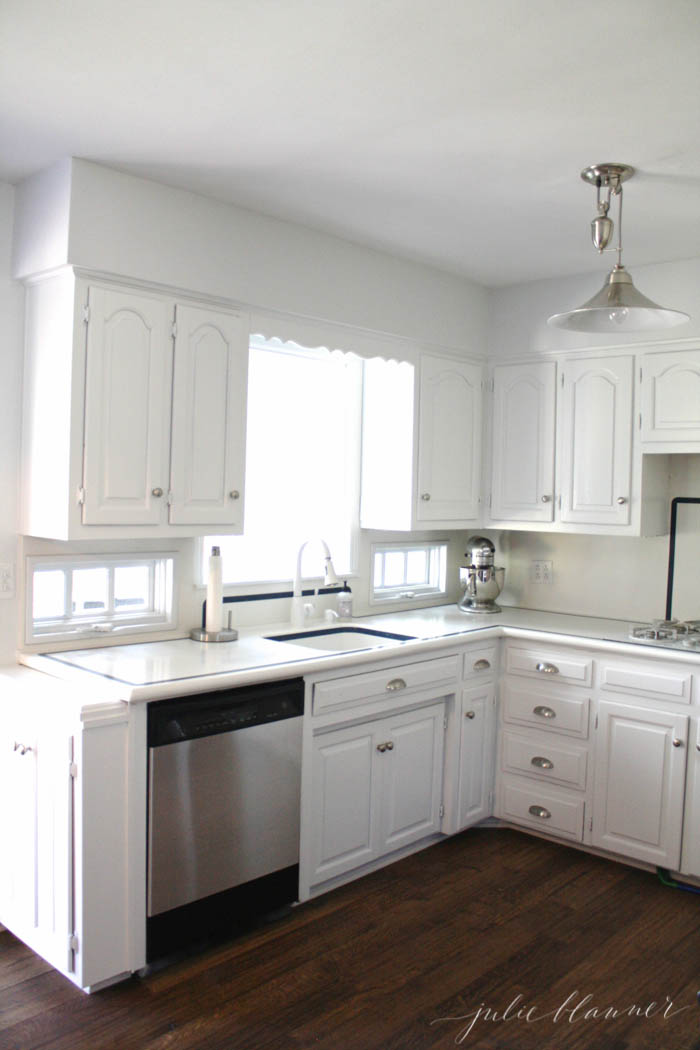 source
14.Save space with collapsable drying racks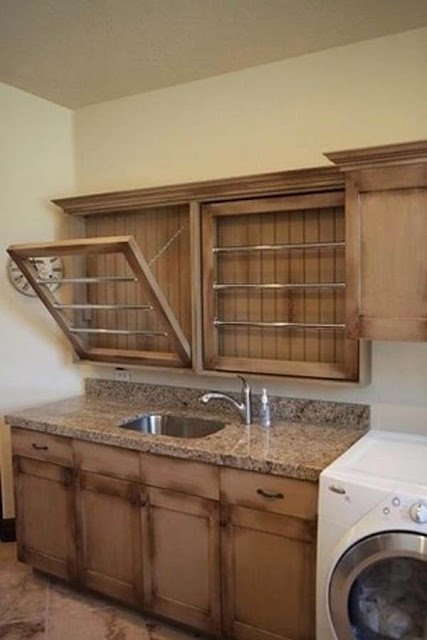 source
15. Create in-counter storage for bread, vegetables, or fruits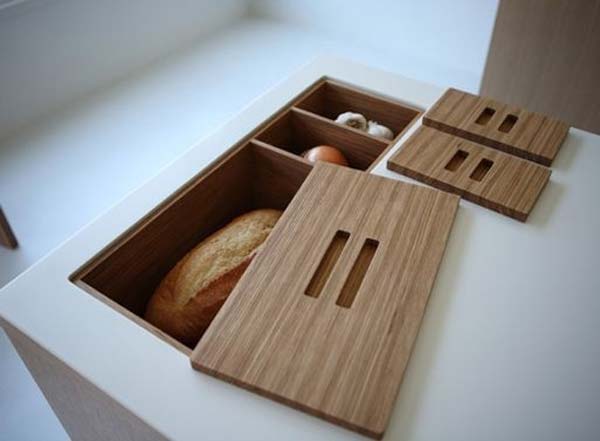 source
16. Instead of bunk beds, opt for space-saving murphy beds in a kids' room or guest room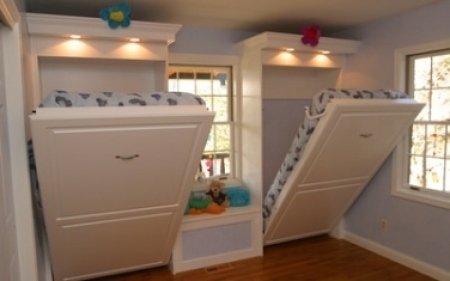 source
17. Add a cabinet to any dead space in your kitchen or laundry room for cleaning supplies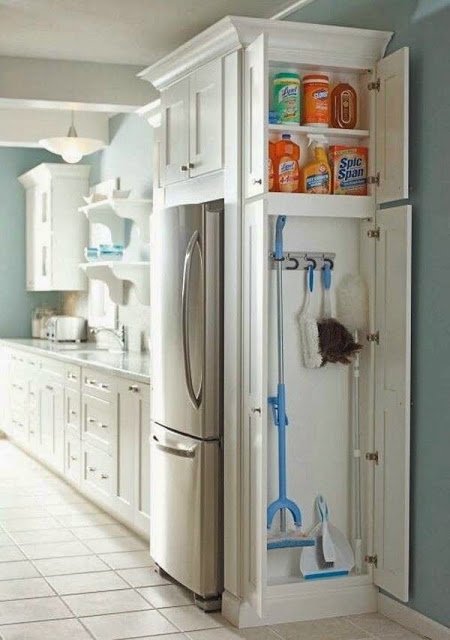 source
18. Replace your house numbers with a modern font

source
19. Make signs for the bathroom so your guests know where to go
source