It is already time for travel. If you still have no idea which places you should visit, do not worry World Inside Pictures is always here to present you the best and the most awesome places on the world. Now in this post you can see one collection of 20 photos of some extravagant places around the world, some are not well known, but they are astonishing. Traveling is much more than crossing off a list and collecting stamps in a passport. Because traveling is an experience that allows us to get to know new cultures and explore the world, nature and beauty of our planet, far from our comfort zones and safety of familiar, sometimes boring everyday life.
Let your mind wander to the most beautiful places in the world. Below are some suggestions of what you should see in life, and trips to the mentioned places will surely be on your wish list in the coming years. You can certainly consider yourself extremely lucky if you manage to visit at least a third of these unknown amazing locations. The world is full of wonderful places and it would be hard to list all of them on one list. From the cold and somewhat cruel northern regions, all the way to exotic, tropical beaches and breathtaking mountains. However, some places are special and have "that something" that, while looking at the photos of those places, simply makes you want to visit them. We have selected several of the most beautiful destinations in the world, that take your breath away and are definitely worth visiting.
Which Places Around The world You Should Visit In Your Lifetime?
Unfortunately, we live in very uncertain times. A little over two years ago, the world was ravaged by the coronavirus pandemic, which put the safety of many in question. The pandemic finally calmed down, and the world began to open up. Countries finally open their borders for tourists eager to travel. But after two years of fear of the pandemic, the world faced a new security problem, namely the conflict between Ukraine and Russia, which has again discouraged many when it comes to travel. It is for this reason that we decided to research which countries are the safest to visit, so that you can feel as safe as at home, during your trip. Discover the search results below.
See them and enjoy!
Castello di Sammez zano in Reggello, Tuscany, Italy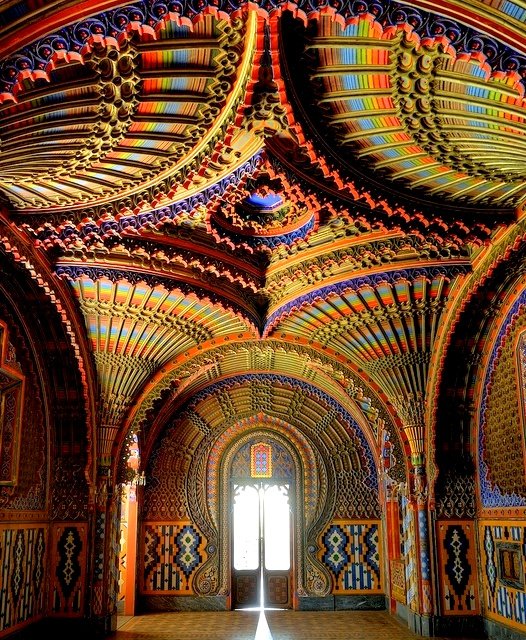 photo via loveisspeed.blogspot.com
Natural pool in Hierapolis, Turkey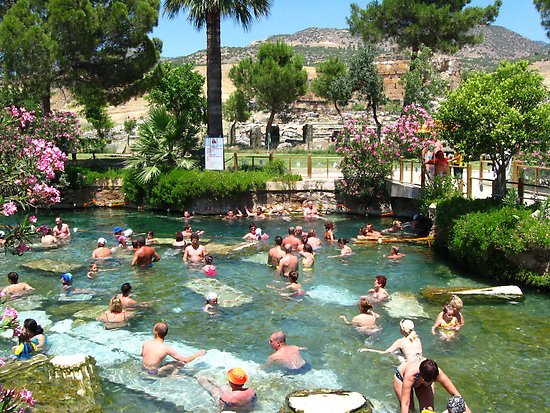 photo via homepinkhome.wordpress.com
The Church of the Savior on Spilled Blood, Saint Petersburg, Russia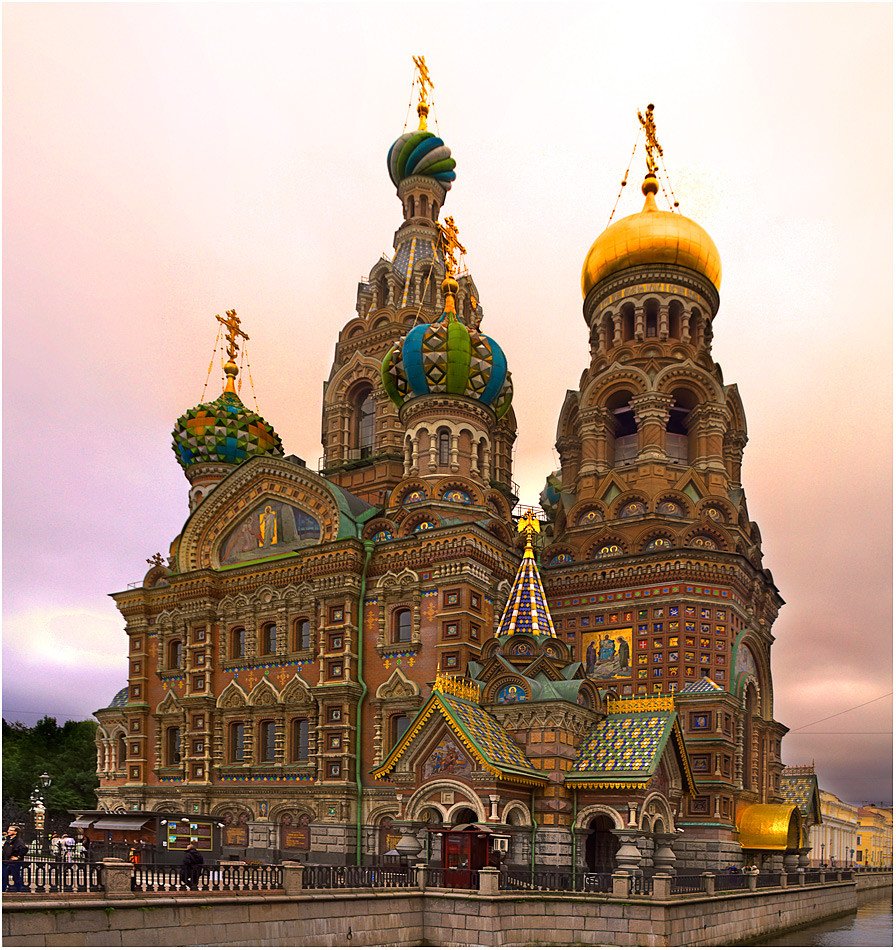 photo via unionvgf.com
Huacachina, Peruvian desert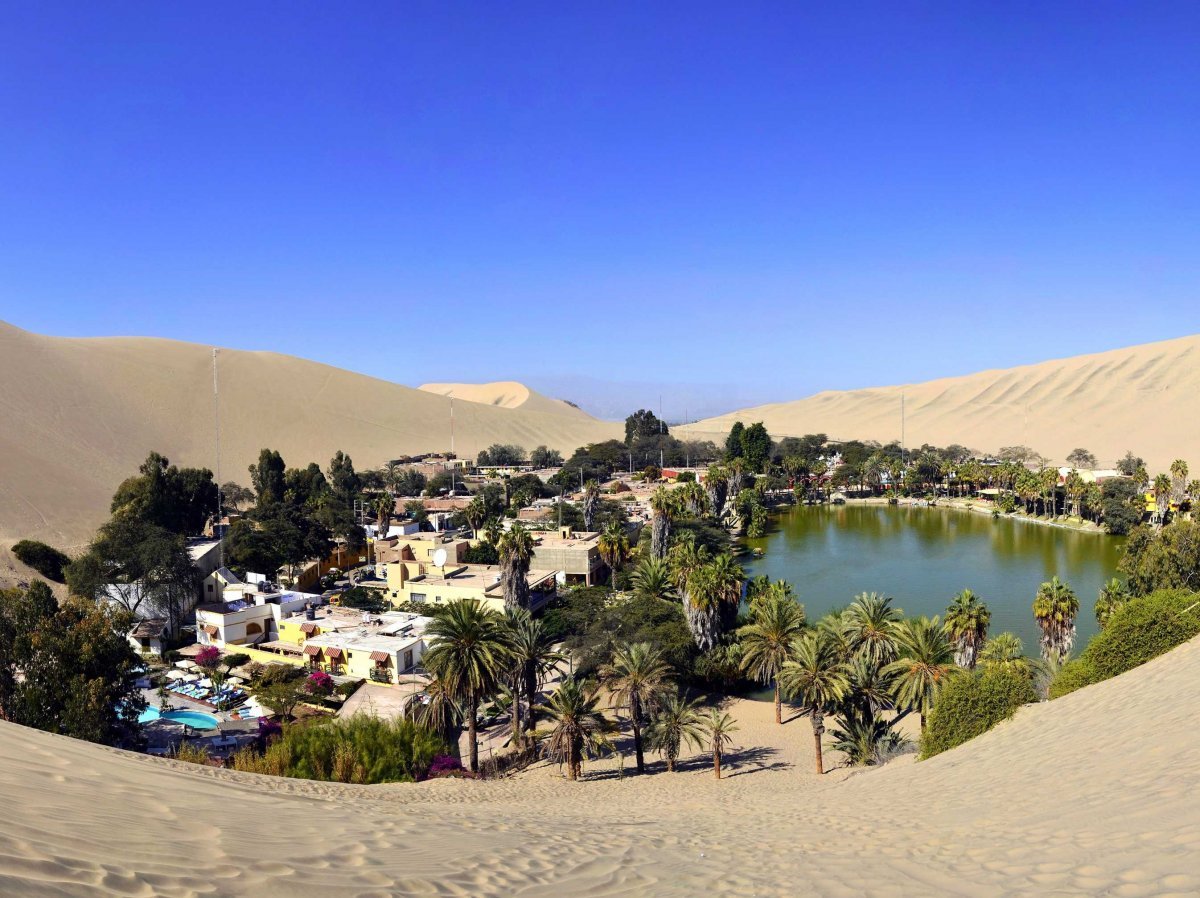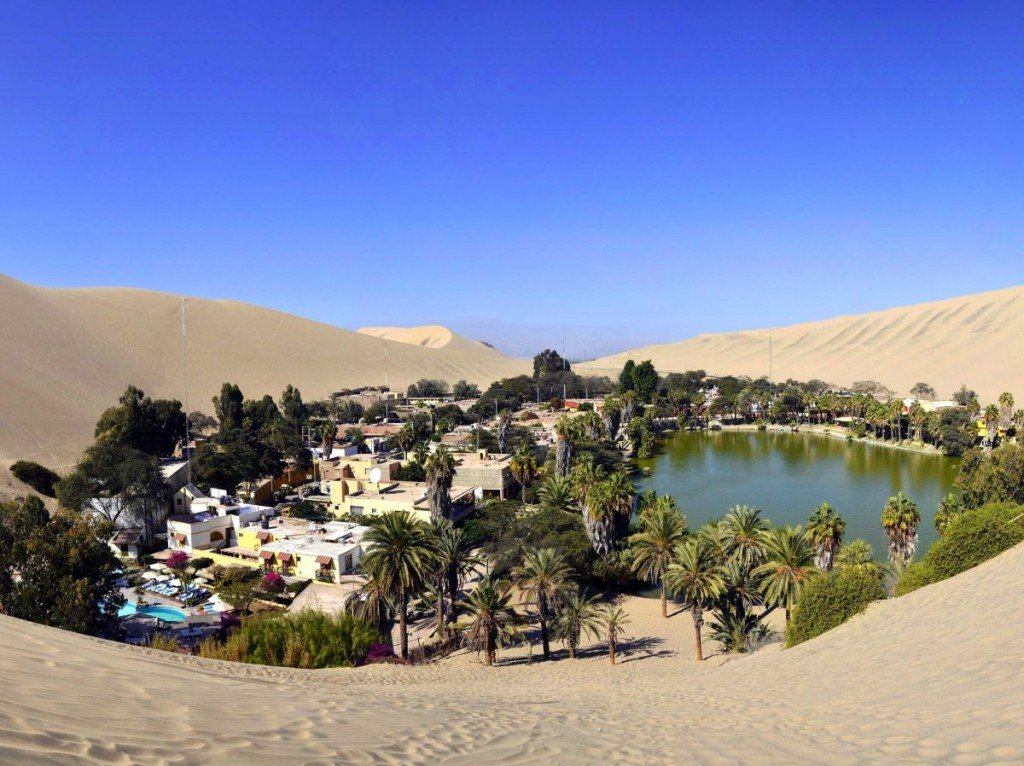 photo via unionvgf.com
Hosier lane, Melbourne, Australia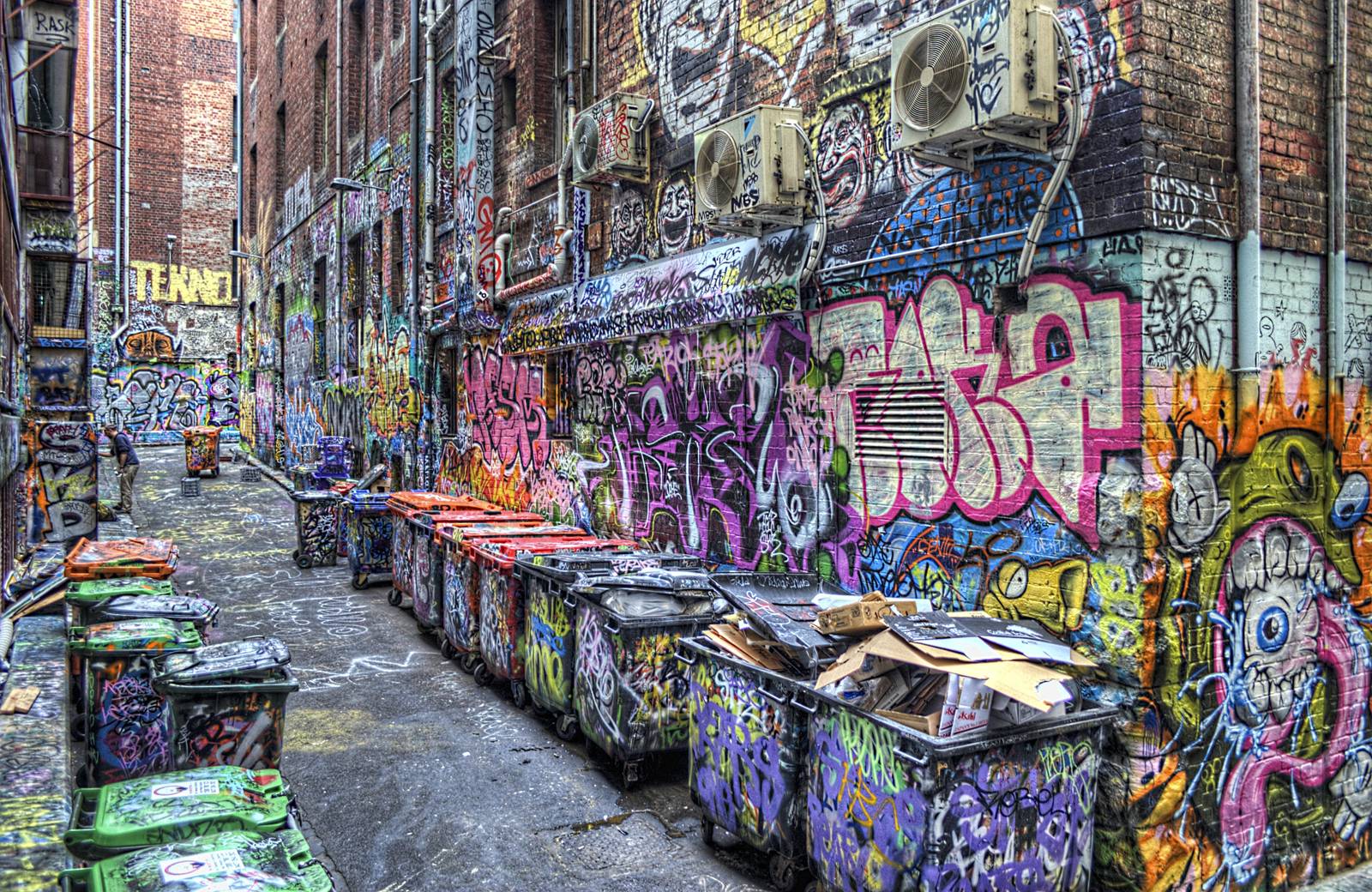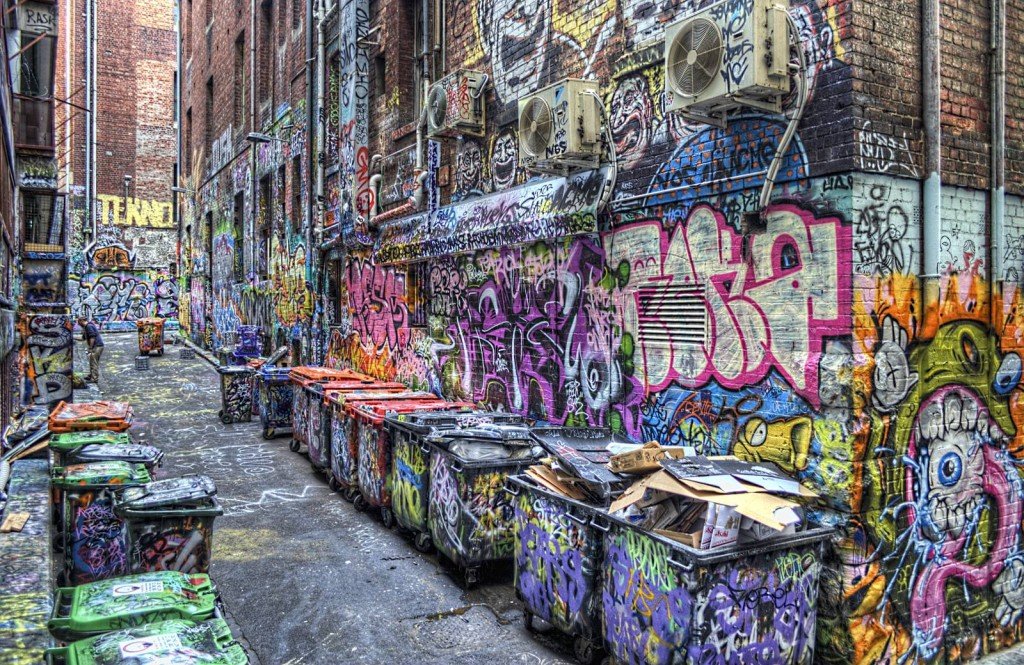 photo via homepinkhome.wordpress.com
Marsaxlokk, Malta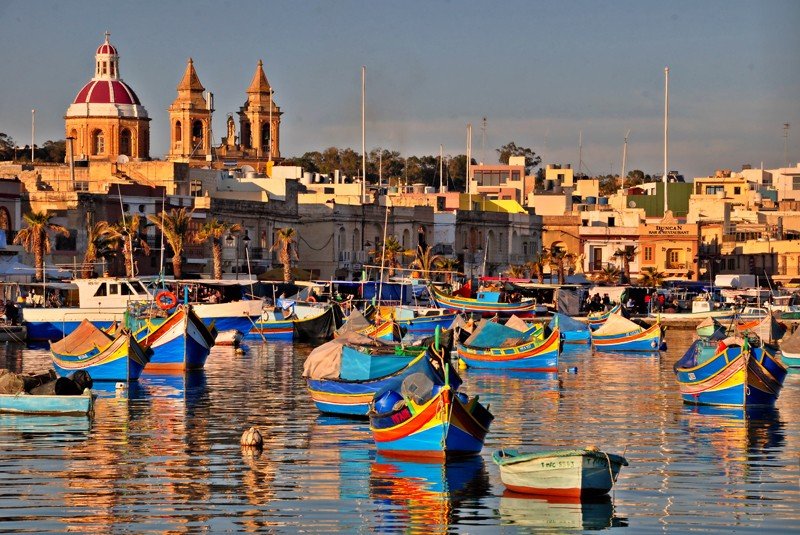 photo via homepinkhome.wordpress.com
Salvation mountain, Niland, California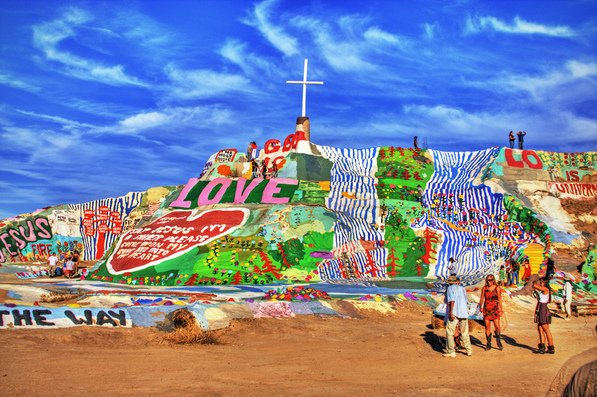 photo via homepinkhome.wordpress.com
Bolwoningen, Hertogenbosch, Netherlands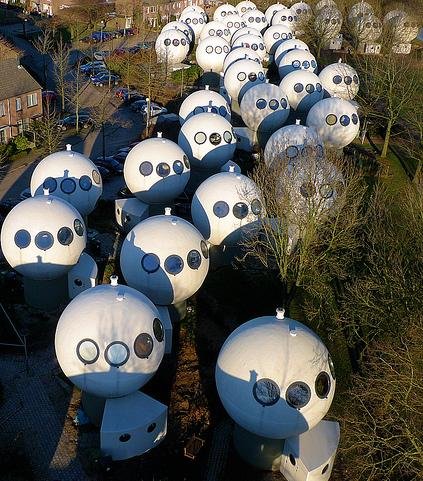 photo via unionvgf.com
The Singing Ringing Tree, Lancashire, England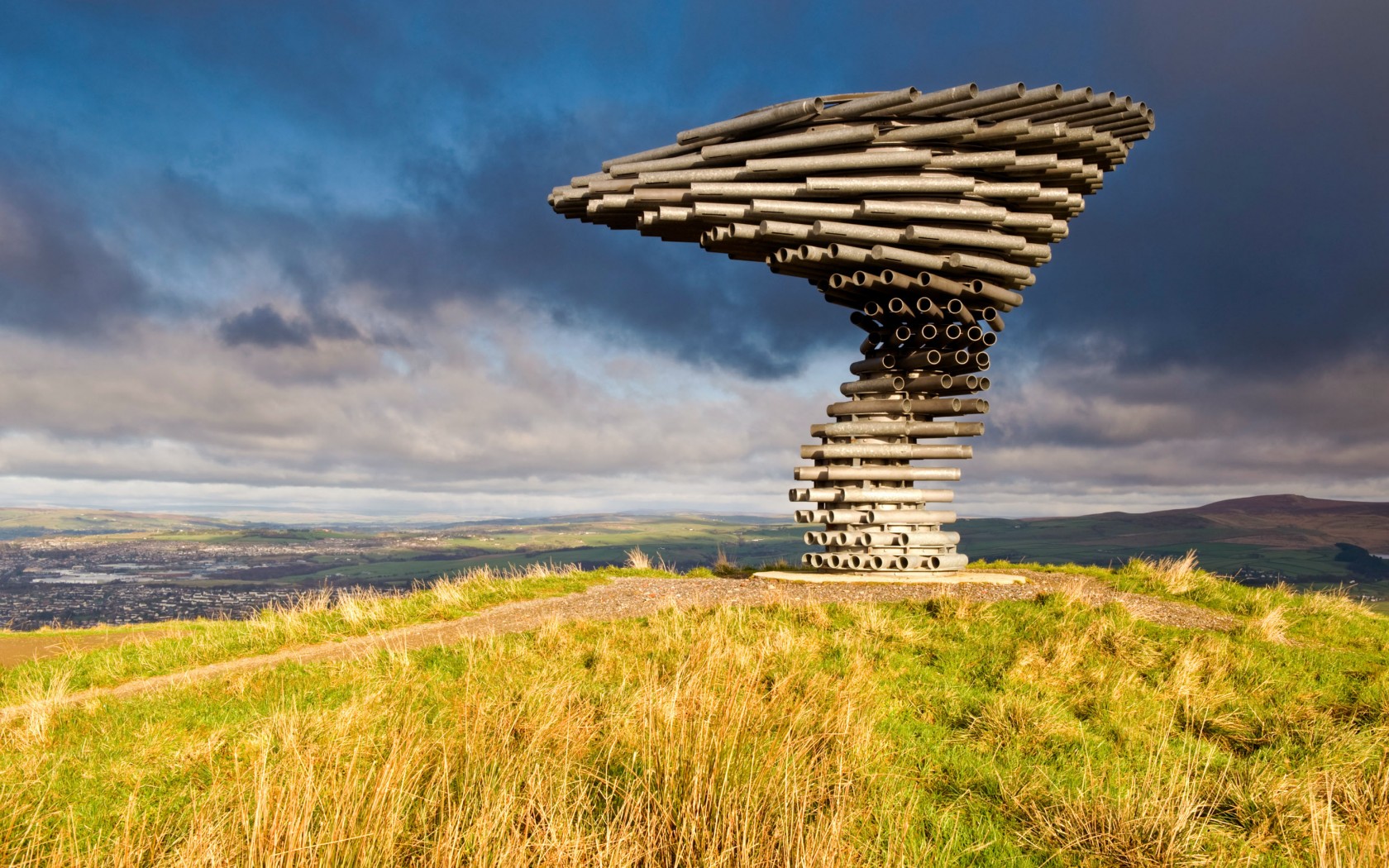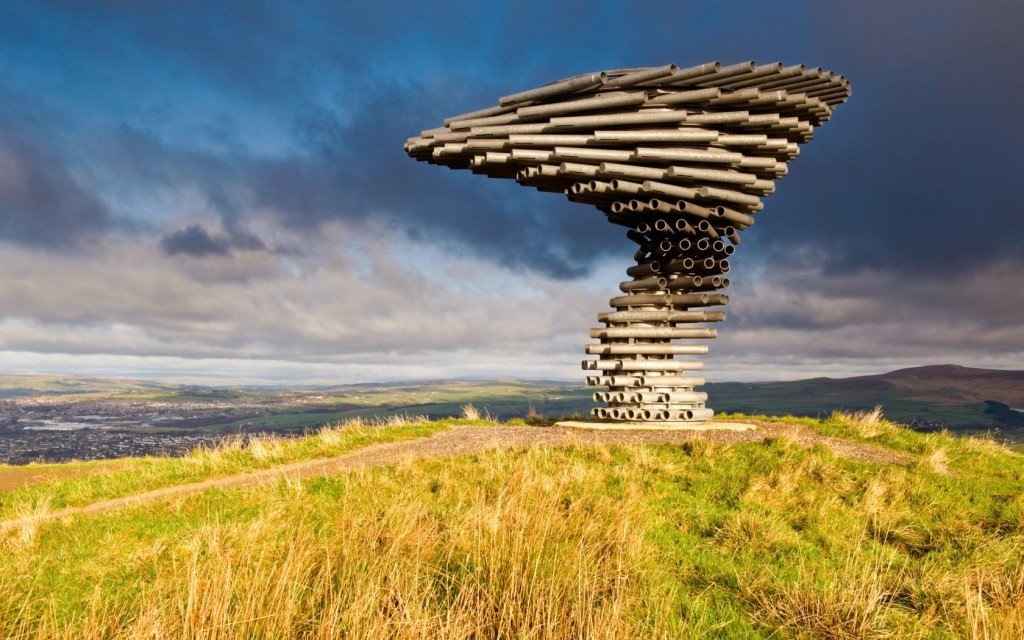 photo via homepinkhome.wordpress.com
Phraya Nakhon cave, Sam Roi Yot National Park, Pranburi, Thailand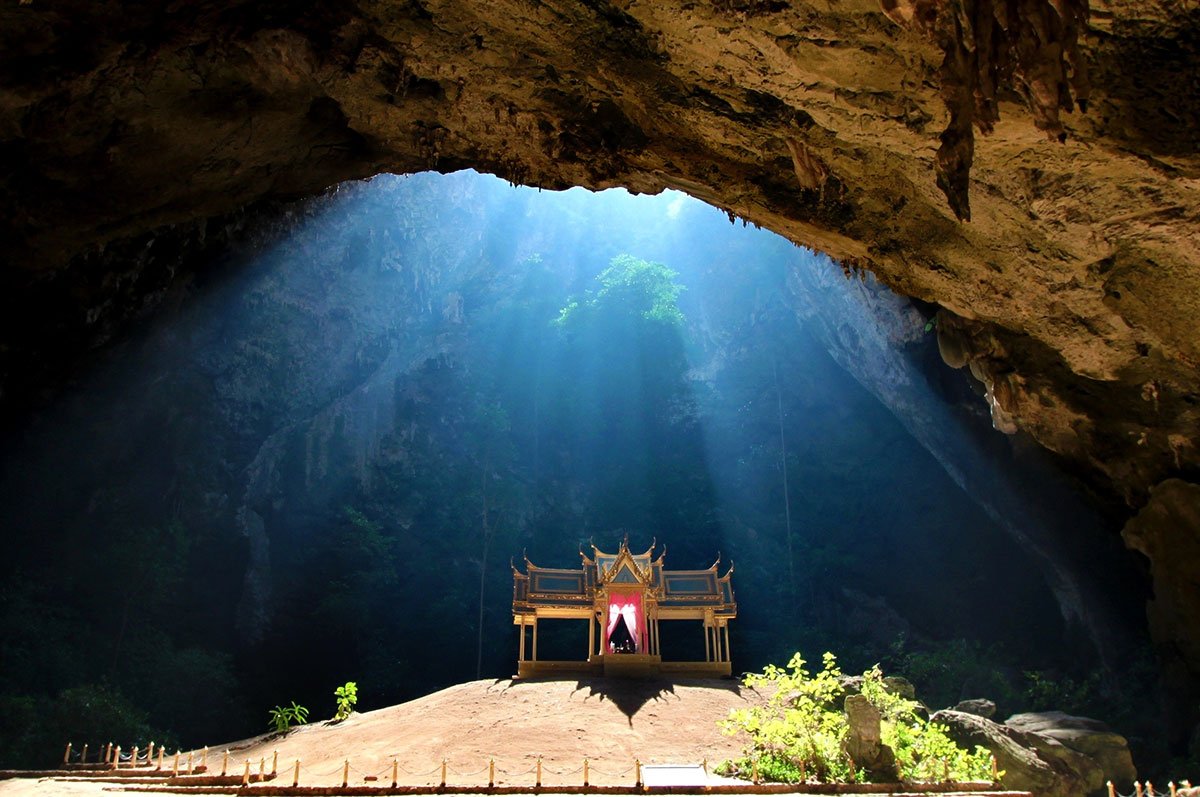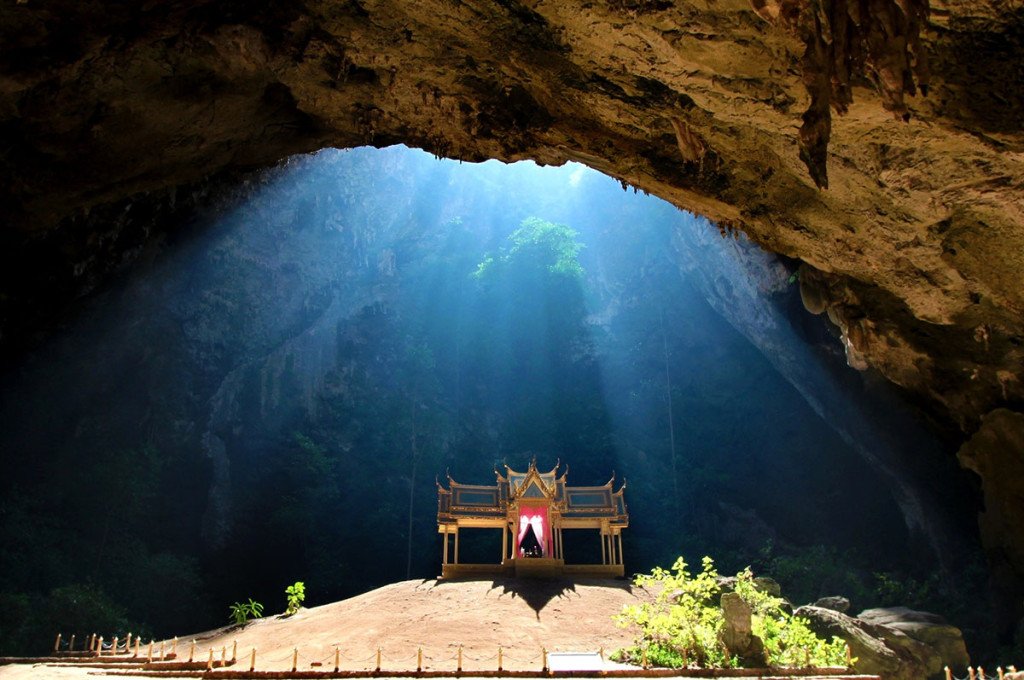 photo via unionvgf.com
The bone church (the bones of up to 40000 people) in Kutna Hora, Czech Republic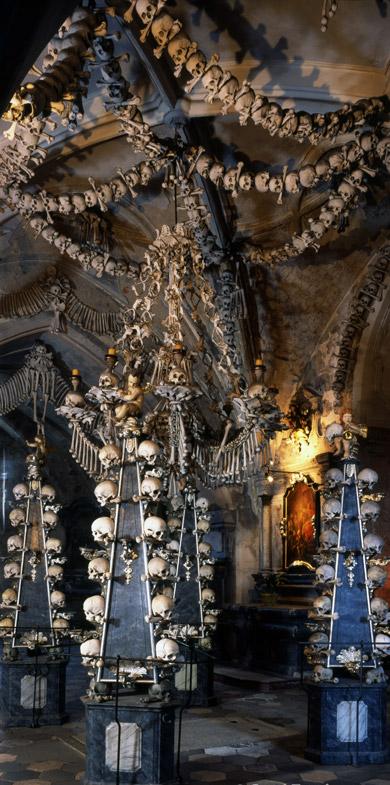 photo via unionvgf.com
Taormina, Sicily, Italy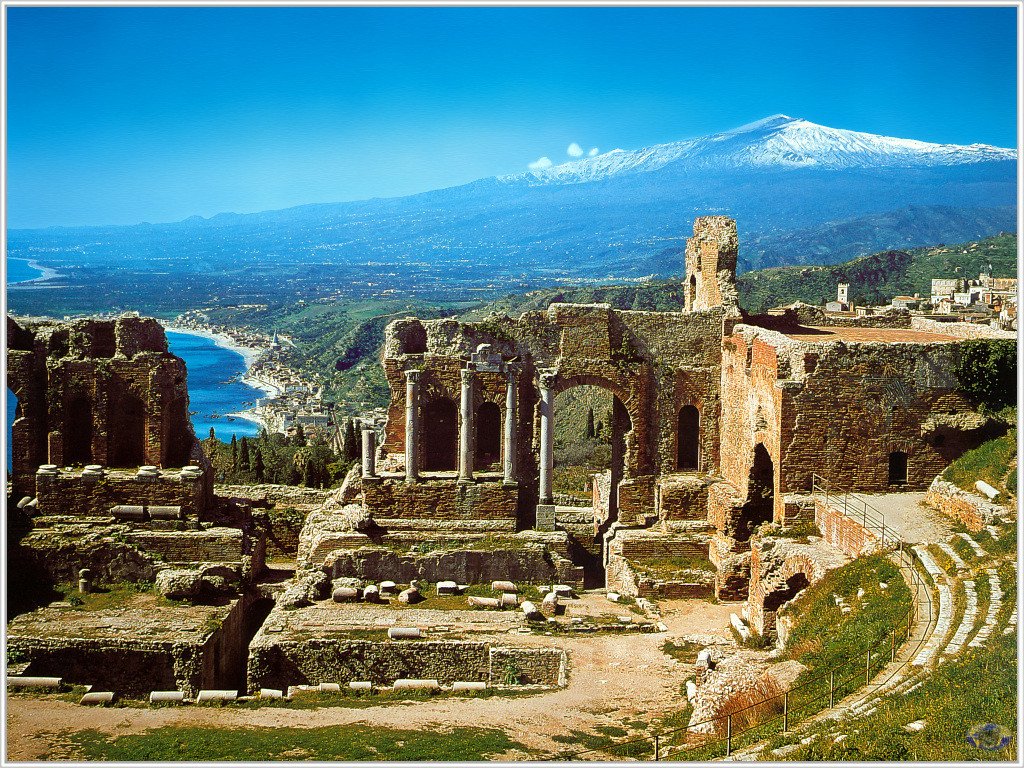 photo via unionvgf.com
This is the Weißgerbergasse in Nuremberg, Germany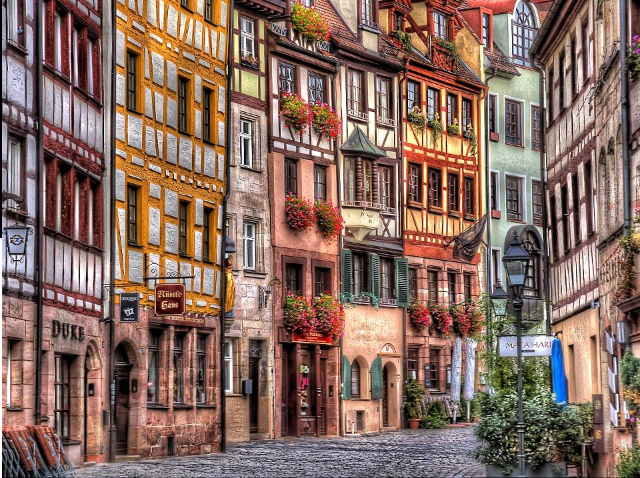 photo via unionvgf.com
The dancing house, Prague, Czech Republic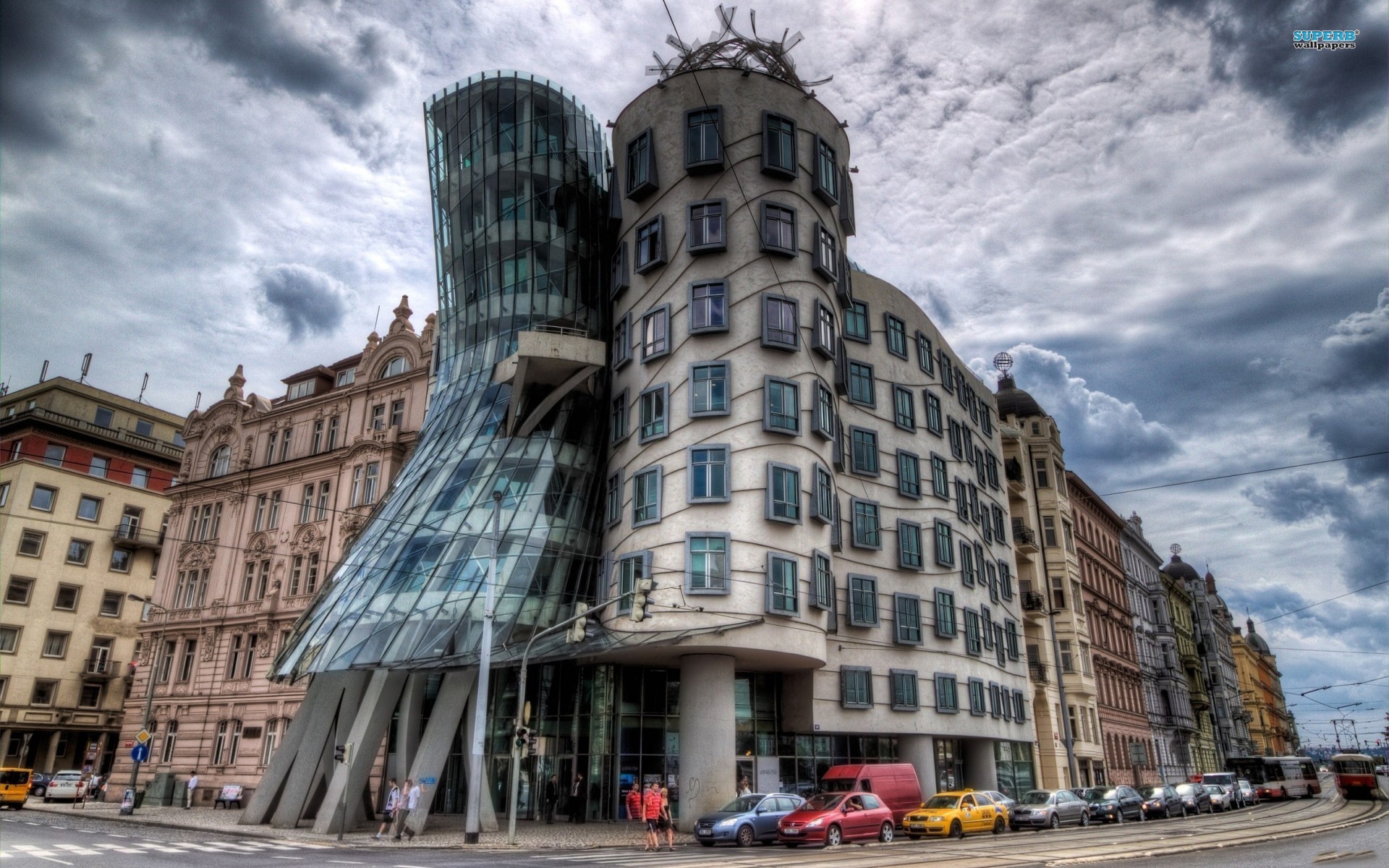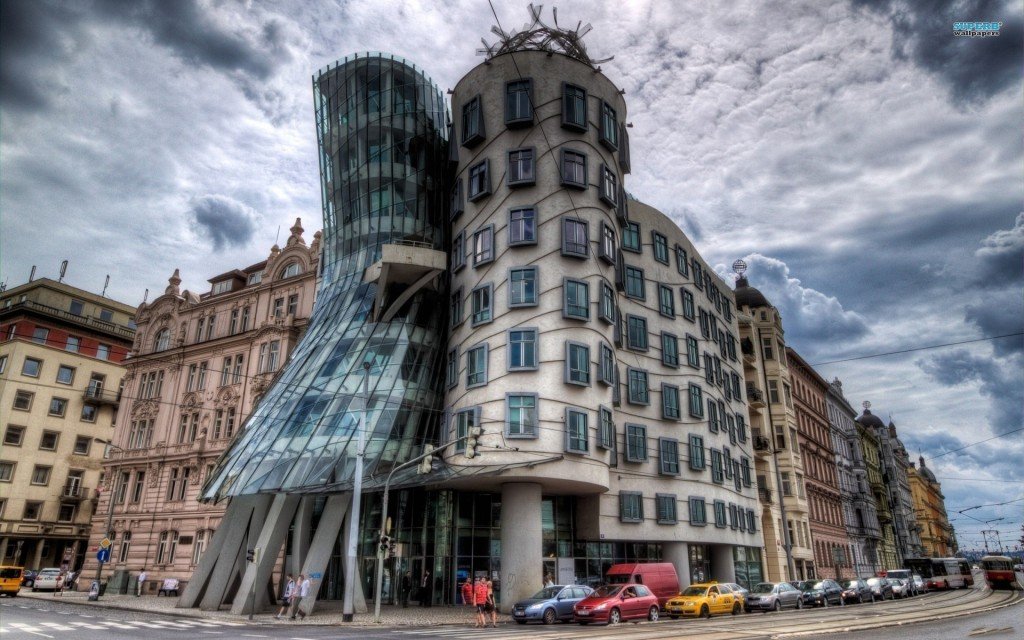 photo via superbwallpapers.com
The Gingerbread House – Princes Street Gardens, Edinburgh, Scotland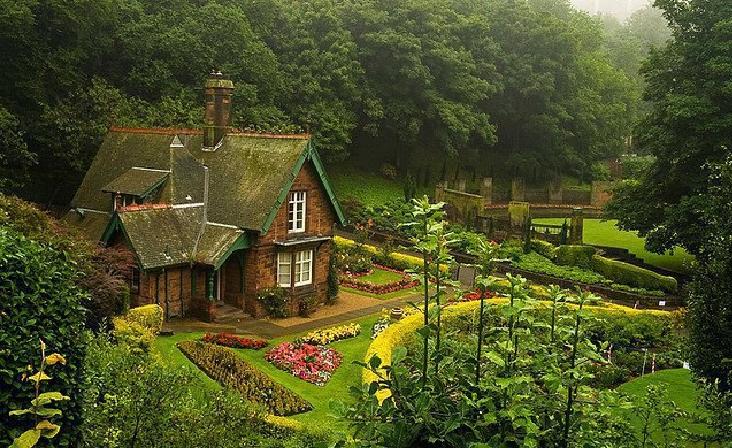 photo via unionvgf.com
Blagaj , in the Herzegovina-Neretva Canton of Bosnia and Herzegovina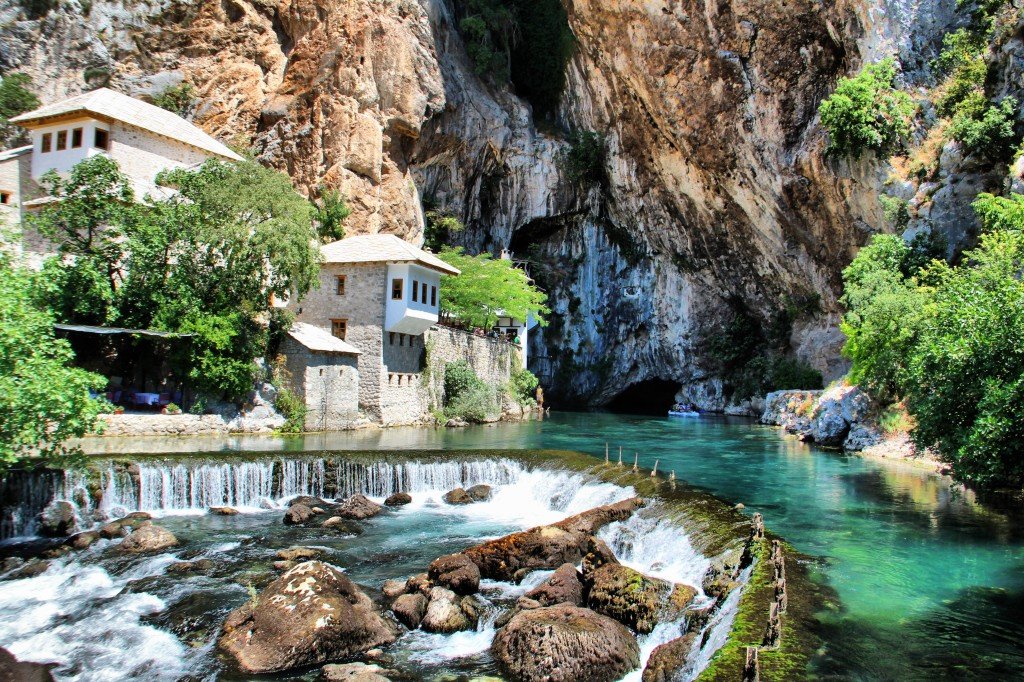 photo via unionvgf.com
The Ice hotel at Sorrisniva, Alta, Norway.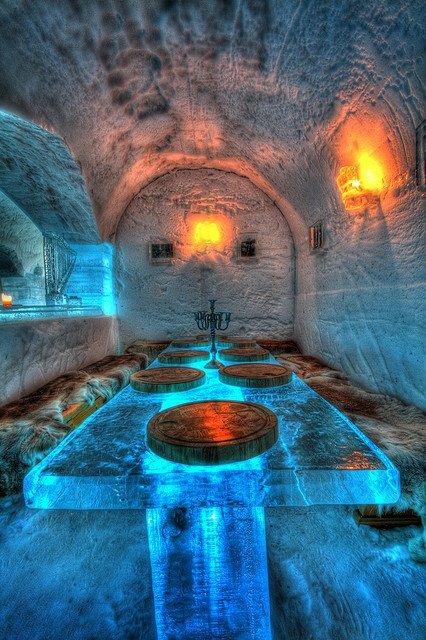 photo via unionvgf.com
The Elephant Rock, Heimaey, Iceland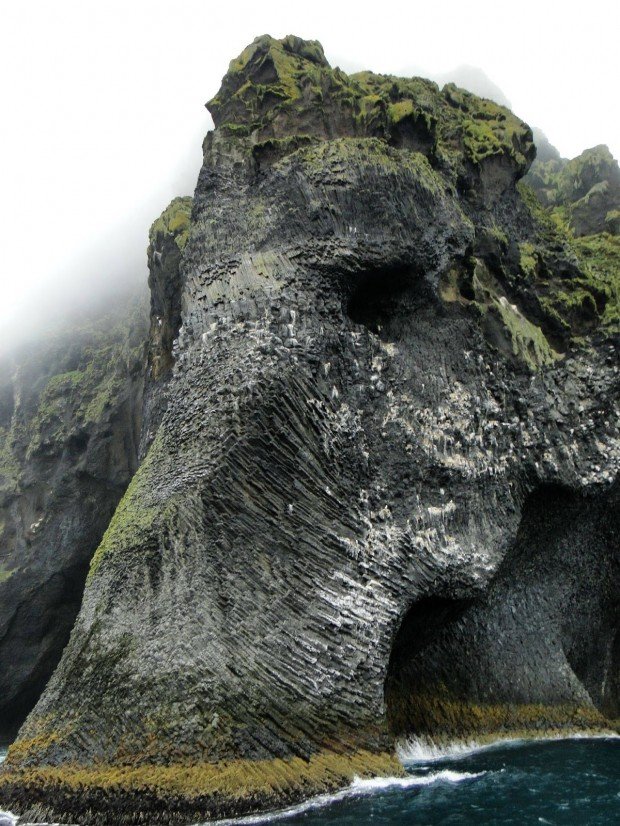 photo via unionvgf.com
The Craig Goch Dam,  in the Elan Valley of Wales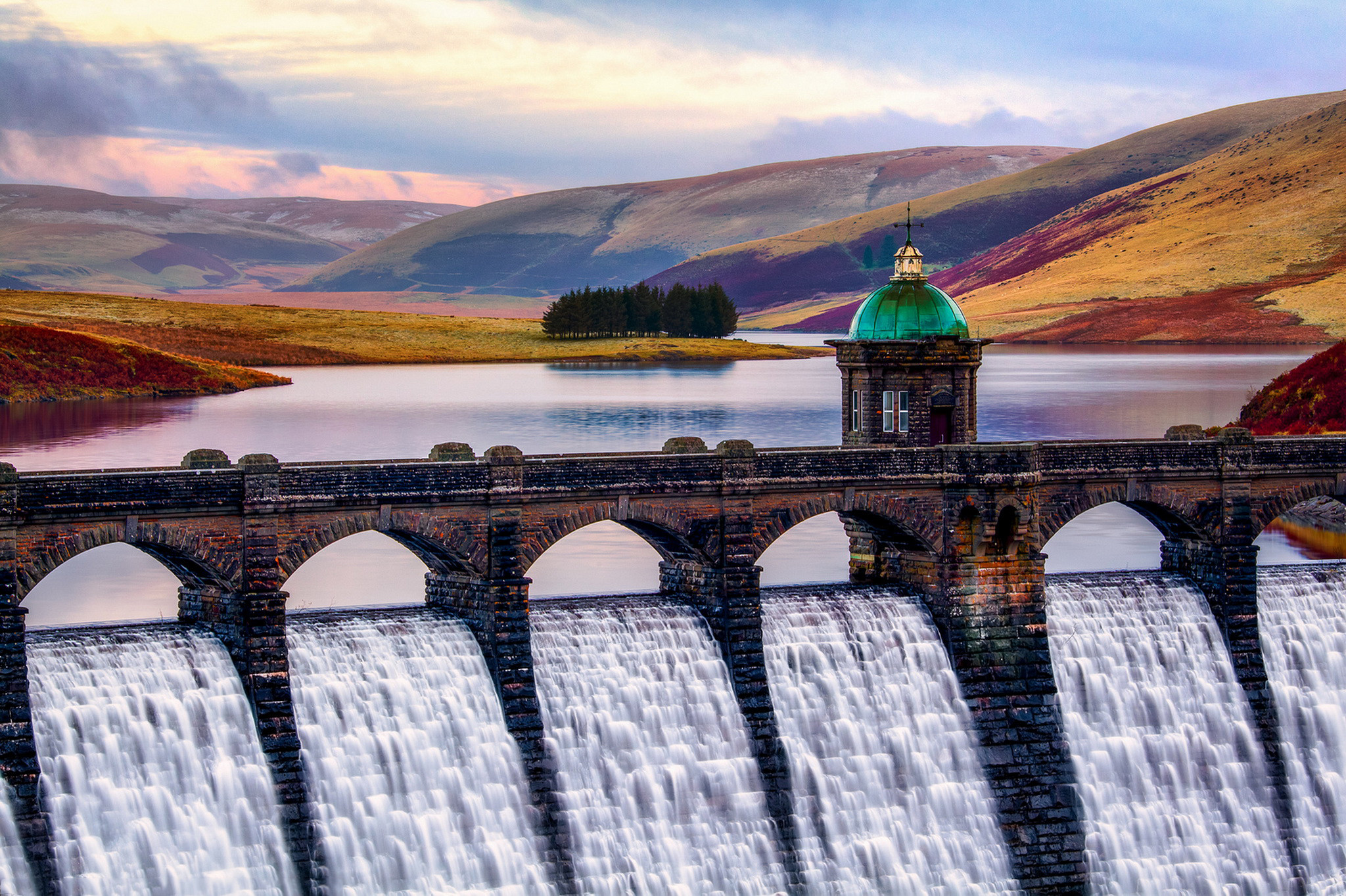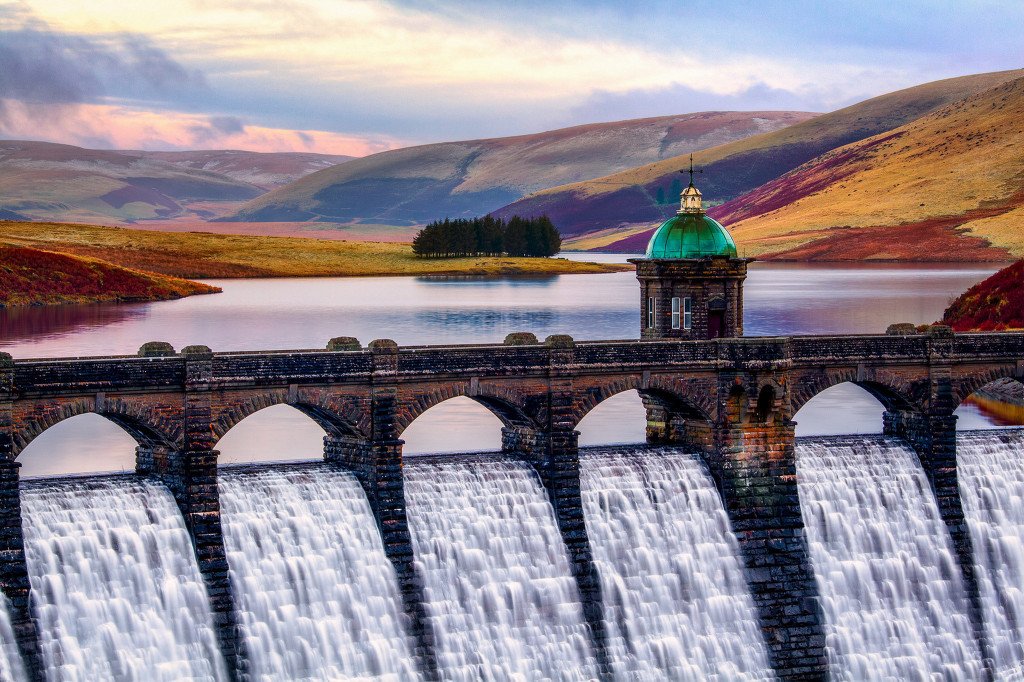 photo via unionvgf.com
The Kansas City Public Library,  Kansas City, Missouri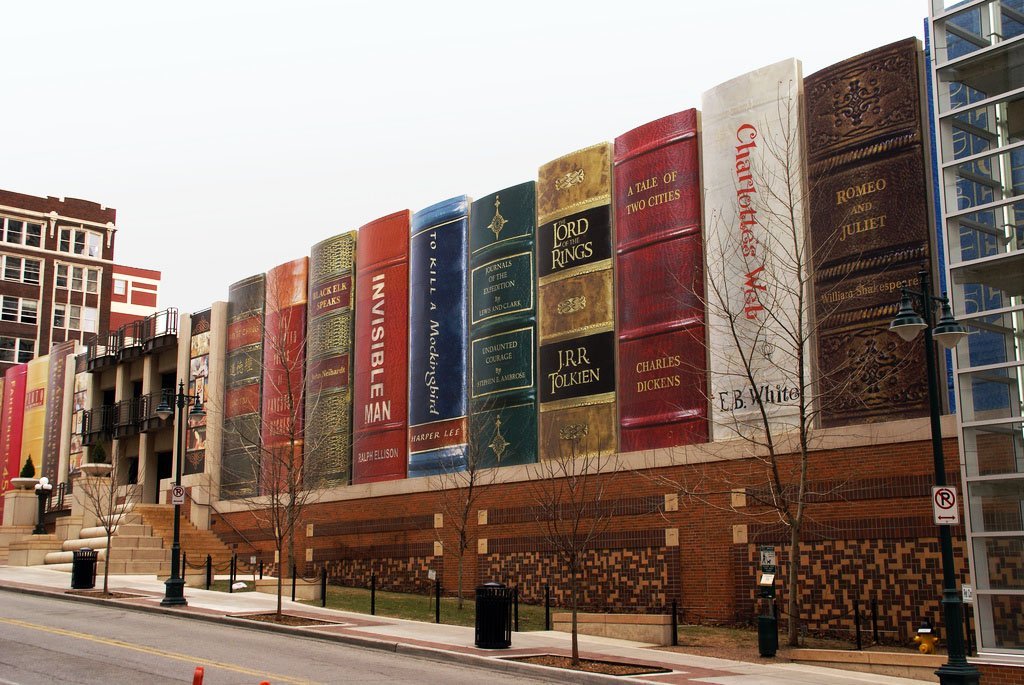 photo via unionvgf.com