For all young , dynamic  and free spirited persons World inside Pictures today present 25 Best Cities For Young People to live in. The big cities offer more independence and more opportunities. This cities from all over the world can best meet the needs of young people, from the nightlife through great work opportunities to the best touristic sights . Look the photos and enjoy !
Geneva, Switzerland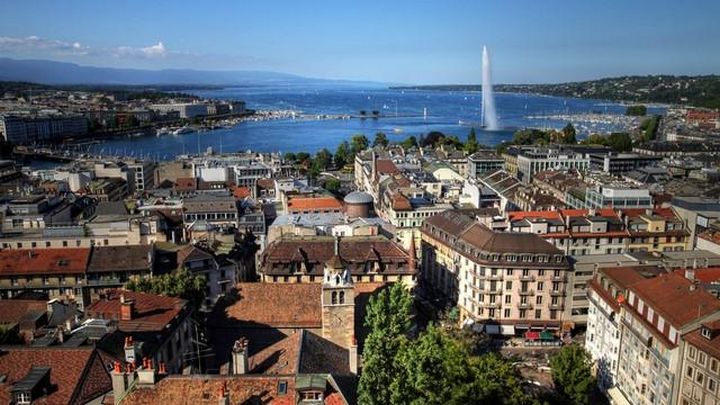 Auckland, New Zealand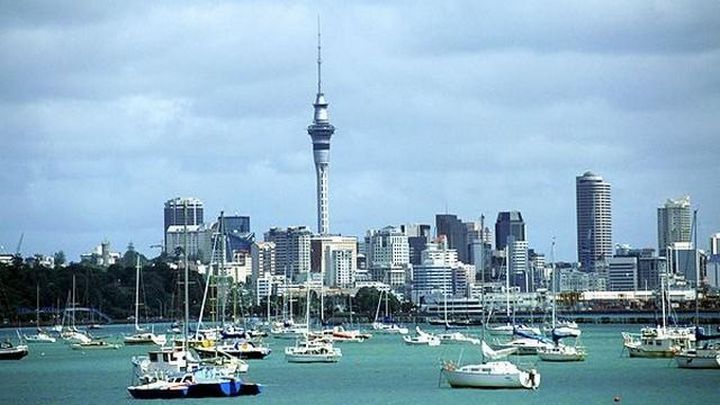 Paris, France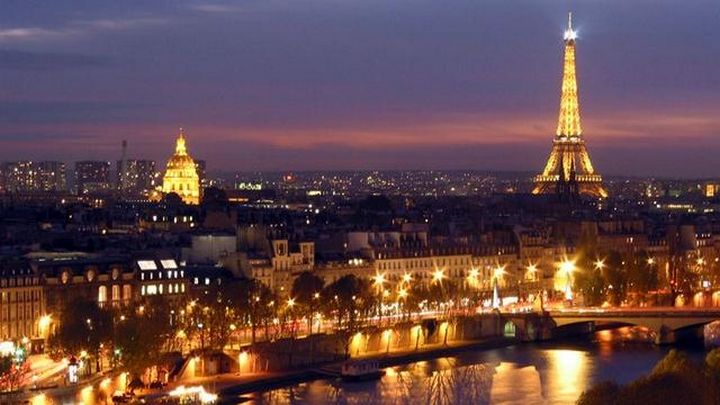 Edinburgh, Scotland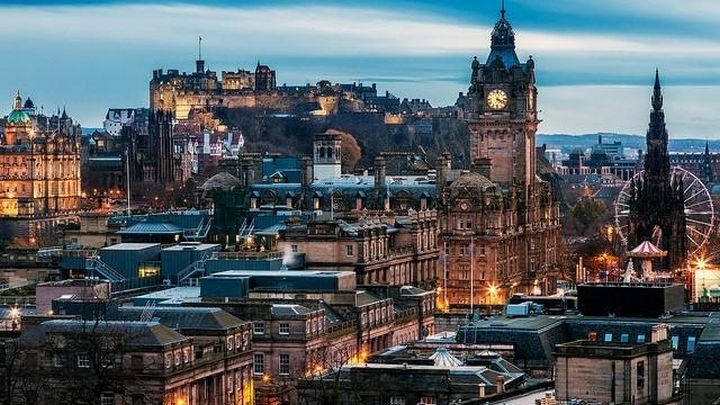 Prague, Czech Republic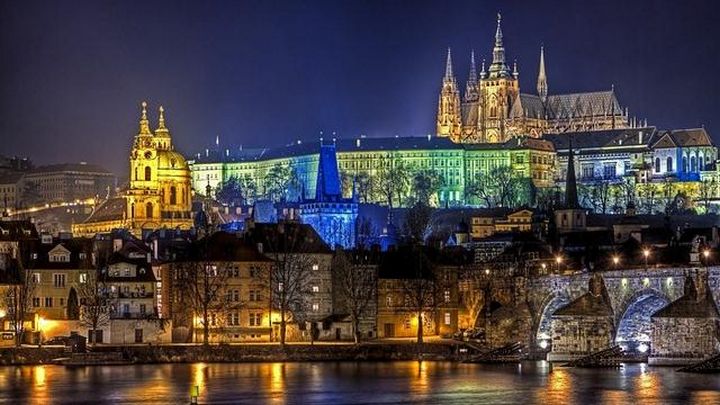 Vancouver, Canada
Dubai, United Arab Emirates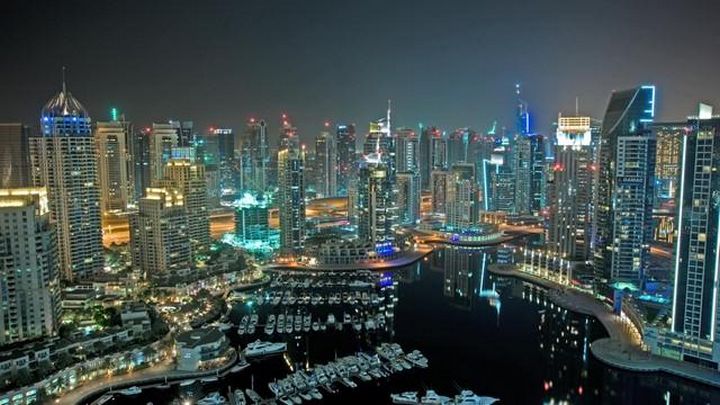 Salvador, Brazil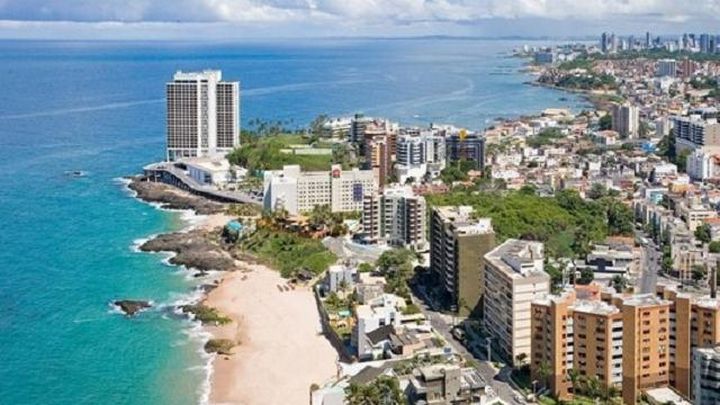 Melbourne, Australia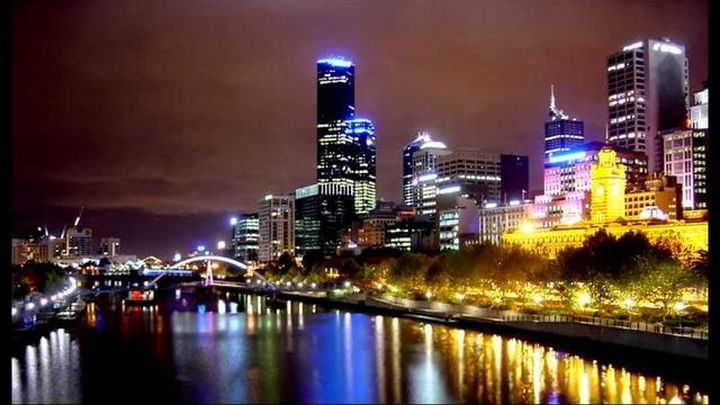 Malta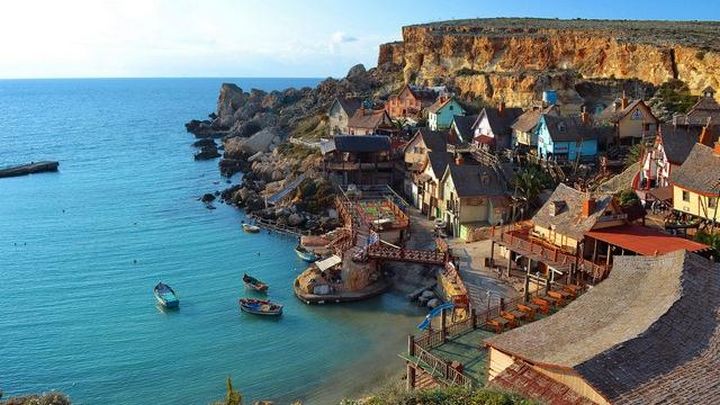 New York City, New York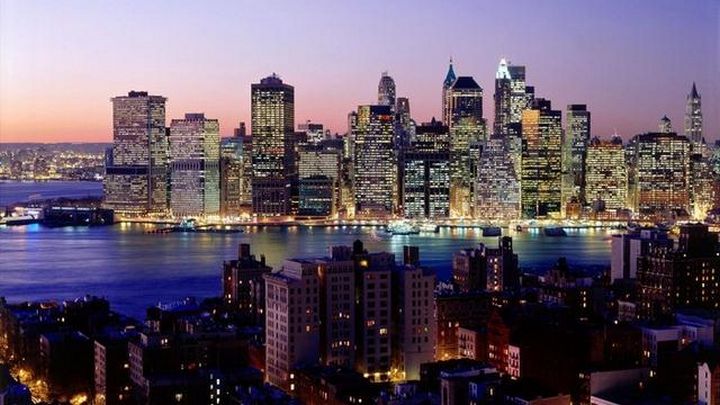 Vienna, Austria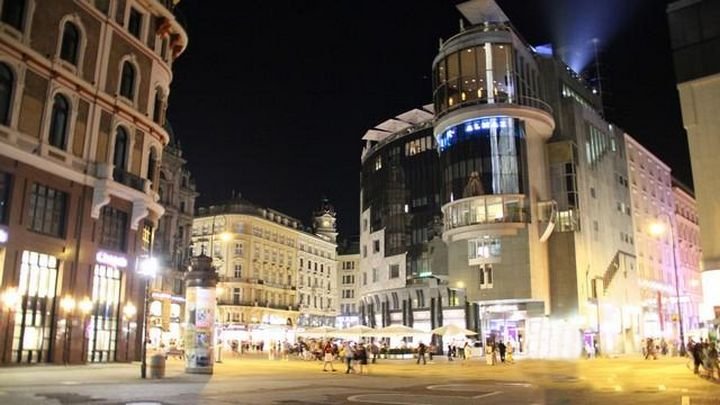 images source
Helsinki, Finland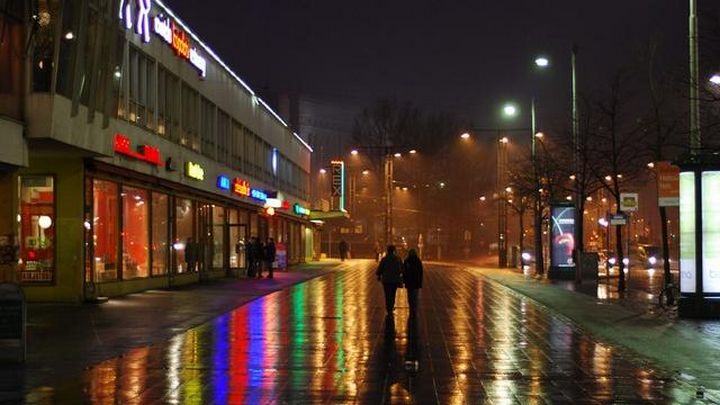 Zurich, Switzerland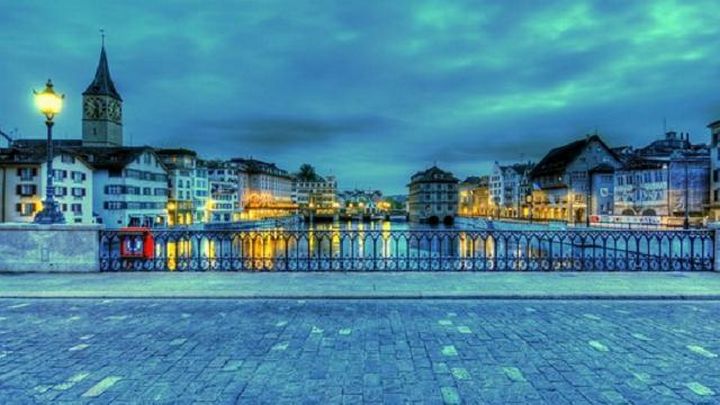 Buenos Aires, Argentina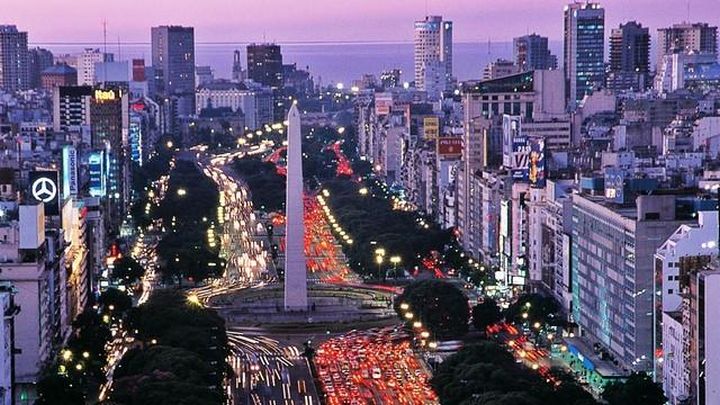 Perth, Australia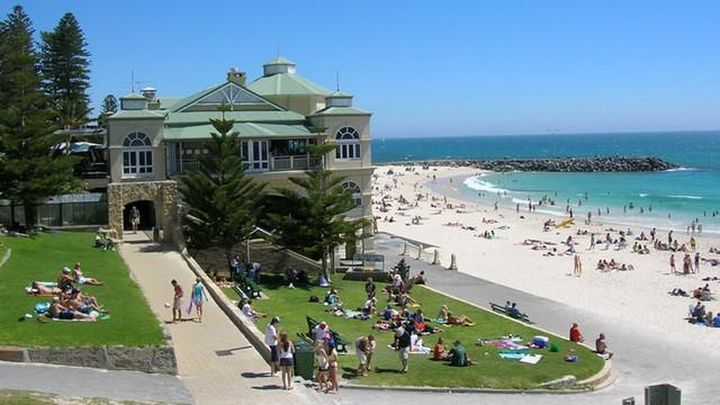 Amsterdam, Netherlands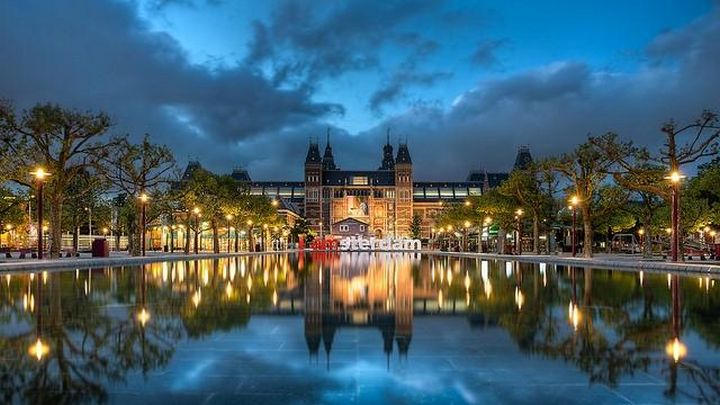 Barcelona, Spain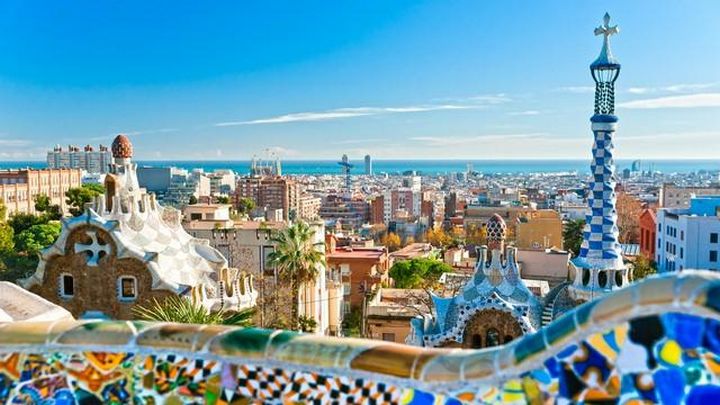 Oslo, Norway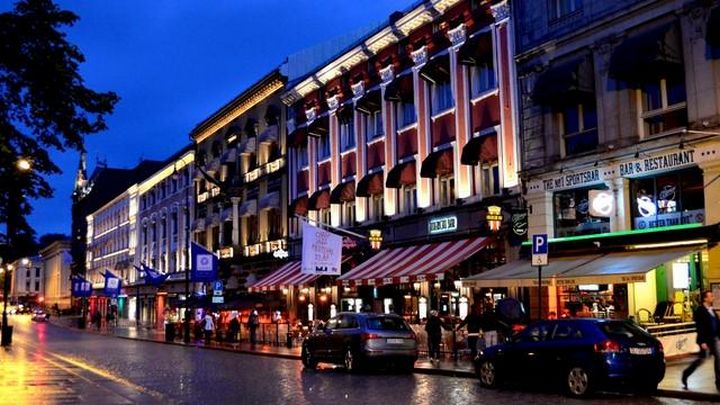 London, England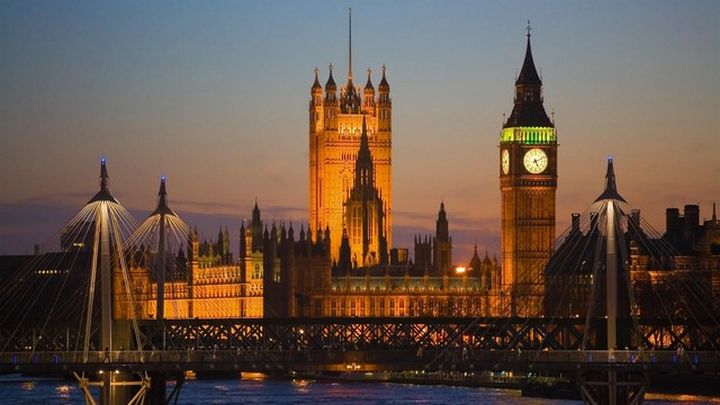 Seattle, Washington, U.S.A.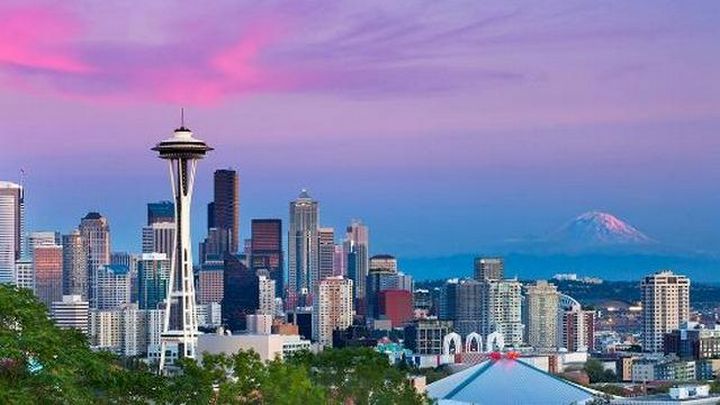 Berlin, Germany
Rome, Italy
Frankfurt, Germany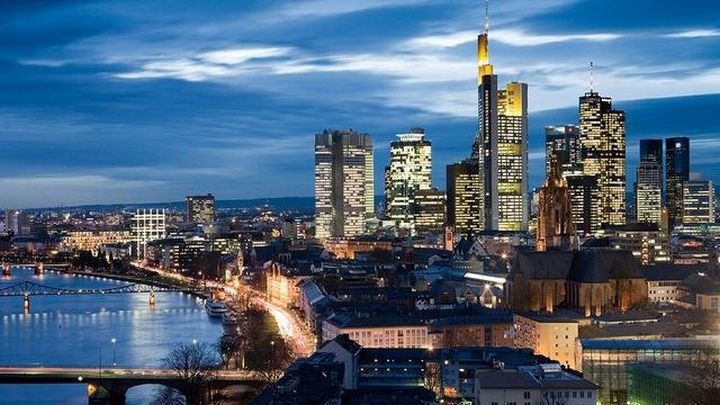 Cape Town, South Africa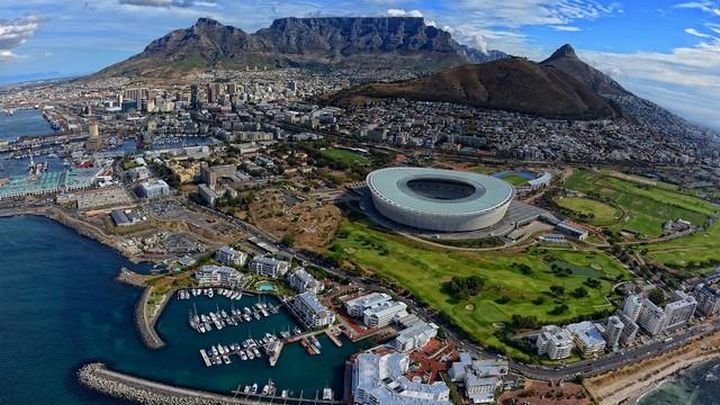 images source