Before you decide to shop for a kitchen sink, there are a number of things you need to be aware of. Are you buying a kitchen sink for the first time? Are you changing the kitchen sink for a better one? What kind of experience have you had with your previous sink? Well, these are some of the things that should come to your mind before you make a decision to buy a new kitchen sink. It is possible for you to do research online or visit here for information about kitchen sinks. In this article, we shall discuss some of the things one needs to consider before they buy a suitable sink for their kitchen.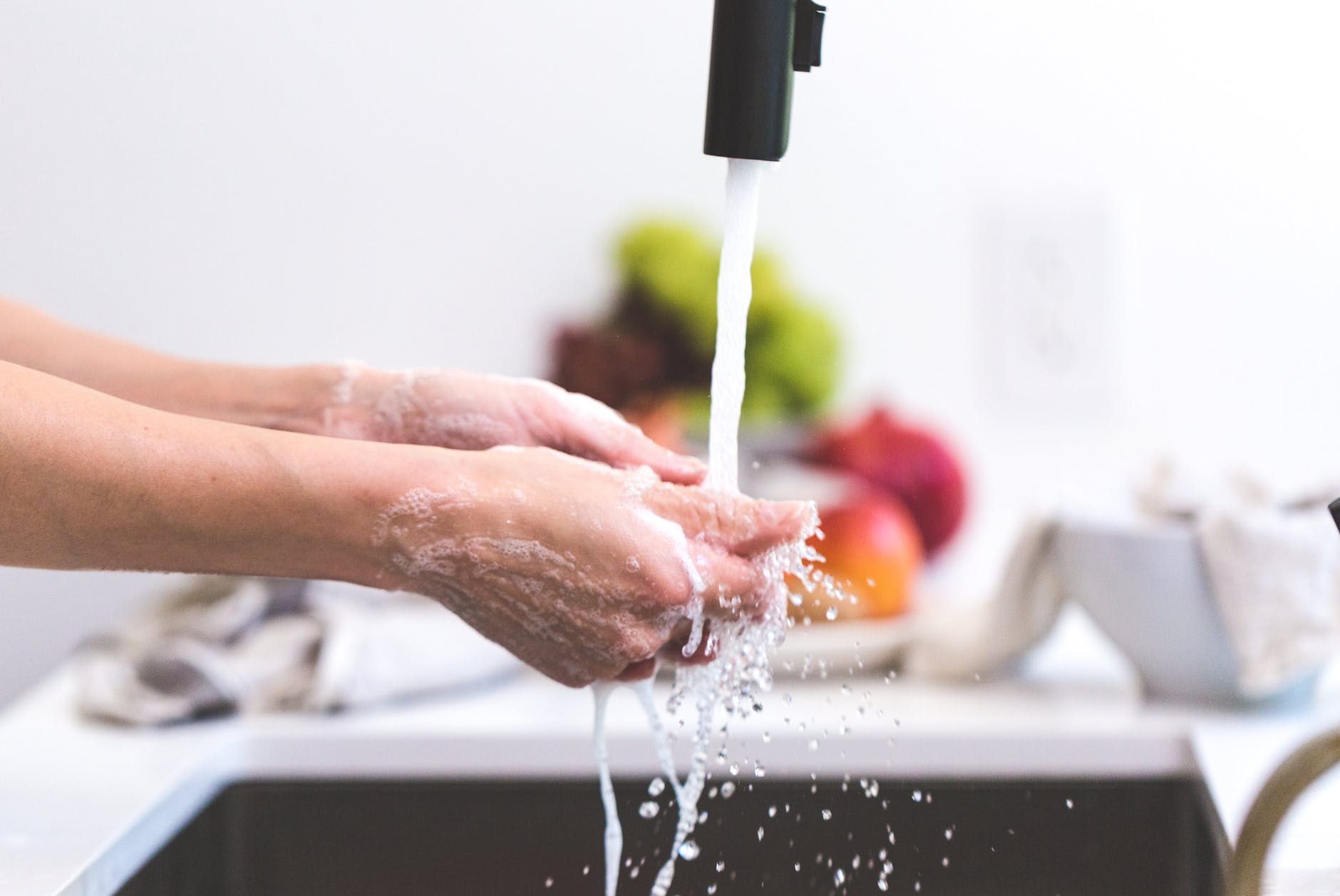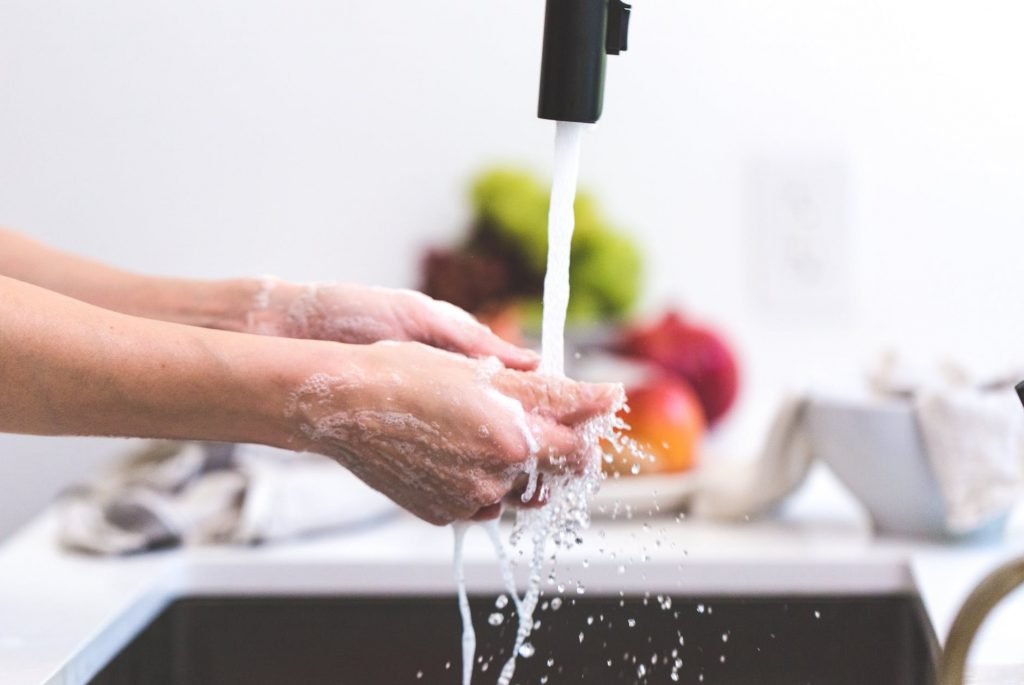 Here are 4 steps to shopping for a kitchen sink:
Know the different types of kitchen sinks
This is a very important step that one should consider when they are buying a sink for the first time. There are the deep-apron front types of kitchen sinks. These have a deep bowl and will have a short face of the cabinet. Other types of sinks that you may be interested in are the farmhouse sinks, the drop in sinks and undermount sinks among others. You may also consider a wash sink that is used in the laundry room. These could come in handy when you want to wash grills, pets, and craft projects among other washing duties that may not be done in the kitchen sink.
Sink materials
The next thing you should consider is the material from which the sink is made. This is a good factor to consider because the materials the sinks are made from will determine their longevity and whether they can withstand the work in your home. You may want to buy a stainless steel sink as it is easy to maintain and lasts much longer. They are also easy to clean. The copper sinks won't rust or succumb to tarnish. These are also known to be resistant to viruses and bacteria.  Other materials from which sinks are made include granite, fireclay, cast iron, composite, porcelain, and many others.
Consider key configurations of the sink
The configuration of the sink has to do with the manner in which the sink is designed and made. There are sinks that are a dual bowl, meaning that they come in two bowls. If you have a small space, then a single bowl sink would be more suitable for you. You should also consider the depth of the sink. The deeper it is the better for soaking more pans and utensils. Consider the amount of space required under the cabinet as well as the installation needs of the various types of sink configurations.
Its compatibility with various accessories
The number of holes in the sink will determine the number and type of accessories it can be compatible with. Dispensers, faucets and sprayers are made with 1 to 4-hole specifications and as such, these should coordinate with the number of holes in the sink that you are considering to buy.