The award for worst dressed at Grammy Awards held this year goes to so many celebrities! They have received the award at the ceremony and were glad to pose to the cameras and show they outfits with the public! Haha! I'm kidding! But, if there was an award for the worst fashion choice there would be so many stars who would get it for sure! There were some who managed to fascinate us with their stunning dresses, and on the other hand here are the ones who didn't have a stylist obviously! Did they do that just to get attention and find themselves all over the internet? If that was their purpose they have certainly succeeded in it! And if not, they will be sad to see themselves on this list. Scroll down through the article and see the Awards For The Worst Dressed At Grammy's Awards 2019. Watch out cause some outfits will be an eye sore!
Andra Day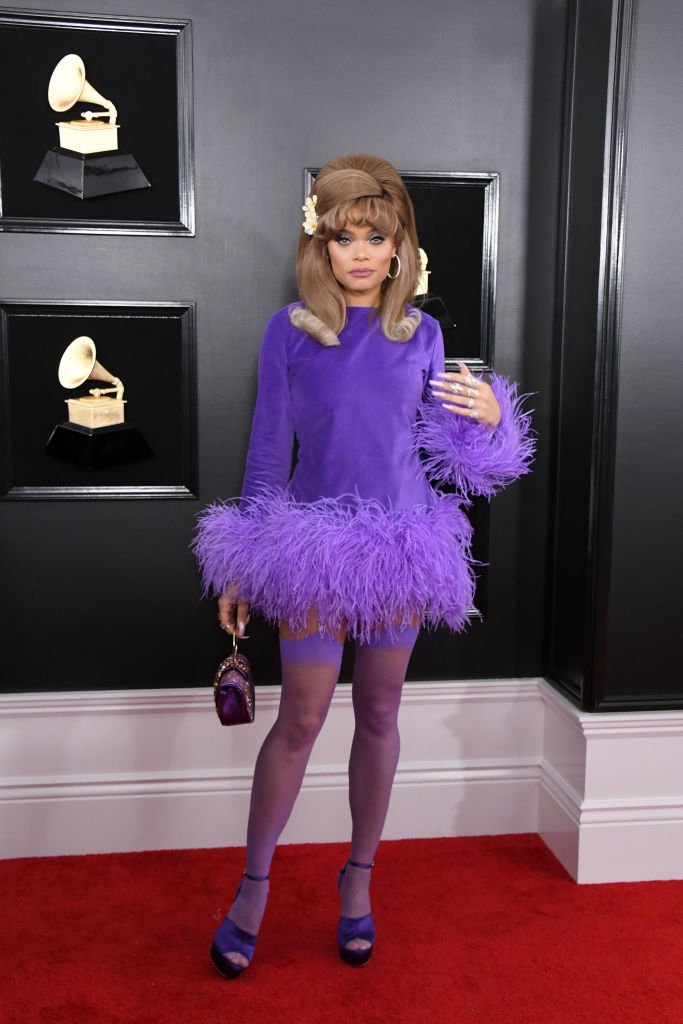 Jeannie Mai
This suit isn't sophisticated and elegant for the occasion and the half-naked look isn't for the red carpet for sure. I just wonder what Jeannie Mai thought when she picked it for the night!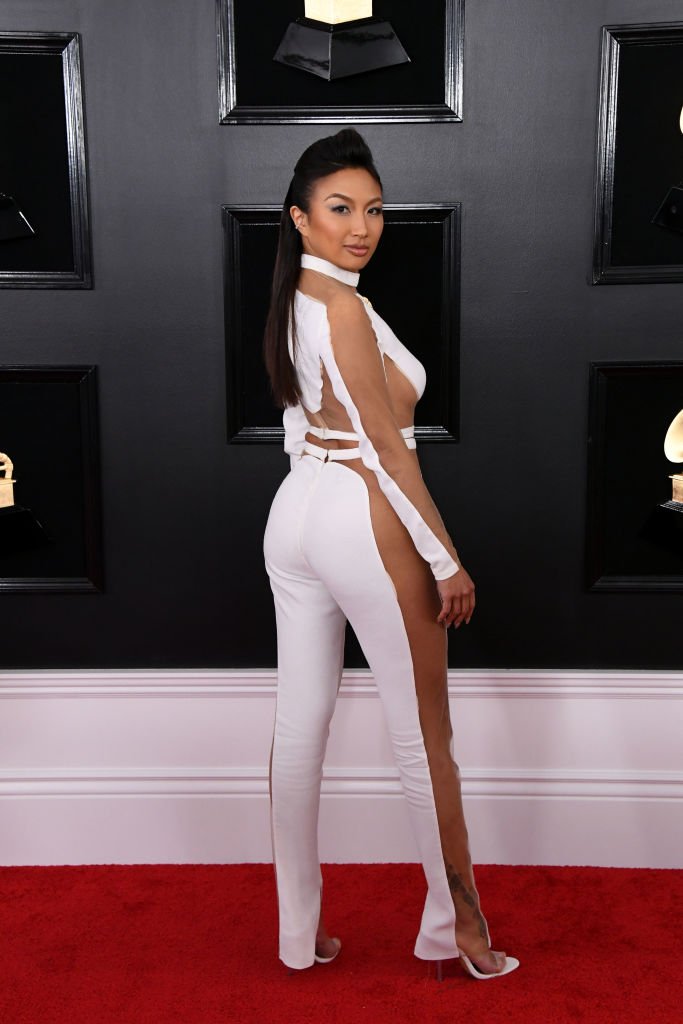 Tierra Whack
Did Tierra Whack want to look like a peacock? She is definitely going there! What's with the makeup as well? Gosh!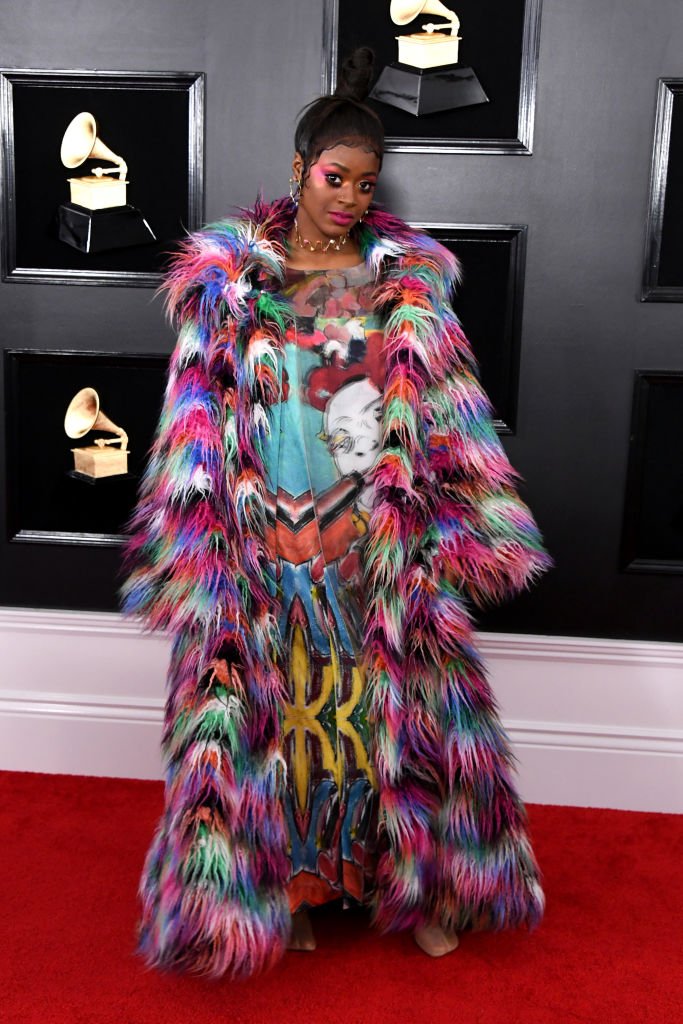 Alicia Keys
Alicia, what's with this boring dress which makes you look like an old lady? Are your taste buds dead?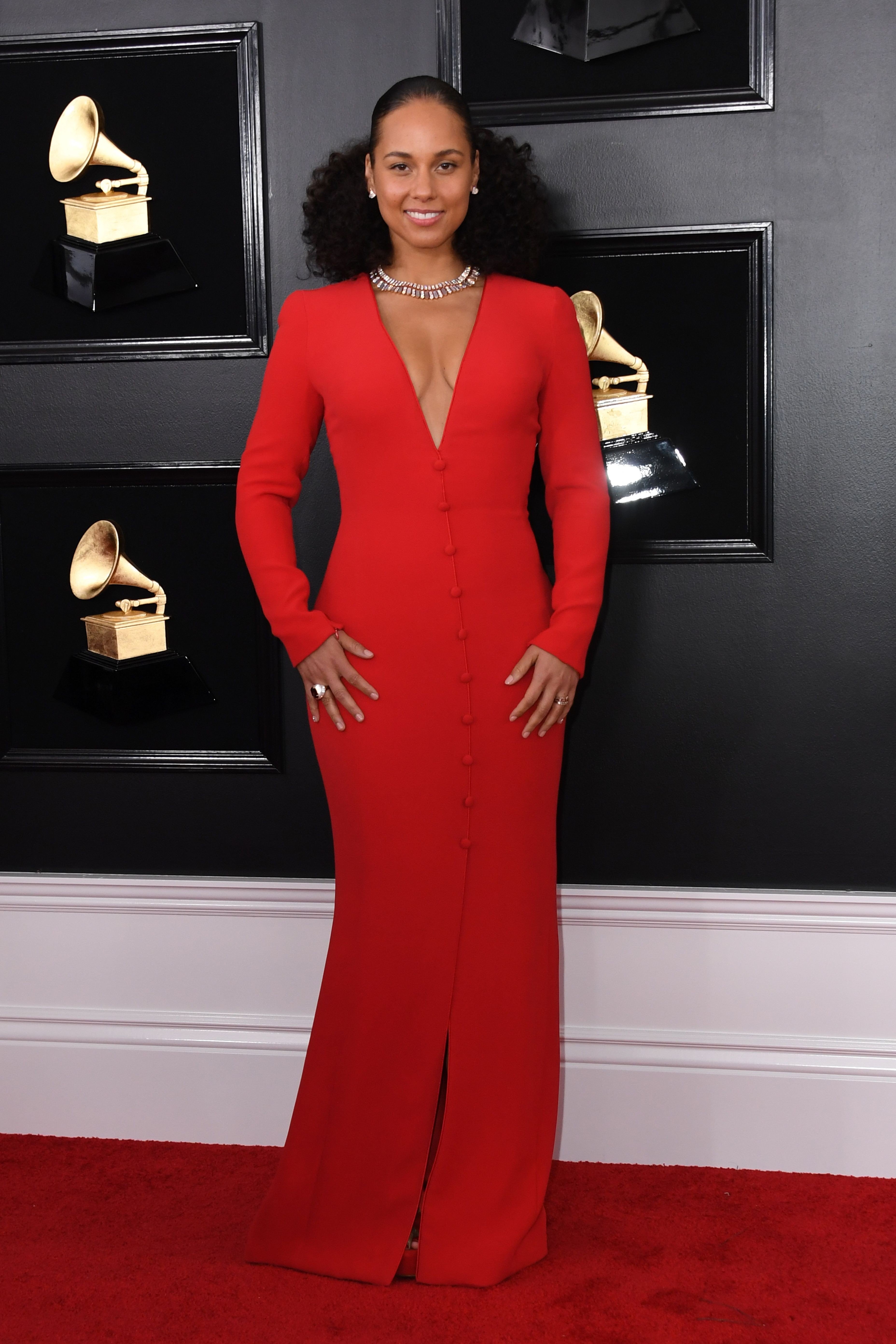 Kylie Jenner
Kylie, I have to admit that I'm disappointed! You most certainly wanted to look fashionable but this suit looks like it's a bigger size and you have borrowed it from someone.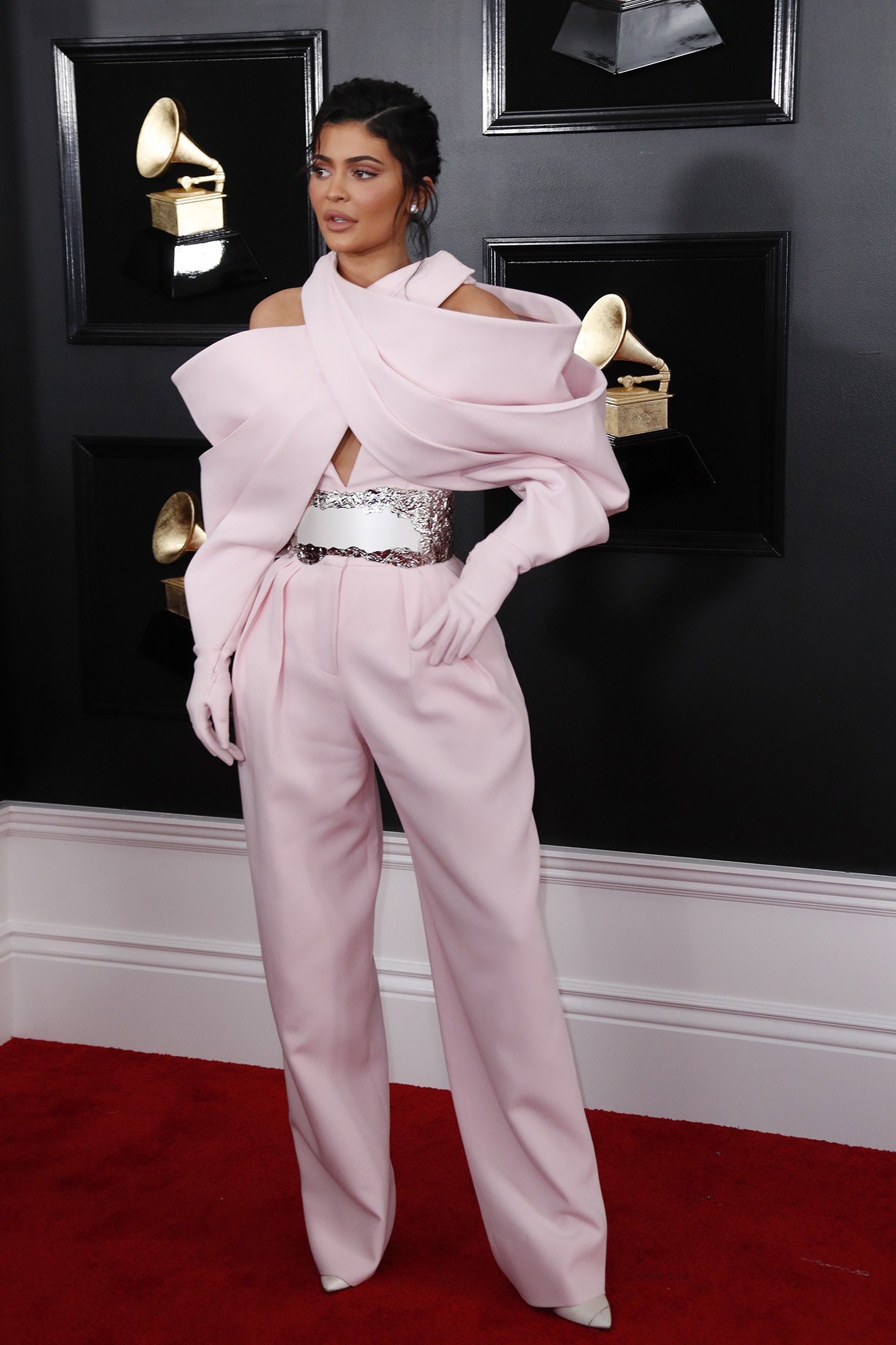 Katy Perry
OMG Katy! I think that you are going to fall down any time and roll over until you hit a wall and roll over again! Better luck next time!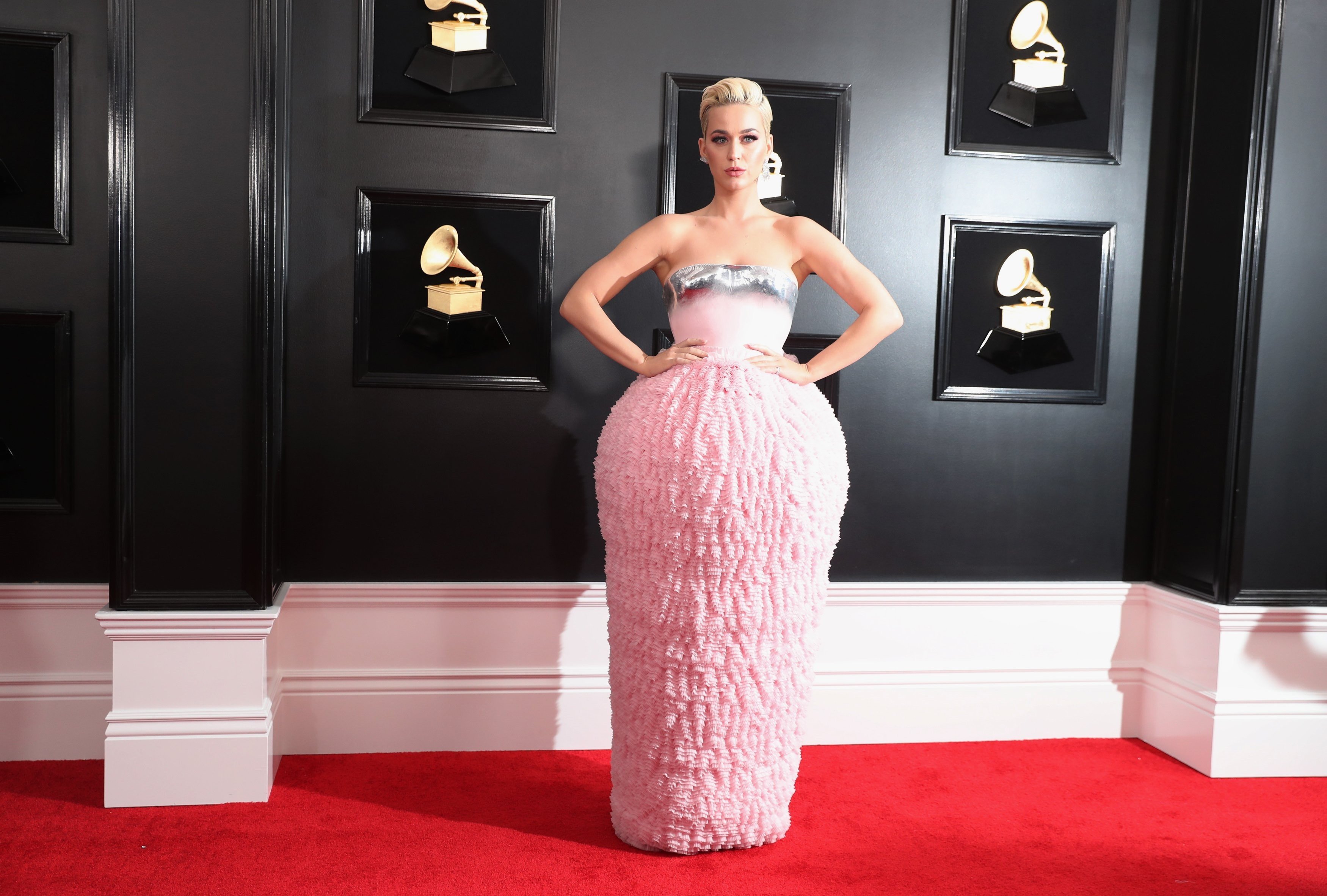 Fantasia Barrino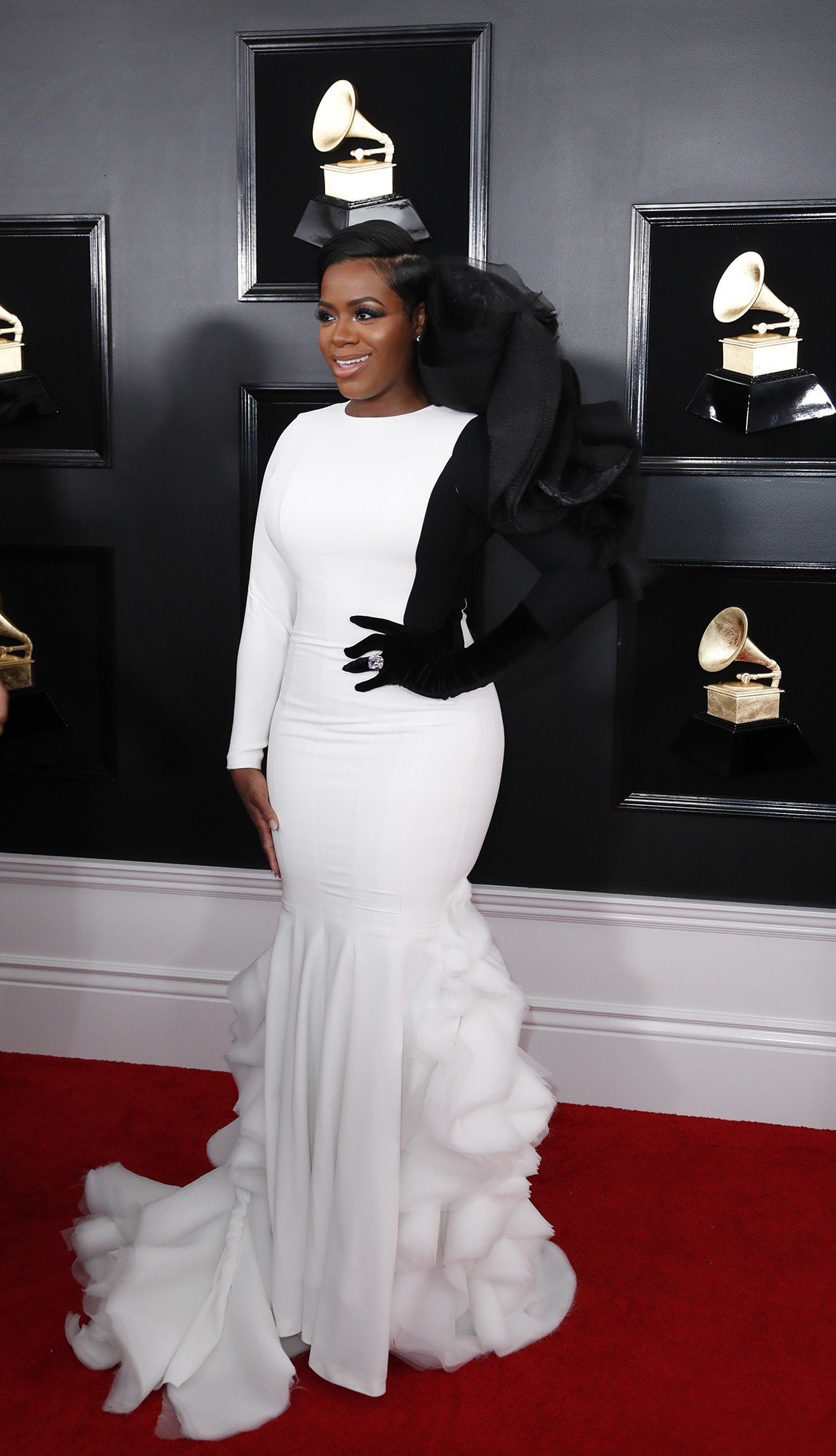 Jada Pinkett Smith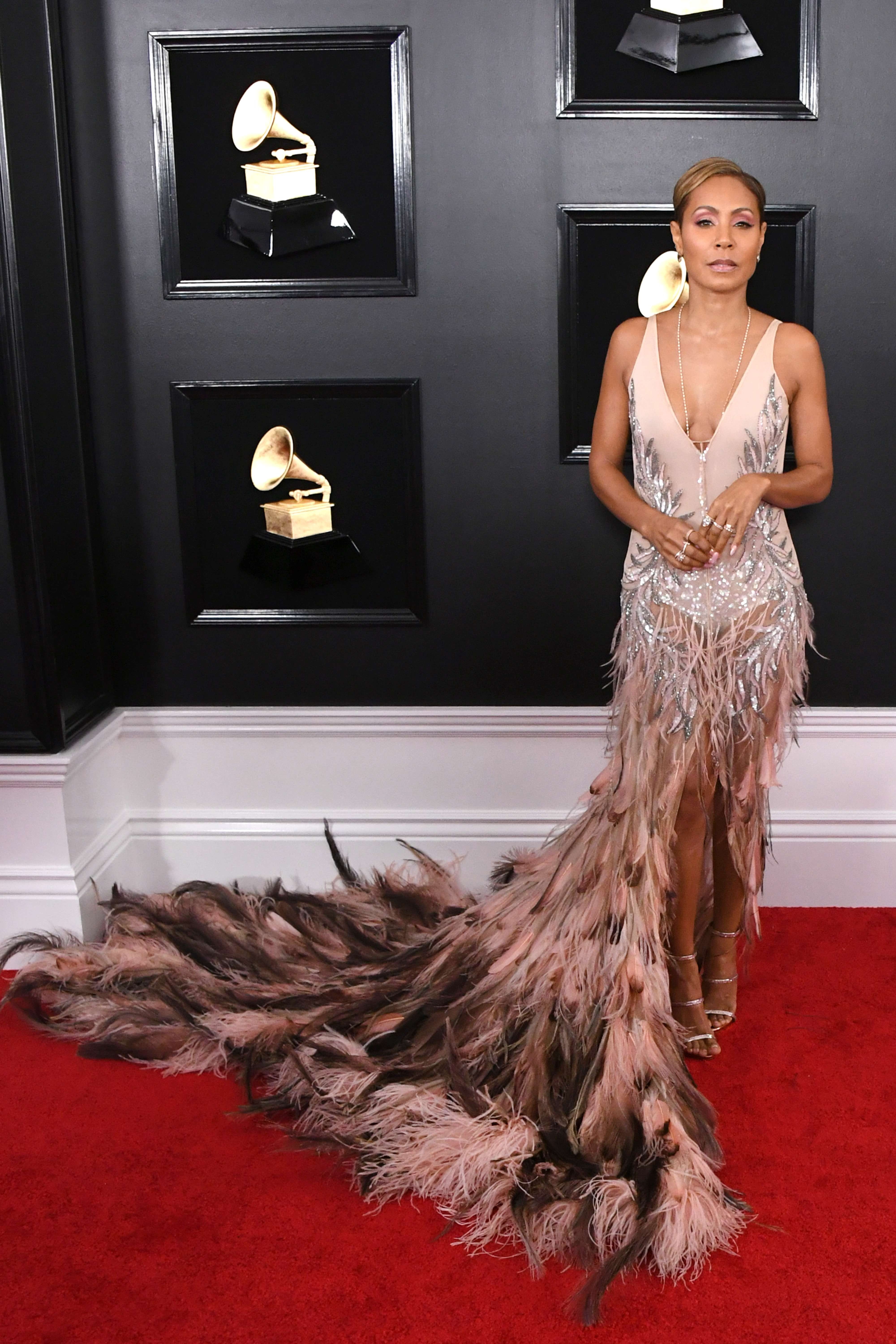 Cardi B
This dress looks a lamp to me! Cardi, you didn't make it to the best-dressed list this time! How do you see yourself in the mirror in this awful dress?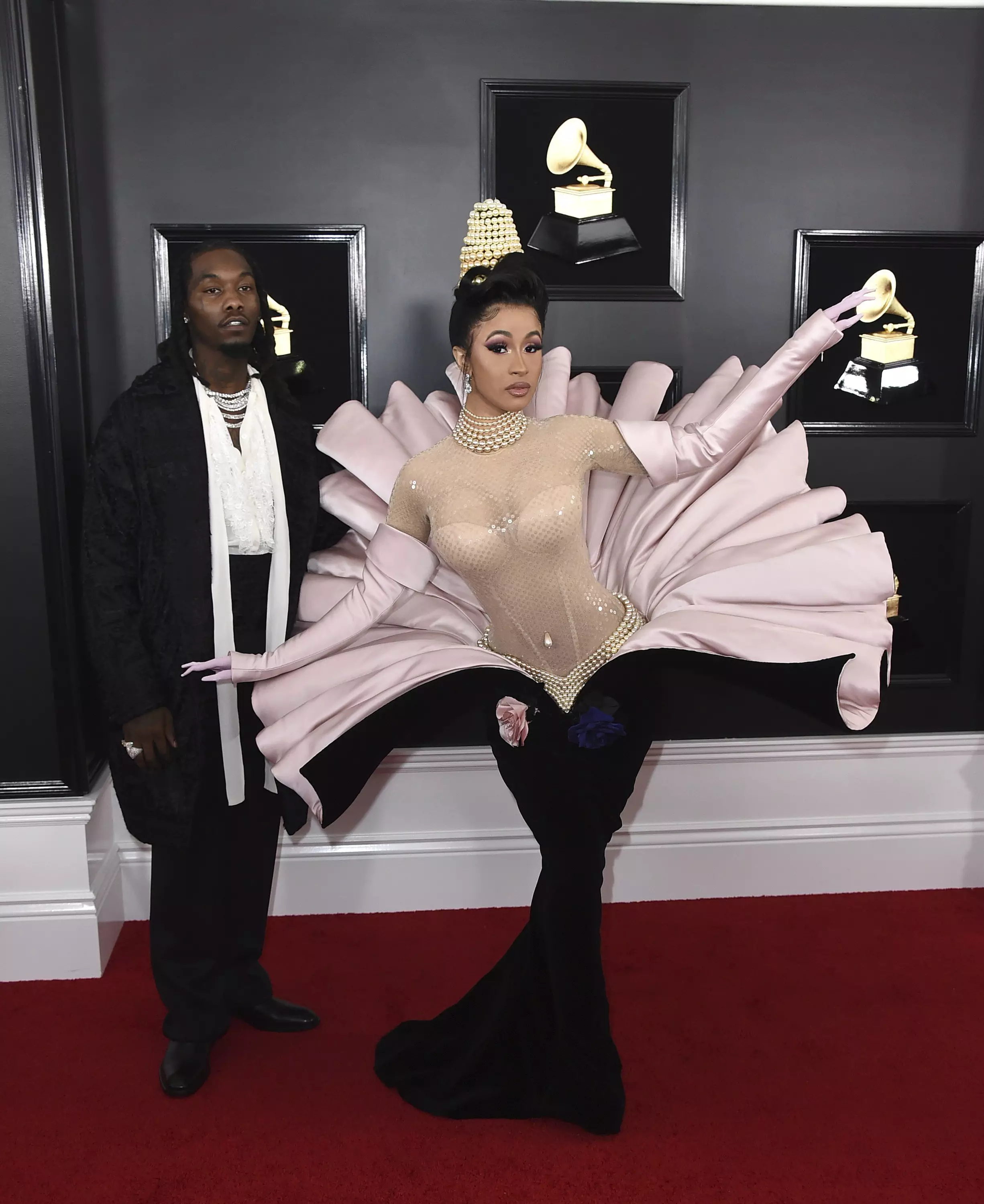 Saint Heart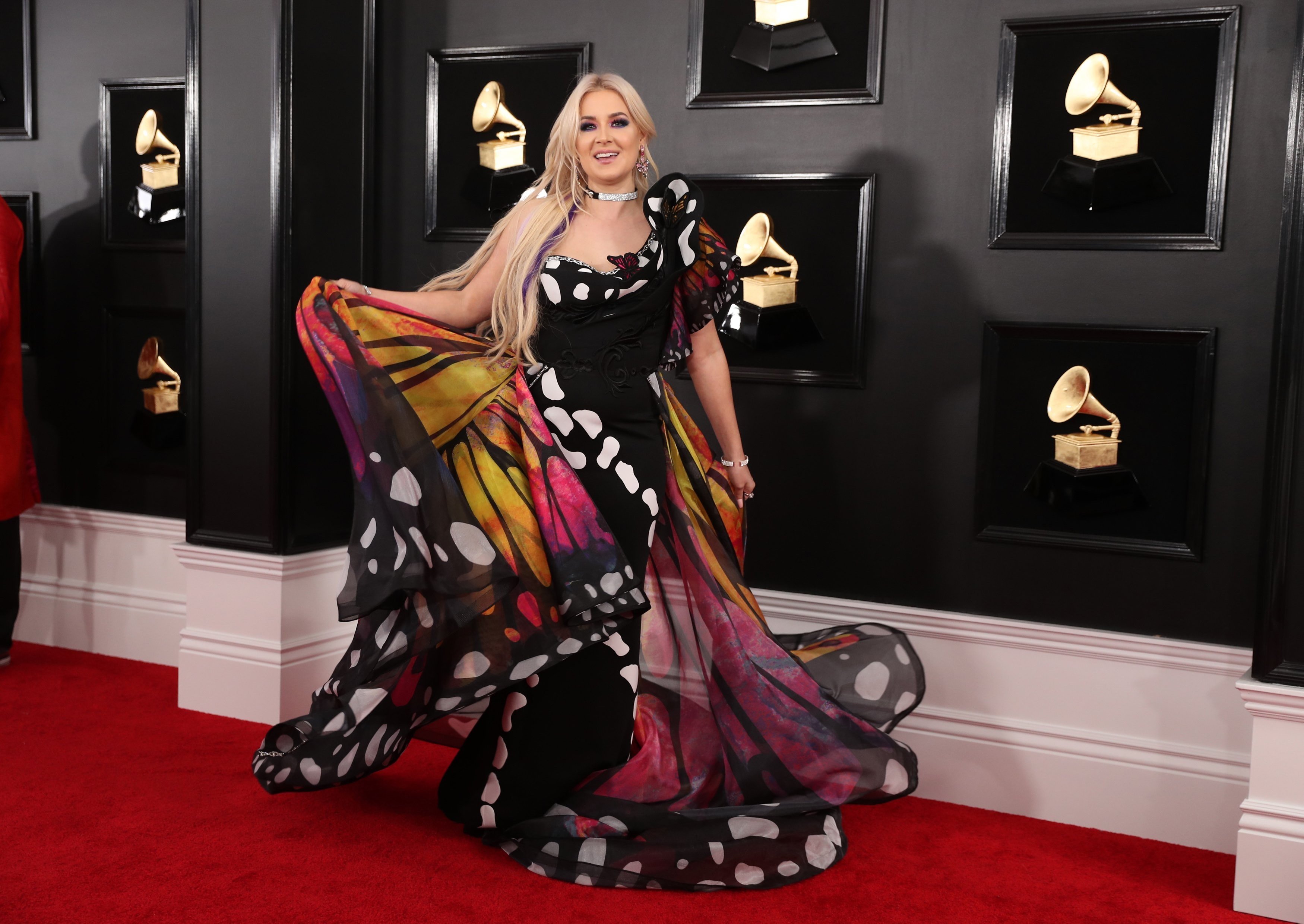 Hennessy Carolina
Don't you think that Hannessy Carolina forgot to put on her trousers? This is not the look that people want to see on the red carpet.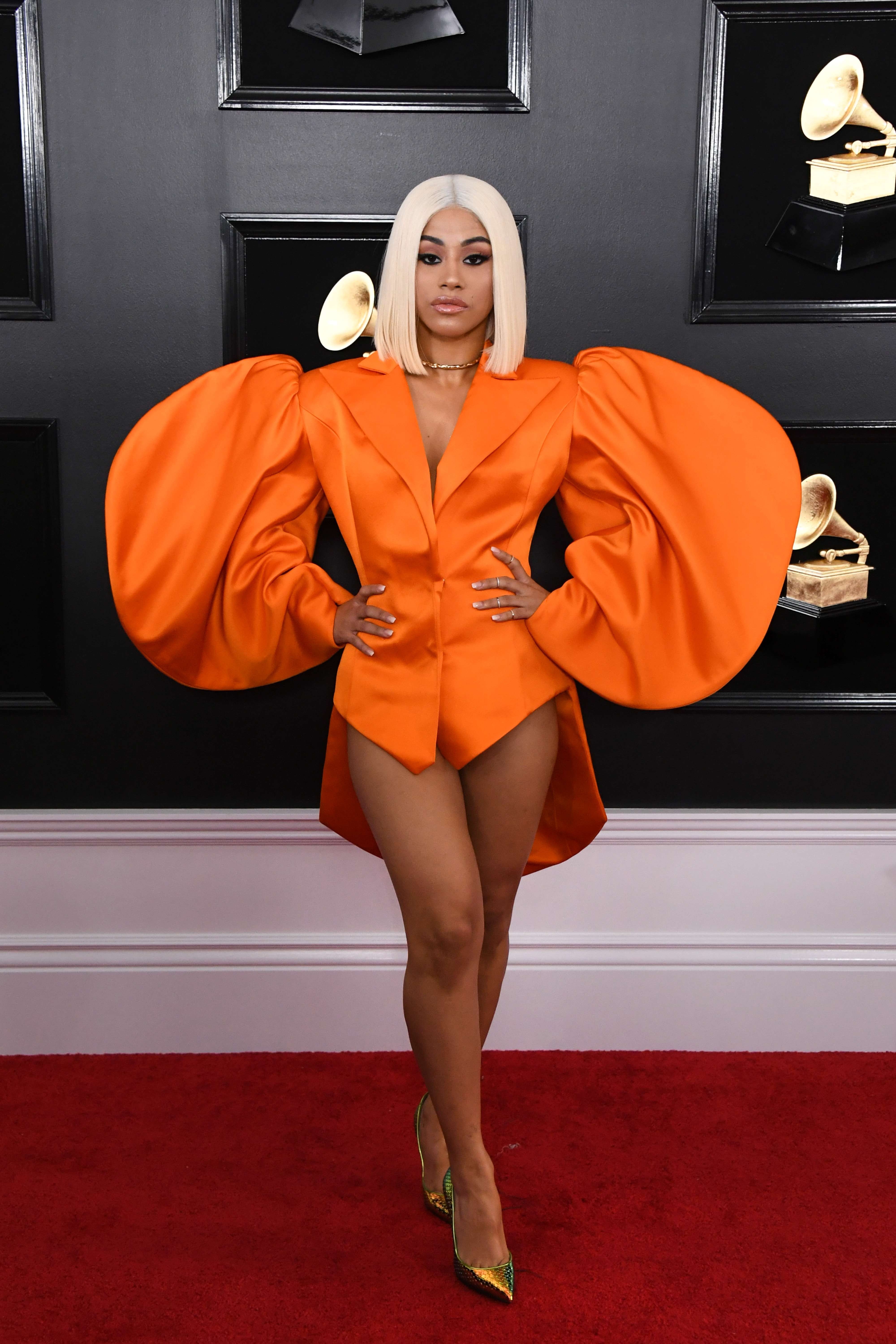 Who will get the award for the worst dressed at this year's Grammy? Let me know in the comments below!