To make your vacation in Mykonos even more unforgettable, we give you 4 tips.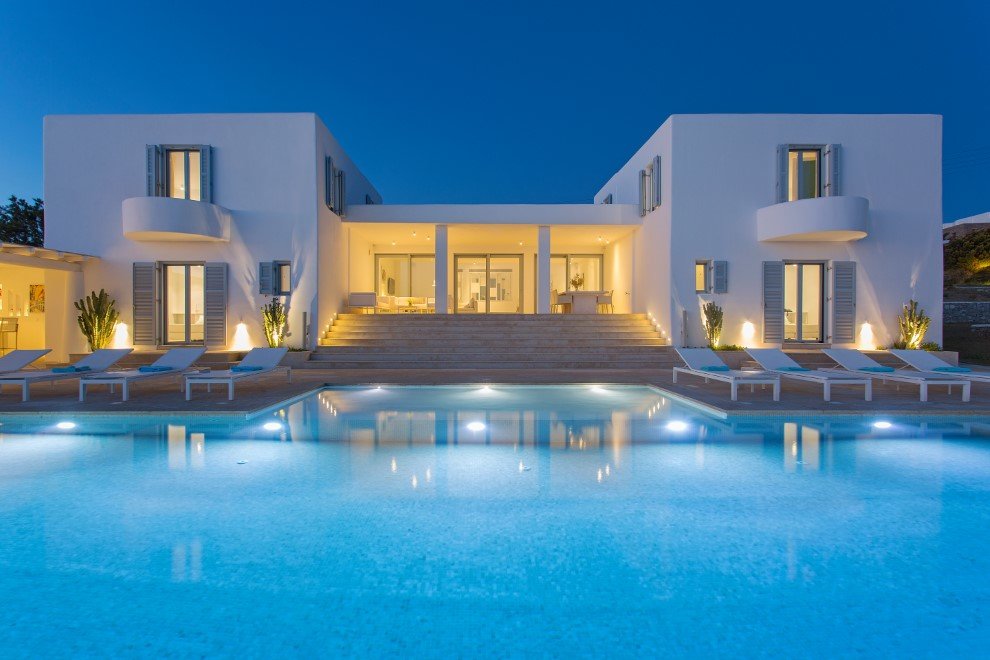 Be sure you visit the right time of the season according to your needs
Summertime in Mykonos can be split into 3: early summer season (May – June), peak season (July- August) and end of season (September – first half of October). Each season has its own characteristics, pros and cons.
If you are a party animal and you like having crowds of people around you, then peak season is the right time for your visit. All the clubs, bars, restaurants, hotels and spas are fully operating and you will have many parties, events and happenings to attend.
If you prefer to have some space, you should choose early or late summer seasons. You will not find all bars and restaurants open but the ones you find will be easier to book or get a good table. You will manage to get a good spot even on the most famous beaches and the prices of Mykonos villa rentals will be much lower than in peak season.
The main difference between the side seasons is the water temperature. During May and June the sea is still cold while in September and early October the waters still have the same temperature as in August.
Choose the perfect private villa for your accommodation
The most luxurious accommodation and the one that celebrities choose is a private Mykonos Villa. Spend your vacations living like a star and rent a villa for you and your friends. You will find a big variety – from basic and relatively cheap ones to the most elegant, spacious and expensive villas.
Think about your needs and priorities and choose a villa accordingly. For example, if you like gathering with your friends for BBQs, parties or just meals, you should look for a villa with a big, equipped garden. If you need more privacy you should choose a villa in a remote location.
Have in mind that private villas are cheaper during early summer or end of season. If you are traveling with a big group of friends, a Mykonos Villa is the most suitable accommodation and the cost will be split among you and your friends.
Make prebookings to your favorite restaurants
The best restaurants usually have a long waiting list so you need to book your table early. Depending on how popular a restaurant is and in order to find a good table, you may need to book a month or two before your arrival. This can easily be done by phone or by visiting the restaurant's website as most of them have a reservation form.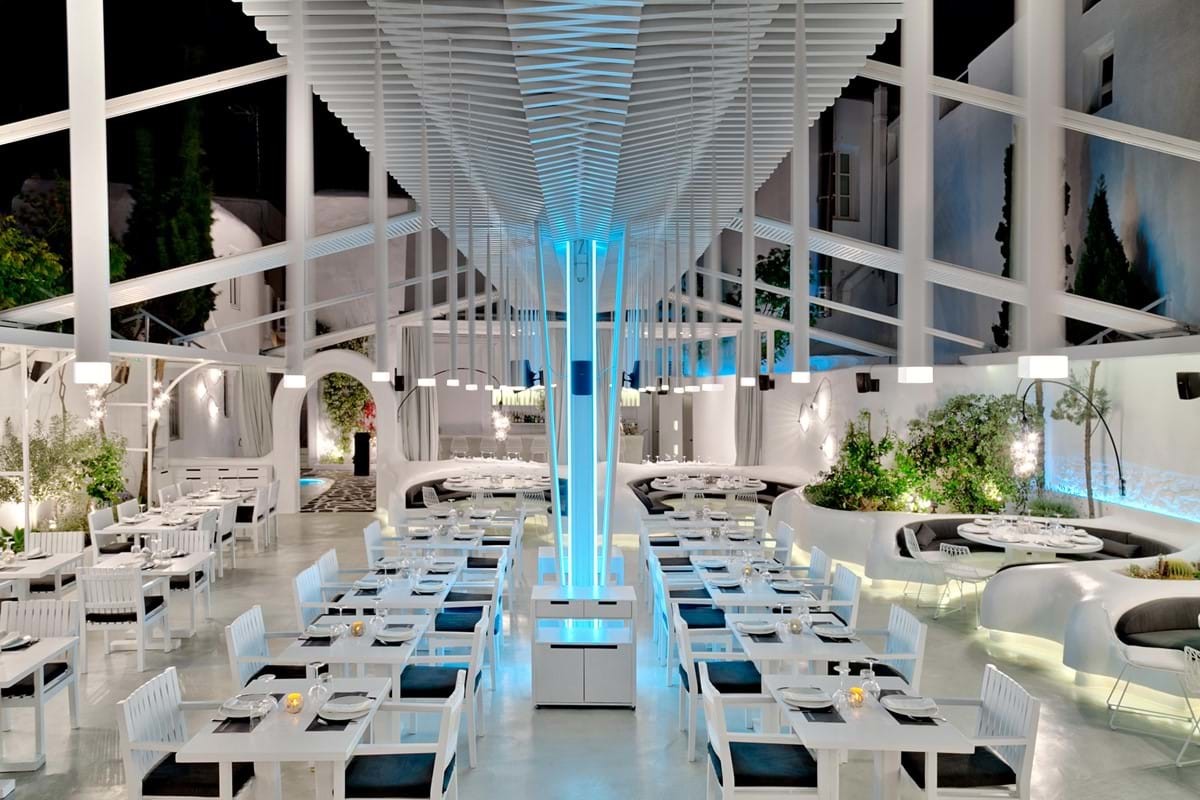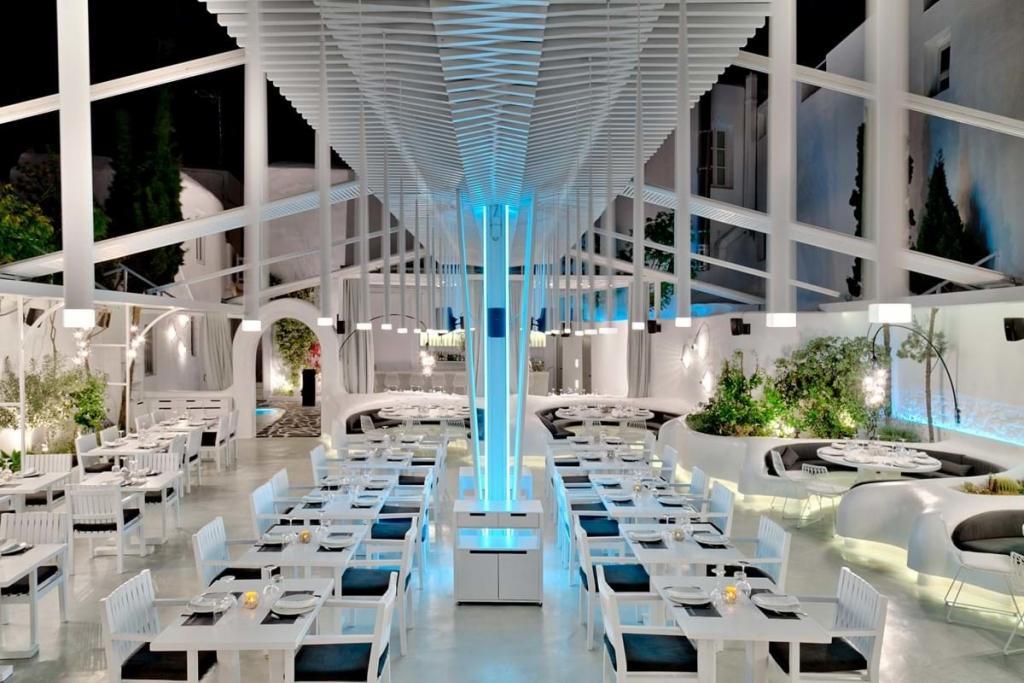 An alternative to visiting a gourmet restaurant or in case you didn't book in time, is hiring a private chef. He can come to your villa and cook in your own kitchen whatever you and your friends like. This is an option many visitors choose, as they can have delicious tailored dishes without even leaving their place and comfort. Chefs in Mykonos are very well trained and they have good experience in satisfying even the most difficult customers.
Rent a car and explore the whole island
Rent a 4X4 and explore the dirt roads you will find on the island. Make sure you take your swimming suit, a towel, water, refreshments, a hat, your sunscreen and good company with you. With a Jeep or a 4X4 you can reach some very beautiful, secluded beaches without any facilities and with few or no visitors.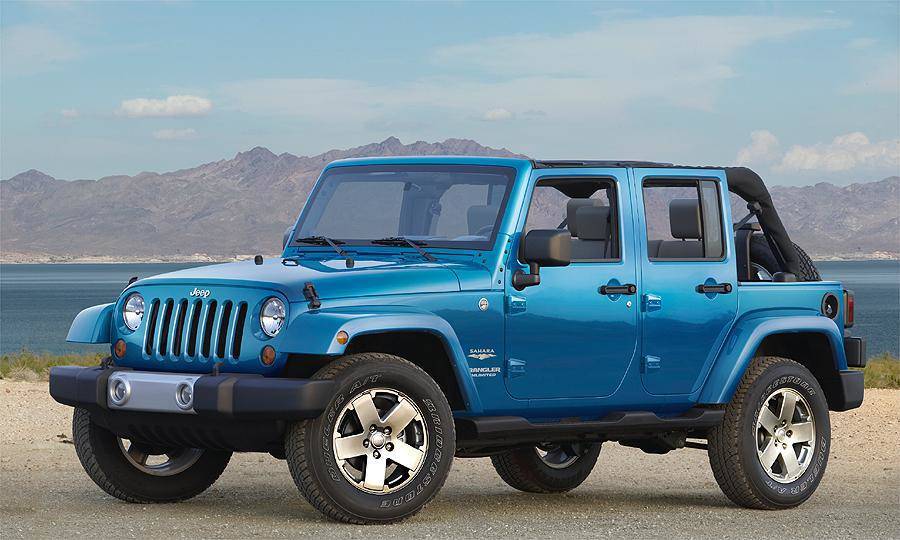 The hills and the mainland also offer nice landscapes and views. Visit some small villages to see how day life is for the inhabitants away from Mykonos Town. Mykonos is a fishermen's island so you will find some idyllic fishermen villages near the sea.
Ano Mera is a small town in the center of the island with traditional houses and some very good taverns. It is not as touristic as Mykonos Town and it doesn't have a noisy nightlife, but during daytime you will see a lot of tourists around.
If you don't feel comfortable in driving on the narrow and difficult roads of Mykonos, you can hire a driver. He can also suggest places to visit according to your likes.