Thanks to the magic of the internet and the many resources we have today, there are so many things that can be done while traveling. Remote working is becoming more common, so it is not surprising to find more workers now getting jobs done from remote, exotic locations.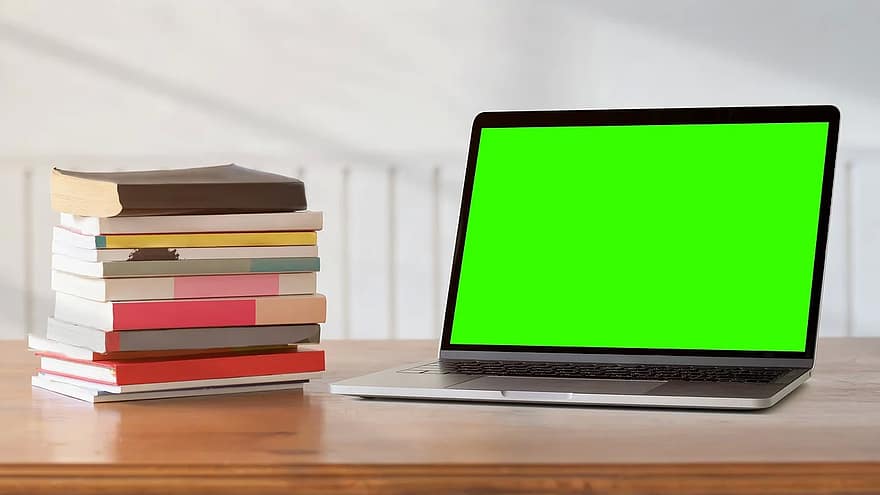 Online learning is another thing that is now more common. In fact, students are actively choosing to pursue their bachelor's and master's degrees in education online, as it is something they can pursue while they take up teaching opportunities overseas.
Online learning is not without its challenges, especially if you are taking the course while traveling the world. Worry not, because these next few tips and tricks will help you make online learning while traveling work to your advantage.
1. Choose the Right Program
One of the biggest challenges when learning online is staying focused and motivated, but this is a problem that can be avoided when you love the subject of your study. Choosing the right program is a very important step that needs to be taken seriously.
Top names such as Merrimack College have a wide range of courses to choose from. The Online Competency-Based M.Ed from Merrimack College is a fantastic set of programs for anyone wishing to pursues a career in education. You can learn more about the available programs at https://online.merrimack.edu/.
2. Pick a Time
To be able to complete the online course smoothly and in a timely manner, you have to allocate one or two hours every day for studying. You still have course materials to go through and assignments to complete, which means you have to be willing to allocate enough time every day.
Bear in mind that you'll probably be working set hours if you are teaching overseas. If this is the case, then look for a master's course that fits around your work hours. Some schools might be flexible in your hours, however, and if you are teaching English to foreign students, chances are you can pick your own hours.
3. Choose a Capable Device
While you can read course materials on your phone, it is still better to have a tablet or a laptop for studying. Online learning platforms can be accessed using any browser, but the bigger screen of a tablet or a laptop gives you a huge advantage.
Besides, you will appreciate the extra screen real estate of laptops and tablets when you start working on assignments and opening multiple digital books or websites at the same time. Having a capable device makes learning a breeze.
4. Pace Yourself
Last but not least, make sure you stay true to the schedules you have set. As tempting as it may be to skip one or two study sessions because you want to hit the beach, piling up materials to go through is not something you want to do.
There you have it! With these four tips in mind, you can earn a master's degree while exploring the world and teaching overseas. A lot of people are doing it right now; you can too!