Planning a bachelorette party and looking for bachelorette party games? Bachelorette parties are one last girls night out for the bride before she begins her life as a married woman. So of course you will want to make evening one to remember.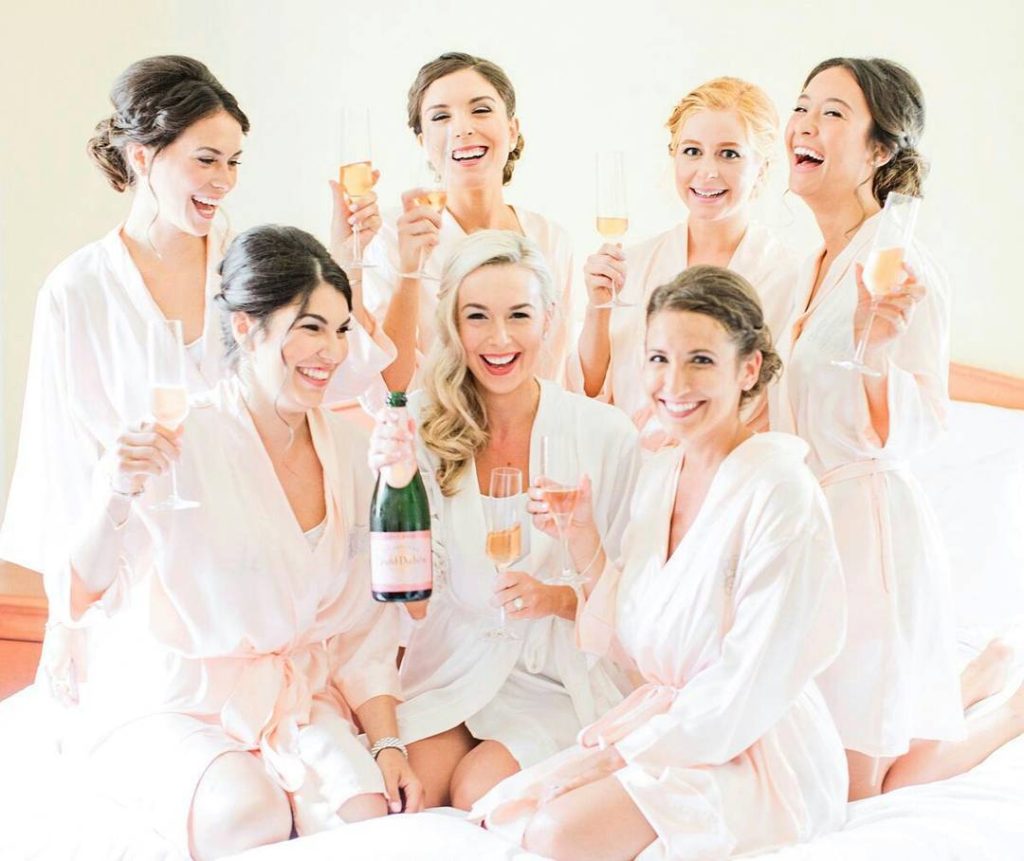 In the following article, you will find some of the most popular bachelorette party games to shake things up a bit. While the bridal shower is a more formal affair, the bachelorette party is time for the bride to let loose and have some fun.
Check out some of our favorite bachelorette party games below!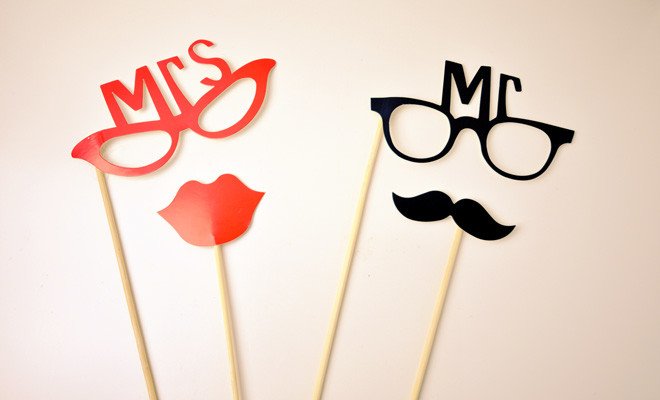 5 Popular Bachelorette Party Games
The Mr. & Mrs. Quiz
This is a great way to see how much the bride to be knows about her fiancé. A few weeks prior to the party, have each of the guests email you a question about the groom. These can include his favorite sports team, how he met the bride, what was his first impression of her, and so forth. Include some naughty questions as well.  Then you would email the list the groom a week or so before the party so he can answer them. At the party, ask the bride the same questions about her fiancé and see how many she gets right. If she misses an answer, make everyone take a shot as bachelorette party drinking games are always a big hit!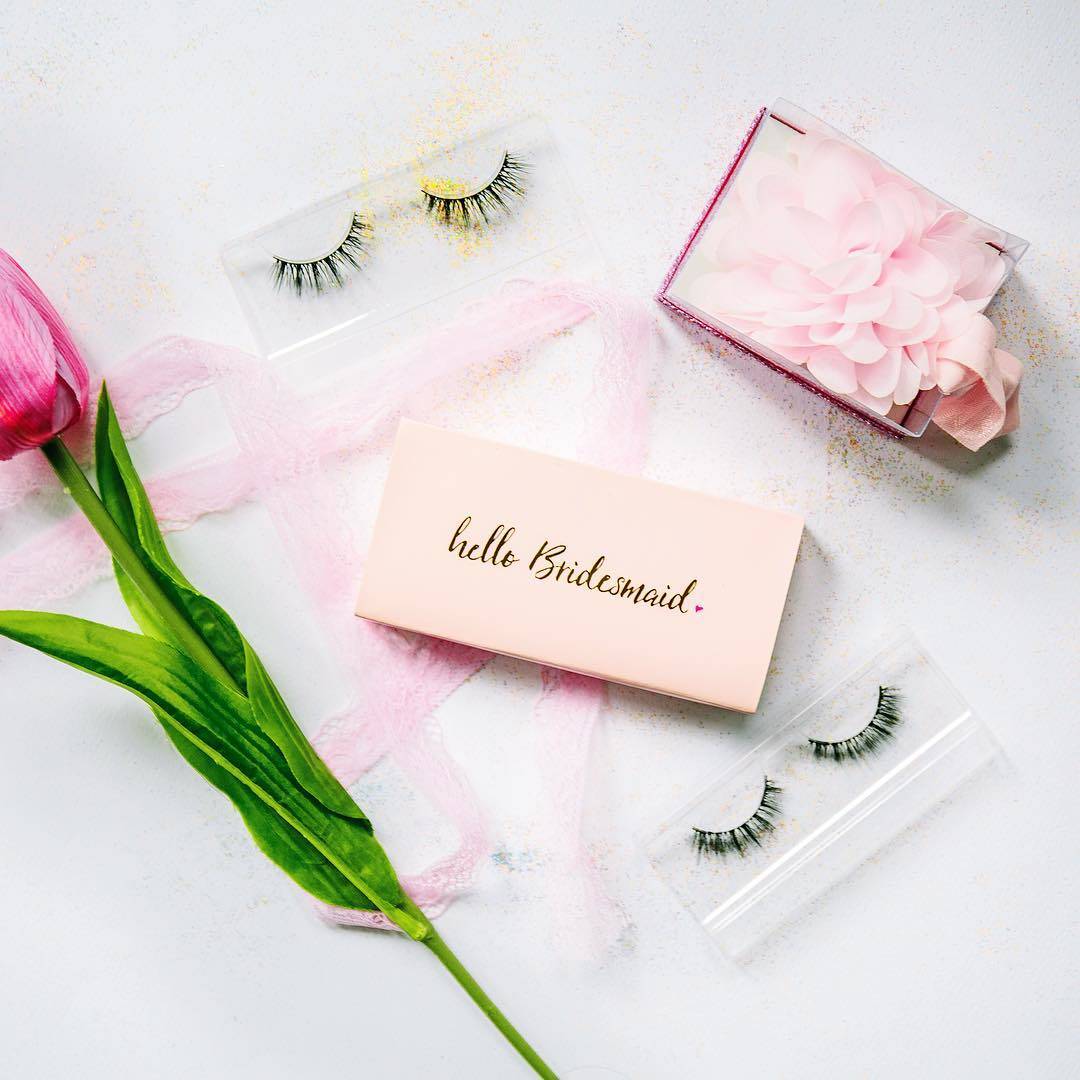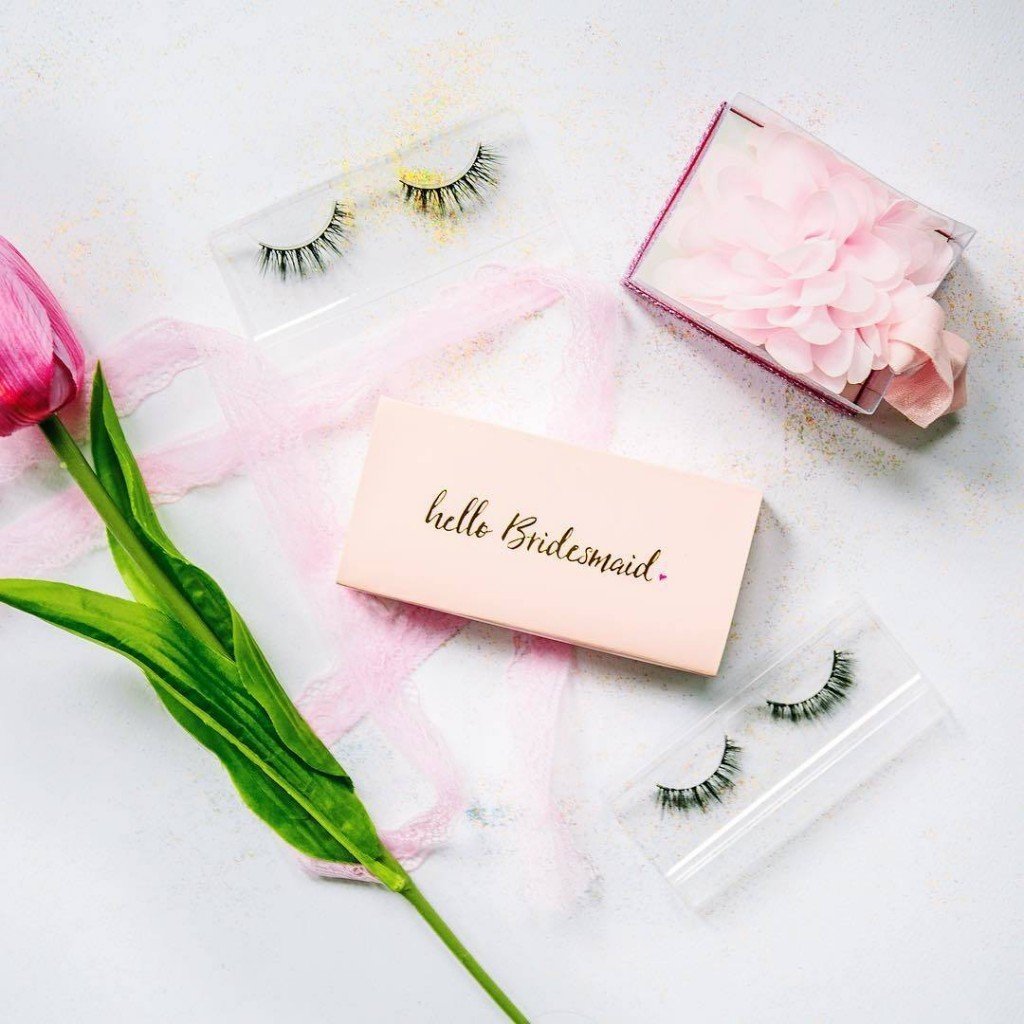 Fun Bachelorette Party Photo Booth
Photo booths are becoming a big hit at wedding receptions and bachelorette parties alike. If you are hosting at a venue or your home, it is easy to rent a photo booth for the event. You can have fun props such as funny hats, sexy outfits and accessories. As well, you can use different backdrops. Post your pictures to Snapchat or Instagram to show everyone how much fun you are having!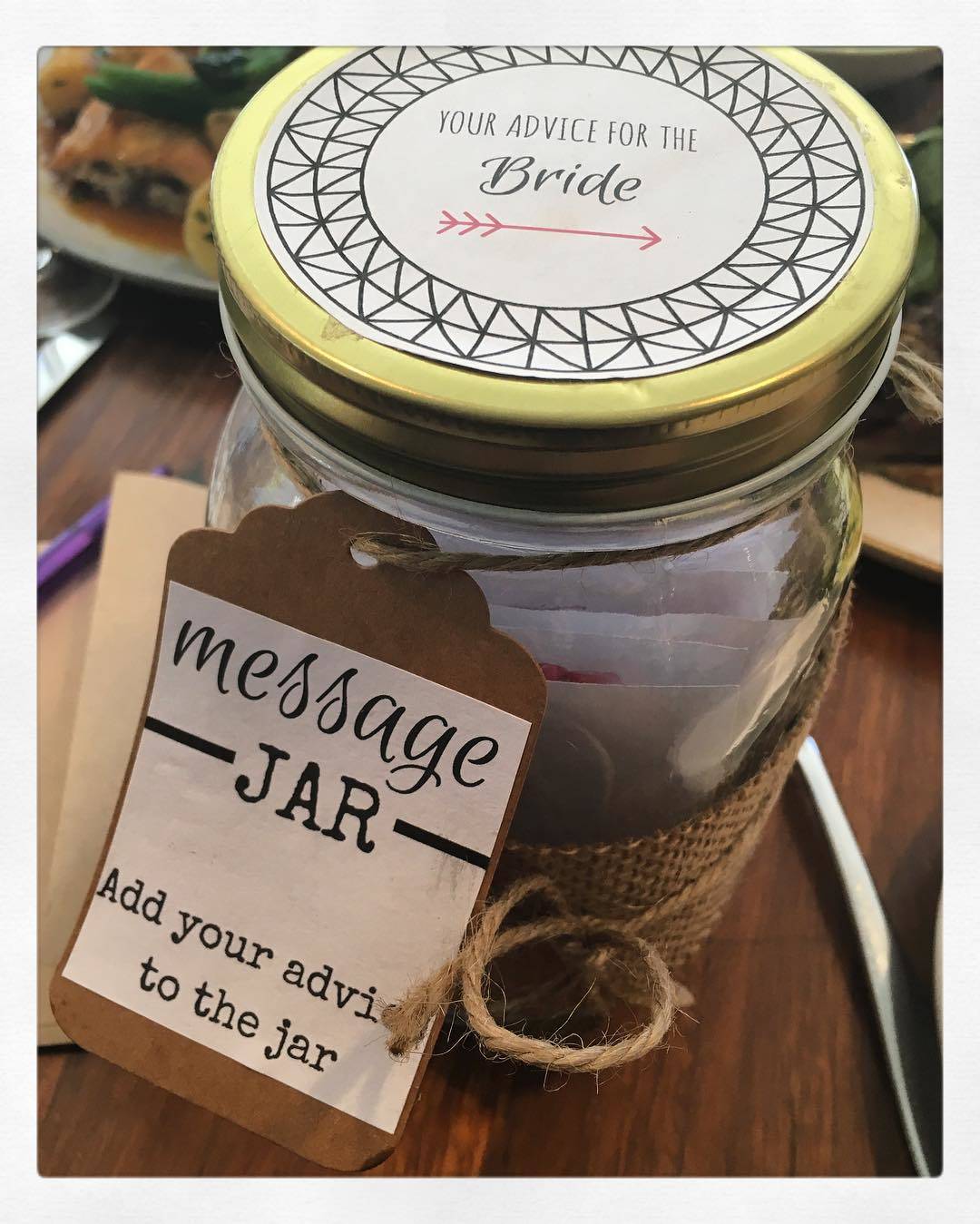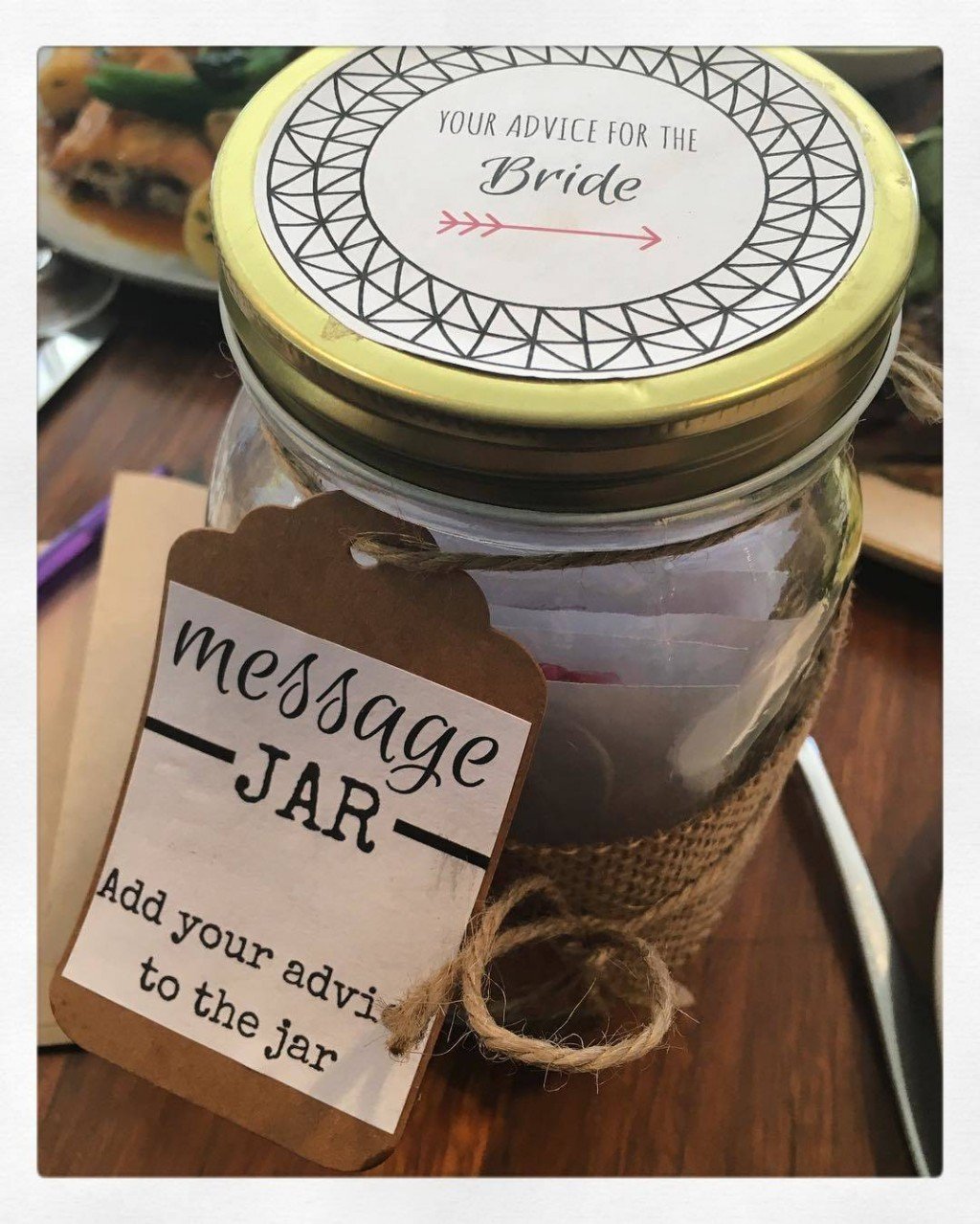 Dress the bride
As one of the popular games for bachelorette party, Dress the Bride is always a fun way to get everyone involved. Have each guest bring an item or two of clothing. It can be anything from crazy sweaters to funny hats or even sexy lingerie. Then you take turns dressing the bride in various outfits, and she has to pick which one she likes best. Don't forget to take pictures to show her fiancé later on! Or you can make her wear the outfit when you hit the town!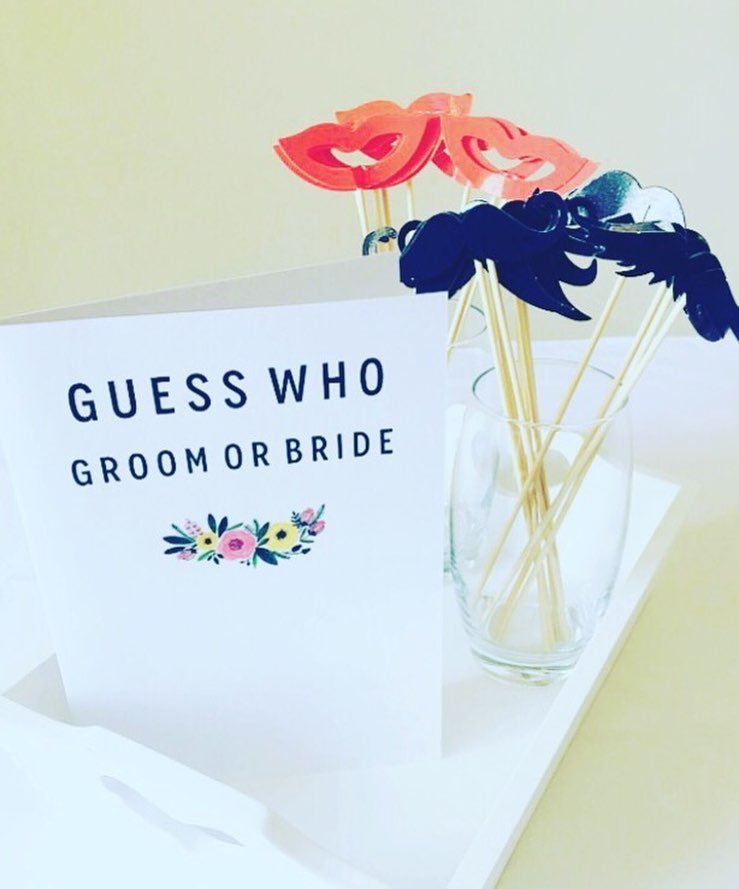 Who Am I?
This is a fun way to break the ice and get the party going. Each guest will write down the name of a celebrity on a post it note and place them in a basket. Then each guest picks a name and, without peeking, sticks it to their forehead. Each guest then gets 20 yes or no questions to guess who they have. Sample questions include: "Am I a female?" "Am I an actress?" And so forth. You can even throw the groom's name in the basket for added fun! And if you are serving adult beverage, everyone has to do a shot for every wrong guess!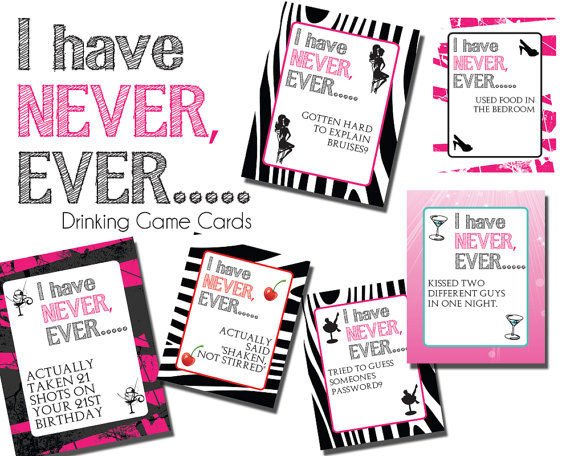 Drinking Game: I Have Never…
Of course, you have to include some naughty bachelorette party games! One of the most popular bachelor games is "I Have Never" This is also a fun drinking game. Each guest has to complete the sentence "I have never _____" with something they have truthfully never done in their life. For example "I have never gone skinny dipping in a public pool." or "I have never had a threesome" and so on. Now comes the fun part, whichever guests have actually done that must take a shot. This is a fun way to get to know each other on a very personal level!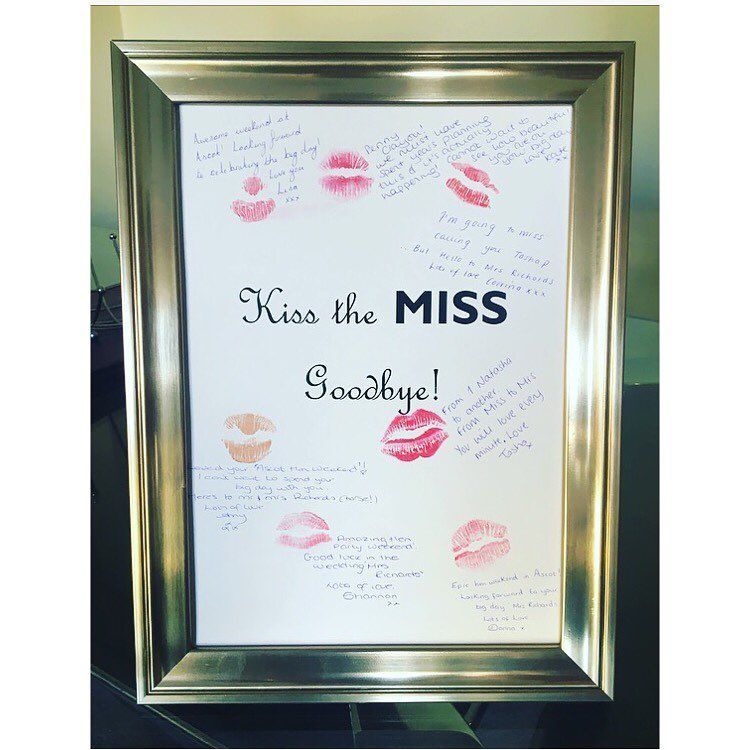 We hope you have a great time playing these fun bachelorette party games. Remember the night is about honoring the bride and showing her a good time before she settles down as a newly married woman. Most importantly, be safe and responsible. Never drink and drive. Rent a bachelorette party bus or use a car service! Now get start planning and have a night to remember!