Advertisements
The prospect of buying a new car can be exciting but should also be taken with due consideration. Given your budget is already considered and set, there are also things you need to consider regarding the type of car you should be buying. The car should best fit your lifestyle and driving needs. For example, if you are an office worker and a family man who wants to have a car suited for the two purposes, you can go for a sedan, a sport utility vehicle (SUV) or a multi-purpose vehicle (MPV)/multi-utility vehicle (MUV), depending on your family size and activities.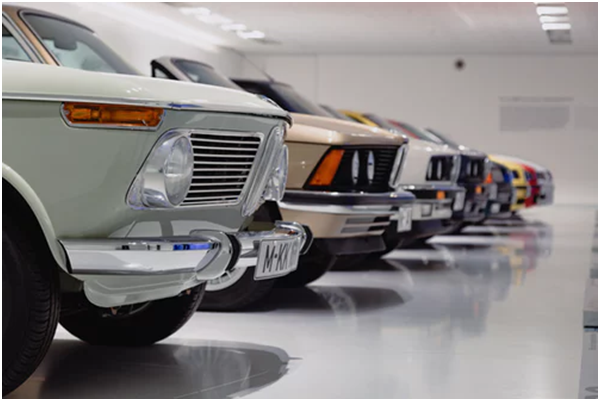 Other things to consider are dealerships and a reliable auto transport service. You may need to look from place to place to get the best deal out of your chosen car, and sometimes finding the best car dealer takes you several miles away. Thus, an auto transport service that is personalized, dedicated and easily accessible should be included in your list. There are several modern car styles out there to choose from, and we can start off with five.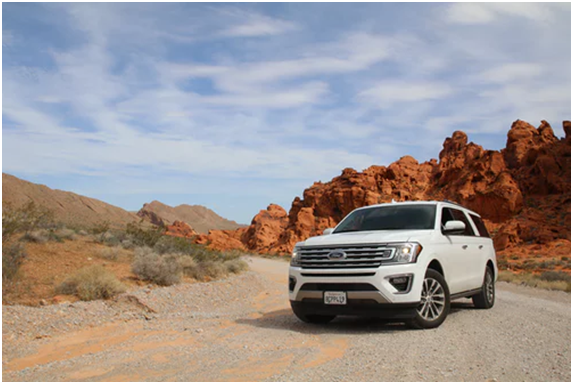 1. Hatchbacks
Hatchbacks are gaining traction in car sales during the past few years. These types of cars, find favor among younger drivers due to easy accessibility and sleek design fit for on-the-go lifestyles and city cruising. The common definitive feature of hatchbacks is the rear door, which serves as the third or fifth door, depending on the car's size or design. The space near the rear door can be utilized for passengers, cargo or both. Volkswagen GTI, Honda Fit, and Ford Fiesta are just a few models to watch out for this year.