You've just been proposed to – and it was a complete surprise.
You also weren't expecting the beautiful diamond ring that he proposed with. While the shine hasn't worn off quite yet, you've still got to figure out how you're going to execute your dream wedding. So if you had chosen your wedding dress then your next turn is to choose your destination if not then check some off the shoulder wedding dresses.
Destination weddings are a great way to elope together and get hitched in a romantic, serene corner of the world. The only downside to destination weddings is the choice you have.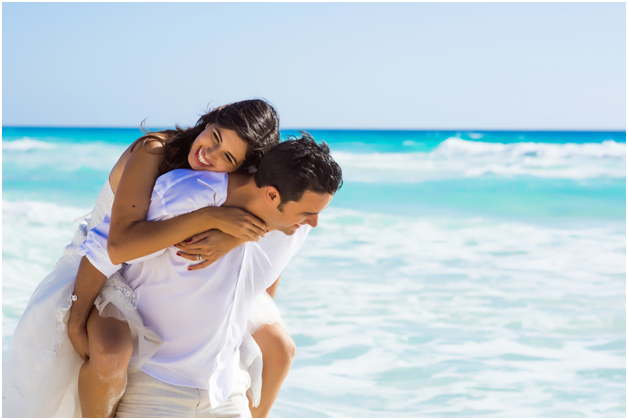 Let's take a look at some of the best places to get married in the Caribbean.
1.     Antigua
Not only is Antigua, one of the most beautiful islands to be found in the Caribbean – but it's also one of the most beautiful islands in the world.
If you're looking to upscale your tropical wedding and not hold back on anything, then you're going to want to check out Antigua. It boasts some of the most luxurious resorts you can find in the Caribbean.
If you're dreaming of getting hitched on the beach, then this is your dream wedding destination. Antigua has a total of 365 beaches, so the only trouble you're going to have is choosing which one to exchange vows on.
2.     Aruba
While Antigua is considered the most beautiful beaches in the world, Aruba has its own advantage. It's seen as one of the sunniest beaches in the Caribbean, which means that no matter what time of the year you go there, there's a good chance that the sun will be out.
It's an incredibly safe and friendly island. It also comes with its fair share of luxury hotels, so if you want to carry out your destination wedding in style, Aruba is one to consider.
3.     Jamaica
Jamaica is not only one of the most dynamic Caribbean islands when it comes to culture, but it's also one of the world's top locations for a destination wedding.
The best part of Jamaica is that it caters to all wedding budgets. You can find luxury resorts and hotels just like on Antigua or Aruba, but you can also opt for an all-inclusive budget hotel if this is how you want to do things.
Whether you want to get married on the beach by the cliffs or underneath a local waterfall, there's no end to the natural beauty in Jamaica, making it an ideal setting for a romantic elopement.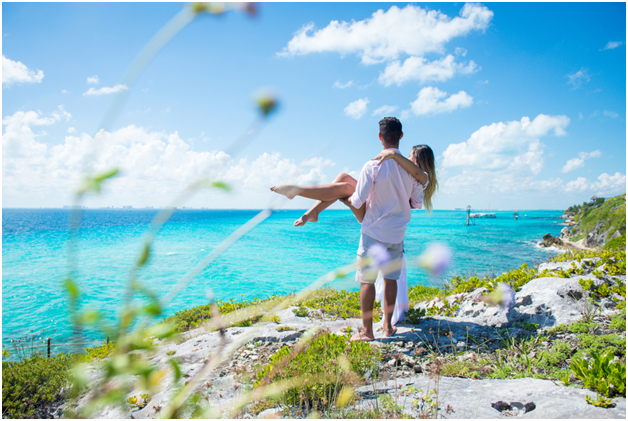 4.     St Lucia
If you thought Antigua and Aruba were luxurious, then you're going to be blown away by the collection of high-end luxury resorts and villas in St Lucia.
St Lucia gives you a choice between the beach and the mountains – and both are as picturesque as they come.
If you're not worried about budget and plan on making your destination wedding as memorable as possible, then St Lucia could be your ultimate location.
Final Thoughts
Destination weddings offer you the chance to get away from it all with your better half and say 'I do' in paradise.
Whether you're a beach bunny or like the thought of being surrounded by the mountains when you exchange vows, getting hitched in the Caribbean is definitely one to tick off the bucket list.