A journey from getting engaged to becoming a bride is full of emotions, sentiments, and anxiety. Moreover, it is a roller coaster of emotions that every girl experiences. That girl knew that she was now starting a new chapter of her life and had many apprehensions. Her family, friends, and, most importantly, her fiance's support could significantly help her overcome this blast of emotions. She enjoyed every moment that led her to a new destination _ rejoicing in union and tieing an eternal bond of love.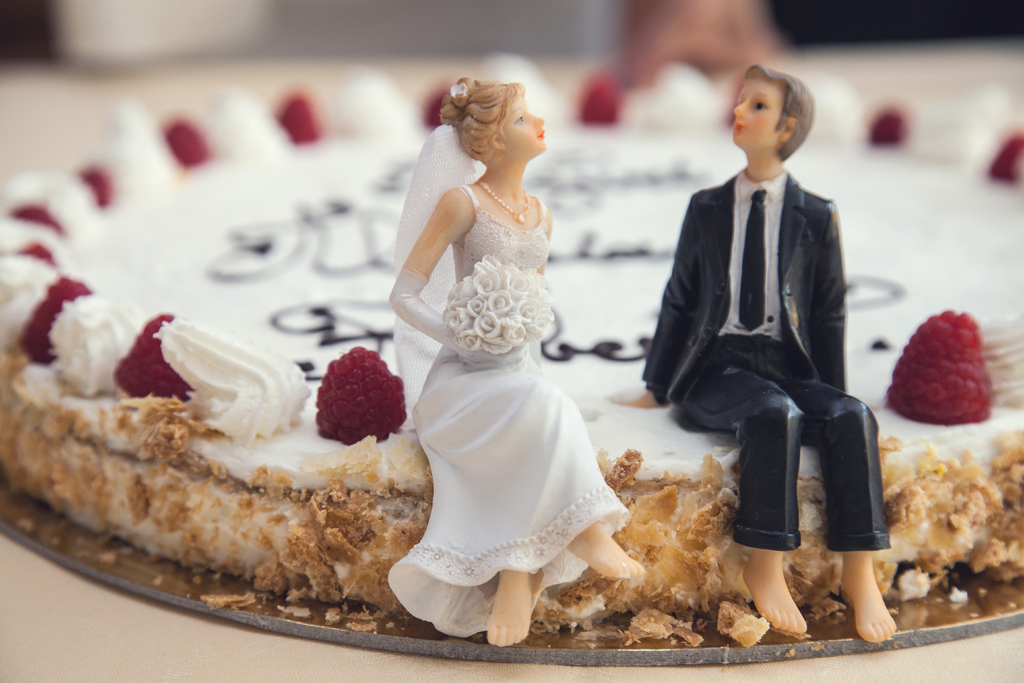 Fundamentally, her friends and family members always try to cheer her up. Her friends mainly arrange girls' night out and incredible presents to make her happy. These wedding gifts can be tricky sometimes as you find it challenging to choose the best for both bride and groom. Therefore, make their interests a priority and look for unique wedding presents for them.
Best wedding gift ideas
It is not easy to find the best wedding present for your loved one. Budget is also a big issue as you want to fit in something unique within your budget. So, here is the list of the best wedding presents one could give to a newly married couple.
●      Personalized couple print
It is a unique wedding present by personalizing the couple's photo by adding small details—for instance, their names and the wedding date.
●      Bridal subscription box
A bridal subscription box is the most exciting present for a bride. A friend or a family member can buy its subscription for the bride-to-be. She receives a customized package every month. It contains all the essential items a bride may need, including face masks, photo frames, bride-to-be printed shirts, etc. Hence, friends and family can purchase the best wedding subscription box gift from leading stores.
●      Customized Champagne flutes
Customized Champagne flutes will have the names of the bride and grooms so that they can toast to their wedding day. Made of glass and durable enough for a long run. They can have them at their wedding anniversaries as well to commemorate their big day.
●      Woven Picnic Basket
It is ideal for a weekend date at the park. A picnic basket comprises a hand-woven willow with a staunch leather handle. Further, it has separate containers for plates, cutlery, and wine glasses. This way, it can accommodate all the essential items for the picnic. Therefore, newly married couples can enjoy their private picnic party by utilizing it.
●      A candlelight dinner
A candlelight dinner is a dreamy and romantic place for a new couple. By arranging a feast for them, one could surprise the couple. The serene beach with candles is a perfect spot for organizing it.
●      Marble wine rack
Primarily couples receive wine bottles as their wedding presents. Therefore, one can give them a wine rack for placing all their gifted wine bottles. It has a white marble base with racks engraved over it. These racks are made from stainless steel and painted in gold to give a more royal experience. It provides a sophisticated look to your bar desk.
●      A theatrical experience
Gifting a romantic movie experience can make them fall in love repeatedly. In this way, a couple can spend their time away from any hustle-bustle to enjoy the time.
Conclusion
Wedding presents are always special for couples. A wedding is a life-changing experience for anyone. Hence, the wedding present must be unique and surprising for the couple. Therefore, choose something that will delight them, for instance, a honeymoon package, bridal subscription box, or any household items for their new home. Make sure that it is incredible and worth giving to the newly married couple.