Now that the world is opening up a bit, more and more places are allowing social gatherings. This means that you may find yourself invited to a wedding . . . or a few. Of course, wedding gifts are expected from wedding guests. But it can be hard to know exactly what to give the happy couple.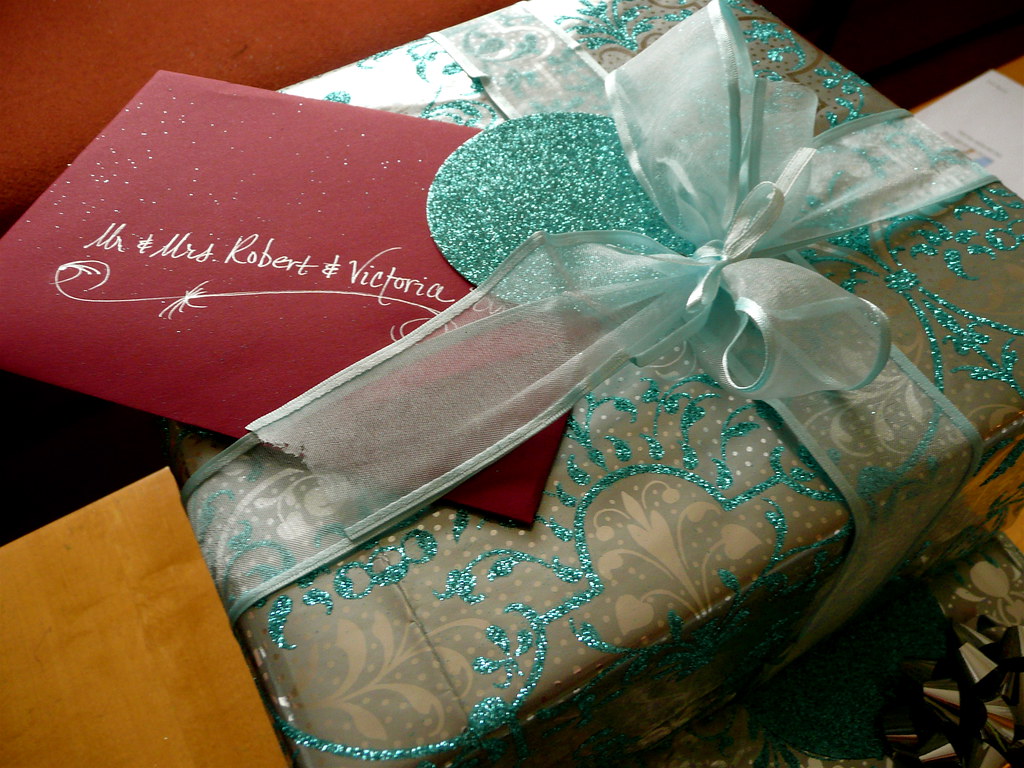 Luckily, we're here to help. We'll be listing four of the best ideas for wedding gifts. This way, you have a few options to choose from, and you can decide what will be best for the couple based on your relationship with them.
Personalized gifts
When it comes to any kind of gift, most people would agree that a personalized gift is almost always better than any other kind of gift. Why is this?
Firstly, a personalized gift means that only one of its kind exists, and it holds special meaning. Secondly, giving a personalized gift shows how much thought you put into it.
There are tons of options for personalized gifts, from mugs to clothes and everything in between. If you're looking specifically for wedding-themed personalized gifts, have a look at these unique wedding keepsakes. If you don't know the couple well enough to give them a personalized gift, we have a few more ideas in store for you.
Household items
While many people may live together before they get married, some people wait until they are married to move in together or to move to a bigger place. This means that household items will make a great gift.
Even if the couple already has all of the basic household items – like cutlery or basic appliances – you can get them something a bit fancier, like a coffee machine, if they don't already have one. Be sure to also share these tips for making good coffee with them if you do this.
An experience
It's often hard to buy something for someone when it seems like they already have everything they could possibly need. Luckily, we have a way around this.
Most newly married couples will be keen to go on adventures and try new things with each other. Why not gift them an experience by booking them an activity that they will both enjoy? This can be something exciting like a hot air balloon ride, or something relaxing like a couples massage.  
This way, you will be giving them a memory that they will cherish forever. You can't put a price on that.
Cash or gift cards
Some people feel that cash isn't a proper gift because you aren't putting any effort into it, so we recommend only doing this if the couple is okay with it. On the other hand, some couples may prefer cash, because that way they get to buy items that they actually want and need.
You can also buy them a gift card to one of their favorite stores, although a 2017 survey showed that people think that cash makes for a more thoughtful gift than gift cards. Either way, we only recommend this option if you have no idea what else to get them, or the couple has specifically requested it.