Adding character to your home can be important to make it feel like a special space that belongs just to you. Everyone has walked into a home that did not have any decoration elements and immediately felt like something was missing. This is something that most people want to avoid, but it can be hard to know what the right décor additions would be for your unique needs.
If you have never had the chance to pick out your own art or add your own DIY elements to your home, you might not be sure what you should do now that you have your own space to modify and improve. Being able to put your personal touch into a space is easier than you might think and many people just need a little guidance to help them to get started finding the right items to add character to their home.
If you are ready to learn some more about adding character to your home with fine art or even DIY crafts, you need to read on!
Adding Character With Art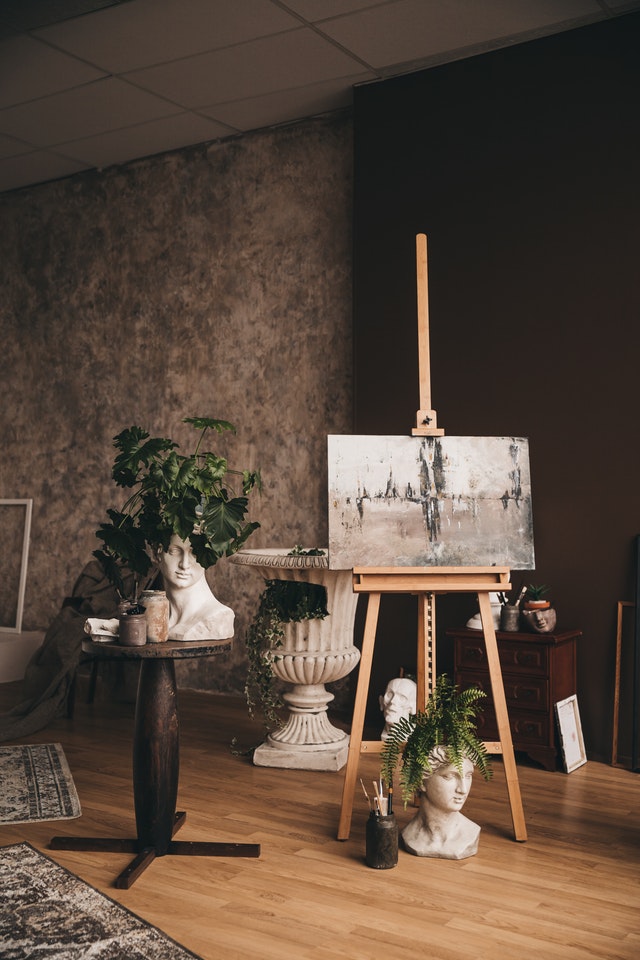 Fine art makes a really big statement in any space. Whether you like metal art or photographic art or you are very interested in paintings that have been done by masters of their craft, there are many ways to use fine art to make an impact when someone walks into your home.
Fine art is typically unusual and it might be colorful or have a very unique style. This is part of what makes these pieces offer such a big change to a boring space. If you love colorful paintings or you want a large statue to place in the front of your home, these fine art pieces will show people who enter your home what you are all about in one simple glance.
Fine art can also add a feeling or emotion to a space that you cannot get from just painting the walls or adding some different furniture. Fine art is usually created to convey emotion and this emotion from the piece that you have chosen will be brought into your living space. This means that happy or joyful pieces can convey a very different mood to your home than somber or dark pieces of fine art.
When you create balanced artwork arrangements in your home, you might bring many emotions and feelings into the spaces that you are decorating. This complexity can say a lot about you as a person and can help to make your home truly unique to you in ways that other changes to your living space cannot.
Adding Character with DIY Crafts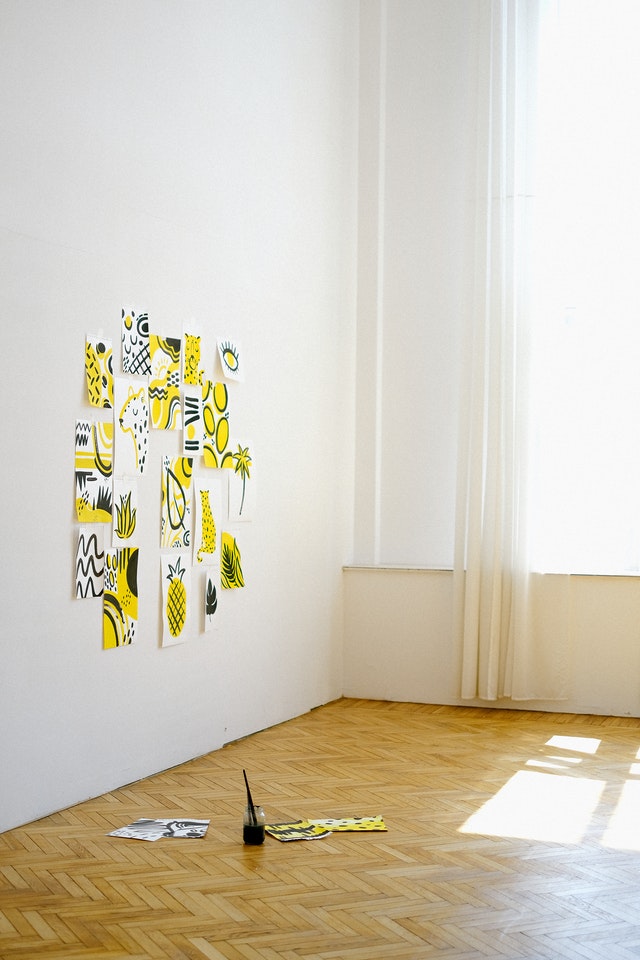 DIY crafts can be really fun to create and they can say a lot about you as a person. Things that are made by hand and with love can show visitors what you like and what your feelings were when you made the item. You can paint, stain, glue, assemble, and more with DIY crafts.
DIY crafts might be distressed furniture or painting a basic furniture item to change the mood that it brings into a room. You might also want to frame your own posters in really unique hand-made frames or you could dye your own fabrics and make a colorful collage on the walls out of the items that you have dyed.
Even simple things like basket wall art can be easy to add with your own unique touches. Hanging a quilt and then adding some paintings around it or displaying photos with unique frames that you have made yourself can generate are installations that also speak to your favorite memories. Sometimes memorabilia are the perfect art items for your rooms and these items allow visitors to share your life's journey as soon as they walk into a room.
Another DIY change that can make a big impact in a room is a homemade bookshelf from non-traditional materials. You could also hand-paint your walls with your own artwork. There are almost unlimited possibilities that can be added to your living spaces with DIY work and some of these projects are just as rewarding while they are being made as they are once they are hung up.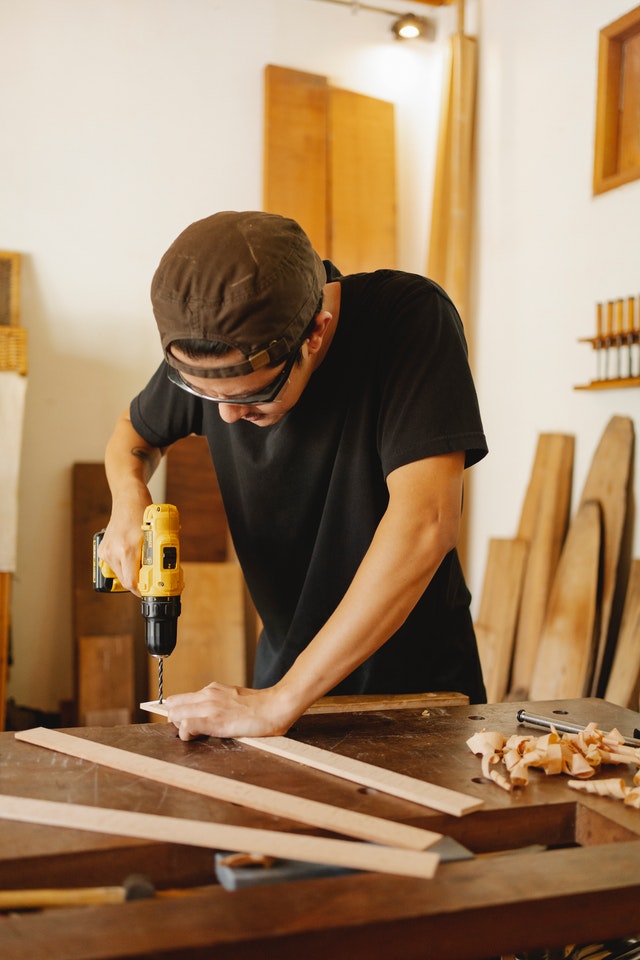 Combining Fine Art and DIY
If you love both options for your decoration needs, you can invest in some fine art pieces and balance them in displays with your handmade items. Showing your personal crafts along with the emotional and moving work of other artists is a great way to craft a unique representation of yourself in the décor that is displayed in your home.
Character in a home is mostly about displaying what makes you feel comfortable and happy and sharing these items with others. Character offers a special touch that basic changes cannot provide and you will be glad that you took the time to think about the kinds of art that speak to you when you see the end result of your redecorating efforts.
Character Can Make Your Home Feel Special and Unique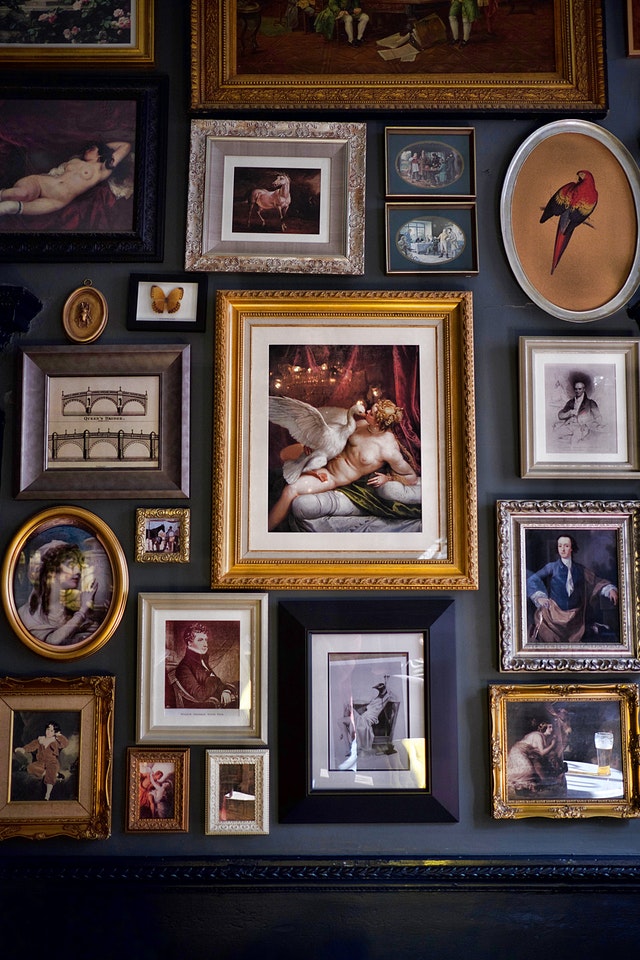 Adding character through the use of art in your living spaces can make your home special and memorable. You will feel comforted or inspired by the items that you have chosen to decorate with and your friends and family will be treated to an amazing display of your own unique tastes when they visit. Character makes living spaces emotional and special in ways that simple decorations or basic painting cannot.
When you add character to your home, you add a bit of yourself to the walls and the décor items that are within each unique room space. This is a great way to make your home feel like it is truly your own and you will love that you took the time to make your living space feel just right for your personal needs. Being able to spend time in spaces that inspire, soothe, or motivate you is a key benefit to adding character to your home through different kinds of art.