DIY decorations have always been my favorite cause they allow us to be creative, use our imagination, show our skills, save some money and yet decorate our interiors with some new decorative pieces that will update our interiors quickly and easily. If you are in a mood for a DIY project and nothing comes to mind, we are here to lend you a hand and give you some ideas that you are going to love. Check out these Fabulous Step-By-Step Decorations That Are Perfect For The Contemporary Home and make your picks. It's hard to pick just one crafts, so you may find several of them on your to-do list!
Light Monogram

Fluffy Chair
Do you need an extra-seating option or just a chair that will make a statement in your interior? If yes, this is a wonderful DIY project that you should take in consideration!

Gentle Flowers
Magazine Wall Art
The wall art can be really expensive, but here's an exceptional alternative for the modern home that won't cost you much and will look gorgeous at the same time!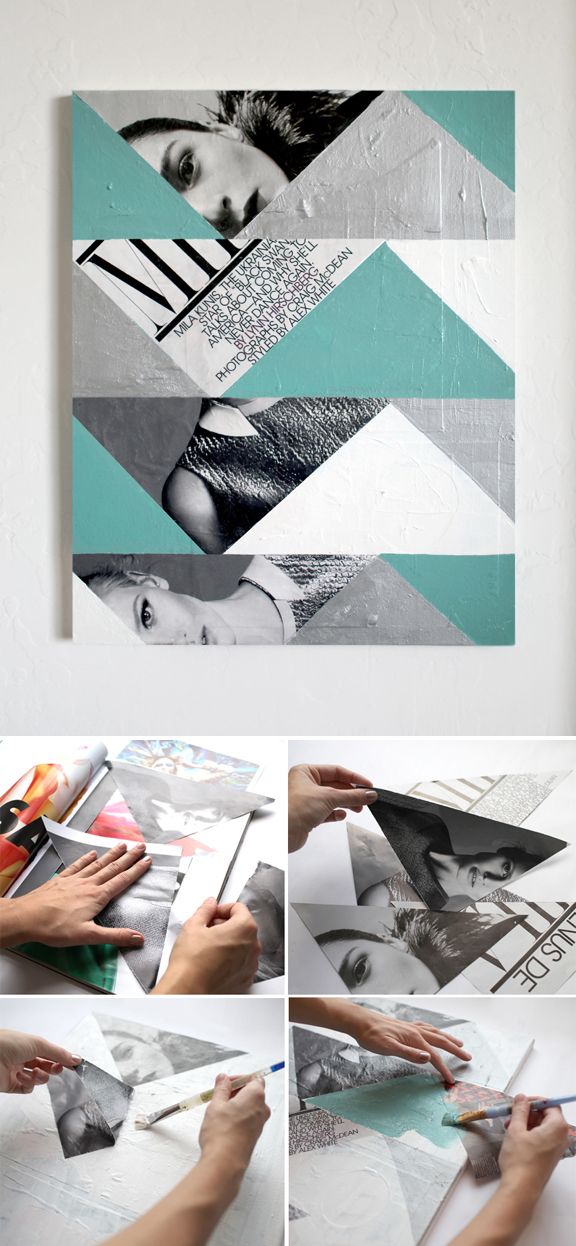 Giant Flowers

Newspaper Flower Vase Update

Colorful Monogram
Monograms are a hot trend and they come in tons of different designs. In this article you will find several possible ways to do them, so see which design will work the best for your existing home decor.

Flower Monogram

Light-Up Flower Frame
It's springtime and flowers must be a part from your home if you want to feel the spring vibe. Ski the flower vases and add some flowers in your living space like in the photo below.

Sequins Balls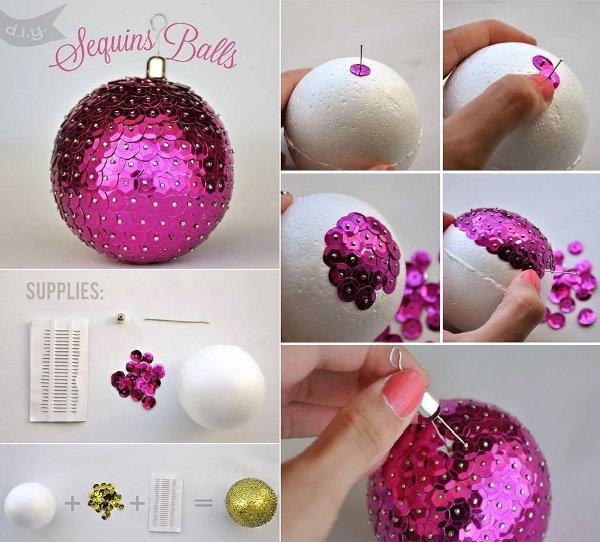 Rustic Hanging Heart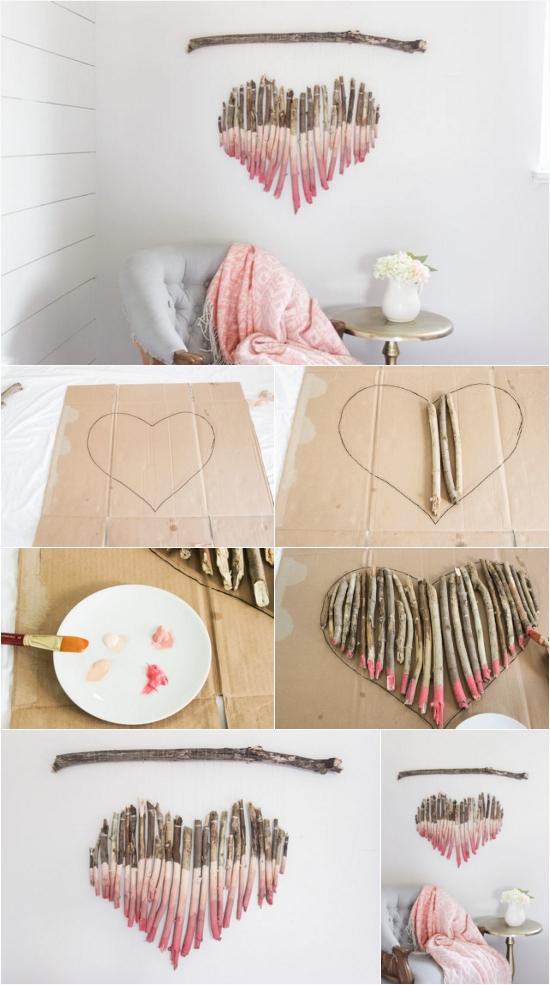 Crystal Chandelier

Chrysanthemum Mirror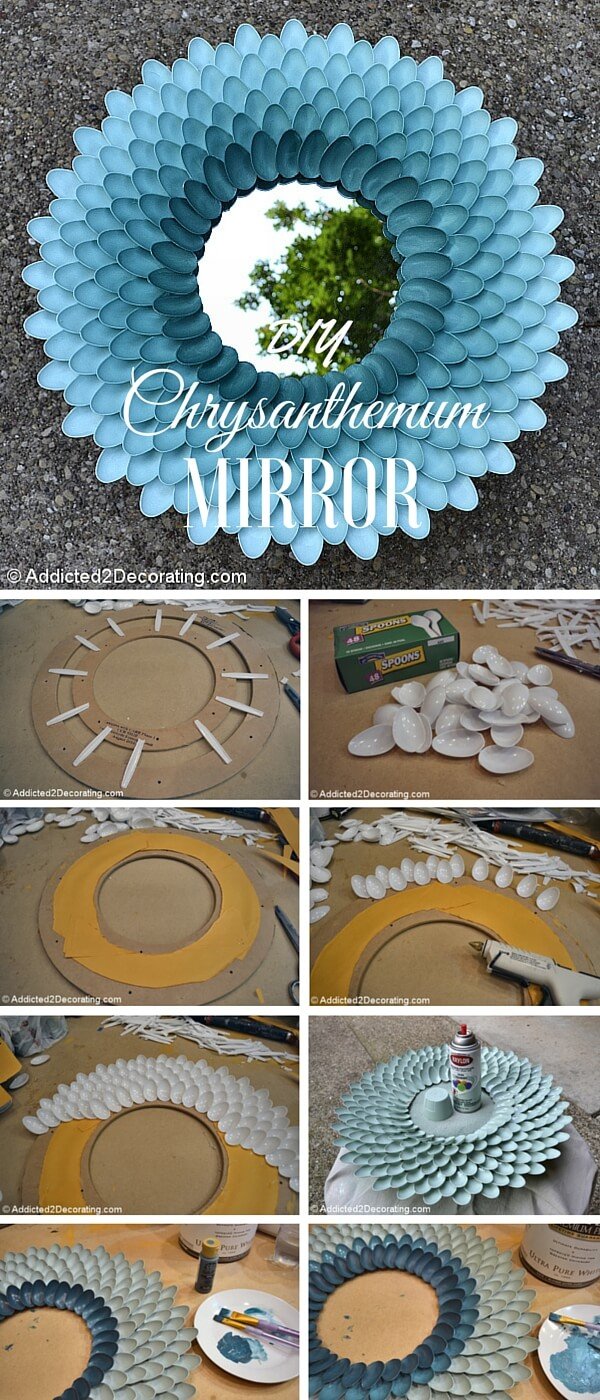 Feather Pendant
This lovely feather pendant is one of my favorite DIY projects and I'm definitely going to give it a try pretty soon. How do you like it? Would you like to have a statement-making pendant in your dining room? If yes, this is one amazing design, isn't it?

Honeycomb Shelves

If you have already set your eyes on something it's time to head to the DIY store and get the necessary supplies. Make sure you follow the steps as shown on the photos, so you can enjoy the final product to its best. Let me know which idea got your attention the most cause I'm super curious!